Manufacturing news Round Up January – June 2021
As leading spring manufacturers, we keep our fingers on the pulse with everything going on in the manufacturing and engineering industries.
We regularly update our news page with industry roundups, so it's the best place to find out about current trends, announcements and information on the future of our industry.
We've just completed our half year figures which show an impressive 20% growth on last year. Over the last 12 months, we have endured tough, restrictive lockdowns, however we're delighted to have recorded nearly 10% growth over 2019, which makes it a record breaking year!
Here's a look at what's been happening in manufacturing from January to June 2021.
"UK manufacturing growth at 30-year high", says PMI survey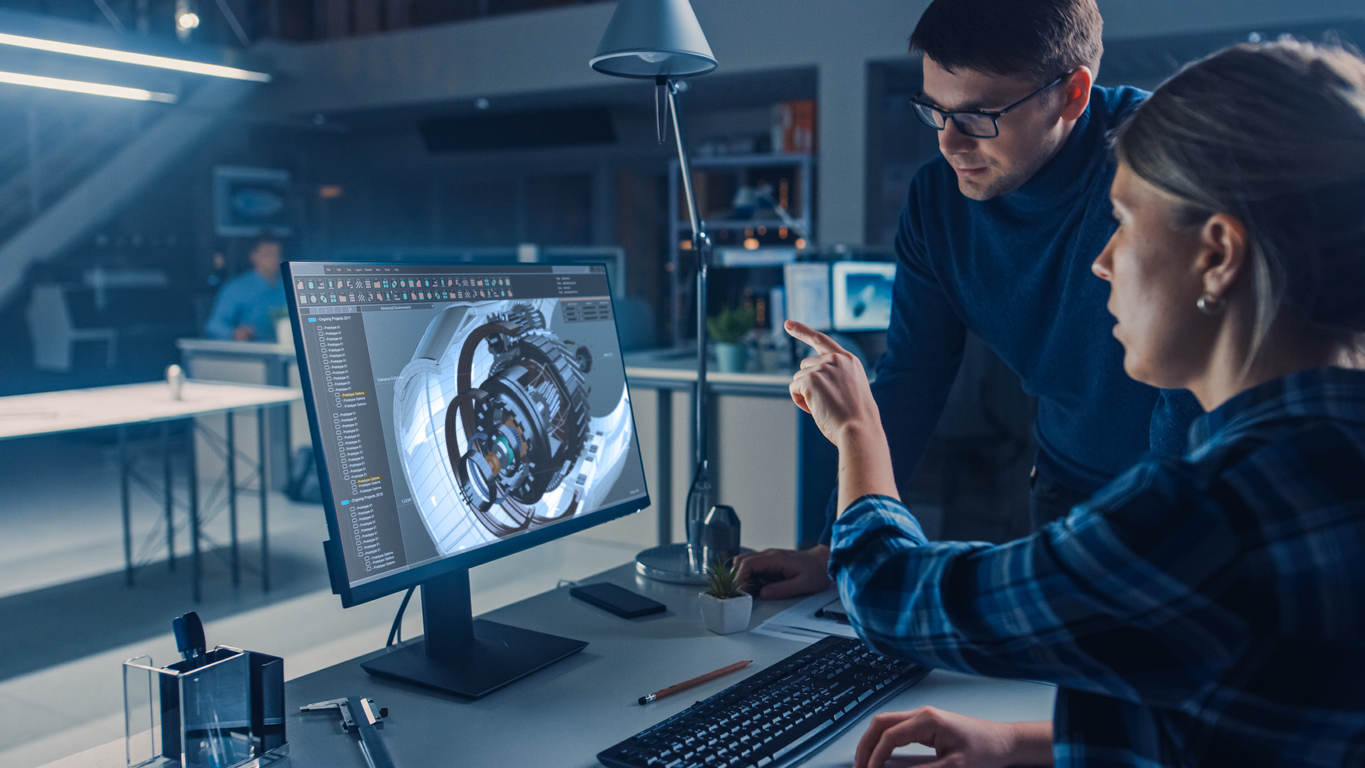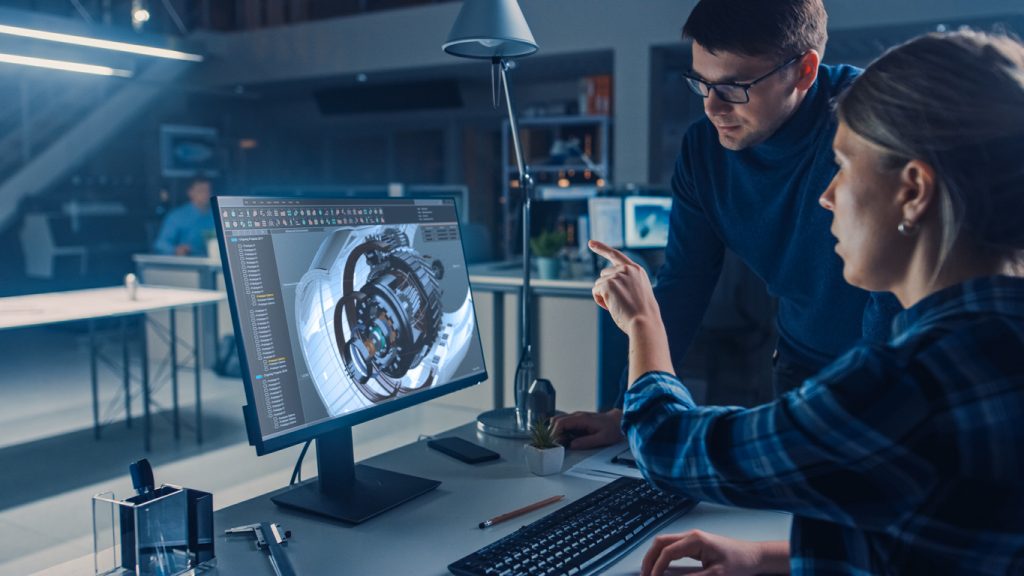 According to the survey, UK manufacturing is growing at its fastest rate for almost 30 years as the easing of lockdown unleashes new demand.
The IHS Markit/CIPS Manufacturing Purchasing Managers' Index (PMI) reached a high last month of 65.6, up from 60.9 in April. Any reading above 50 signifies growth, and April's statistics were the highest on record since the survey began in 1992.
IHS director Rob Dobson comments that "growth is being boosted by the unlocking of economies from Covid restrictions and ongoing vaccination programmes. This is being felt across the globe, as highlighted by a record rise in new export business during the latest survey month".
Businesses have highlighted shortages of electronics, plastics and metals, and there were also delays in transportation. This has led to the highest rise in the cost of supplies since 1992, forcing manufacturers to increase prices.
The number of online transactions and the demand for products has also been record-breaking since lockdown, but what does this mean for manufacturing? While smart manufacturing has already enabled streamlined processes, demand and growth in online shopping have certainly boosted the manufacturing industry, but there are also signs that suppliers are struggling to keep up with demand.
Find out more about the impact of online shopping on manufacturing in our blog, which looks into the positive effects of this consumer behaviour, new norms, and increased demand online.
---
Manufacturing industry calls for targeted sectoral approach on Apprenticeship funding
Britain's manufacturers are calling on the Government to adopt a rethink on how apprenticeship levy money can be spent to boost essential skills in rapidly growing industries like manufacturing and engineering.
47% of manufacturers recruited an engineering or manufacturing apprentice during the pandemic, with 57% saying they will do so again next year.
However, the latest figures show that £1,039 million of levy funds expired unused in the nine months from May 2020, wasting investment money that could have been spent providing vital training following the Covid-19 pandemic.
This money must be unlocked to train apprentices with the necessary skills to create well-paid jobs across the UK.
By welcoming apprentices every year, we see the benefits of having a development plan in place, and many of our qualified apprentices continue to develop their skills as spring technicians. It's essential to strengthen our knowledge and introduce more diverse skillsets into our workplace, including preparing for future growth within manufacturing.
---
The Engineer: Modern engineering needs AI
Computer-aided engineering (CAE) plays an integral role within design, extending beyond structural validation to predict every aspect of physics, including the behaviour of constituent materials and the suitability of manufacturing processes.
AI is shifting the focus and role of engineers as they have more data at their fingertips than ever before! The Future of Jobs report (2020) noted that employers see skill groups as rising in prominence in the lead up to 2025, including critical thinking, analysis, problem-solving, and skills in self-management — such as active learning and resilience, stress tolerance and flexibility.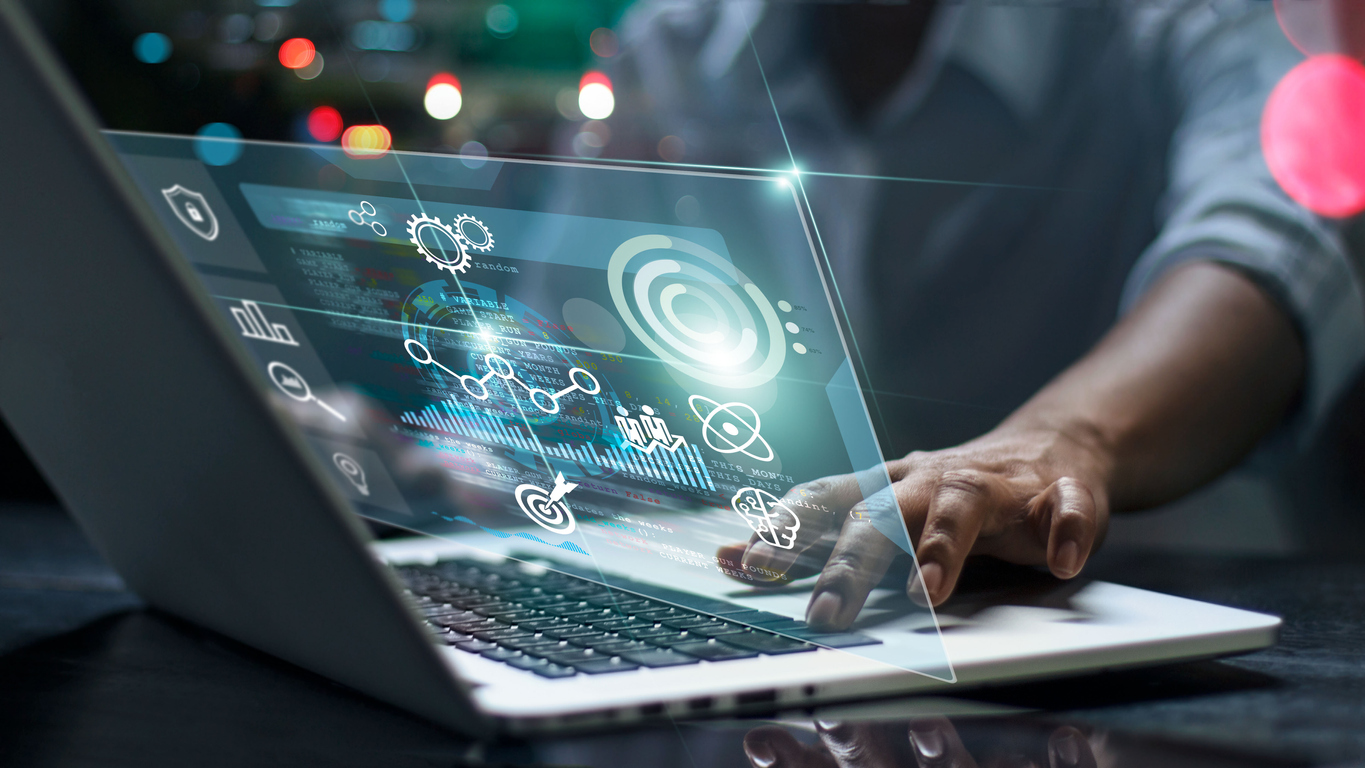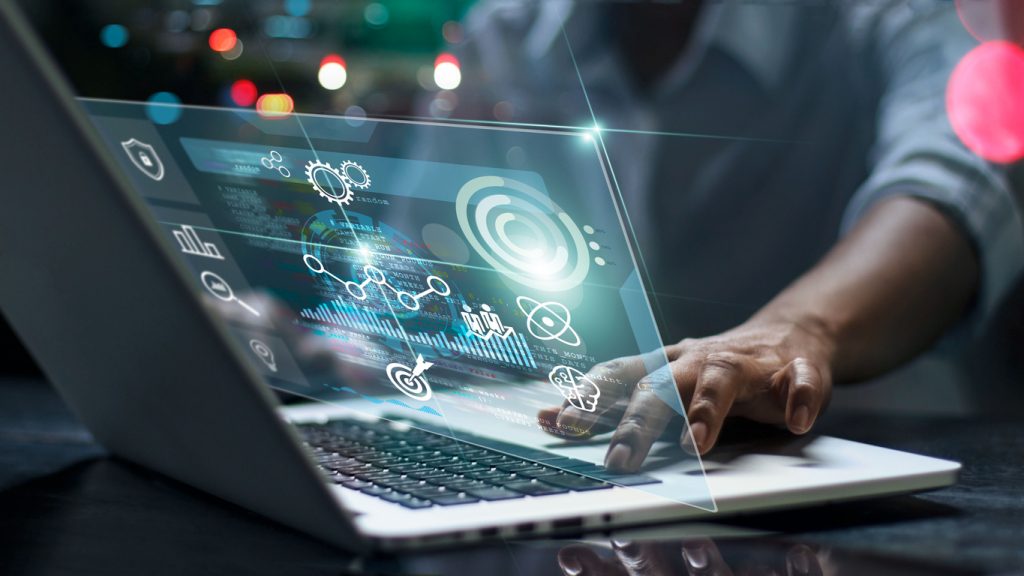 When thinking about integrating AI into engineering, you must consider a complete set of steps that includes data preparation, modelling, simulation and test, and deployment.
At European Springs, we've implemented automation into our process in a considerable way. Using the latest CNC automated spring coilers and wire forming equipment in the industry, we can create bespoke solutions for pressings, wire forms and stampings. Take a look at our blog on the future of engineering.
---
UK the second-largest defence exporter in the world
The UK is the second-largest defence exporter globally after the US, accounting for 16% of the global market and with 207,000 jobs supported by the industry.
According to the Make UK and Raytheon UK report, global defence and aerospace exports are valued at around £12bn. This is equivalent to almost 5% of total UK manufacturing output.
Here at European Springs, we're proud to offer our services to the defence industry. We design and manufacture various parts for next-generation airborne smart decoys, high spec electrical connectors, Eurofighters and much more.
Take a look at our blog, how European Springs work with the defence industry to find out more about the parts we create for these high powered systems and equipment.
---
'Green jobs windfall': Government hails £180m investment in offshore wind manufacturing hubs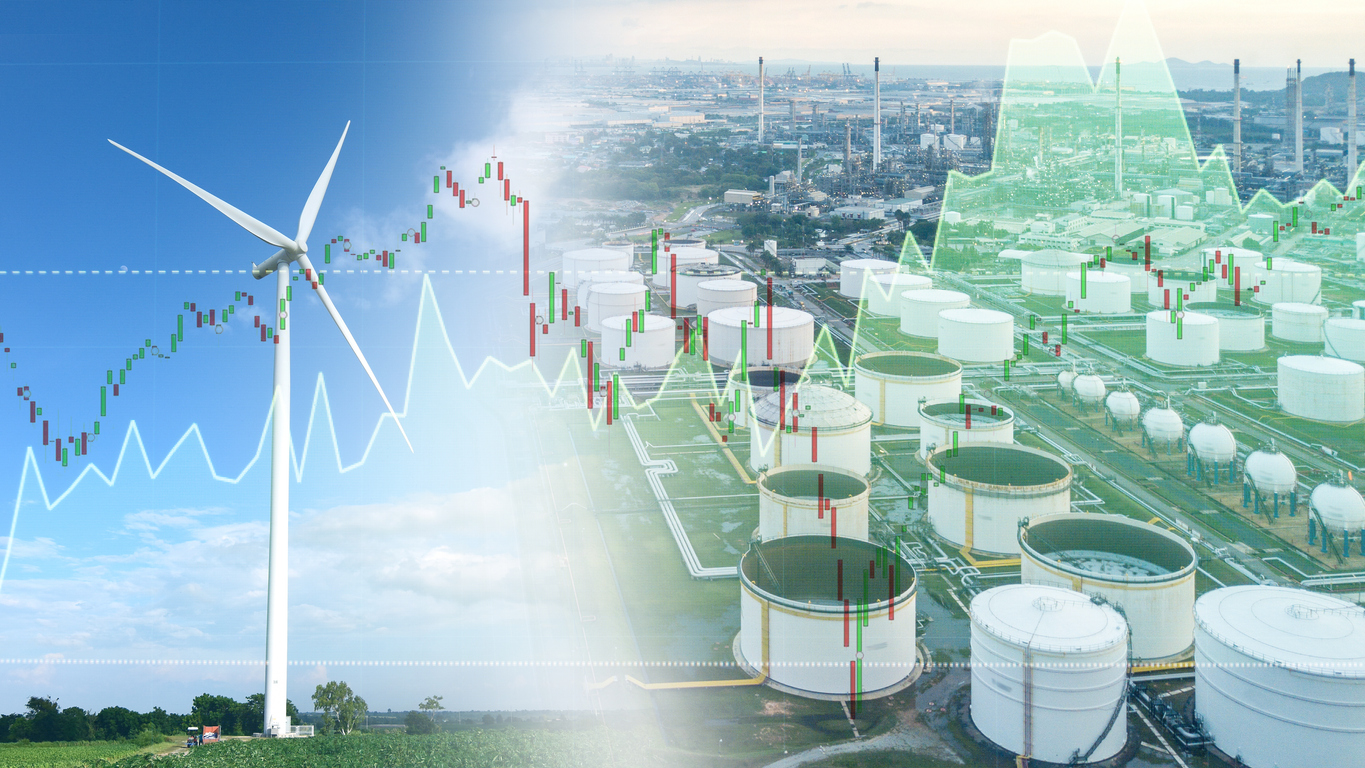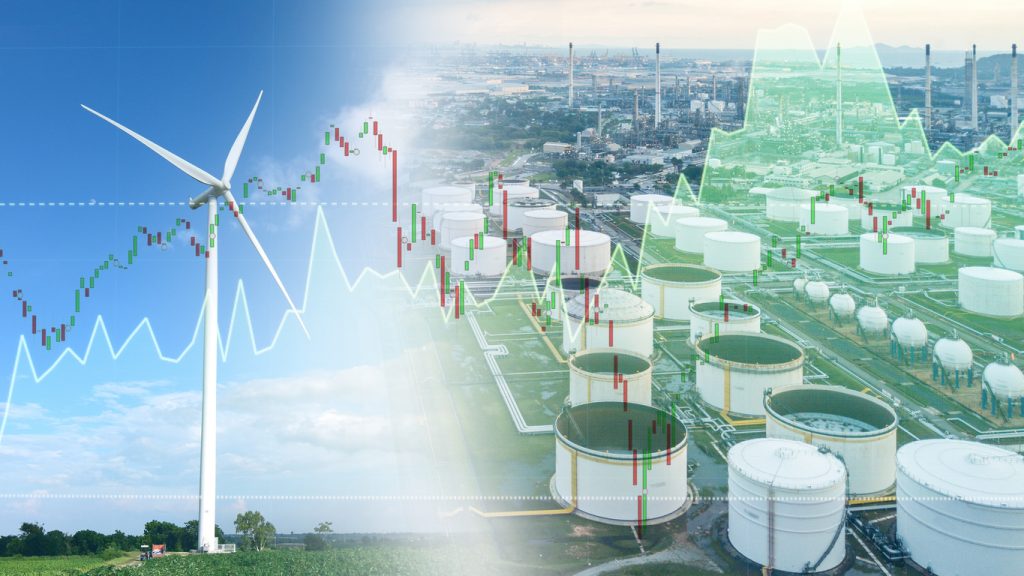 The UK's offshore wind industry has received a significant boost, with two leading suppliers announcing plans to expand their manufacturing capacity in the North East — it's a move that will create and safeguard over 1,000 green jobs.
Offshore wind components manufacturers SeAH Wind Ltd and Smulders Projects UK confirmed they are to invest over £180m in expanding their production capacity after securing grant funding from the government's £160m Offshore Wind Manufacturing Investment Support scheme.
SeAH Wind Ltd will receive funding towards a new £117m monopile foundation factory at the Able Marine Energy Park on the Humber, which will create up to 750 direct jobs by 2030.
Meanwhile, Smulders Projects UK are to receive funding towards a £70m investment for new equipment and infrastructure, enabling the manufacture of offshore wind turbine transition pieces, creating up to 325 direct jobs.
---
We frequently update our news page with industry roundups, so check in regularly to find out what's been going on in the UK manufacturing industry.
We're dedicated to offering the highest level of service at competitive prices, and with a planned expansion on our current operations, the future for European Springs and Pressings looks bright.
Take a look at our stock catalogue for more information on our range of springs and forms. Alternatively, if you'd like to make an enquiry, please get in touch, we'd love to hear from you.