Multi Slide Stamping
Our Multi-Slide department is equipped with Finzer and Latour machines offering flexibility of production where intricate forming is required.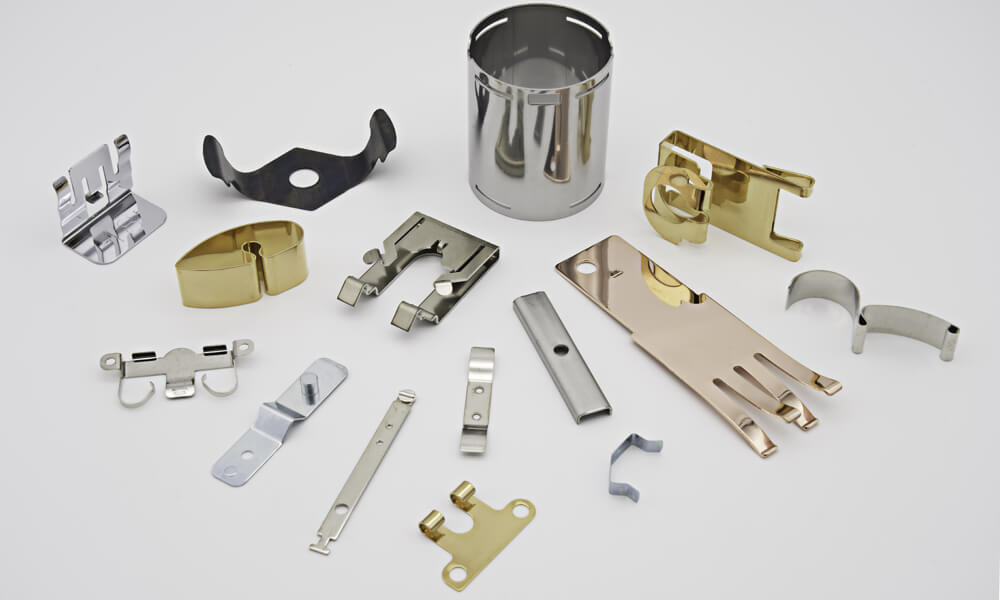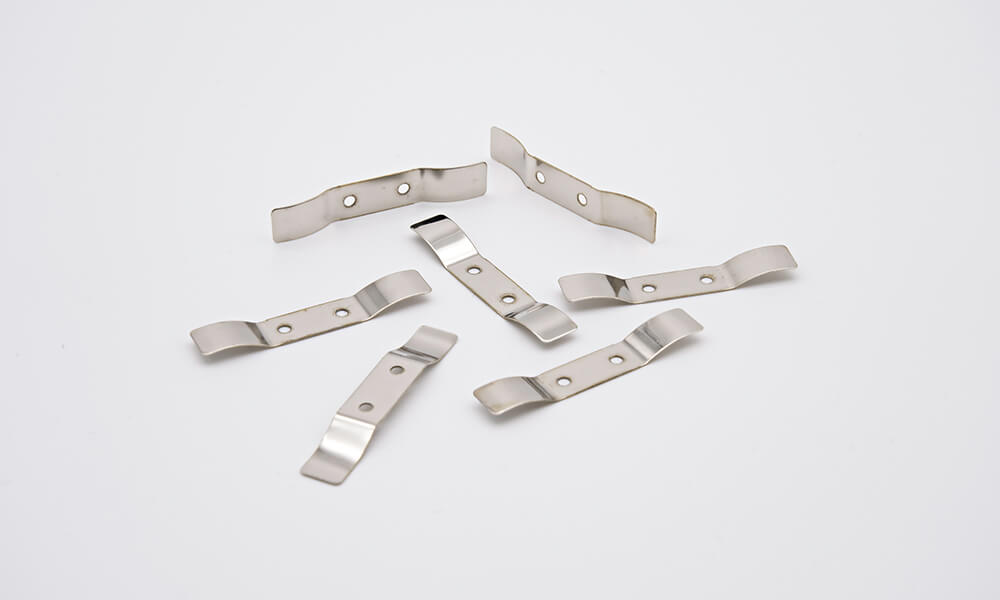 All of our multi-slide tools are meticulously designed and manufactured in-house, ensuring that we provide our customers with a cost-effective solution for creating intricate pressed parts. By utilizing component width material, we are able to minimise scrap production, thus offering an economically efficient approach.
In addition to our exceptional manufacturing capabilities, we also extend our expertise in design assistance to facilitate the manufacturing process while considering the unique specifications of our customers. We understand the importance of aligning our production with your requirements, and our dedicated team is committed to providing comprehensive support throughout the design phase.
With our in-house design and manufacturing capabilities, we can confidently deliver high-quality multi-slide stamping solutions that meet your exacting standards. Whether you require complex and intricate parts or more straightforward components, our efficient processes and attention to detail ensure optimal results.
At our company, we pride ourselves on offering a complete service, from design consultation to production, allowing you to streamline your supply chain and benefit from our expertise. Contact us today to discuss your multi-slide stamping needs and discover how our solutions can enhance your manufacturing operations.