Stampings & Pressings
Our ever increasing Production area is fully equipped with the latest manufacturing machines to suit all customer requirements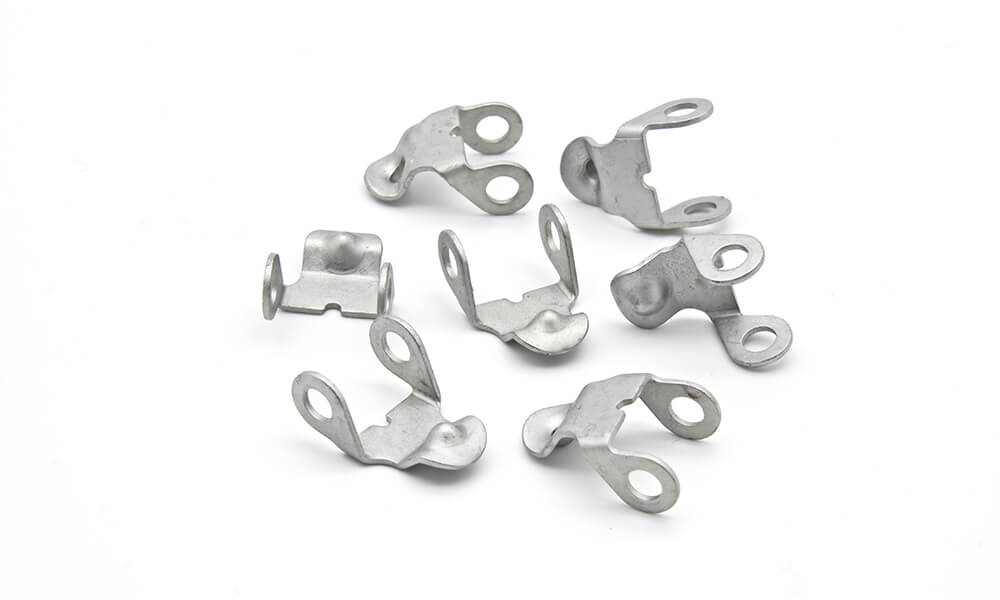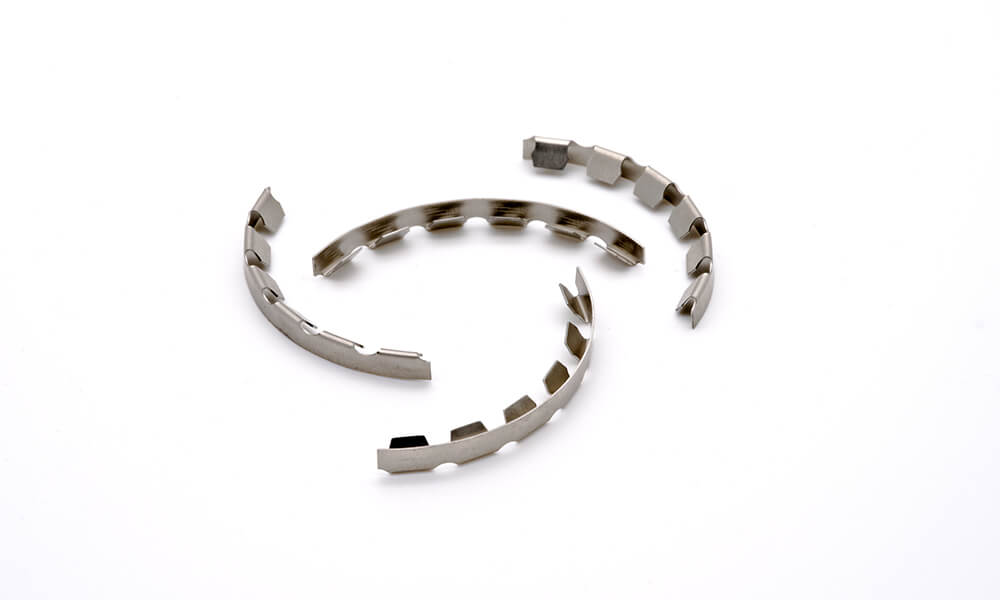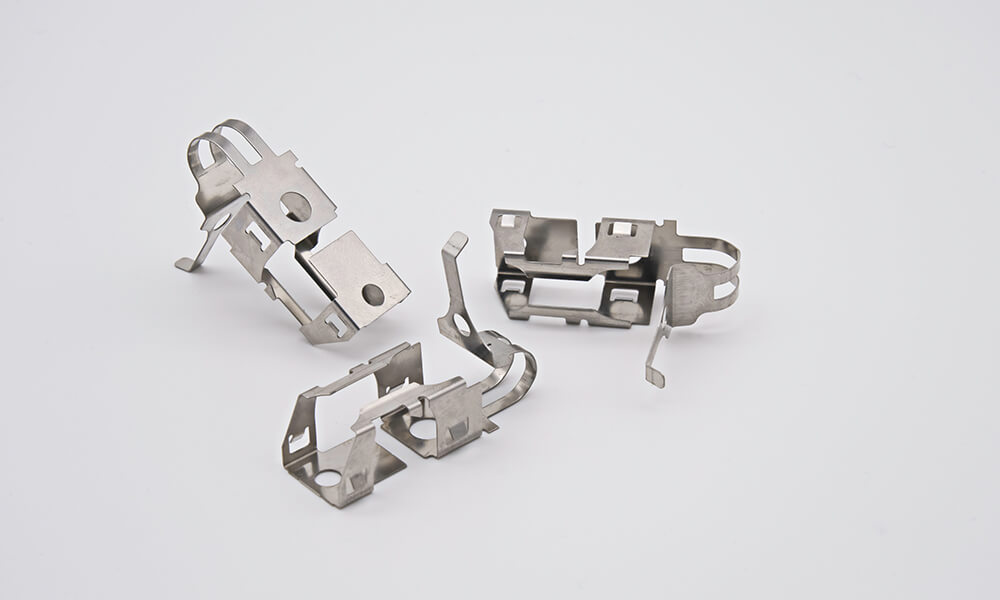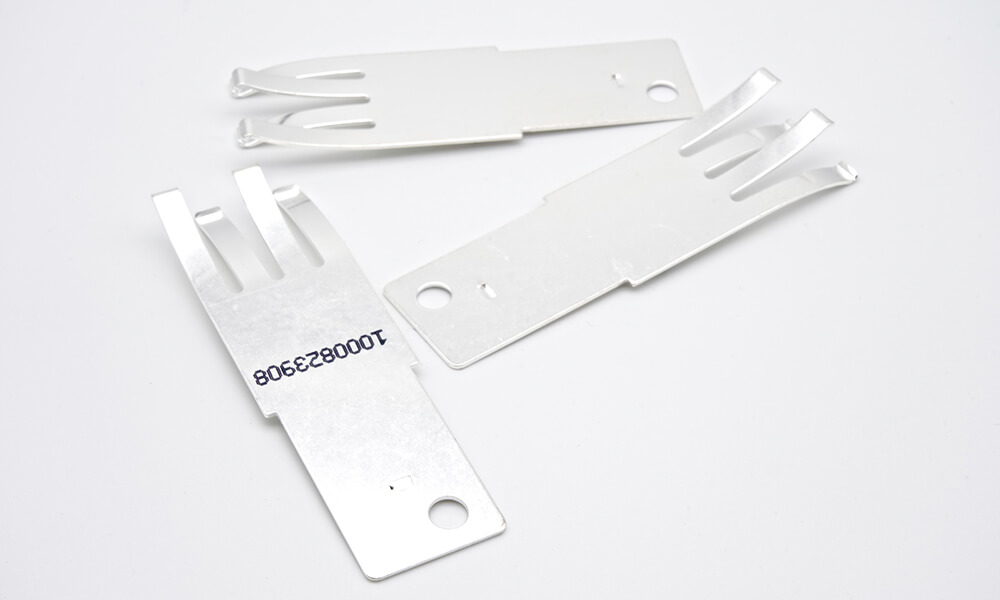 For large orders of stampings and pressings, automated production in progression tools is used to cope with the volume of production. The tools that are used are unique for each product, and the machines are high speed presses. The equipment we use, Mabu Zani and SMV, are amongst some of the most technologically-advanced pieces of pressing equipment in the world.
From single operation presses to assembly and High Speed presses we can stamp materials 0.05mm to 6mm thick with our 130Tonne presses.
Our production facilities include:
High Speed Bruderer/ Mabu presses
Multi Slide machines- Finzer Latour
Coiling machines- Wafios/ MEC
Laser cutting
Welding
Tapping
Grinding
Barrelling
Heat Treatment
We pride ourselves in our ability to offer a fully finished solution from Design concept to fully assembled product ready for market.
Our skilled Engineers are willing to take on any challenges to provide a solution to your Stamping requirements.
High Quality Stampings & Pressings Manufacturing
European Springs manages prototype pressings and stampings, or small batches of components, by using production design based on universal and adjustable tools, producing complex profiles by wire eroding or laser cutting. This is the small batch concept, which comes into play when the requirement of components is not large enough to justify the use of automated production. A team develops the concept from a wide choice of materials and allows for the universal machine and tool setup to operate at low cost, achieve maximum flexibility and, ultimately, short production times. Take a look at our short animation of the innovative progressive pressing tool in action, and see for yourself how you will save time and money by ordering your stampings and pressings from European Springs Ltd today.
Enquiries
If you would like to know more about our manufacturing process, or if you are interested in making an order with us, don't hesitate to get in touch with our friendly team today. You can contact us by phone on 0208 663 1800 or by emailing info.bec@europeansprings.com. Alternatively, you can fill out our quick enquiry form and a member of our team will endeavour to get back in touch as soon as possible.