Job Opportunities
At European Springs & Pressings we believe in investment in people. Our staff are our greatest resource, from our customer service experts to our experienced engineers.
We support development through in-job training and apprenticeships.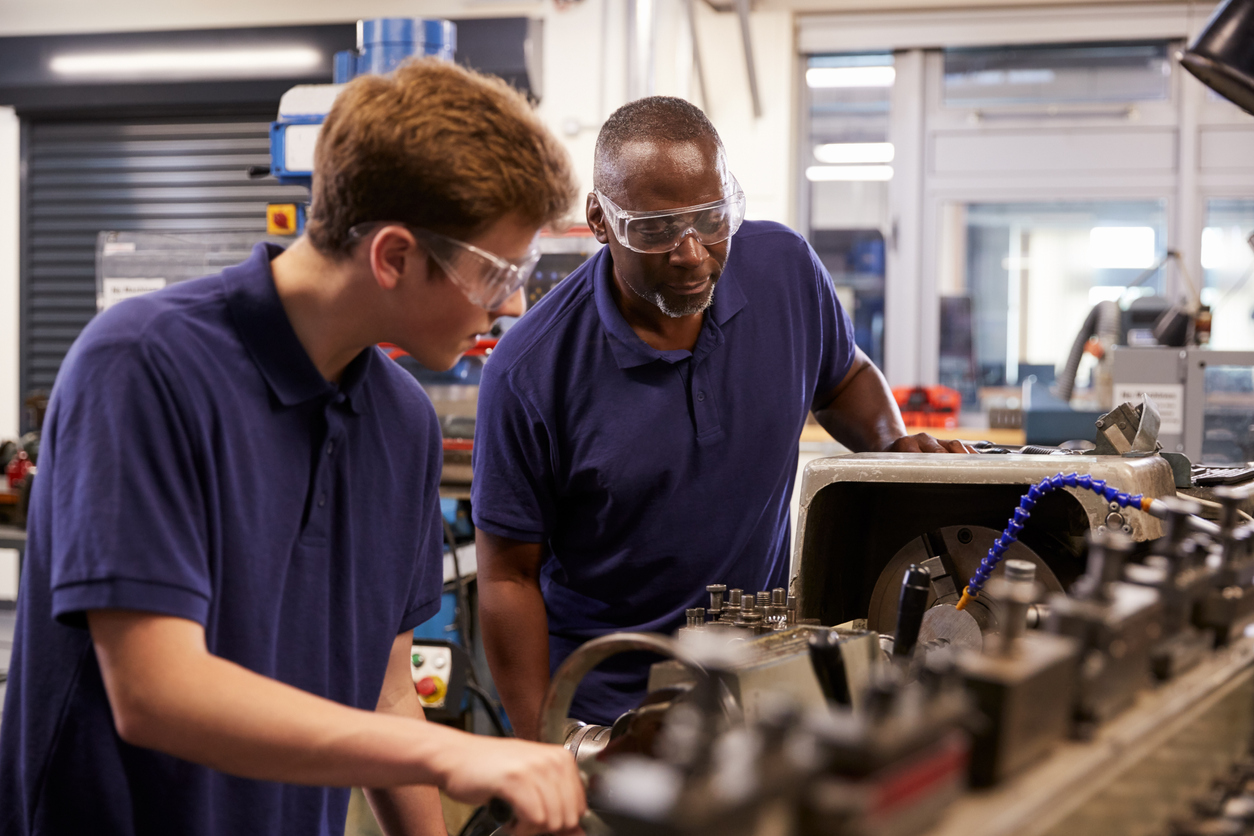 Apprenticeship
At European Springs & Pressings, we take apprentices every year. Once certified, many are offered full time positions, where they continue to progress their knowledge and skills with us for years after completing their course.
Job Vacancies
We also support development through a number of in-job training opportunities, apprenticeships and personal professional development.
Contact us
If you have any questions, please email jobs@europeansprings.com or use our enquiries form to leave us a message.