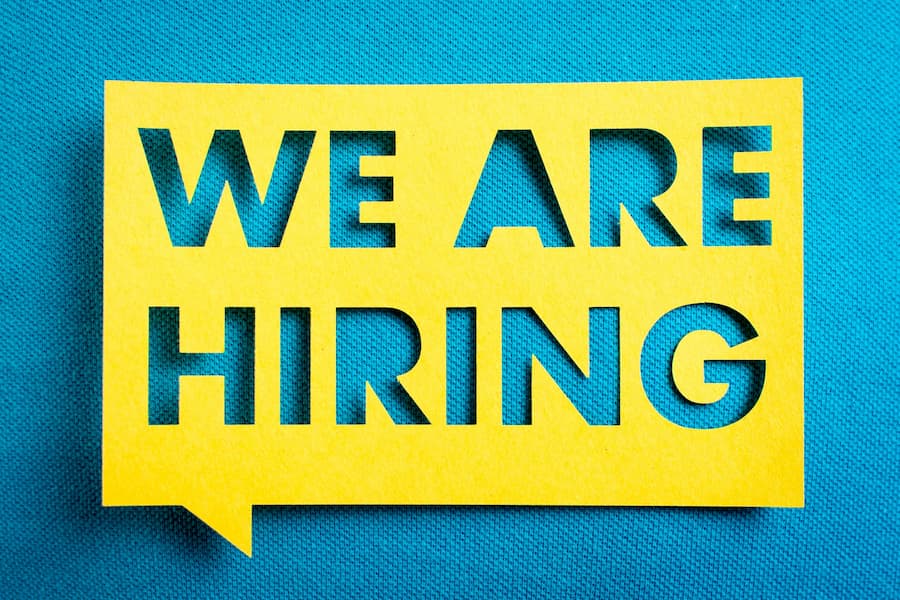 Cornwall Vacancies:
Job Title: QHSE Manager
Location: Redruth/Penryn, Cornwall
Salary: Circa £32-35k
Role: An exciting opportunity to join an innovative global manufacturer, to contribute, create and implement best practice QHSE improvement opportunities, within a busy manufacturing environment.
Do you have a NEBOSH qualification? Do you have a proven track record and experience in a Quality and a Health, Safety and Environment management role?
If you want to influence and motivate a team, from strategy to implementation, to commit to QHSE systems for the manufacturers of the largest spring range in the UK, then this is the role for you.
Beckenham Vacancies:
Job Title: Business Development Manager
Salary: £30k to £40k per annum dependant on experience
Role: As a member of the Sales Team, the Business Development Manager will be a major contributor to the overall success and direction of the company and in determining its future. Responsible for Sales activities and maintaining and developing the allocated sales territory by; managing customer relationships and needs, following up on quote requests, attending tradeshows, and creating new business leads.
The Business Development Manager will be responsible for the following geographic areas: Midlands, Wales, East Anglia, South West and the Home Counties. The main focus will be to generate new lead sources and expand the target customer base, whilst ensuring current customer needs are met.
Duties will include:
Identify and pursue new leads/business in the market place and maintain relationships with current customers.
Build and maintain a client base through relationship-building and account management.
Develop marketing campaigns and devise strategies for increased sales and development.
Monitor customer sales activity and report trends
Provide customers with Technical Support.
Attend regular sales meetings to report on; strategy, market forces, leads and results.