Wave Spring Manufacturers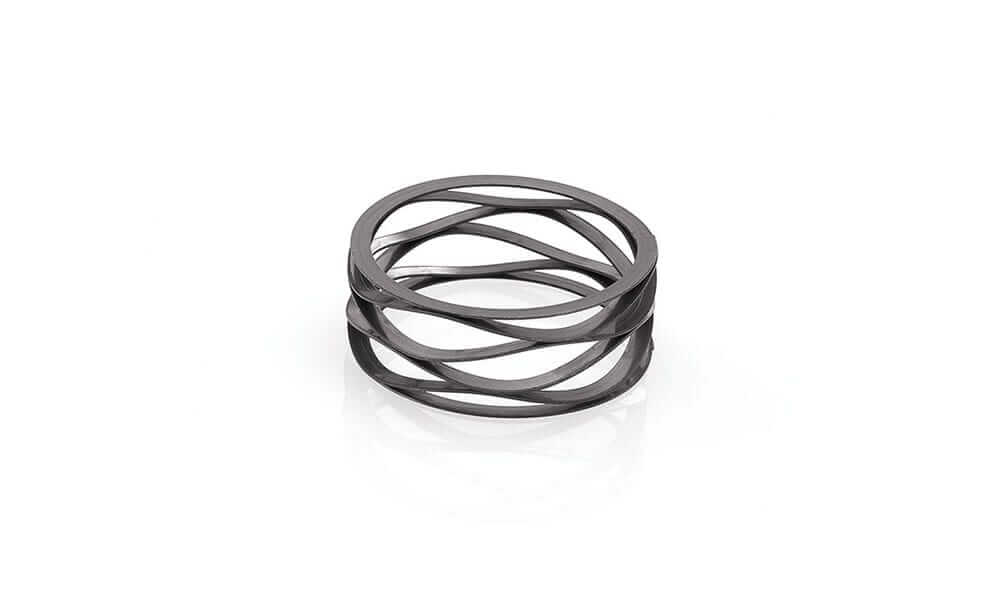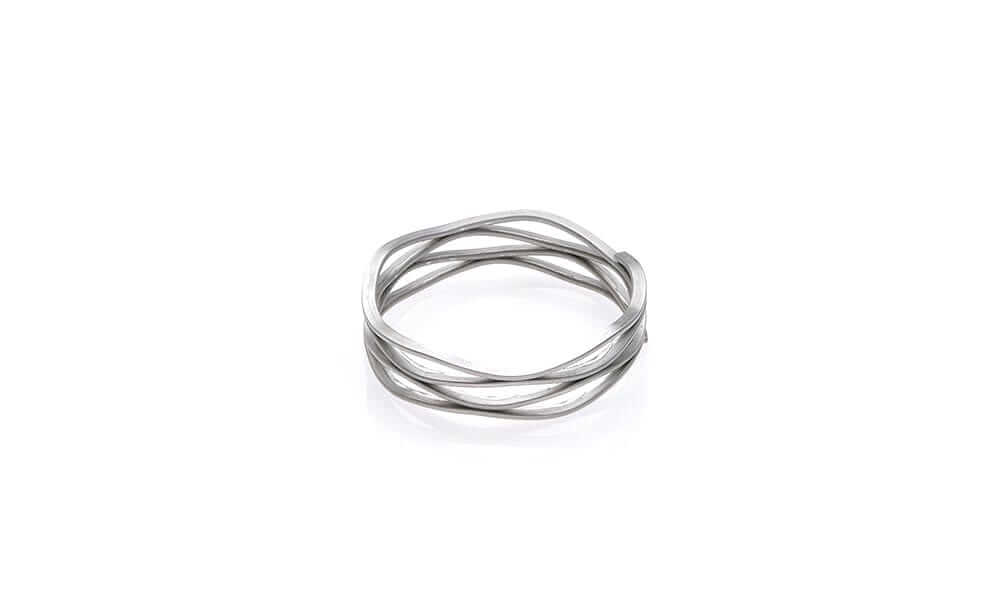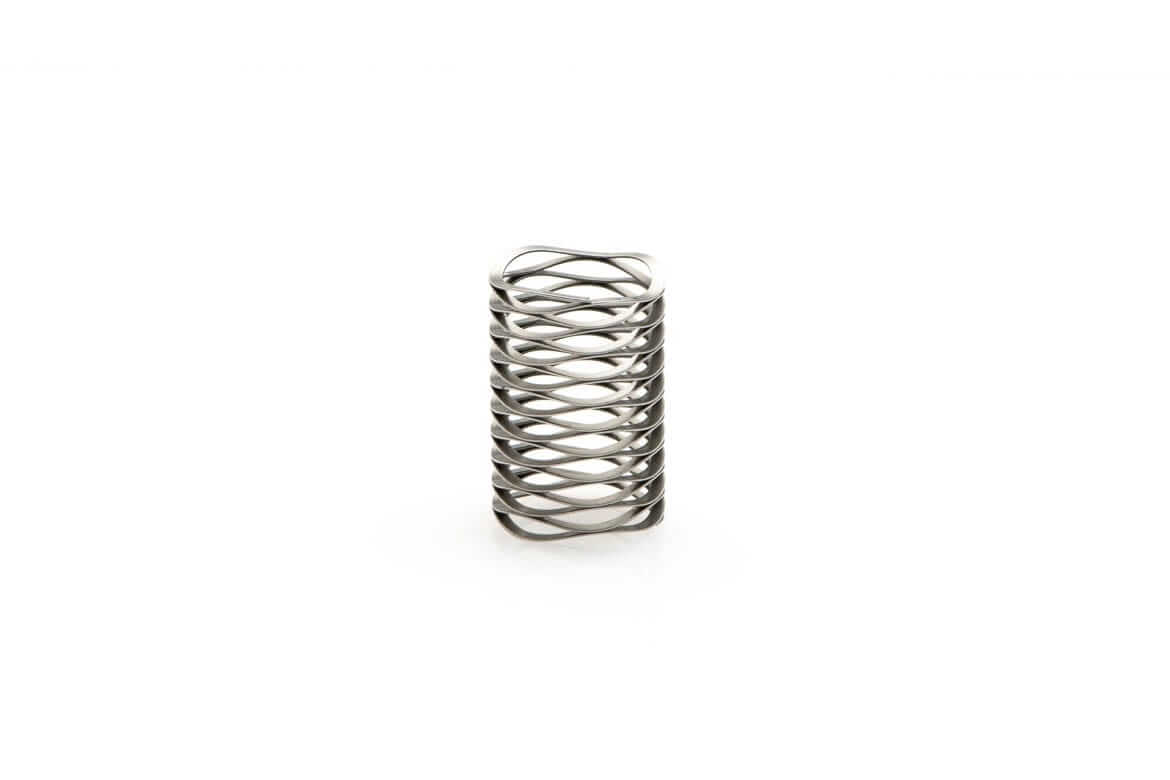 Fundamentally, wave springs are useful in circumstances where a small area of space is available for a greater amount of work it needs to perform. Usually, wave springs are required to be compact but as wave spring manufacturers, we do not necessarily manufacture our wave springs to any specific radial limitations or constraints.
Wave springs offer space saving technology which can replace coil springs by using less material and a smaller assembly size, resulting in production being more cost effective. The structure of the wave spring is made from flat spring metal, forming a multi-coil wave framework. This specific arrangement makes the spring suitable for application where low mounting dimension is required, reducing around 50% space in height and length of conventional round wire springs.
The Leading Wave Spring Manufacturers
We are positive you will discover the requirements for your choice of wave spring from our stock catalogue but if you require a specific design input for a wave spring, then our experts wave spring manufacturers are more than happy to help you reach this specification. As experienced spring manufacturers, we also offer a range of various high-quality springs including tension springs.