Design Support
Our team of Engineers will help you make decisions on design, material and the surface treatment of your chosen pressings and/or stampings to ensure our customers achieve the right product at an economic price.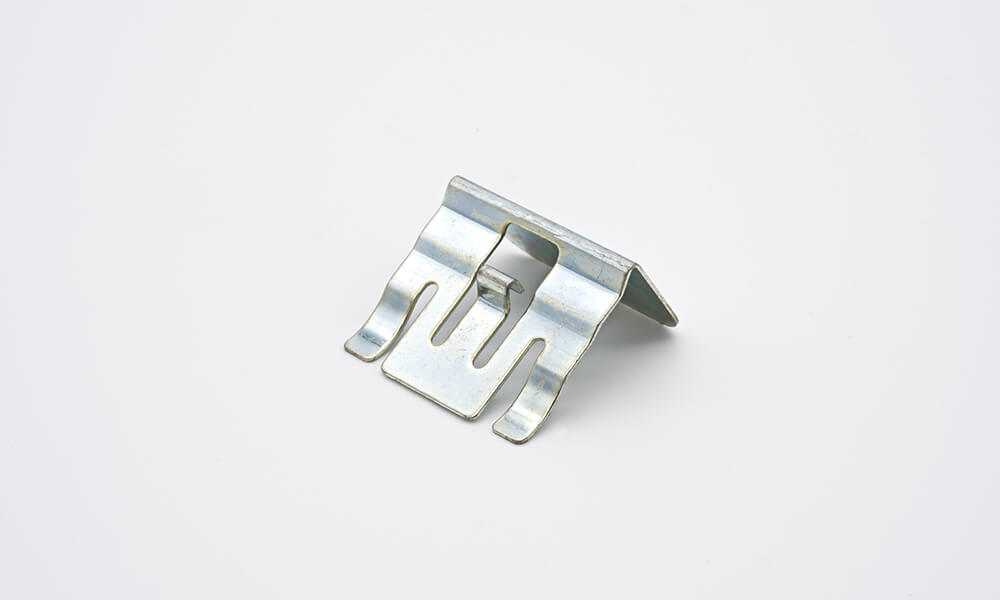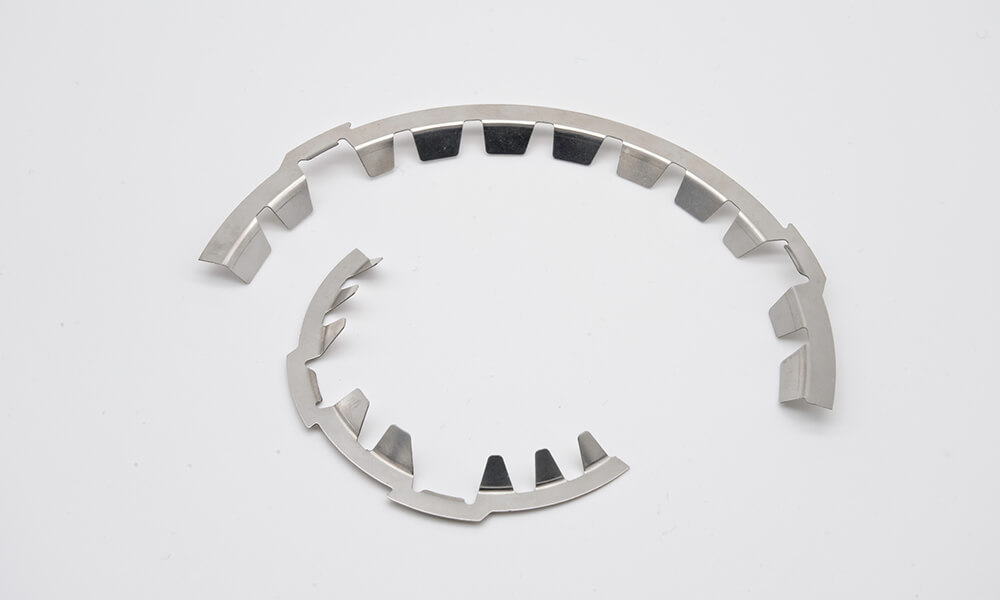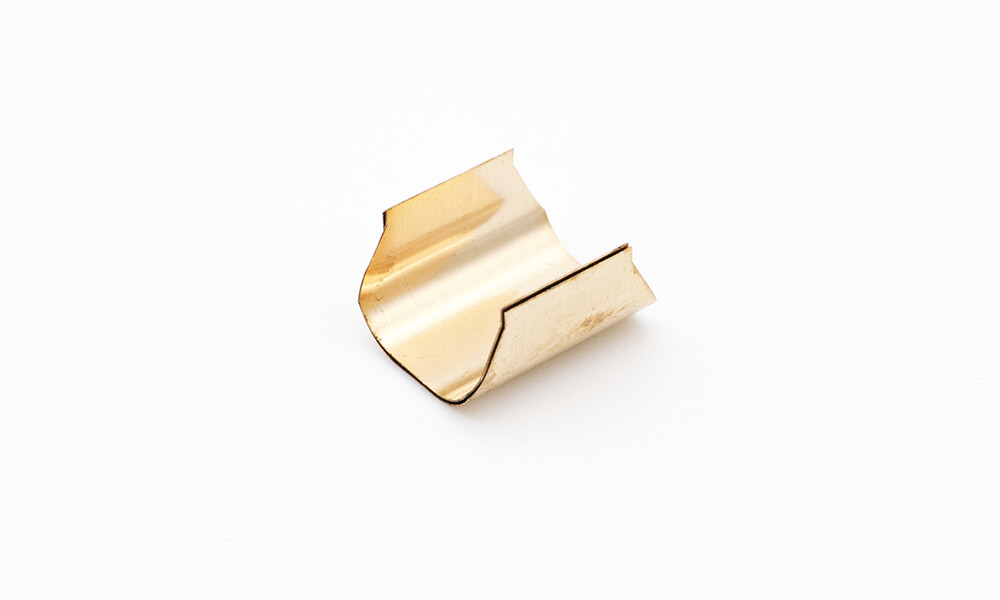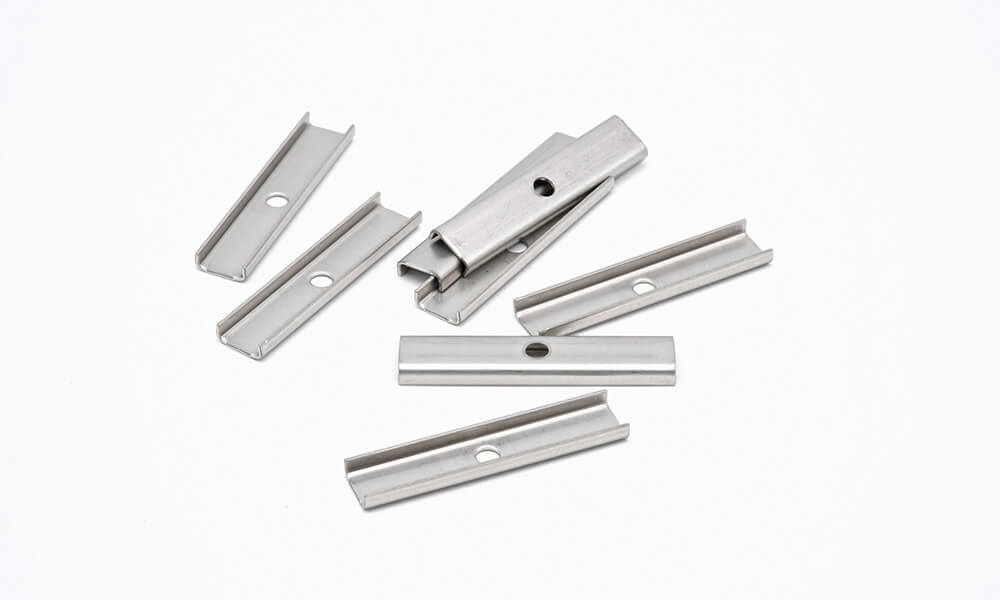 Once engaged with our customers we will help design a product fit for function which will achieve all technical and quality requirements taking into account the working environment, the repeatability of manufacture including tolerances, the product life, the ease of production assembly and the most economic method of manufacture.
Each product will go through a rigorous process of selection taking into account:
Material selection-technical requirements, price and availability.
Method of manufacture including high speed pressing for high volume parts to single operation stamping for low volume parts.
Capital Investment for tooling.
Finishing requirements – Heat Treatment, Plating, Coating, Packaging
Customer assembly requirements- automated, hand assembly.
Repeatability
By working together with the customers we can achieve a product that is economic and fits all requirements.