Prototype Springs and Stampings
We can offer rapid prototyping using processes including Laser Cut/ Chemically etched blanks or simple blanking tools. Forming can be achieved with standard tooling offering a low cost option where the final part design has not been established or for low volume parts where investment in tooling is not required.
Our Engineering and Production facilty is fully equipped to supply one off prototypes or low volume parts for testing.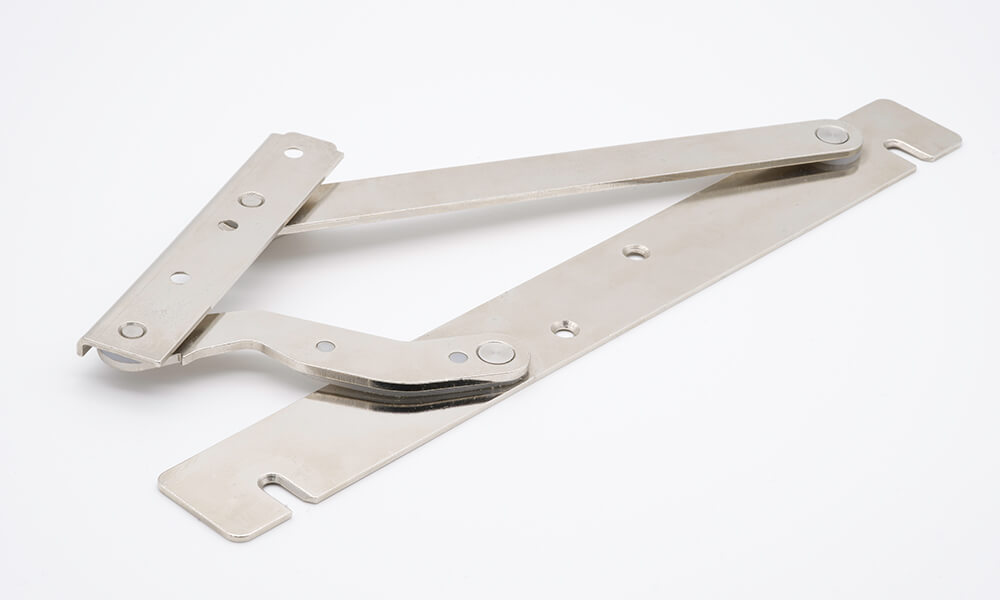 When producing prototype springs and stampings, several materials can be selected for testing until the ideal material and finish is proven.
Enquire About Prototype Springs & Sample Springs
Send us an enquiry today and have a free quotation within 48 hours and a fast delivery of prototype springs and stampings samples.