Compression Springs
As compression springs manufacturers, we deliver the best compression coil springs to all of our global clients.
Our compression springs are used in leading industries big and small, and are able to take on any task set for them.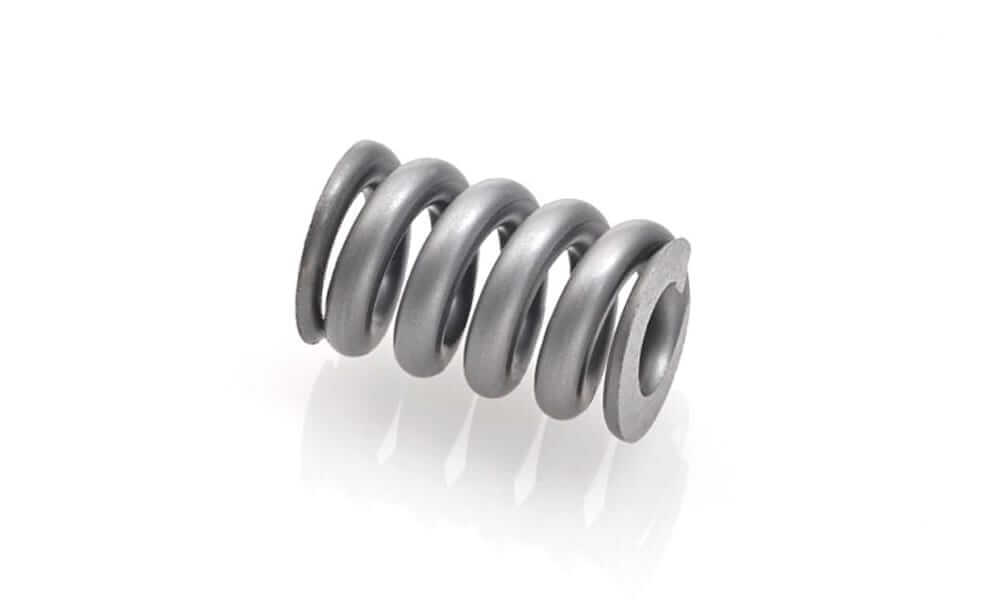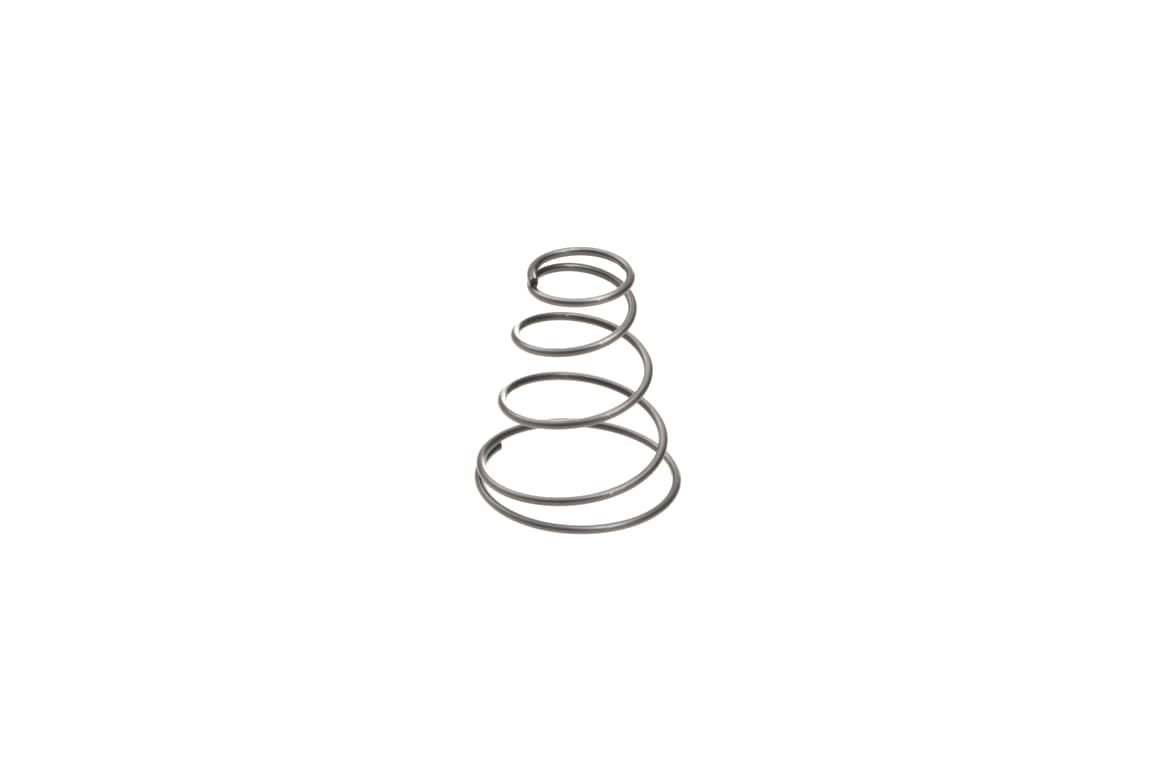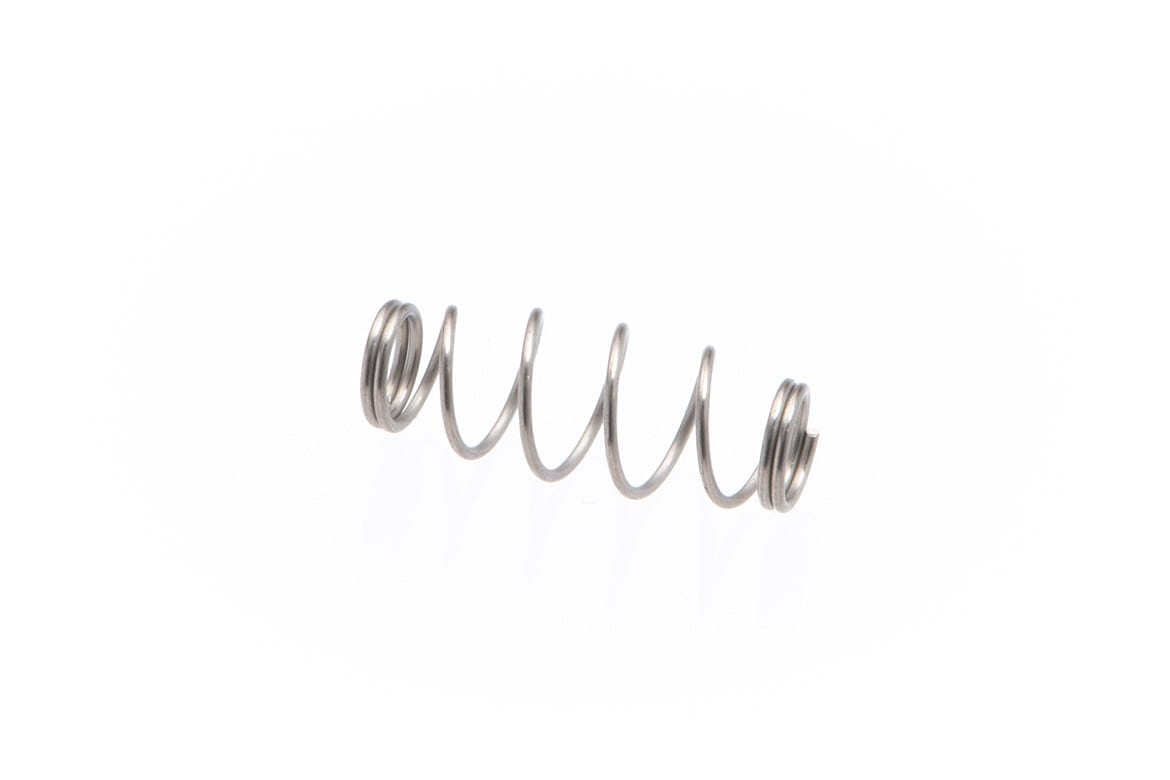 Compression Spring Manufacturers
European Springs manufactures the highest quality compression coil springs internationally. Our compression springs are made with the best raw materials to meet your desired specifications precisely and can be relied upon as a long-lasting component in any application.
Unique Compression Springs
The unique design of these compression springs means that their compressed helix shape allows them to resist compressive forces.
Our compression springs are produced in various materials. This includes Stainless Steels, as well as non-ferrous metals such as Phosphor Bronze and Beryllium Copper. Springs are also produced in Superalloys like Inconel, Hastelloy and Nimonic, making some of the finest springs in the whole of Europe
As one of the leading compression spring manufacturers in the UK, European Springs & Pressings delivers the best compression coil springs to all our clients.
Custom Compression Spring Designs
One of the more common types of compression springs we manufacture is Helical Compression Springs. Still, we specialise in offering bespoke spring design and manufacturing services to meet our client's exact needs. These are some of the varied compression spring designs that are readily available:
| | | |
| --- | --- | --- |
| Cylindrical | Tapered | Convex |
| Concave | Conical | Hourglass |
| Barrel-shaped | Torsional | Magazine |
Due to their wide range of general uses, this range of springs is a highly versatile addition to any application, able to work effectively in a wide range of devices and machines such as valves, electric switches and as components in door locking mechanisms.
Compression Springs in Everyday Use
The compression spring is the most common type of spring and can be found in many different products and machines, such as mattresses, pogo sticks or small-diameter compression springs for watches, mobile phones and pens
There is a broad range of applications for compression springs, including:
| | | |
| --- | --- | --- |
| Valves | Railways | Locking doors |
| Cars | Electrical switches | Large stamping presses |
| Ballpoint pens | | |
High-Quality Compression Springs Manufacturers
As one of the best European compression spring manufacturers, we can create compression springs at varying body sizes, force, length or pitch or wire diameters
Whether you're looking for large compression springs for machinery or vehicles, or small compression springs for hand-held objects, we can provide them to you in any size batch. We can provide you with a range of spring dimensions from 0.1-65 millimetres for your individual use. All of our compression springs are quality assured and comply with ISO:9001 standards.
International Compression Spring Suppliers
We pride ourselves on working closely with our customers to ensure we provide the best service from the beginning of your project to the end.
With over 70 years of experience as compression spring manufacturers, you can rest assured that we can produce compression springs to meet your requirements no matter how big or small your order may be.
We're also proficient in many other spring designs, including tension springs and torsion springs. If you would like to find out more about our range of compression coil springs, or if you would like to know how we can help you develop the perfect spring for your particular job, contact us today to discuss your needs with one of our expert engineers.