Disc Spring Manufacturers
Disc springs can generate a high force in a limited space, making them optimal for working under conditions involving very high loads in confined spaces or within a short area of movement. Due to their high force capabilities, they are classically used for applications including defence systems, spring-actuated brakes and slip and overload clutches.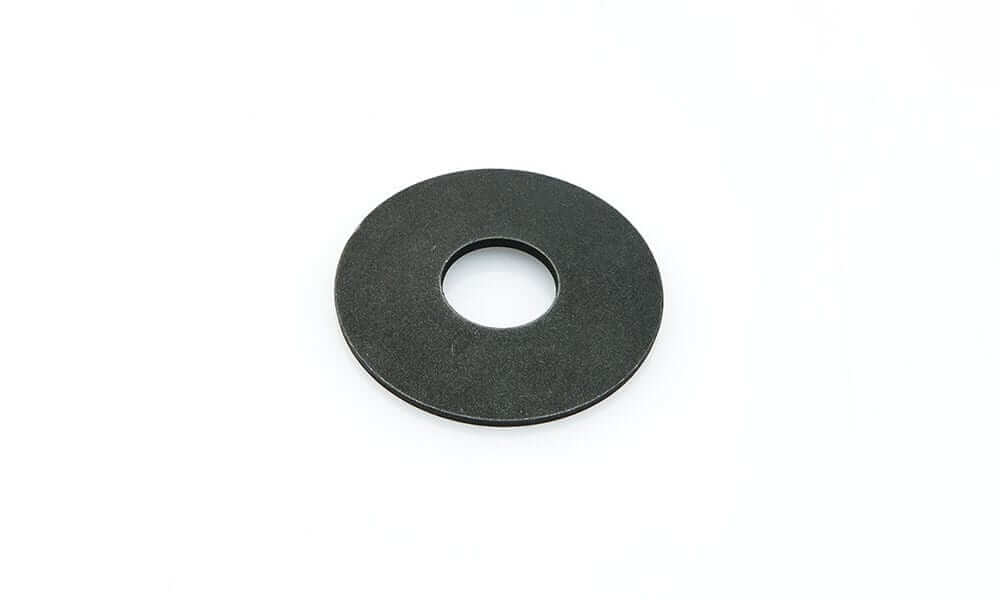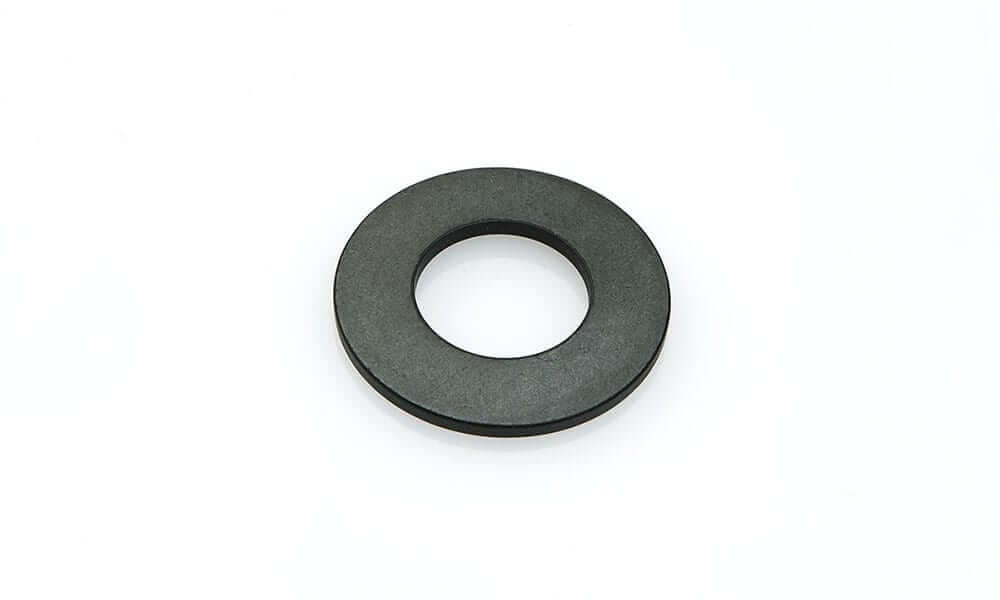 Professional Disc Spring Manufacturers
As experienced disc spring manufacturers, you can be confident that, no matter what your particular job requires, we can provide you with the perfect springs for the job. We operate a Quality Management System in accordance with the requirements of ISO 9001:2008 with the BSI and are also members of The Institute of Spring Technology and the ISME, so you can be sure of a premium service.
What are Disc Springs?
Disc springs are sometimes known as Belleville washers in honour of their inventor, Julian F. Belleville, and these cone-shaped components are used for various functions. They excel under conditions that require a very high load within compromised spatial constraints and can be used in utilities where a standard coil spring would be largely unsuitable.
A disc spring is essentially a flat metal conical-shaped spring that can be loaded along its axis at either the upper inner edge or the lower outer edge. These springs can be used singularly or as parallel spring sets stacked on top of one another.
Disc springs have been used for over 150 years as components for various machines as, compared with standard springs, the conical shape proves this design to be robust and resilient. This means they can be stacked with very large loads, even when supported by a small installation space. Exhibiting capabilities including a high tolerance to fatigue and a low tendency to creep, disc springs have seen use in artillery pieces, firearms, locking devices and even Formula One cars.
Why We're One of The Leading Disc Spring Manufacturers in Europe
Manufacturing the spring dynamics of this design to be either linear or regressive is what we do best. As they're so versatile, there is an unlimited number of stacking combinations available, with guide washers to avoid friction, for you to take full advantage of. This results in the characteristic curve and varied column length of stacked disc springs, commonly used in automobile mechanisms such as clutch and brake equipment.
For the Best Disc Spring Manufacturers in Europe, Contact Us Today
When searching for the best disc springs, we advise our customers to choose standard stainless spring steel. This is generally because special materials tend to be more malleable due to temperature ranges, therefore decreasing in tensile strength, causing the force of the disc spring to be lower and less effective.
Of course, if you require a specific material for your spring, our experienced team of disc spring manufacturers will go through every available option to help you achieve your desired spring. We also offer protection against corrosion on our disc springs via applicable corrosive-resistant coatings, maximising the life of your disc spring.
Here at European Springs, we are specialised spring manufacturers and disc spring suppliers, producing the highest quality disc springs for the most demanding of environments, including the motor and off-shore industries. For more information on what we can do for your disc springs, contact us today, and our friendly team will be more than happy to help.