Bespoke Pressings & Bespoke Stampings
Here at European Springs we have the latest technology and qualified toolmakers to design and produce the very best bespoke stampings and pressings. Our low cost production and exceptional service gives us the competitive edge in the field.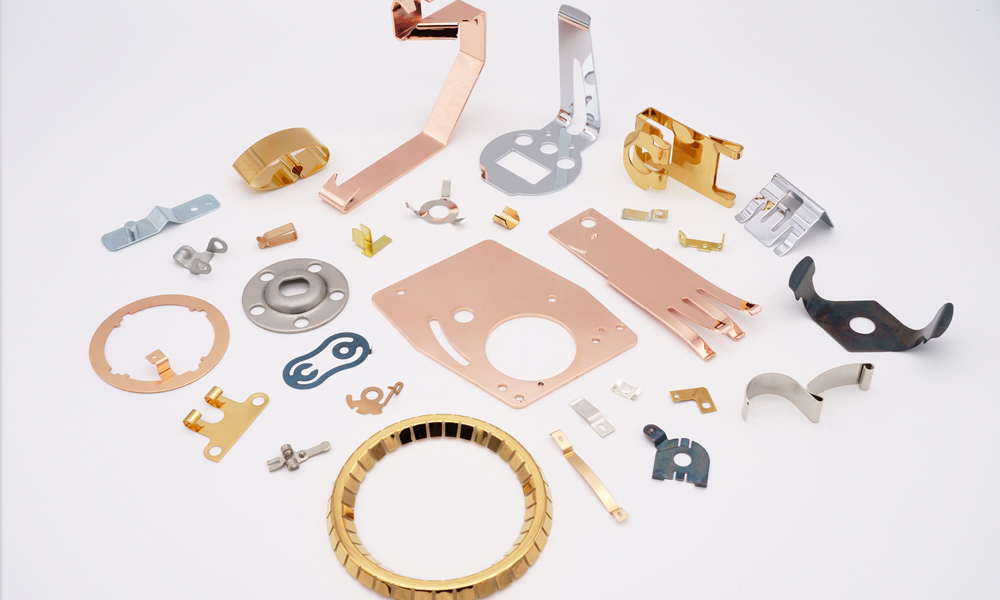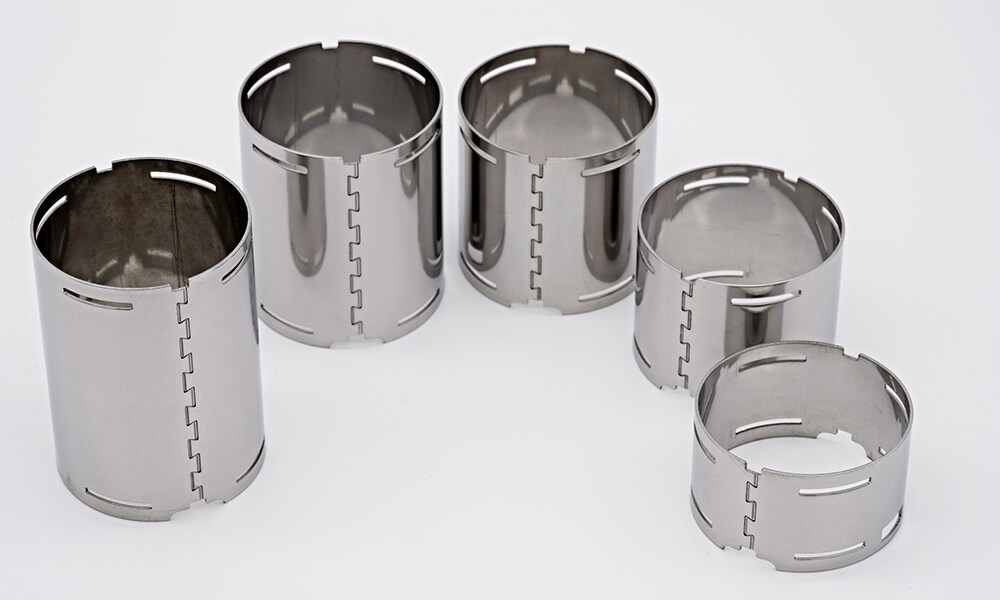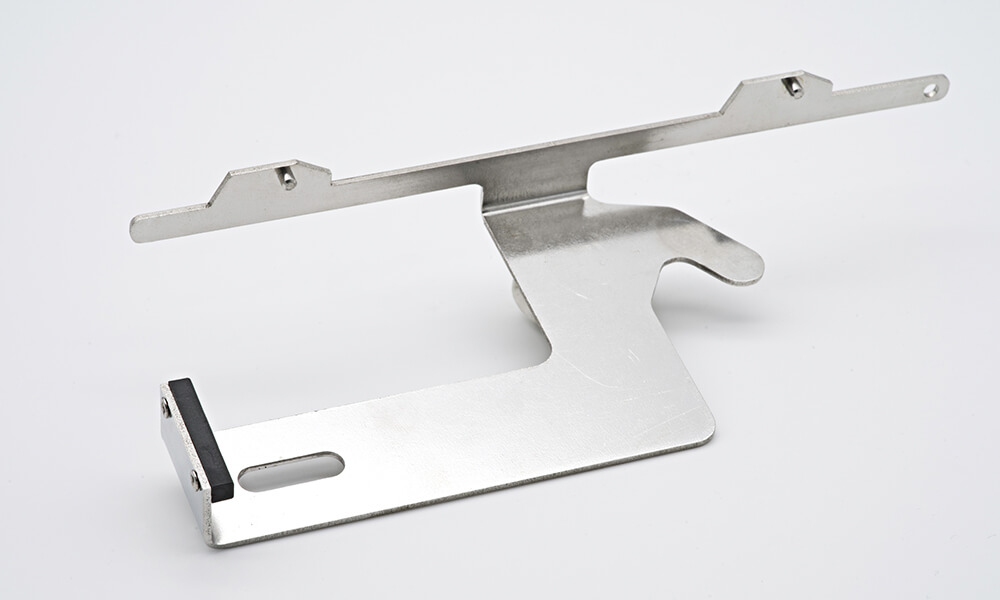 Established over 65 years ago European Springs & Pressings is one of the largest metal stamping companies in the UK. Now as part of the Lesjofors group we have a wealth of Engineering knowledge and capability with a strong financial backing from the group HQ in Europe.
From 1 off prototyping and Design support to Stamping high volume parts we can offer a full service including Tool making, Finishing, Assembly and Testing.
Most of our bespoke pressings and stampings are produced from metal strip, carbon and stainless steels; copper, brass, phosphor bronze, beryllium copper, aluminium and super alloy. We also produce from flattened wire and non-metallic materials such as melinex and our wide range of technologies make it possible to select the production technology that best suits each individual product, irrespective of whether for 10 or 10 million components. We also work with a number of different materials in thicknesses from 0.05 – 4 mm, so if you are after specific requirements, please do not hesitate to speak with one of our advisers.
Our parts are used in all sectors including:
Construction
Defence
Aerospace
Food Industry
Agriculture
Rail
Oil & Gas
Lighting
Pressings & Stampings from European Springs
Our pressings and stampings are produced all over the world, from the UK, Sweden, Denmark to Latvia and China. European Springs are involved from the initial drawing board, making us able to guide our customers towards choices of quality materials to optimise functionality of the production process and deliver cost efficient and high quality results.