Wire Forms
Wire forms have many functions, but amongst the most common uses that we produce are for headsets, and computer brace components, but also we manufacture them as pins. For small quantity orders, we manually produce our wire forms, but for larger orders, wire forms are made automatically in highly advanced machinery, and we are proud to say that there are virtually no limits on design specifications of wire pins.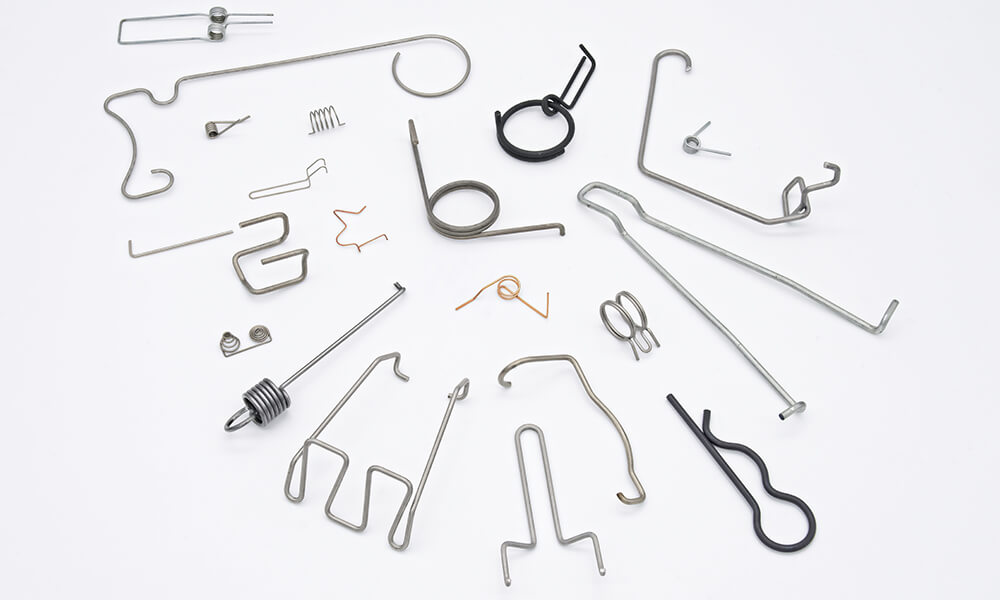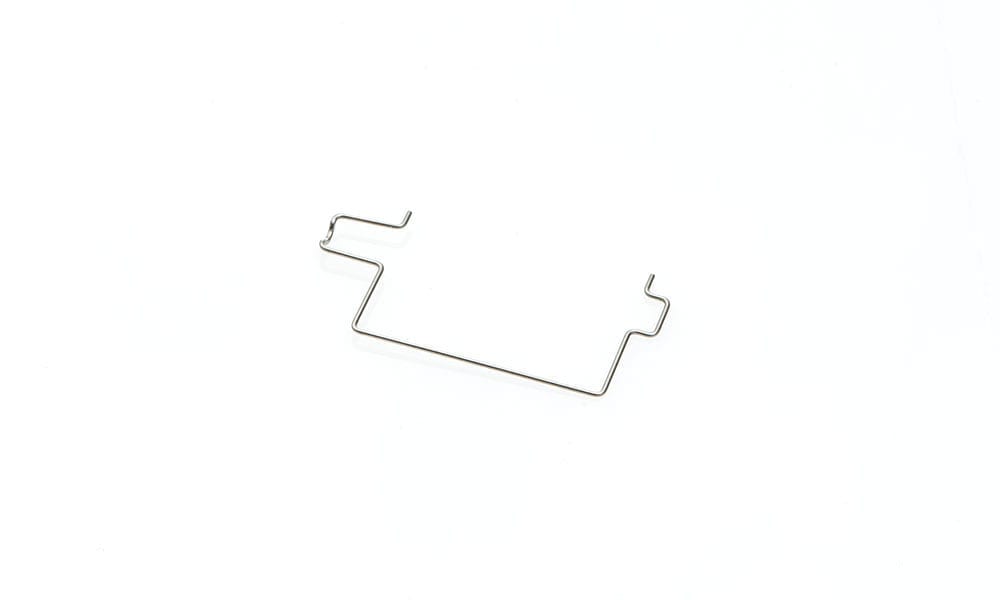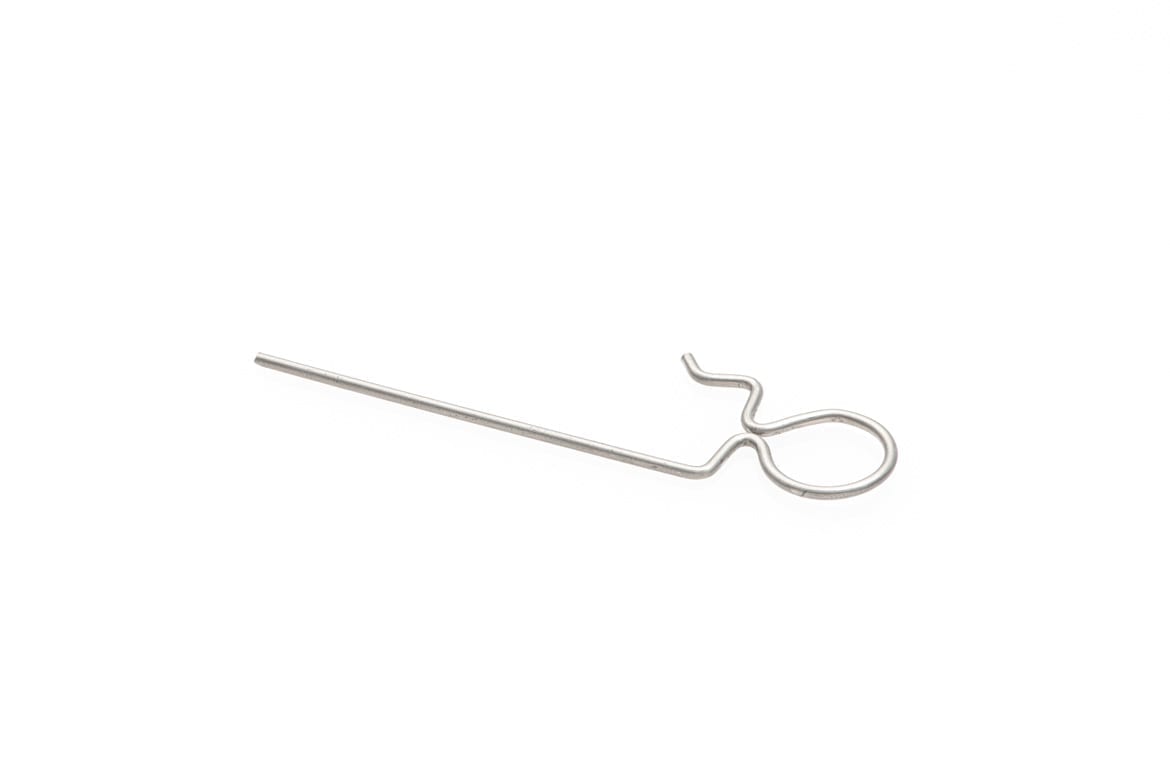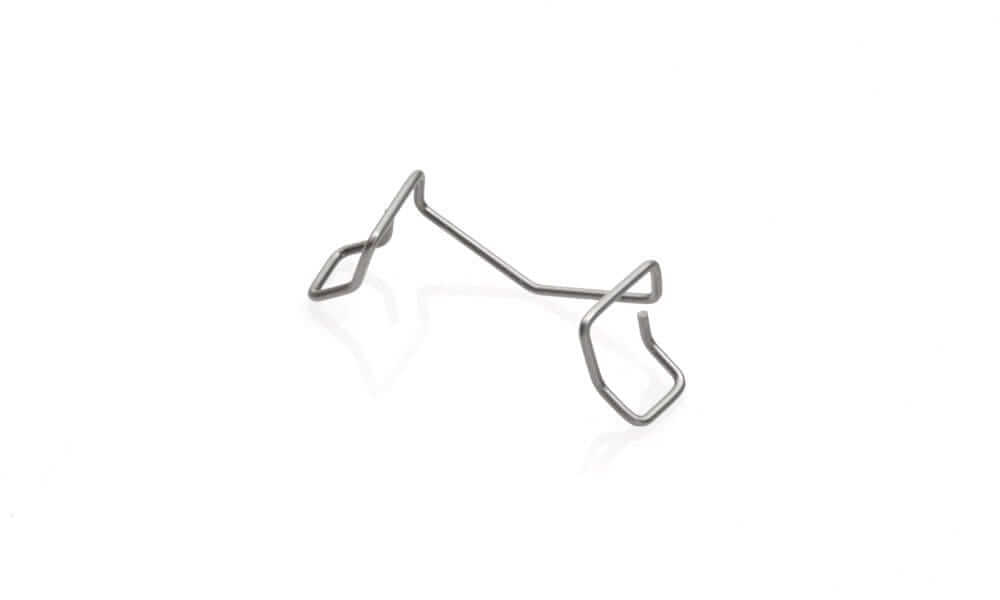 By using the latest CNC automated spring coilers and wireforming equipment, European Springs and Pressings can easily manufacture a wide range of wire forms. In addition to this and other state of the art technology, we can also use manual processes to provide specialist hand cooling.
Wire forms have a wide range of available designs, with the only limitations being in the imagination of the designer and the skill of the machine setter. Through continued investment in the latest CNC coiling and wire forming machines we are able to produce a range of wire form shapes. From complex wire forms to simple designs, all of the products we offer can be made in any size of order.
Our experience of wire processing, including the knowledge of different grades of spring wire behaviours allow us to achieve optimum utilisation with our precision machinery. This ensures that your requirements will be met with the upmost precision and high standard of production, from start to finish.