Constant Torque Springs
Constant force springs get their name as their force of motion is at constant exertion. The tightly wound roll works in a linear movement and does not obey Hooke's law (F=kX), which allows it to constantly produce force throughout deflection.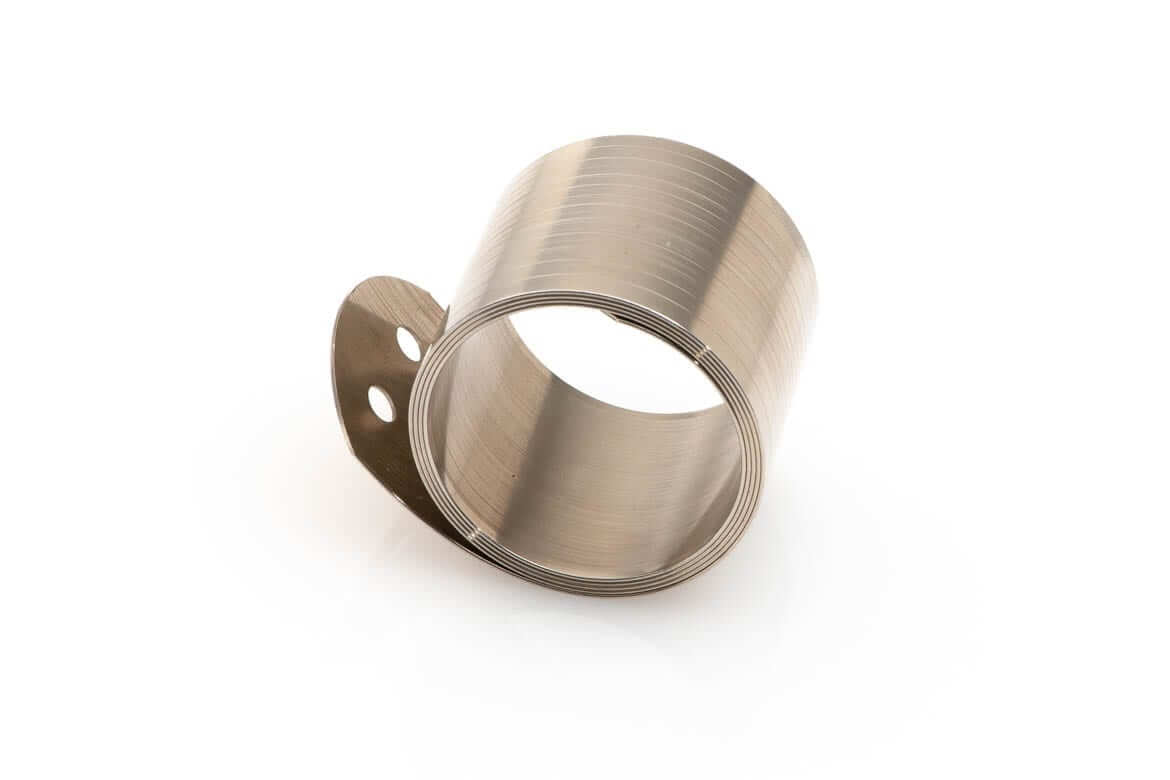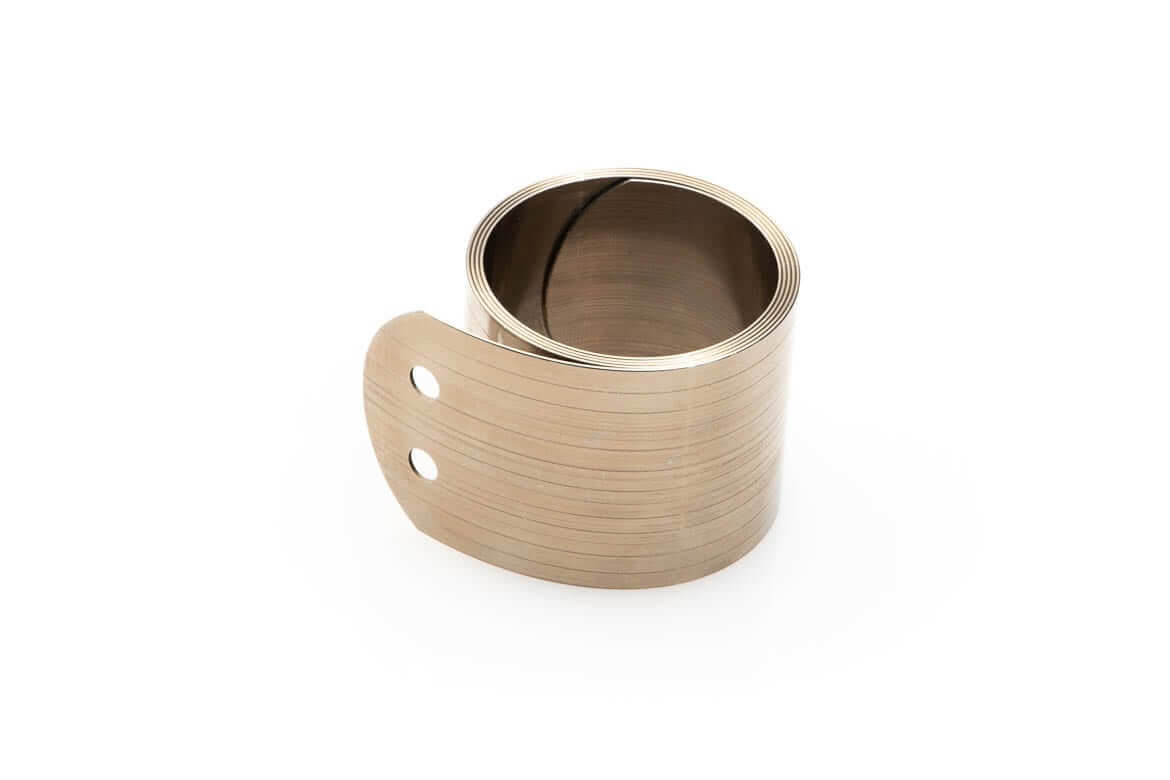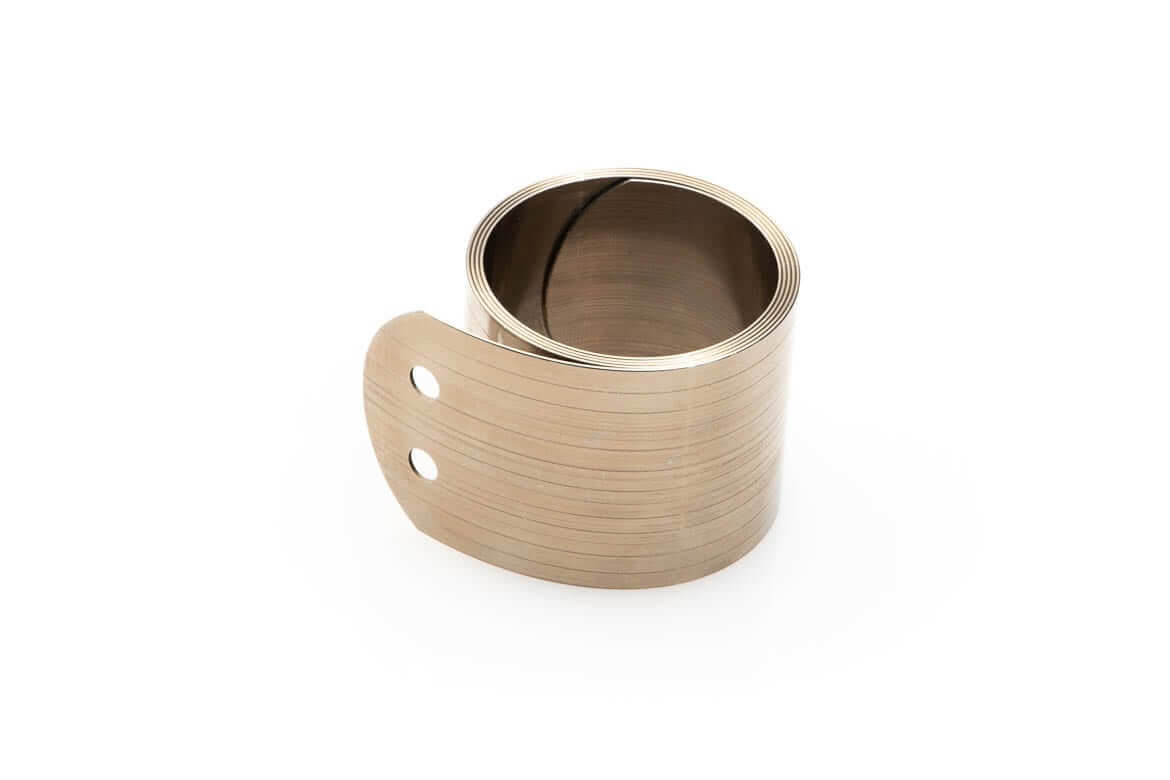 Constant force springs have practically no limit on their extension speed or acceleration of use because as the spring is unrolled, the restoring force resides in the portion of the ribbon nearest the roll. As a result, constant force springs can be fitted in several ways and extended partly or completely, giving a wide range of uses through the lack of limitations on extension speed and acceleration.
The UK's Premier Constant Force Spring Manufacturer – European Springs & Pressings
Our constant force springs are used in many industries, including; automotive, aerospace, defence, medical device manufacturing, retail manufacturers, white goods and more. We understand that each industry requires springs of an exceptional standard to ensure machinery and products are of the finest possible quality.
Many different types of constant force springs are commonly manufactured from a steel strip. They can be made using carbon steel that has been texture rolled or stainless steel. Constant force springs can be used in many different applications, including:
Seat belts
Cable retractors
Brush springs
Timers
And many more
Contact European Springs for Constant Force Springs Today
As experienced constant force spring manufacturers, we engineer constant force springs of the highest possible quality, and are dedicated to providing our customers with the best service possible.
If you require more information regarding any of the springs or pressing products from our catalogue or bespoke items, please contact our knowledgeable team, who can provide helpful advice.