Sub-Assemblies
Our Product Assembly department is equipped with the latest technology equipment enabling us to offer our customer complete solutions.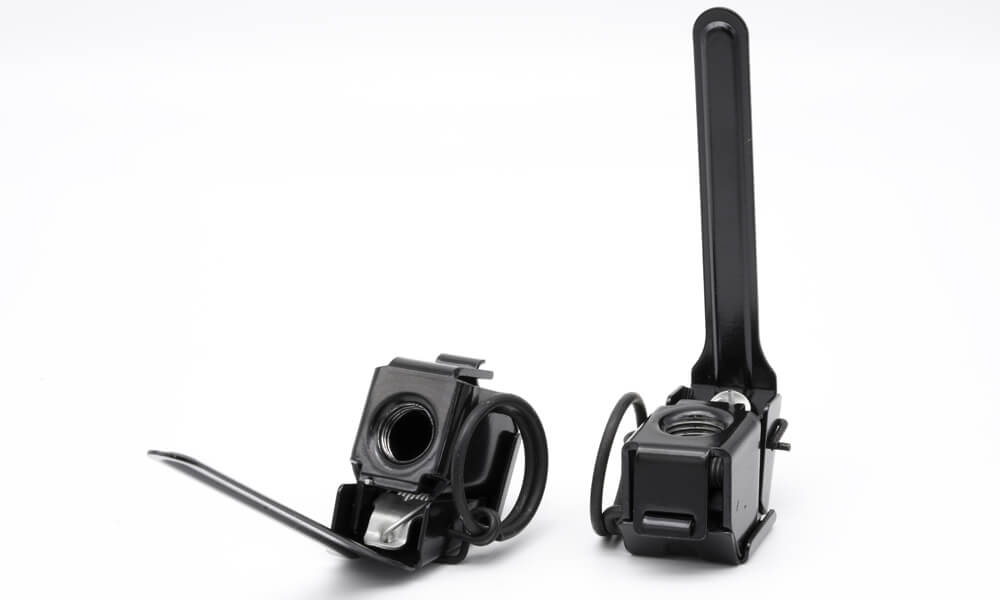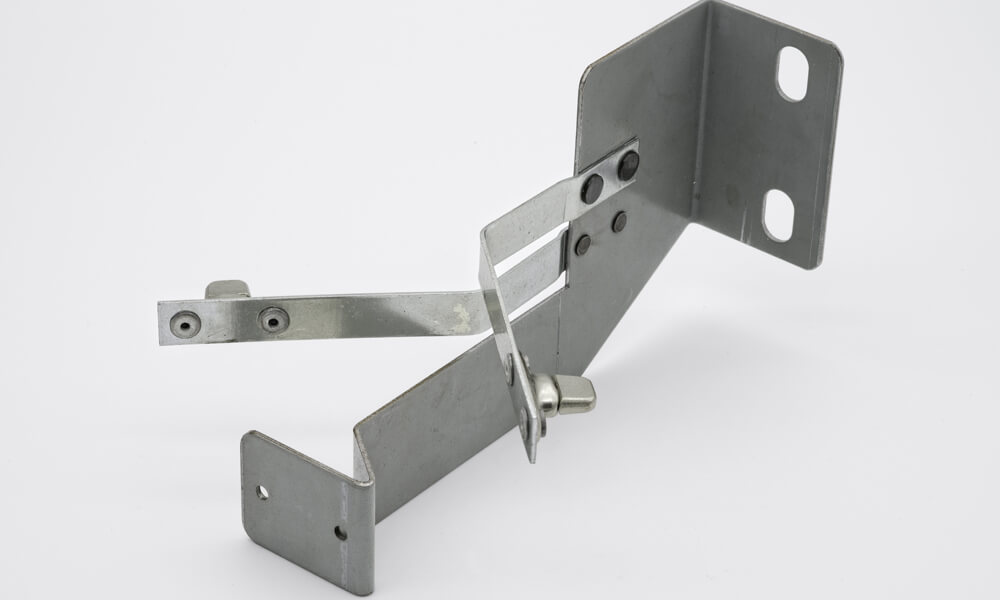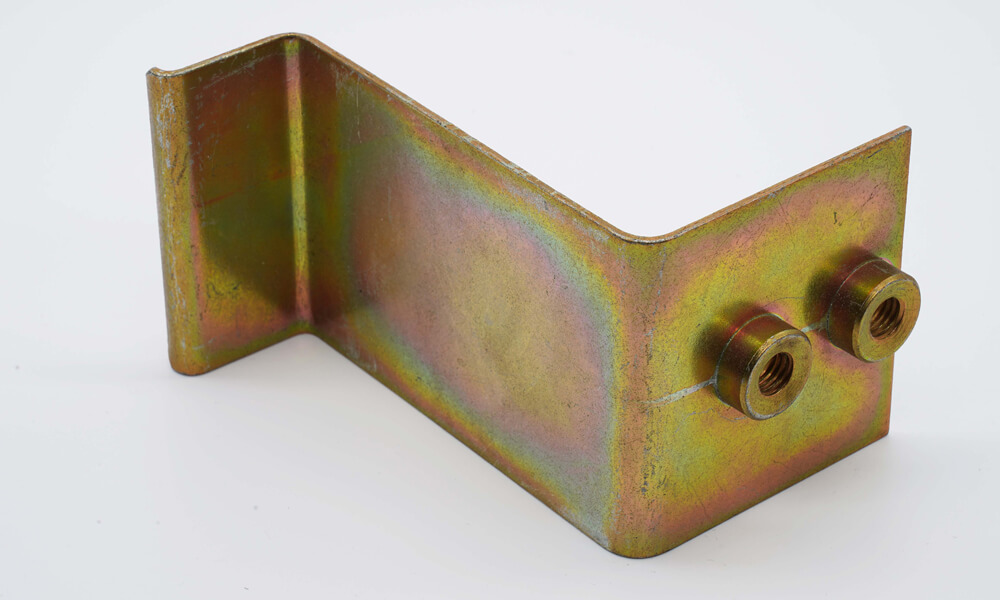 At our company, we offer a range of processes to meet your assembly requirements. Our skilled engineers can provide the following techniques:
Rivet Assembly: Our experienced team excels in rivet assembly, ensuring secure and durable connections between components. Whether it's simple riveting or more complex multi-part assembly, we have the capability to meet your needs.
Tapping: With our precision tapping process, we can create threaded holes in various materials, allowing for easy installation and assembly of additional components.
Resistance and Ultrasonic Welding: Our advanced welding capabilities include both resistance welding and ultrasonic welding. These techniques ensure strong and reliable bonds between materials, enhancing the overall integrity of the assembly.
Mechanical Assembly: From basic mechanical fastening to intricate component integration, our skilled engineers excel in mechanical assembly. We can assemble parts with precision, ensuring proper fit and functionality.
Using our team of skilled engineers, we can offer a range of assembly techniques tailored to your specific requirements. Whether you need single operation assembly techniques or fully automated processes, we can accommodate your needs.
Furthermore, we provide flexibility in manufacturing options. We can manufacture all parts within an assembly, ensuring complete control over the quality and consistency of the final product. Alternatively, we can supplement our pressed parts with bought-out or free-issue components, enabling us to provide a comprehensive, fully assembled product.
Our goal is to deliver efficient and reliable assembly solutions that meet your exact specifications. Get in touch with us today to discuss your assembly requirements and discover how we can assist in bringing your products to life.