Surface Treatment
We can offer a range of material finishes including:
Plating
Heat Treatment
Barrelling
De-Burring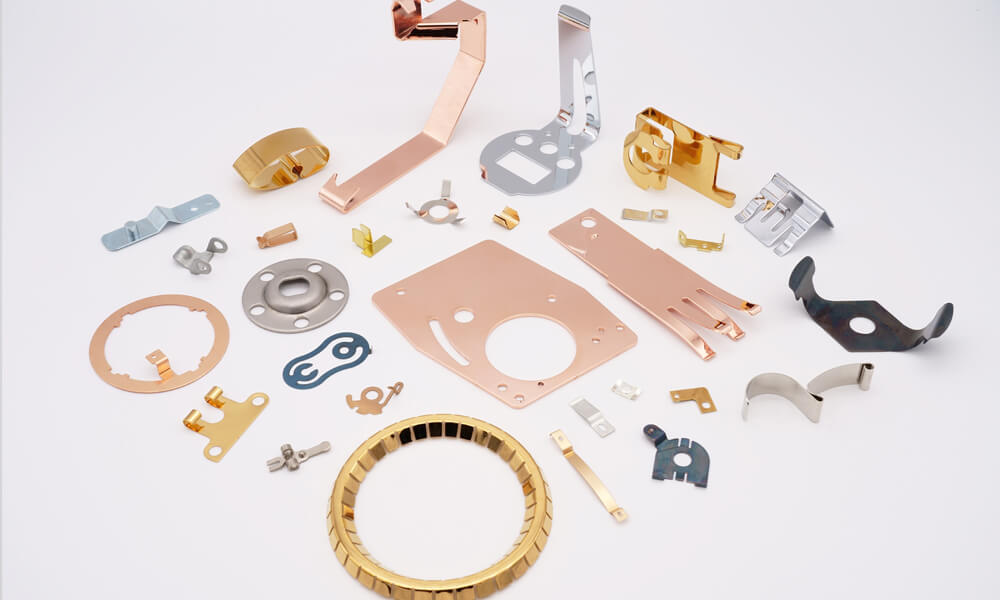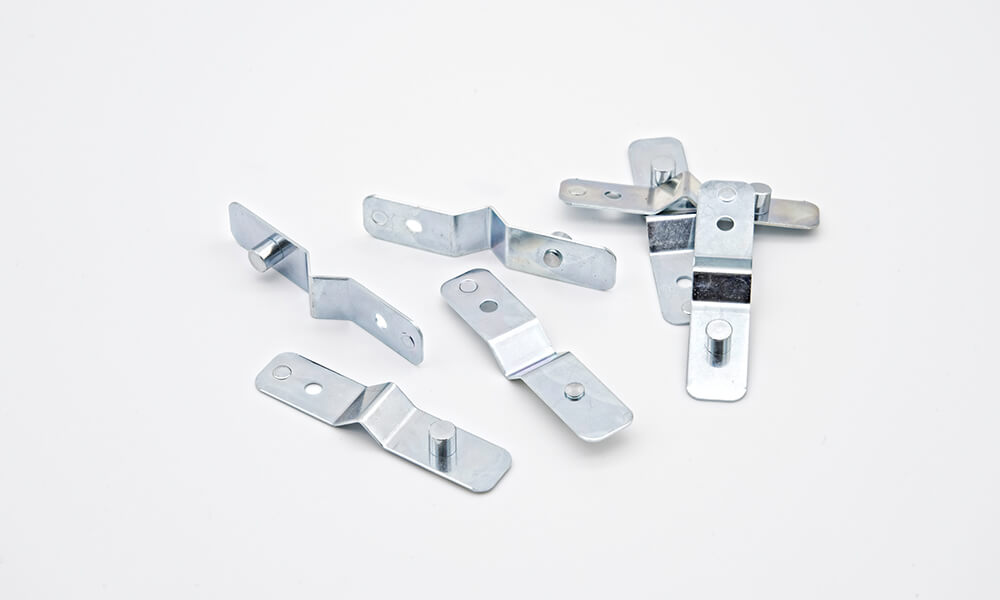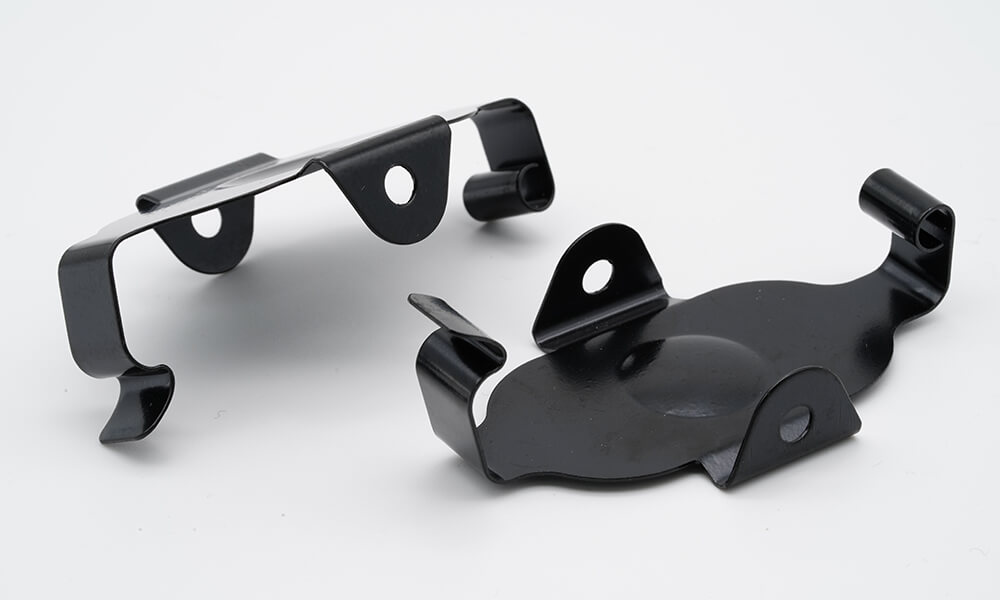 After treatment is an important factor in supplying metal components our team of Engineers are here to help our customers choose the correct component finish including corrosion resistance properties, functionality or cosmetic finishes.
We have an in-house facility for Stress relieving and can offer Hardening and Tempering of Carbon Steels to increase spring performance.
We can heat treat Beryllium Copper internally.
For components of a delicate nature we can offer special packaging in vacuum form trays.