Automotive Pressings
Automotive Metal Stamping Suppliers
At European Springs & Pressings, we have found that the automotive industry is the one sector where our products have the widest application. As you'd expect, one of the most commonly used products is the torsion spring, thanks to its rotational movement. Springs obviously play an integral role in the manufacturing process of almost any modern automobile and is a key component in most vehicles, so it's important to invest in high-quality motor springs to guarantee the longevity of any vehicle.
We are also proud to supply many sub-components for a large number of vehicle parts in the form of a range of wire forms and automotive metal pressings. The vehicle springs and components we manufacture are produced in our factories in the UK and Sweden and are distributed all over the world to a range of global companies.
We take the time to understand our client's brief so that we can consistently produce springs, wire forms and pressings that not only meet our client's expectations but exceed them too. We understand just how important it is for all of the working components in a vehicle to be of the highest-quality, to guarantee the safety of anyone who travels within the vehicle; that's why we only utilise the very best materials in our spring manufacturing processes.
Race Car Springs: Precision and Performance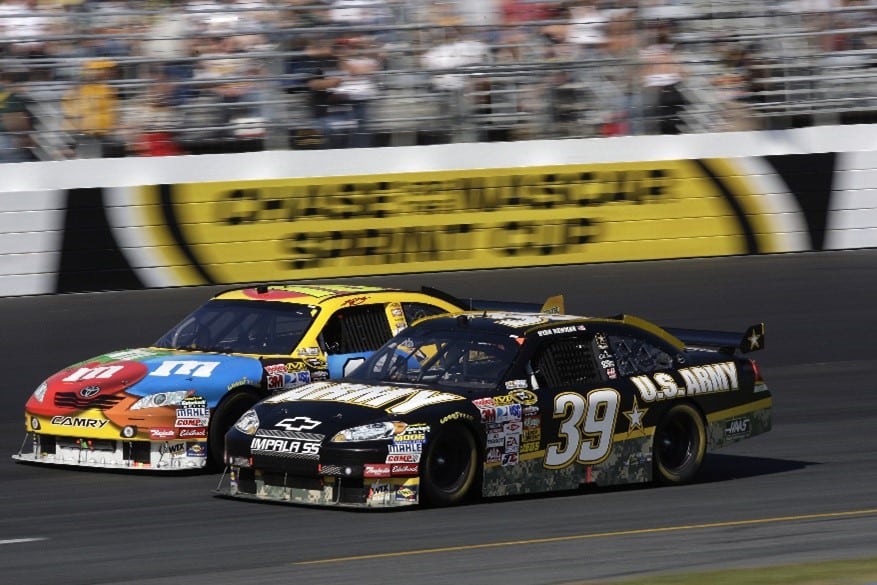 In the adrenaline-fueled world of motorsports, precision engineering is paramount, and every component plays a crucial role in achieving optimal performance. When it comes to race cars, the role of springs cannot be overstated. These seemingly humble components are the unsung heroes of the racing circuit. Whether it's absorbing shocks, maintaining tire contact with the track, or ensuring the stability of the vehicle through high-speed turns, springs are the silent partners in delivering peak performance. At European Springs & Pressings, our motor springs are meticulously crafted to meet the exacting standards of the motorsports industry. With precision and durability at their core, our springs help race cars push the boundaries of speed and agility, showcasing the vital role these components play in the pursuit of victory.
View Our Automotive Case Studies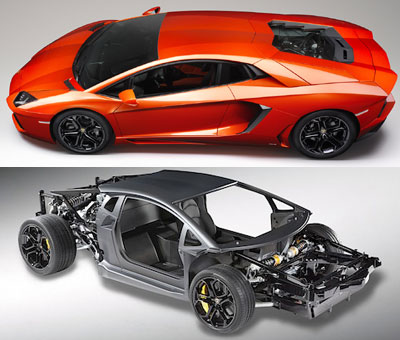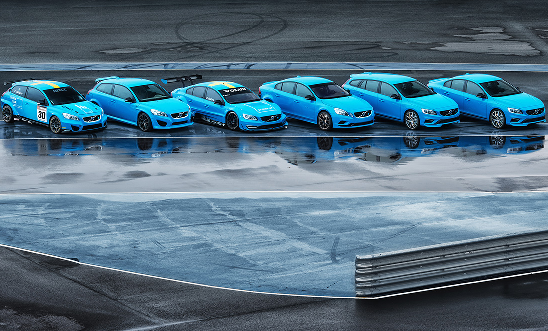 Find Out More About Automotive Pressings & Springs
With over 70 years' experience dealing with a whole host of projects in the motor industries, European Springs & Pressings are perfectly placed to help your business.
If your business works within the motor industry and you're looking for a custom spring manufacturer capable of meeting your business' requirements, then look no further than European Springs & Pressings. If you would like further information about how we can help you, then please feel free to contact us, or take a look at our spring brochure for a more detailed look at the products we stock.