Springs in Racing Cars
Formula 1 is considered to be the biggest stage in motorsport and is known around the world for pushing the boundaries of what is technologically possible.
For drivers, the stakes are high with each team striving for the best speed and the incredible technology that they use is the pinnacle of design, which has been proven under unbelievable conditions.
With the 2018 season of Formula 1 underway, fans have already been treated to fantastic displays from three different drivers winning from three different teams so far.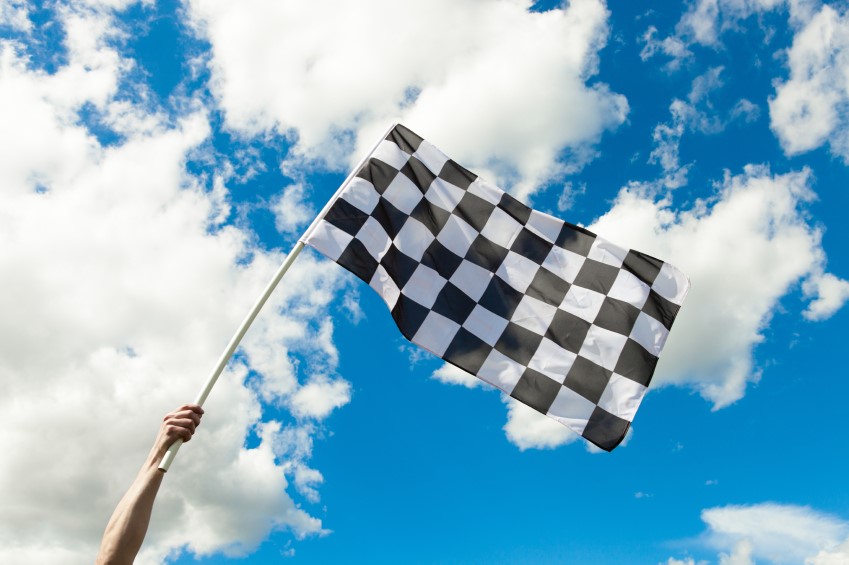 As fans enjoy watching these talented drivers take to the tarmac, here at European Springs we can't help but think about the technology that goes into the cars, and more specifically, the springs and wire forms!
Disc Brakes
It was way back in the early days of Formula 1 that the sport first began to use disc brakes to consistently stop cars from high speeds safely.
Now almost every car that's currently in production (including commercial automobiles) utilises disc brakes, and they are far more durable and effective than 'drum' style brakes that used to be the norm.
These disc brakes feature rotating discs that are attached to the wheels and then squeezed between the brake pads, slowing the car down or bringing it to a stop.
Pull-Rod Front Suspension
It took 20 years for pull-rods to be introduced to the world of Formula 1, but looking back now, it is clear to see how it changed the game entirely.
Pull-rods run from the outer end of the upper wishbones, diagonally to the lower edge of the chassis and pull a rocker that operates the damper spring, alleviating any harsh impacts or uneven surfaces the course may entail.
The suspension system allows for a better mechanical grip as the pull-rods make the nose of the car lower, thus lowering the height of the centre of gravity and improving handling.
Push-Rod Front Suspension
Although pull-rods were introduced first, push-rods have since taken over in popularity due to their ease of implementation in a high nosed racing car.
Simply put, push-rods are the complete opposite to pull-rods, flexing with the wheel as they encounter any bumps as the car manoeuvres the course, providing better aerodynamics for a more streamlined race.
As previously mentioned, push-rods are used by most of the teams competing in Formula 1 today due to the vast difference in installation making them a lot easier to install.
With pull-rods, critical geometry in spring damper layouts prove too difficult to execute, which is less of an issue with push-rods due to their high nose.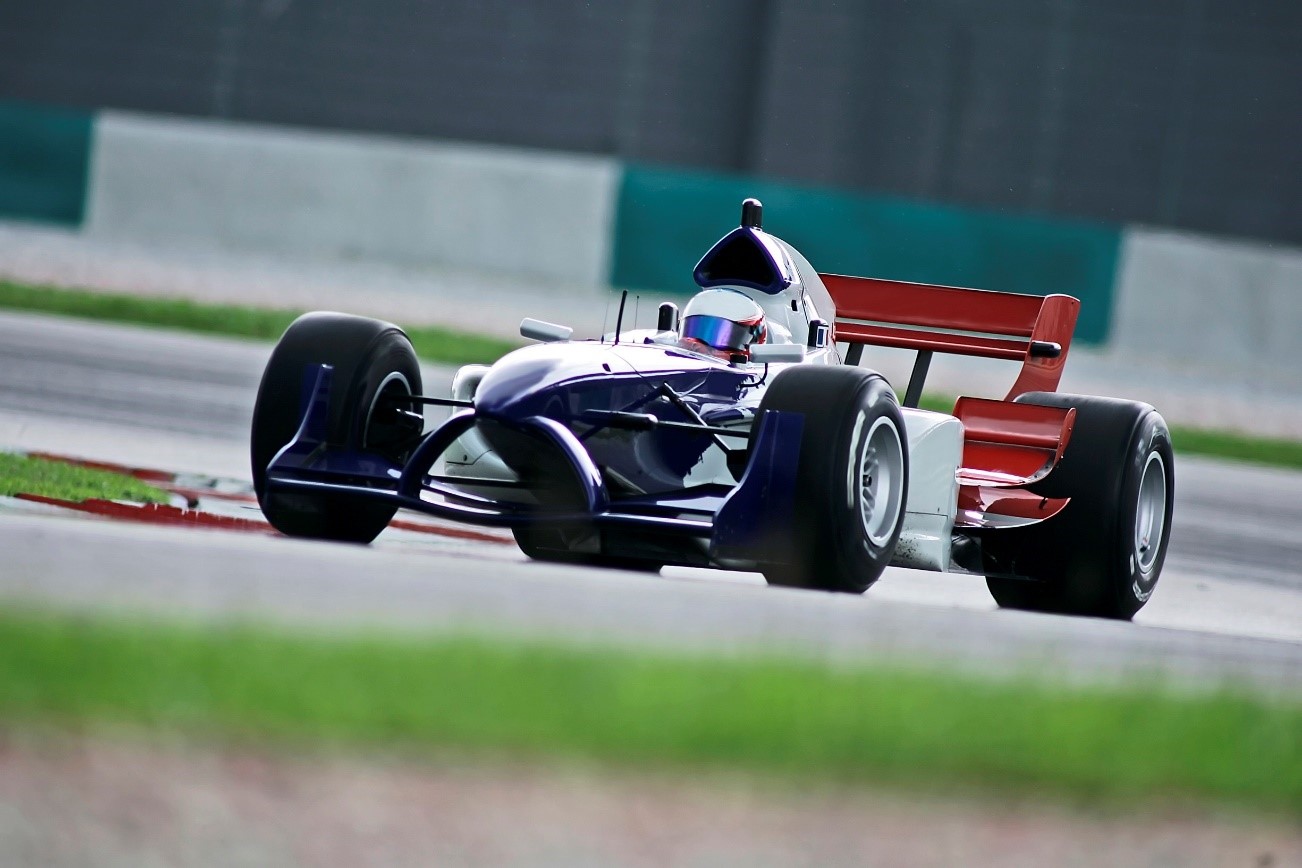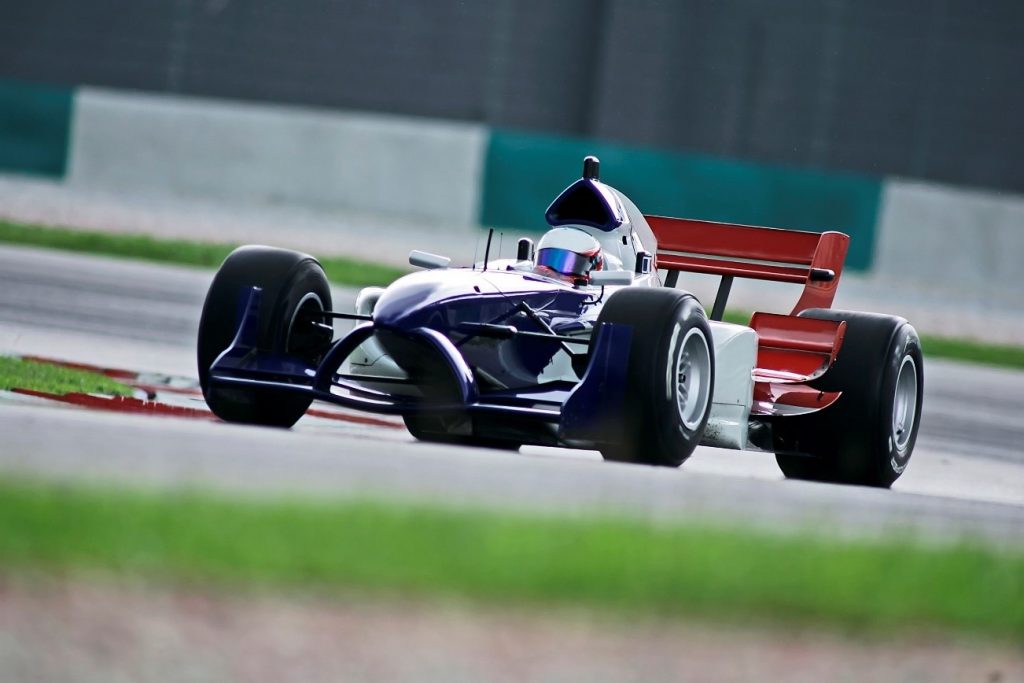 In both modes of suspension, the spring is absolutely vital due to the absorption of shock. Energy is transferred through the car with the help of a good suspension system and can make or break a team's effort, regardless of driver skill.

That being said, the existence of springs within a suspension device means that any component of the car above the level of the suspension – which is everything apart from the wheels, brakes and lower suspension – is classed as a sprung mass.

The rule is that the smaller the ratio of the unsprung mass to sprung mass, the greater the comfort and easier the ride for the driver, contributing further to overall success.

With the excitement of the return of Formula 1, it will be interesting to see how the results fair between the differing spring-led vehicles.

For all things springs and pressings, contact European Springs.

[button url="https://www.europeansprings.com/contact/" class="scbutton"]Get in Touch[/button]