Strong Covid Rebound Sets UK Manufacturers up for Growth
UK manufacturing is set to double in growth throughout 2021 following an unpredicted rebound in production.
Many manufacturers have invested heavily to ramp up production and are emerging stronger due to an increase in demand. Despite the challenges and limitations of Covid-19, here at European Springs, we were able to work at close to full capacity.
As leading spring manufacturers, we see the value of investing in the right areas of our business. Now that restrictions are being lifted, we want to discuss the effects of the pandemic and look at what the future holds for our industry.
A Growing Economy with the Rise in Export Business
Manufacturers have reached a record increase in new business as both domestic and overseas demand continues to revive. Businesses reacted to Covid restrictions and vaccination timetables by using the information to inform decisions of growth, tapping into different economies.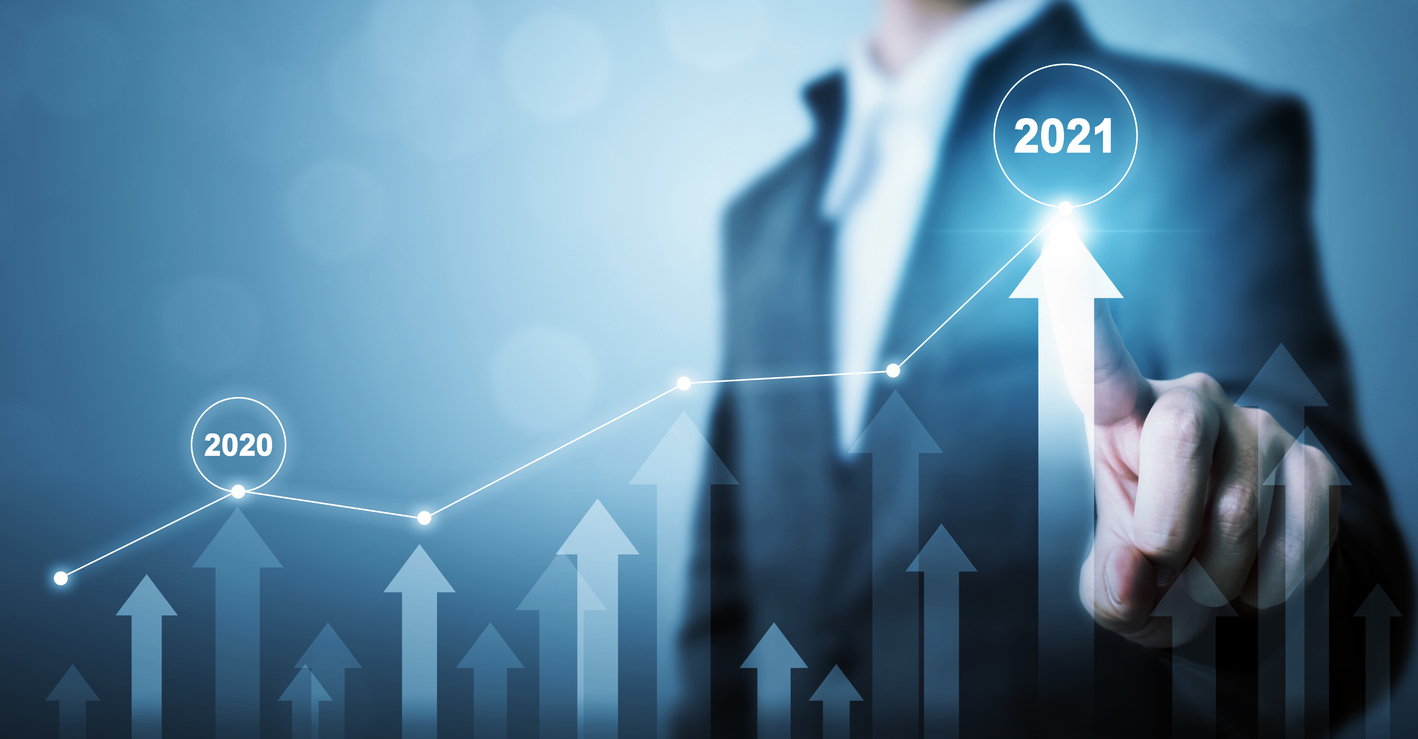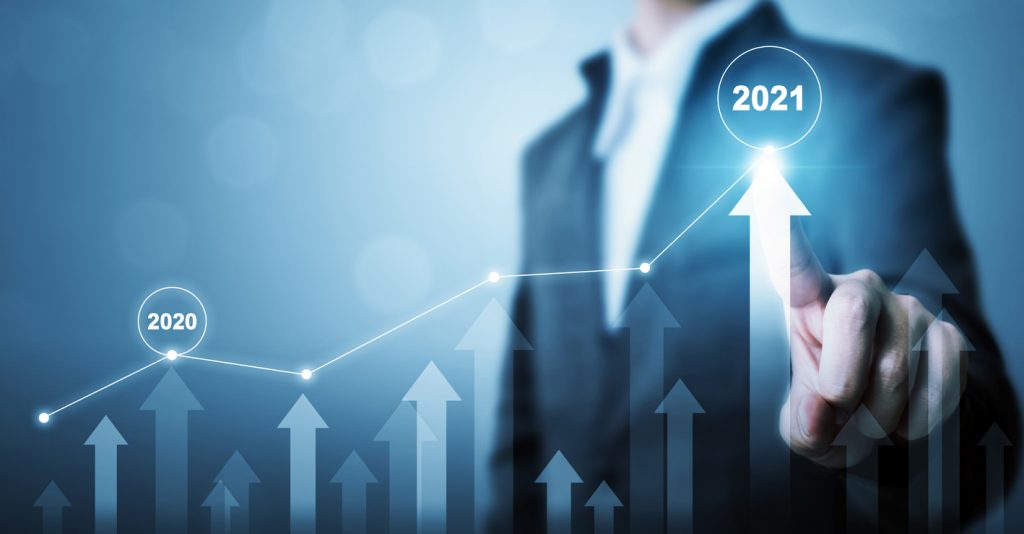 The IHS Markit/CIPS Purchasing Managers Index (PMI) rose from 60.9 in April to 65.4 in May, the highest in the survey's three-decade history, and economists suggest that the PMI surveys are a benchmark for future growth.
MAKE UK have also updated their growth forecast for manufacturing from 3.9 per cent to 7.8 per cent, above its forecast for GDP of 7.5 per cent.
High-level Output Volumes
Throughout the course of the pandemic, manufacturers had to work under pressure to produce high-quality items in larger volumes. The Independent recently reported that "surveys of manufacturers in Germany and France also pointed to strong growth as businesses ramped up production to meet rising demand."
Make UK have predicted that with the ongoing results of vaccine effectiveness, manufacturing output levels should return to pre-pandemic levels by the end of 2022, which is approximately six months earlier than previously suggested.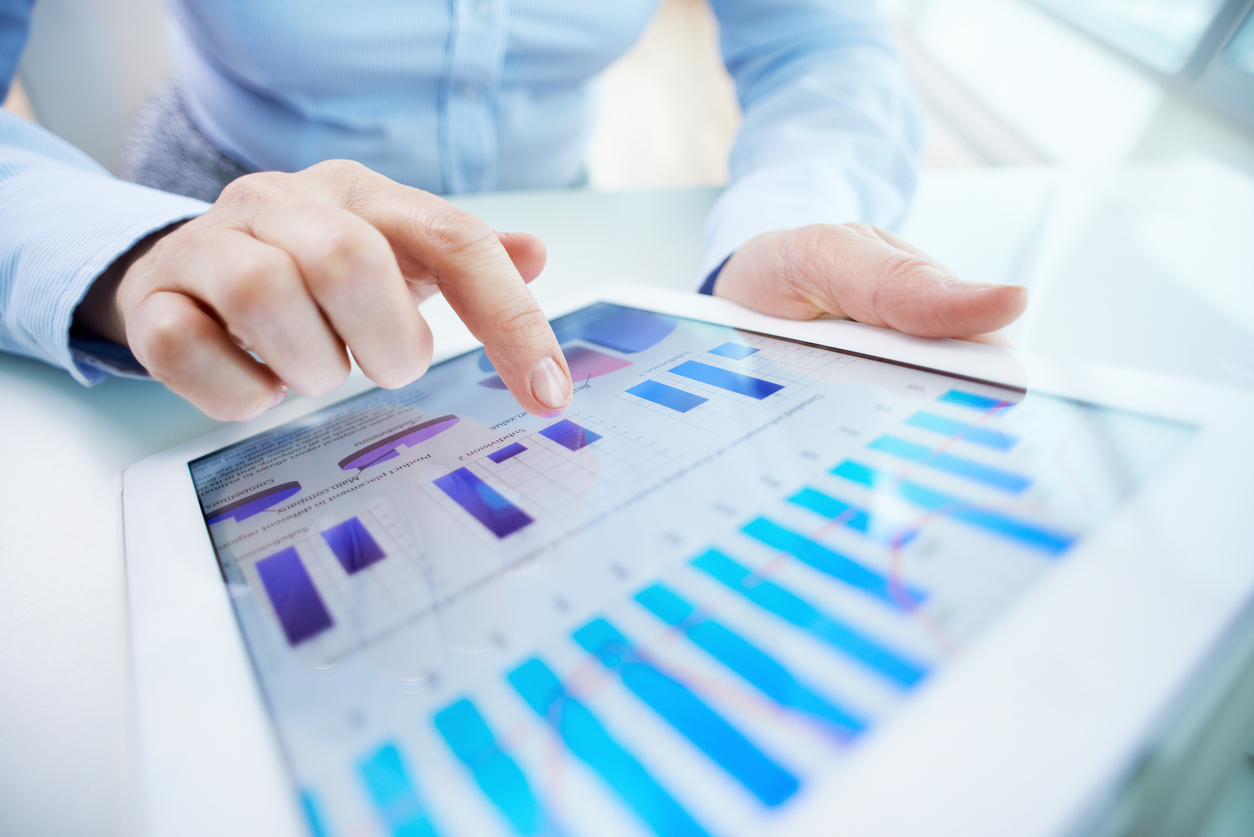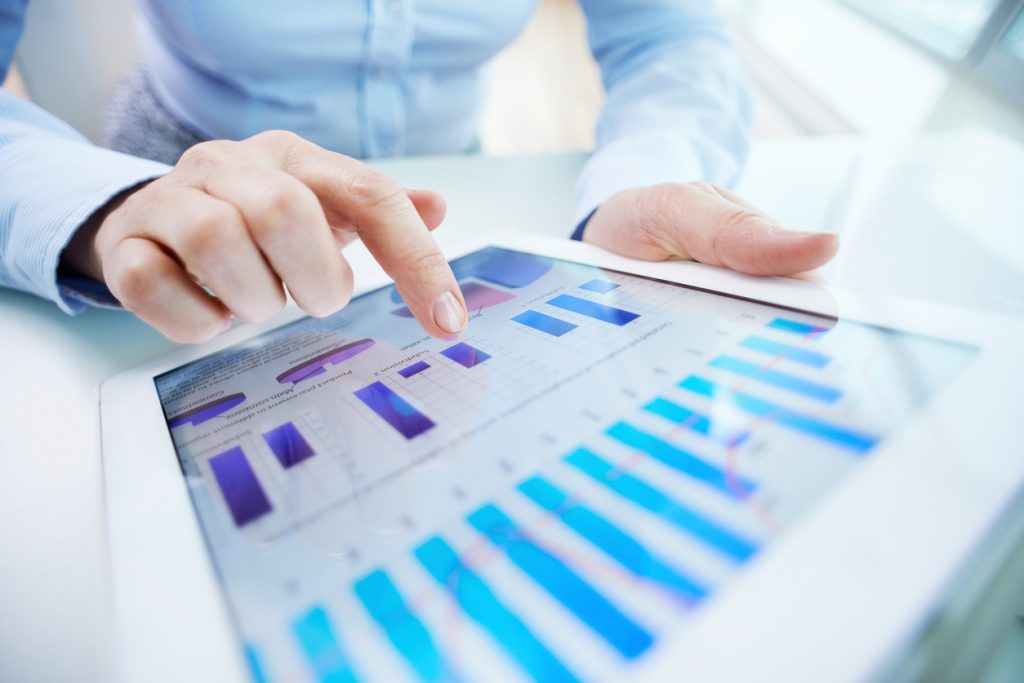 As a result of this new demand, manufacturers are turning to data-driven insights to inform operational strategies and consumer behaviour. This shows that the relationship between suppliers, manufacturers and customers is becoming more important.
In our recent blog, does online shopping boost manufacturing, we discussed the positive impact of consumer behaviour, new norms and the increase in demand online. By shifting to a more digitally-led approach, we believe that you can improve your global reach and build your business for the future.
Inflation on Materials and Job Surges
IHS Markit announced that businesses are reporting supply problems due to the rising demand for products, causing a rapid rise in the cost of materials. Freight costs have also increased after the UK left the EU in January 2021.
In particular, manufacturers have experienced shortages of electronics, plastics and metals. Severe delivery delays have also been prominent throughout Covid-19. In many cases, businesses have had to increase their costs to counteract the setbacks.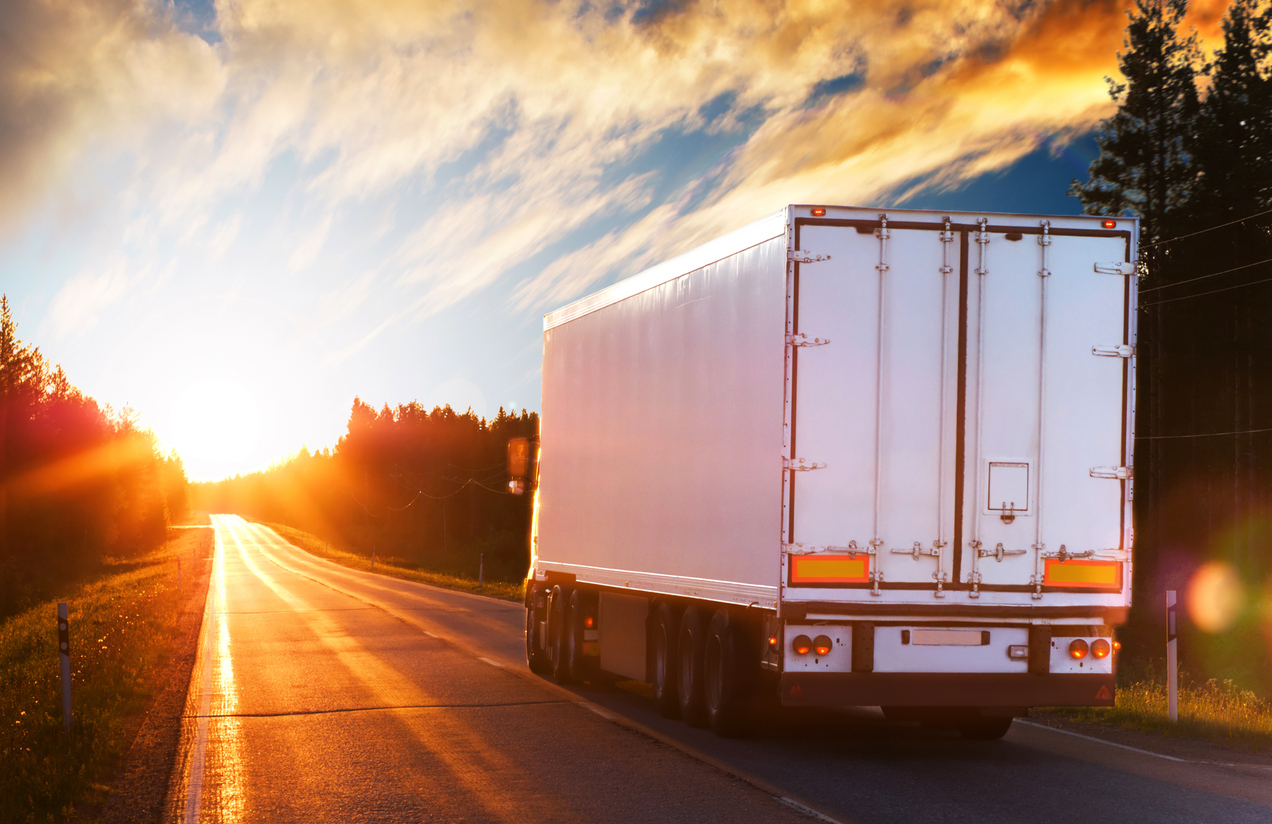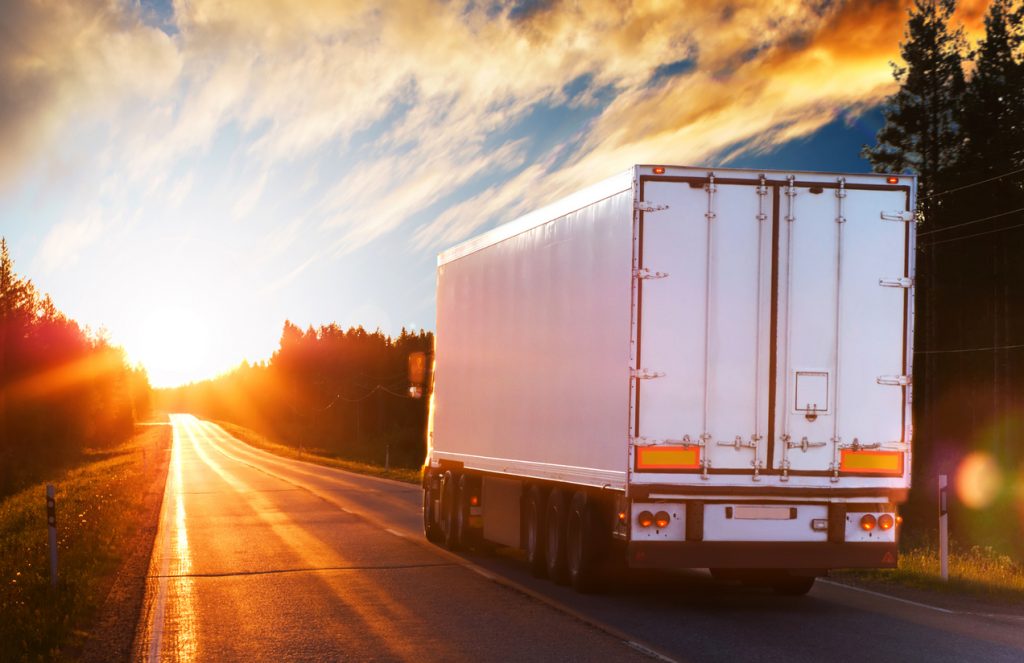 This new delivery demand and the backlog of items forced businesses to employ new staff at the fastest rate on record.
Group director of the Chartered Institute of Procurement & Supply, Duncan Brock, commented saying that "we haven't seen this level of price inflation on materials for decades. The ongoing boost in job numbers was an attempt to build capacity to meet this surge as backlogs increased steeply and delivery times grew to unsustainable levels, pulling back on further progress in fulfilling orders".
Rob Dobson, director at IHS, said: "The UK PMI surged to an unprecedented high in May, as record growth of new orders and employment supported one of the steepest increases in production volumes in the near 30-year survey history".
---
As one of the most reliable and highly praised spring manufacturers in Europe, we're excited to see what the future of manufacturing has in store.
We're confident that we will go from strength to strength as the manufacturing industry evolves. If you have any questions about our products and services, do not hesitate to contact us.