Advancing the Way we Manufacture with Automation
As an industry leader in spring manufacturing, automation plays an important part in the process that continues to advance the way we manufacture.
The future of manufacturing is heading toward a more automated approach, but what does this mean? In this blog, we'll look at what automation is, the benefits, machinery and practices, as well as opportunities for training and development within your business.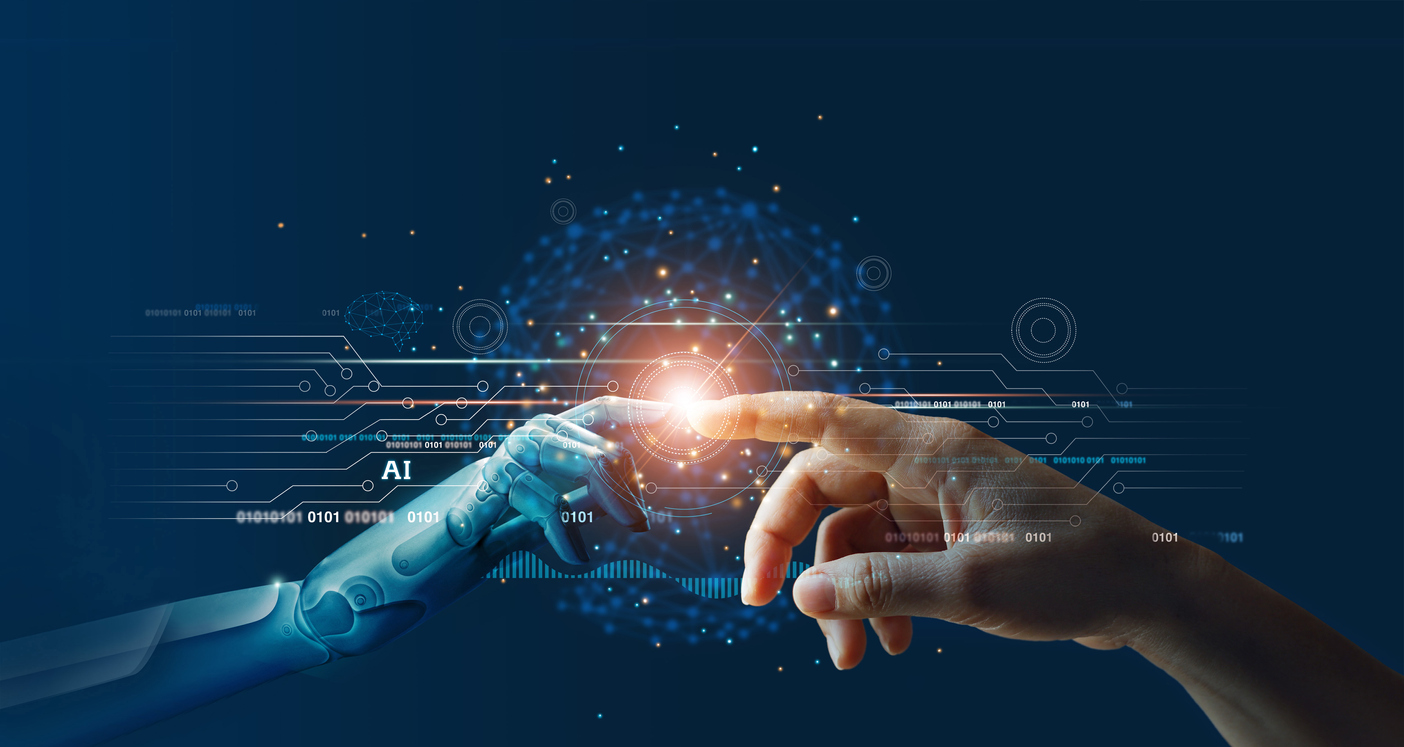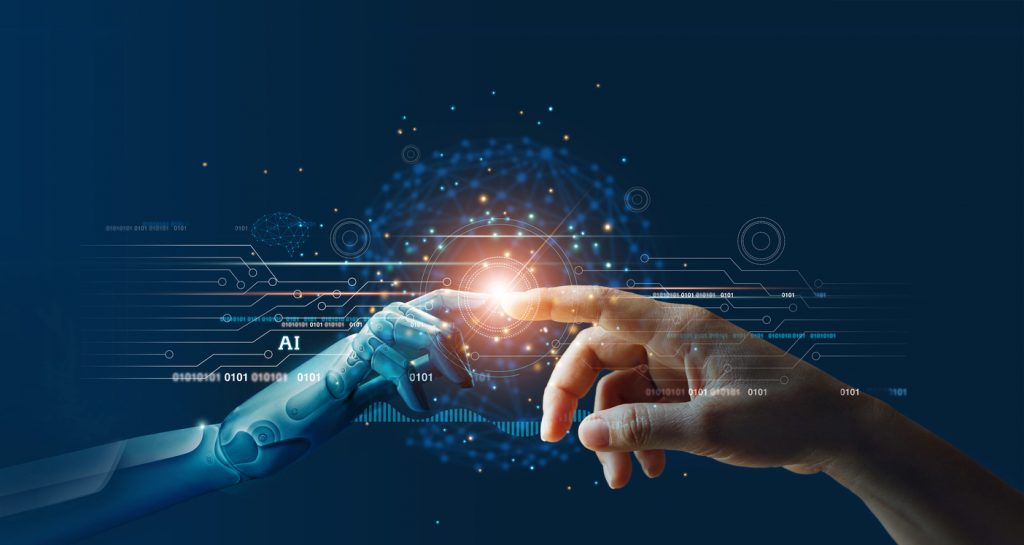 What is Automation and How is it Used?
Automation is the use or introduction of automatic equipment in manufacturing or other process or facility. Using machine learning, artificial intelligence, sensors and much more, you can boost efficiency, reliability and use computer devices to control operations.
In most cases, it is assumed that automation replaces labour or physical people in your workforce. However, we believe that there are opportunities to upskill, as well as job functions that can support and improve automation processes.
The Benefits of Automation and Technology  
Some obvious benefits of automation are higher production rates, increased productivity and the efficient use of materials. There are also other less obvious benefits, including the safety of your workforce, reduced factory lead times and less manual labour, which are highly sought after.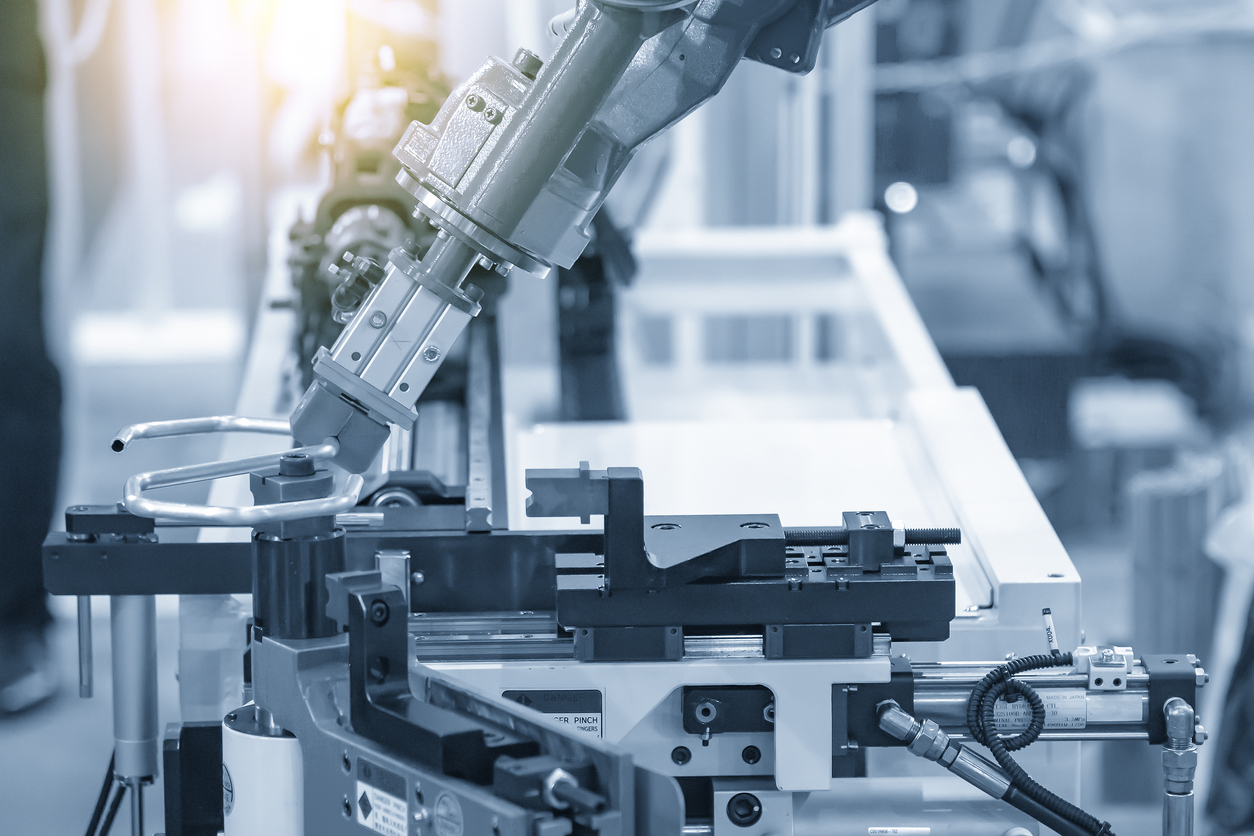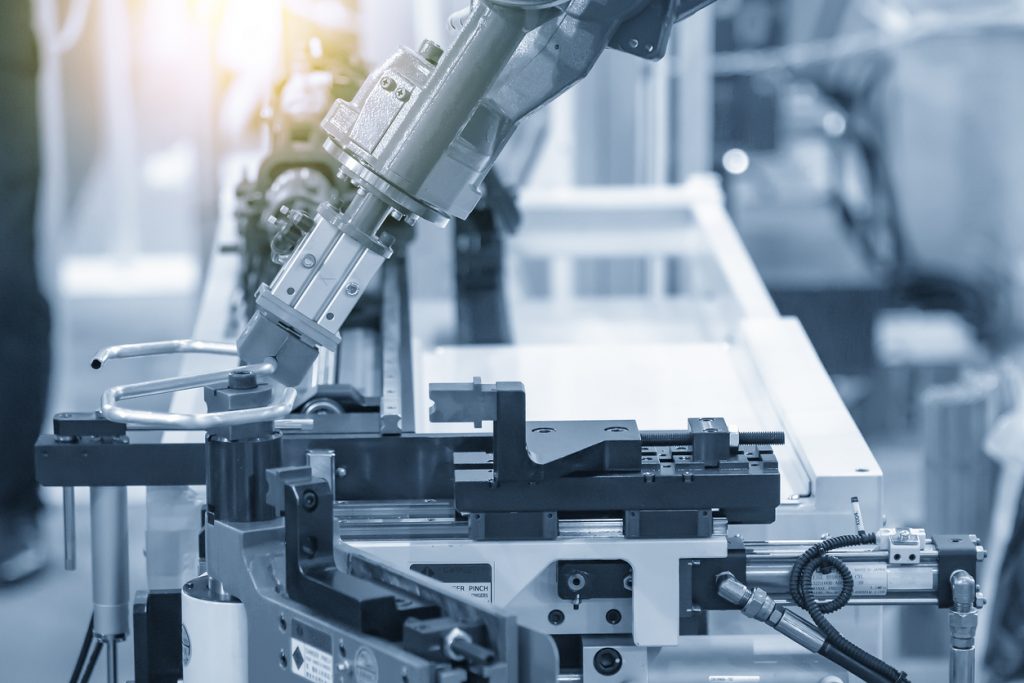 By investing in smart technologies like sensors, machine learning, robotics, and cloud computing, you can certainly grow your supply chain, as well as cater to online consumers and identify areas for machine investment and growth.
Machinery and Practices 
Our well-equipped manufacturing plants allow us to offer a wide range of custom products and services. We train our experienced engineers and invest in the latest automated equipment, which means we can repeatedly meet the ever-changing requirements of our customers and the market we operate in.
We use the latest CNC automated spring coilers and wire-forming equipment to deliver both generic wire form and bespoke orders. In total, we have over 20 coiling machines, including the likes of Wafios FUL and FES.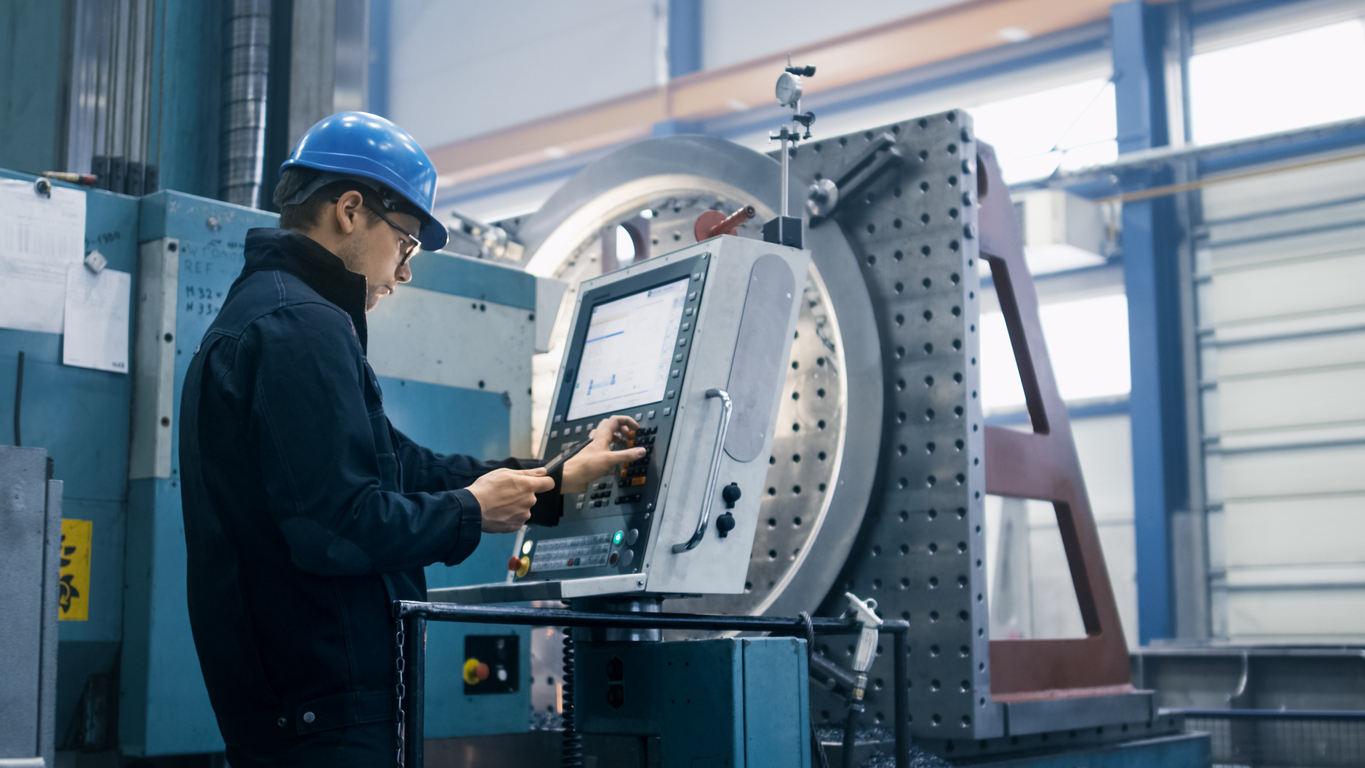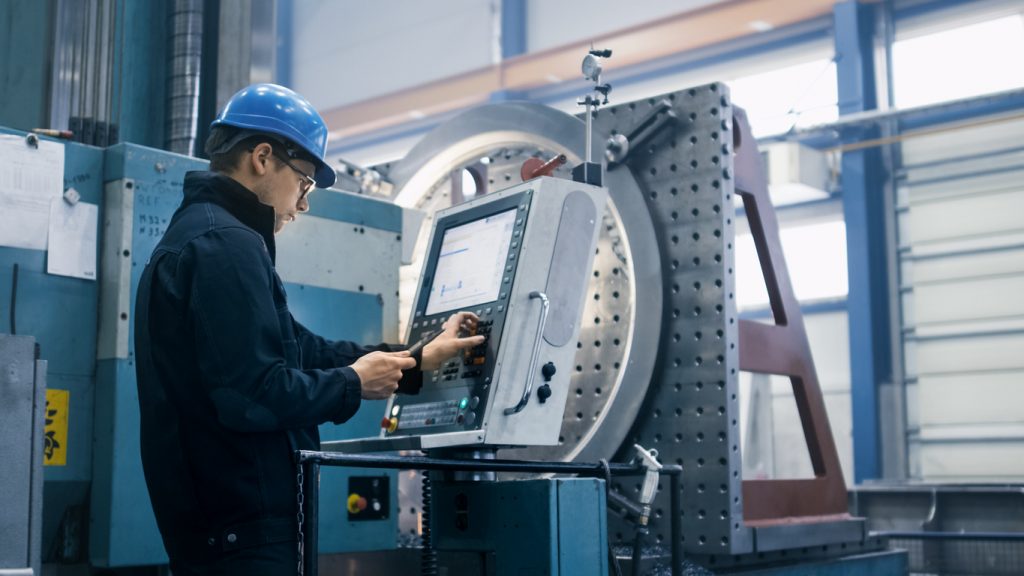 Training and Development 
Here at European Springs, we're constantly focusing on the development of our employees. It's essential to strengthen our knowledge and introduce more diverse skillsets into our workplace, including preparing for future growth within manufacturing.
Recently our next generation of engineers achieved either CITY & GUILDS or BTEC qualifications following a nationally recognised manufacturing apprenticeship framework. Find out more about our apprentices by reading our blog on developing people for the future. 
Stuart McSheehy, Managing Director of European Springs & Pressings, says, "The value of apprenticeships can never be underestimated. Training the next generation of our people is crucial to ensure the business has the skills in its people for the future". 
Investing in the Future  
AI and Smart Factory tech has been established for a while and those who chose to invest are seeing a growing return from online sales and much more. Automation facilitates a more agile way of working, including streamlining processes and working at normal capacity under most circumstances.
In our previous blog, Does Online Shopping Boost Manufacturing? We touched on the impact of consumer behaviour, online shopping and working practices going forward. 
The demand for online shopping has had a lasting impact on companies and their investment in automation. If you are able to install these new systems and technologies now, you can focus on the upskilling of employees and streamlining your processes.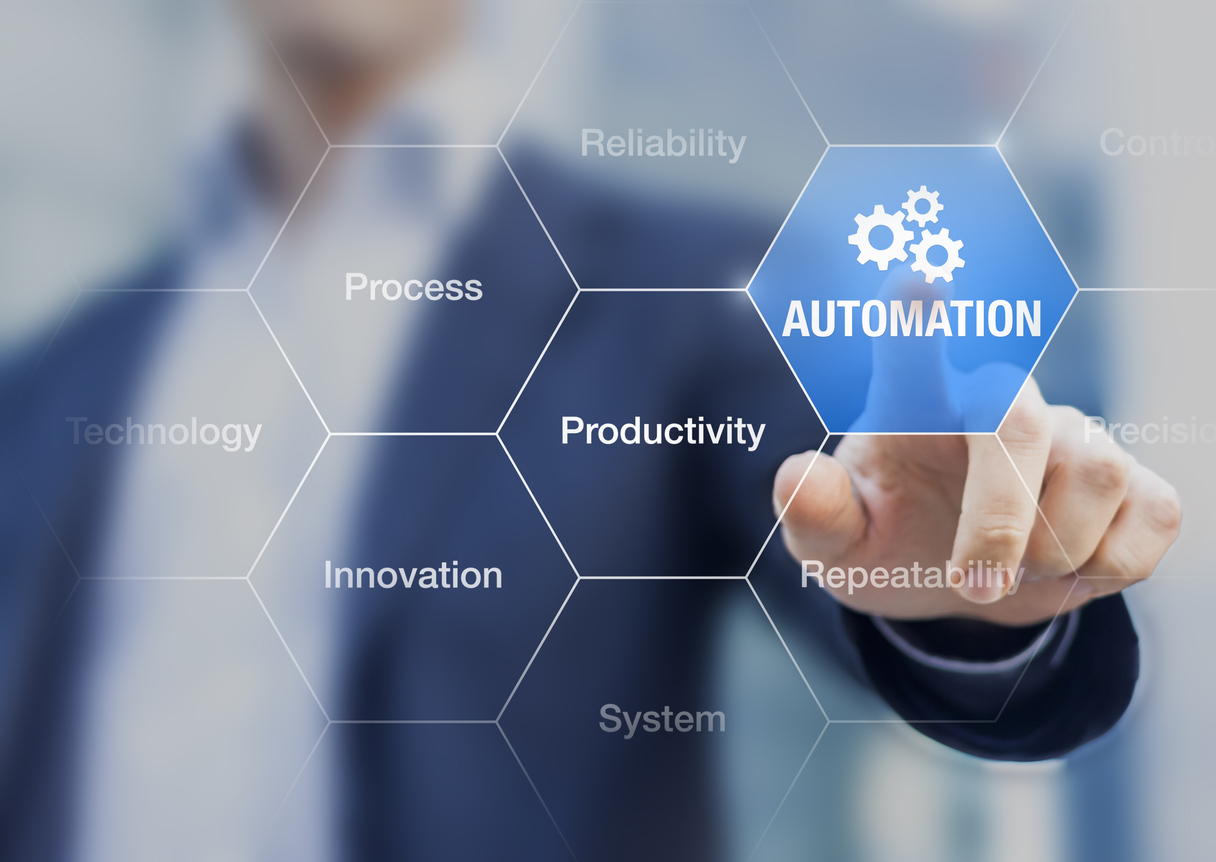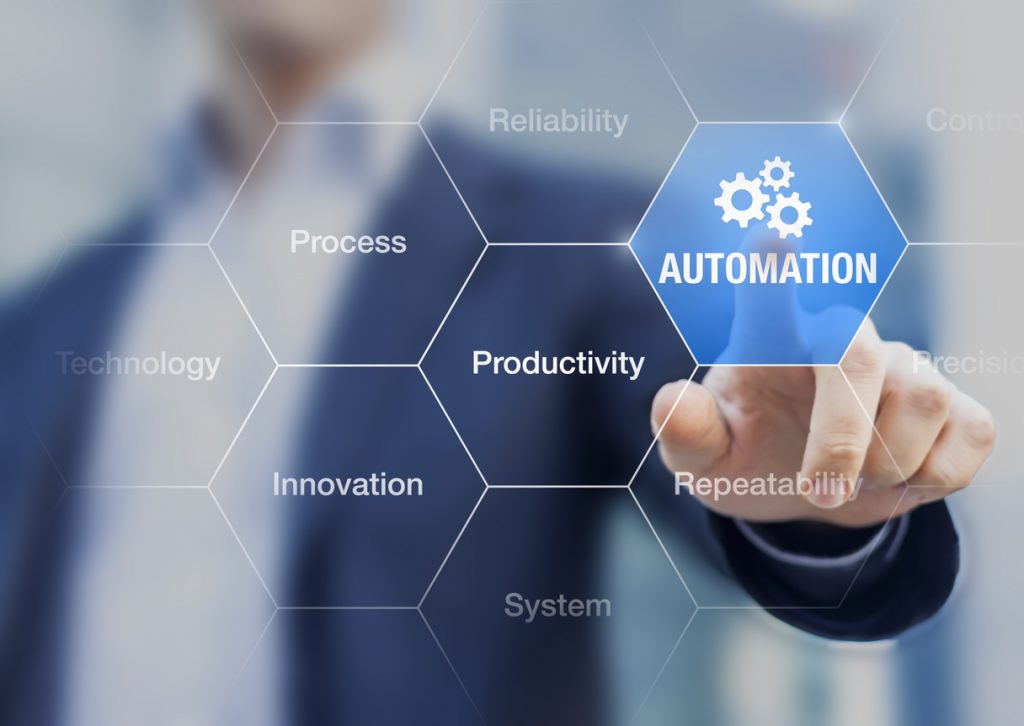 ---
Here at European Springs & Pressings, we're continuing our focus on stability and growth. As reputable spring manufacturers, we've seen the benefits of investing heavily in automation, upskilling our employees and technology, which means we are positive about our vision for the future.
Keep up to date with our blog page and be the first to see the latest information on the manufacturing industry, as well as expert sector insights.