What Is Industry 4.0?
Industry 4.0, also known as the fourth industrial revolution, represents a remarkable technological shift in the way manufacturing companies operate.
The term covers a broad collection of new operational methods and systems connected to digital systems or those entirely online. This digital industrial revolution is set to change many elements of manufacturing for the better, improving productivity, control and costs sector industry wide.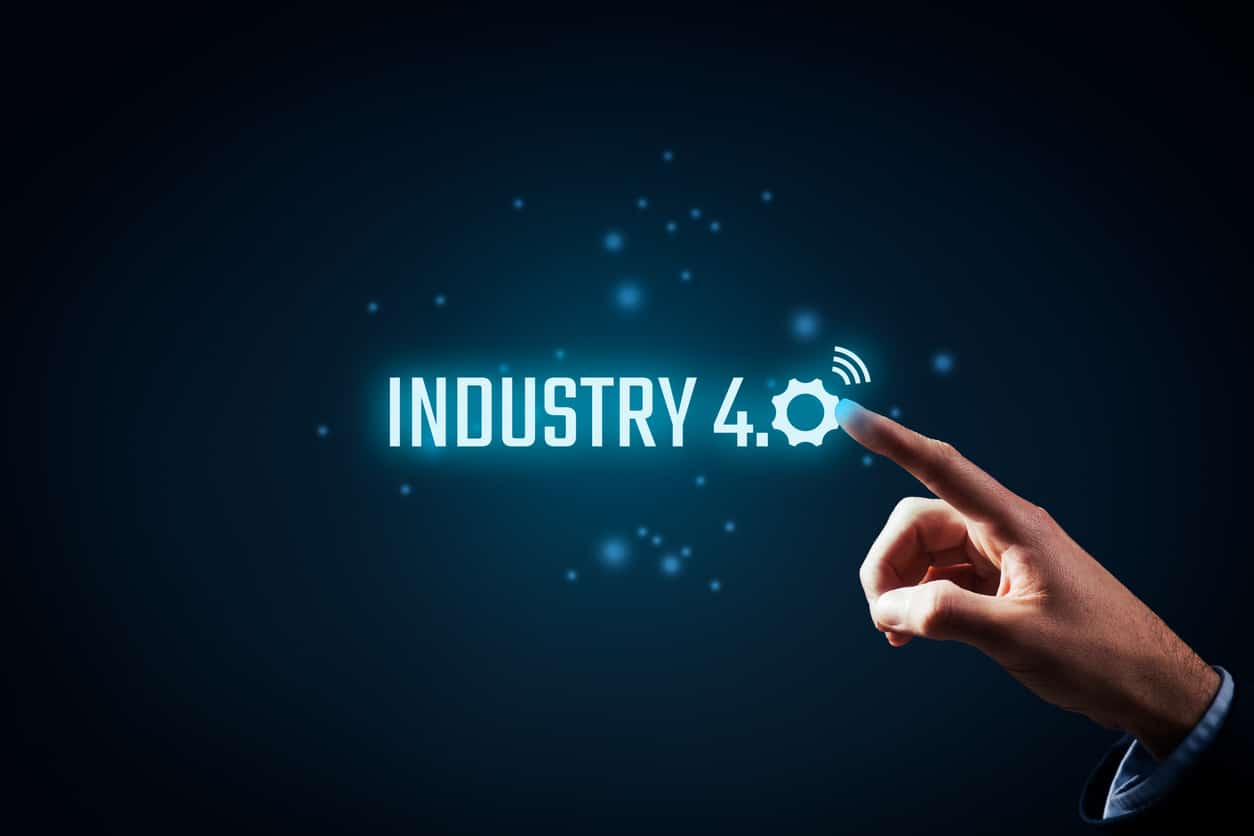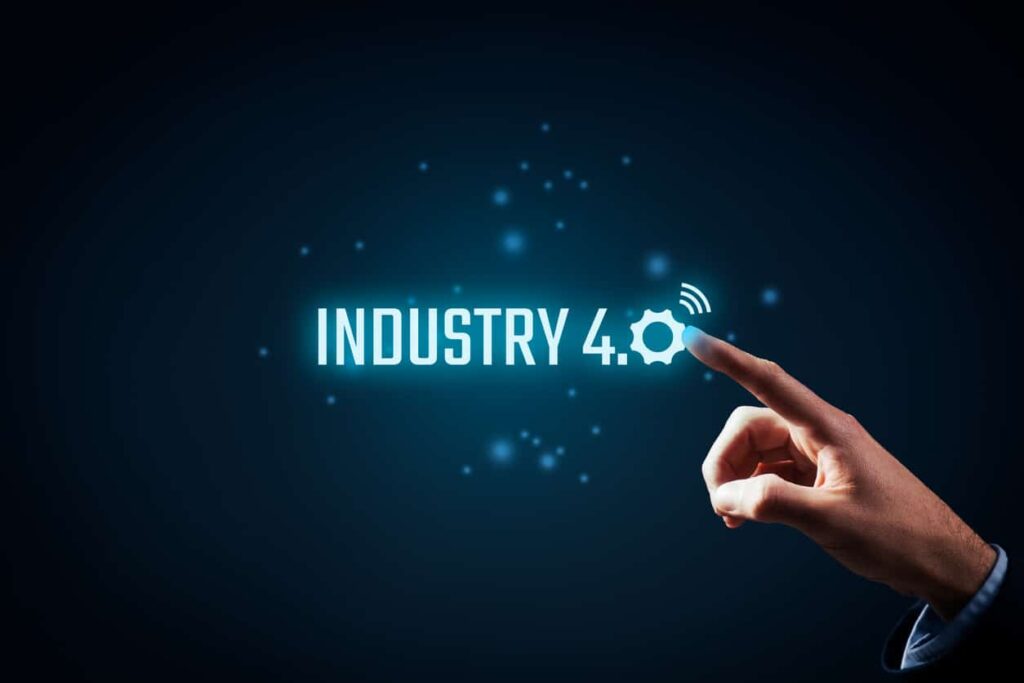 What Is a Digital Industrial Revolution
There have been many industrial revolutions, each creating permanent change in the manufacturing industry. Starting with the first industrial revolution, steam power and mechanisation were introduced. This replaced hand labour and significantly increased a manufacturer's productivity.
The second revolution involved replacing steam power with electricity. This encouraged a more global industry that could accommodate vastly larger production lines and more cost-effective creation of components. The third revolution is one we've been enjoying for many years. Computerised numerical control (CNC) machinery and robotics increased the potential for automation in manufacturing.
The fourth and most recent revolution stands out from the rest because it is a digital industrial revolution. Whereas the previous ones primarily involved developing machinery or computers, this one improves those with cloud-based analytics and AI.
The Goal of Industry 4.0
The first industrial revolution evolved from a German initiative (Industrie 4.0) into a worldwide term for digital improvement across manufacturing. Comprised of many smaller parts, the term covers many changing processes depending on the company, but some aspects are universal.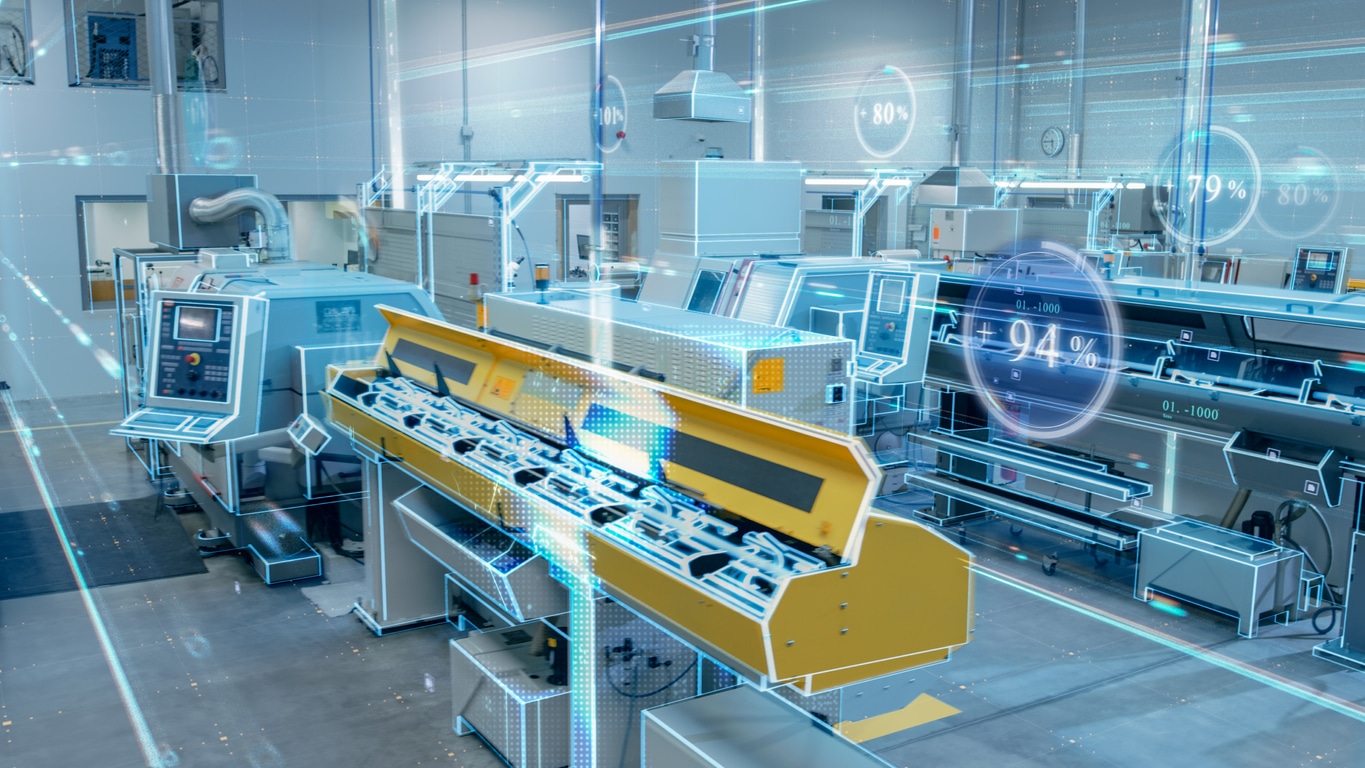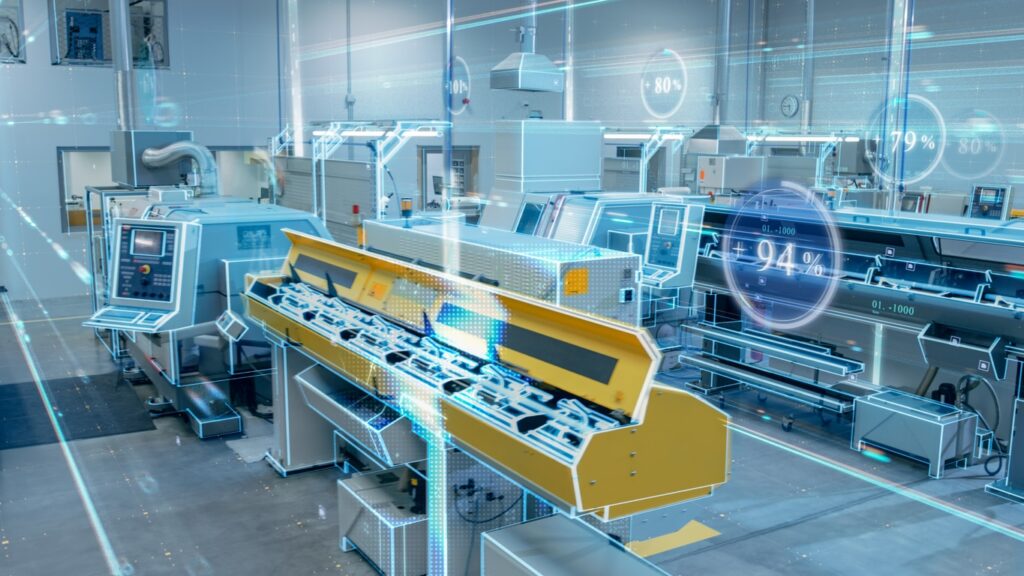 Here are some of the main goals of Industry 4.0:
Increased automation
Interconnectivity between physical and digital manufacturing (Industrial IoT)
More closed-loop data systems
Increase productivity and efficiency
Increase in the use of smart products instead of a central control system
More customisation and personalisation of products
Many of these goals are focused on automation through digitising processes to make manufacturing systems more efficient and run smoothly.
What Are the Elements of Industry 4.0?
Many new components exist within Industry 4.0, which collaborate to create a robust set of manufacturing tools.
Using Cyber-Physical Systems
This is one of the goals mentioned above of Industry 4.0 and aims to combine the use of physical and digital systems. So, for example, computer systems could be set up to monitor the progress of biological processes, such as custom springs production. It could alert those that need to be altered if anything is wrong, such as the dimensions.
Smart Factory
Industry 4.0 will see the implementation of smart factories in manufacturing companies worldwide. A smart factory is an automated cyber-physical system that uses innovative technology to learn and develop as it works.
The Internet of Things
The Internet of Things is another cyber-physical system that communicates with machinery and operates equipment while simultaneously allowing humans to be proactive and work. It works through a network of connected devices that exchange data with each other to improve communications and productivity in the workplace.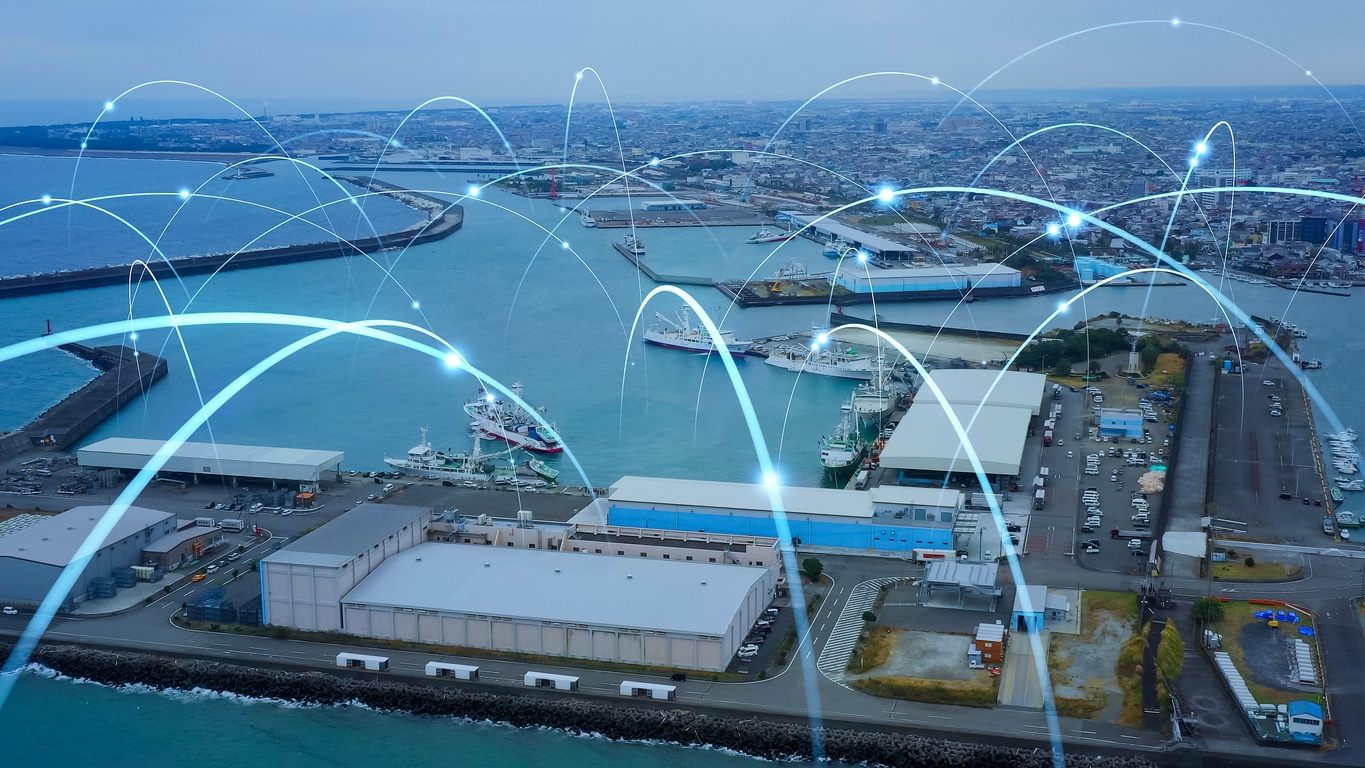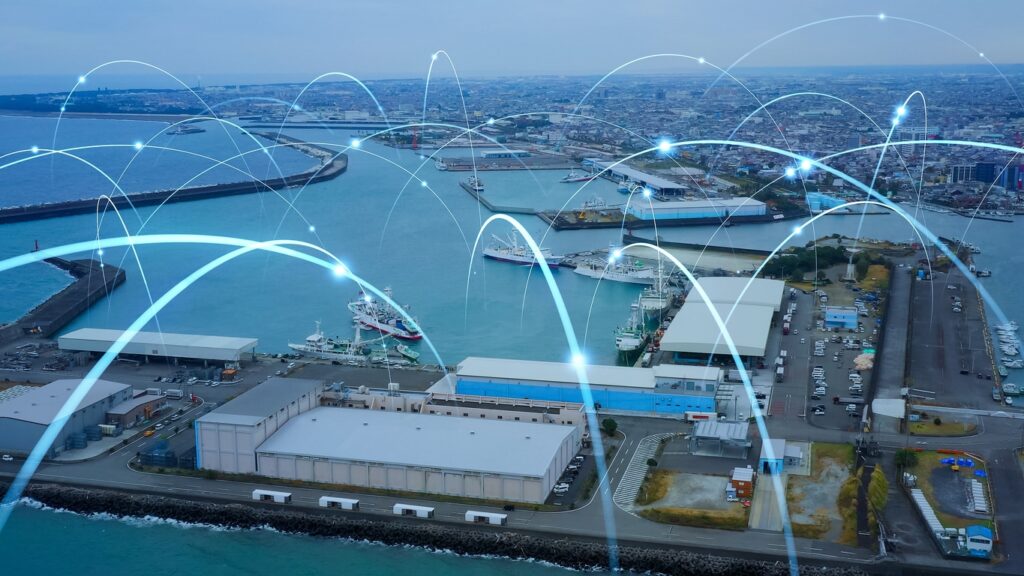 The Internet of Services
This process is linked to the Internet of Things. Still, instead of focusing on the communication aspect, it focuses on the cyber-physical connections and the best ways of integrating these systems seamlessly for an efficient and productive workplace.
The Benefits of Industry 4.0 for Manufacturing Companies
A new industrial revolution will always bring many benefits to manufacturing companies. Let's take a look at some of the benefits of Industry 4.0 for those in the sector:
Less machine downtime. As fewer physical machines are used, there will be much less downtime. When devices are out of action, processes can come to a halt, which seriously impacts productivity. As spring manufacturers ourselves, we understand the importance of the smooth runnings of machinery
Increased knowledge of digitisation. In this digitally evolving world, an understanding of digital practices is essential. Industry 4.0 allows manufacturers to learn on the job and practice their digital skills.
Better supply chain management. Industry 4.0 allows better supply chain management by improving communications between every stage of the supply process.
Are There Any Downsides to Industry 4.0?
Of course, as with any change to the manufacturing sector, there are downsides as well as overwhelming positive factors. Let's take a look:
It increases cybersecurity risks. When moving onto Industry 4.0, digitisation increases, so it's essential to ensure your cybersecurity systems are set up and prepared for the changes to protect your business.
Digital inequality. An increase in digitisation will require more money and time put into preparation to guarantee that the transition is smooth. Unfortunately, some companies do not have the facilities for this, creating some industry inequality.
Despite the drawbacks, here at European Springs, we are always ready to embrace change and excited about these changes to the manufacturing industry. Keep up to date with industry news by heading to our blog, and feel free to contact us, as expert bespoke spring manufacturers, for enquires or anything else you believe we could help with.