Post-Brexit Success for European Springs
For many, the air surrounding Brexit has been one of extreme uncertainty. But, for some industries, the vote to leave the EU has been a spark of growth as the UK was the fastest-growing economy in the G7 in 2016.
European Springs have felt this growth following the Brexit vote, especially in our Cornwall-based factory.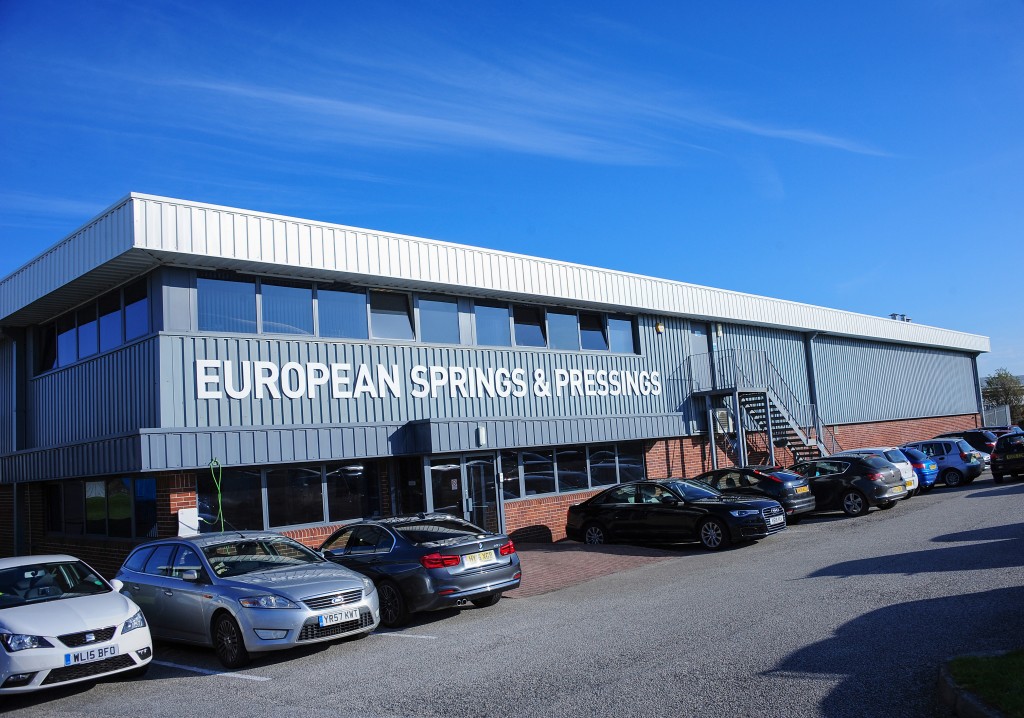 Cornish Growth
Bookings at our factory in Cornwall mirrored and excelled the overall growth in the manufacturing industry. The factory has seen their orders surge post-Brexit, which holds long-term encouragement for further gains following the year's early budget announcement.
End of year results saw the Redruth industrial site post strong performance results with a £7m turnover in 2016, up by 15% on 2015.
Looking to the Future
Michael Gibbs, Managing Director of European Springs says: "UK manufacturing is going through tumultuous times. On the one hand, there is a significant investment with multi-million-pound facility expansions from Boeing and McLaren and on the other, Britain's car manufacturers are suggesting instability.
"We have seen incredible growth across our business, witnessing an increase of 17% in our automotive sector with a high proportion of our suspension springs being used in the UK. The budget's review of oil industry taxation can only have a positive impact on multiple suppliers to the oil and gas industry and is a welcomed statement for the industrial side of our business."
"We've purposefully invested over £1.3m in new machinery in the past year to fulfil growing demand and secure UK production.
"Our team has expanded to 51 staff from 43 in the last 12 months but we have struggled recruiting. The budget's investment in a new T-level system and £300m assigned to support STEM subjects will hopefully secure and encourage badly needed skills required within Cornwall's growing engineering industry."
"We are now not only recruiting more staff but are also actively looking to acquire more space, having recently extended and relocated from our former site in 2013."

Gibbs concludes: "Our current trajectory and long-term strategies, boosted by the Government's focus on the UK's industrial strategy, forecast continual investment, recruitment and expansion in Cornwall, further adding to the £800m per annum contributed to the county's GVA by Cornwall's manufacturers."
Overall, the future looks bright for the manufacturing industry even considering a tumultuous political climate. Whether it is pressings, springs, wire forms or more, we are confident that the industry is secure and our investments will only make our factories across the UK prosper as well as this Cornish gem.