What Technology Do We Use to Manufacture Springs?
Here at European Springs, we have been manufacturing springs for over seven decades, so we have seen the industry shape-shift and transform throughout the years and have been at the forefront of many massive changes.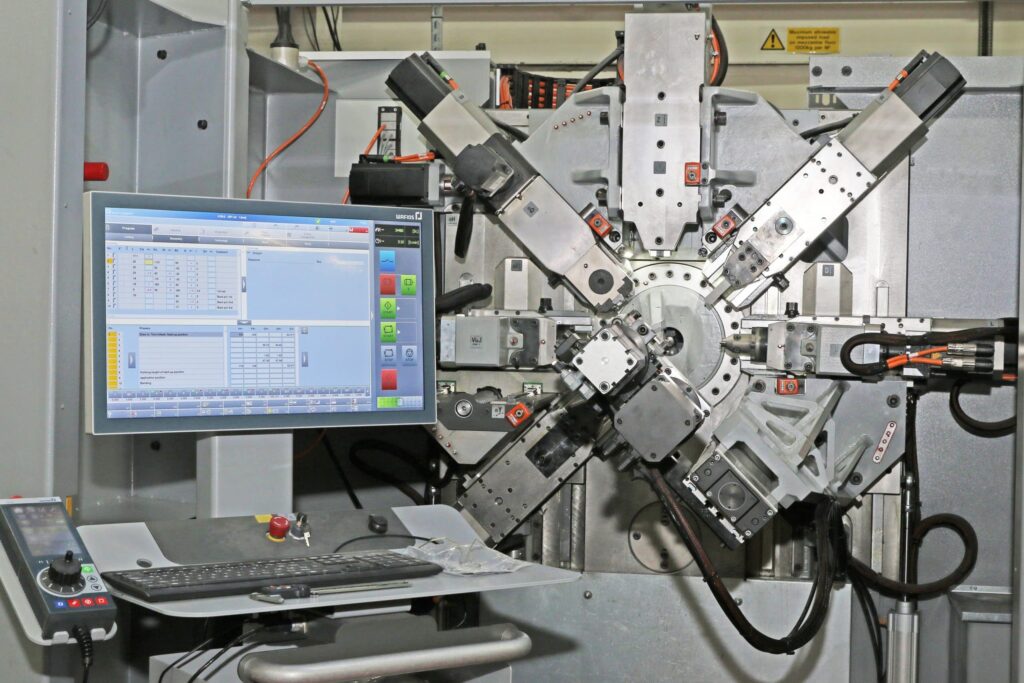 Many of these industry changes have been linked to technological advancements as we move further into the digital world, and we are eager to take on each and every one. If it allows us to improve our spring manufacturing process, we are interested as we only want the best for our clients, and this starts with planning and design and goes all the way through to testing.
So, to provide an insight into what goes on behind the scenes, we're looking into the technology behind our spring manufacturing processes and exploring how it enables us to produce our vast range of different spring types for an extensive list of industries.
Preparing and Planning for the Spring Manufacturing Process
As mentioned, the first step in spring manufacturing, no matter which spring, what size, or how many we're manufacturing, is planning, and this is an incredibly thorough process. It starts with client discussions in which we ask many comprehensive questions about the client's needs, wants, and requirements. This will include a discussion on the types of spring they require and often involves us looking through our Spring Catalogue to ensure we find them the right type for their use.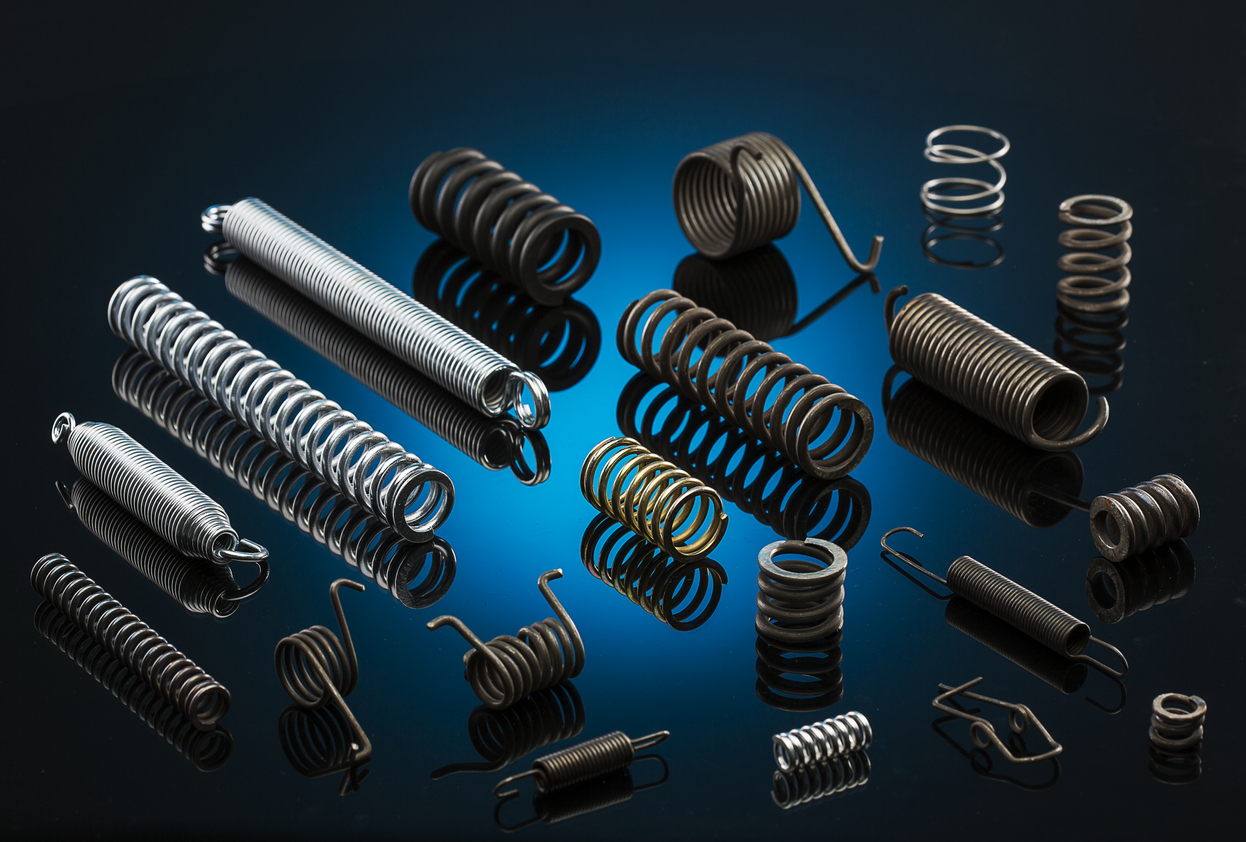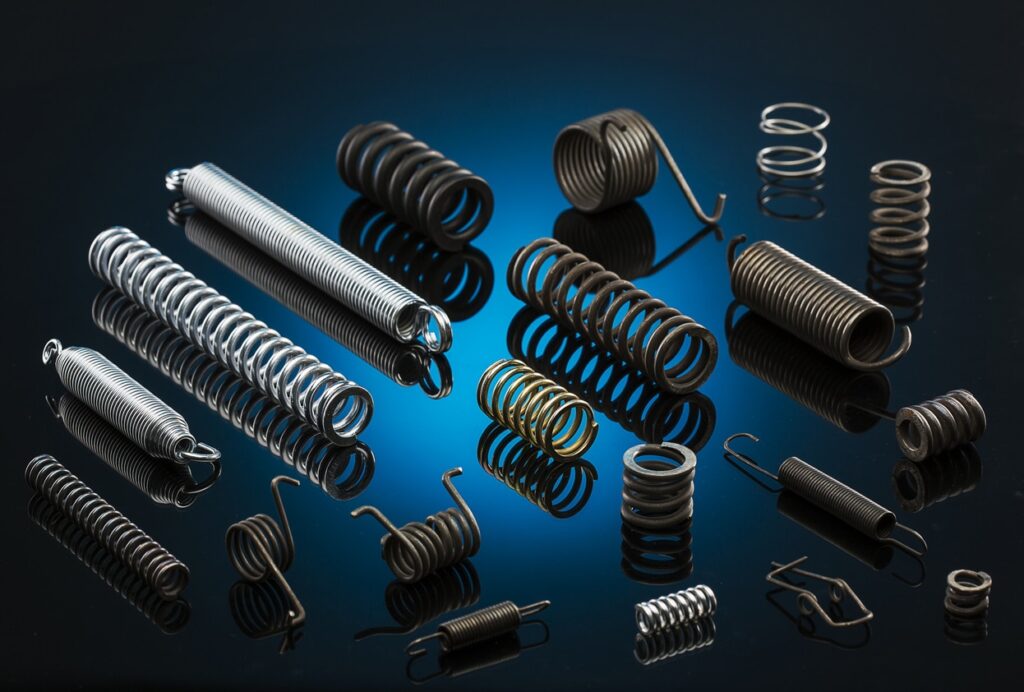 We will also discuss the spring materials and finishes and the number of springs they require. We can produce any amount of springs needed for our clients, from single springs to repeat bulk orders, so it's important that our clients understand this.
After we have collected the necessary details, we can begin the manufacturing process.
Wiring and Coiling
The first manufacturing step is spring wiring, which gives springs their coiled, or spiral, shape. It is a similar process for all spring types, but we can vary it according to the specific spring's shape. This process requires a lot of different technology, but three main machines allow us to complete wiring and coiling.
Coiling machine – Utilising a spring coiler, or a CNC spring coiler machine, our technicians can begin the process by configuring the machine with the most suitable spring type settings, most commonly torsion springs, tension springs, or compression springs. From here, a wire is fed through rollers, which draw it through guides, culminating at a coiling point. Then, the wire can be coiled back to form the spring.
Forming machine – A spring former or CNC spring former machine can be used for this step, both of which have more adaptability than coiling machines. A forming machine has six to eight tool slides, allowing it to create numerous bends and, thus, many more spring types.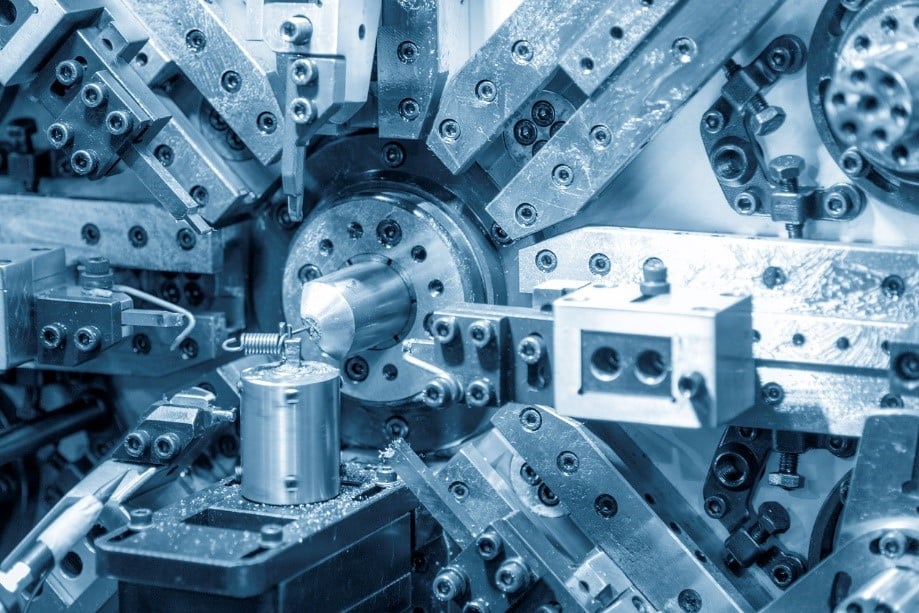 Bending machine – Here at European Springs, we use computer-led CNC bending machines. This is because they offer a variety of specially-placed rollers, which can help us to create bespoke wire form designs for our clients requesting custom products.
Heat Treating
We can then move on to surface treatment. The next step is heat treating, which uses a range of different technological components. Heat treatment is an essential step, as it provides the spring with stress relief and allows it to retain its memory so that it can bounce back once any pressure has been removed.
Primarily, a conveyor belt oven is used during this process. Once the components come out of their spring machines, they fall onto a conveyor belt, which moves them along into an oven for just the right amount of time. Then, it is moved with the conveyor belt out of the oven to cool.
Between this step and the next,  many more things can happen to a spring before it is ready for coating and finishing, each depending on the type of spring being manufactured and each consisting of specialised tech. For example, spring grinders are used for grinding the ends of a spring flat when the client requests this.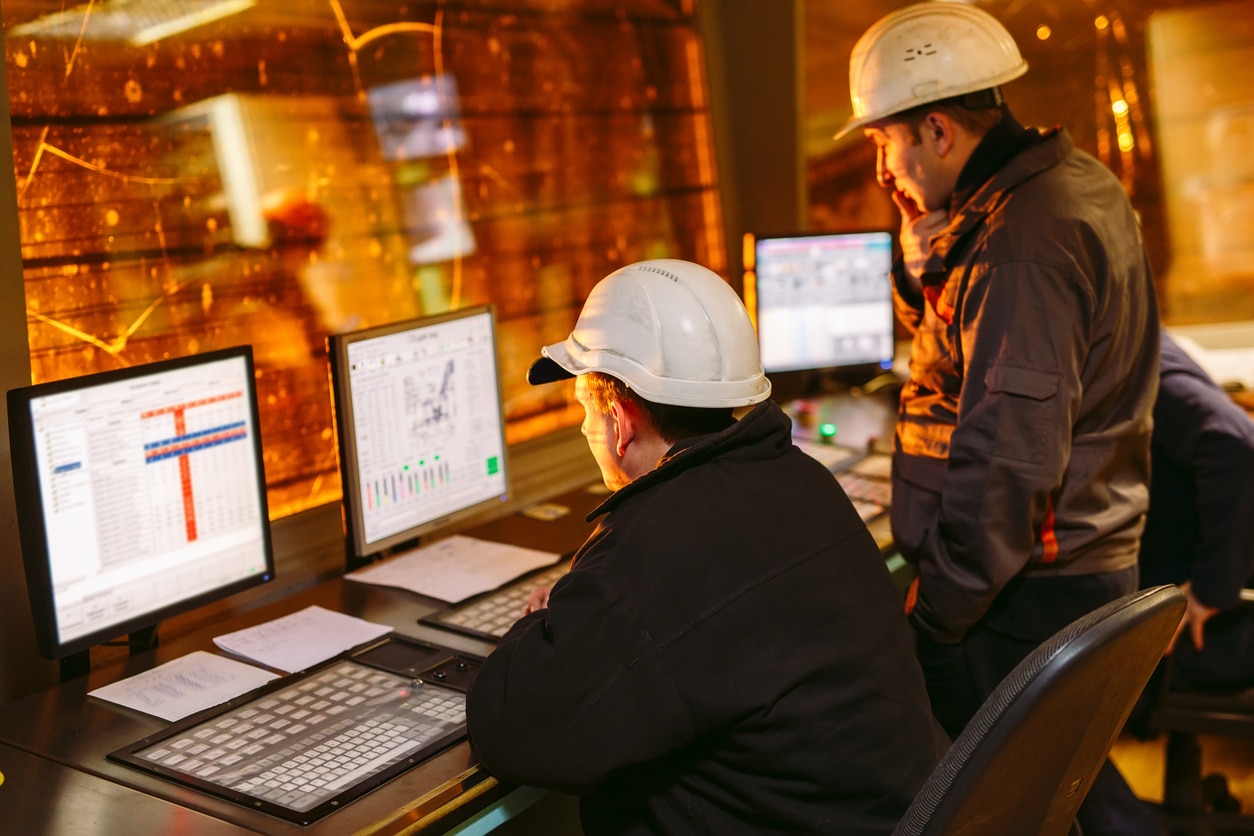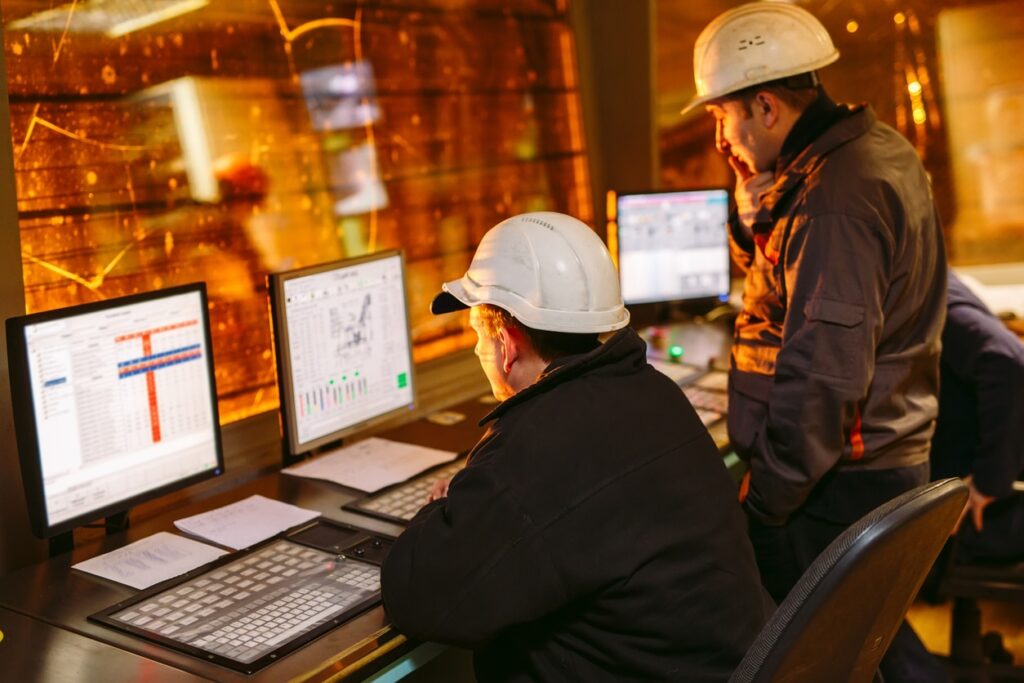 Coating and Finishes
Next, it's time for coating and finishes, which is a step that involves a lot of different technology. The finishing process is crucial, as it ensures that the spring has the most suitable coating to give it the durability it needs to be reliable in its jobs. Here are a few examples of the coating and finishing technologies we may use as part of our spring manufacturing processes:
Shot peening. This involves spherical shots shooting at the spring, which forms compression dimples.
Plating. Using electroplating technology, metal is applied to the spring to provide additional strength and protection.
Powder coating. Used for preventing rust as well as for aesthetic purposes, powder coating is achieved by applying a coating to hot-drawn springs using specialised equipment.
Once the coating and finishing have been completed, the springs are ready for the client.
As you can see, a vast range of specialised tech is involved in each of our processes, used by our experienced design support technicians and incredible spring manufacturers. Because of the advanced tech we use at European Springs, we can produce an extensive range of spring types and unlimited custom designs. If you require something entirely unique or if you simply require some standard compression springs, we can provide exactly what you need.
Get in touch today for your spring design and manufacturing enquires.