Virtual Reality in the Architectural Industry
16/11/2016
Increasingly important in today's industries, virtual reality has a multitude of applications in addition to being developed for the gaming industry.
Automotive companies such as Audi
are investing in virtual reality in order to optimise their customers' experience.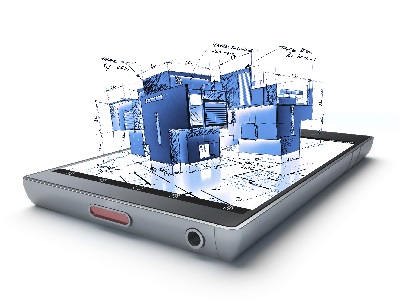 In the architectural industry, this technology is helping to develop improved 3D designs that allow for streamlined building blueprints.
Architectural Applications
Architecture firm SHoP has utilised IrisVR's applications in order to better view its projects, including an expansion of their Site Santa Fe Contemporary Arts Center. With Scope and Prospect software, architects can create immersive environments that aid in the construction of 3D designs. Simulated construction aids to improve processes in a timely manner, with the highest efficiency.
McCarthy Building Companies are one of America's largest building companies, and they've recently started utilising virtual reality as a way of showing their clients how their project will be when finished, before construction begins. The company completed the Martin Luther King Multi-Service Ambulatory Care Center in Los Angeles, in 2013, with the use of virtual reality. Nurses and doctors wore virtual reality headsets in order to provide aid in optimising the design. Mccarthy reports faster project approval and a higher client satisfaction since the adoption of the technology.
Microsoft Hololens
Microsoft Hololens is a device that utilises mixed reality in order to provide 3D content; it combines holograms with the physical world to create an astonishing augmented reality experience. Working together with the 3D modelling software SketchUp, Microsoft Hololens places holograms into the physical world, either locked in place or movable. The holograms don't disappear if you turn your head; they remain within the real world, found by sound, allowing you to efficiently work on your projects.
Through this technology, architects can utilise responsive holograms that are easily interacted with. Whether by sight, voice, or gestures, you can open apps, resize items, navigate, and use a wide range of commands. Visualising your work becomes easier through transforming your 2D creation into a 3D hologram that will allow for a smarter prototype.