The Importance of Prototyping in Spring Manufacturing
When it comes to spring manufacturing, precision, reliability, and functionality are paramount. Springs play a vital role in countless industries, from automotive to aerospace, ensuring smooth operations and optimal performance, so perfecting every detail is crucial.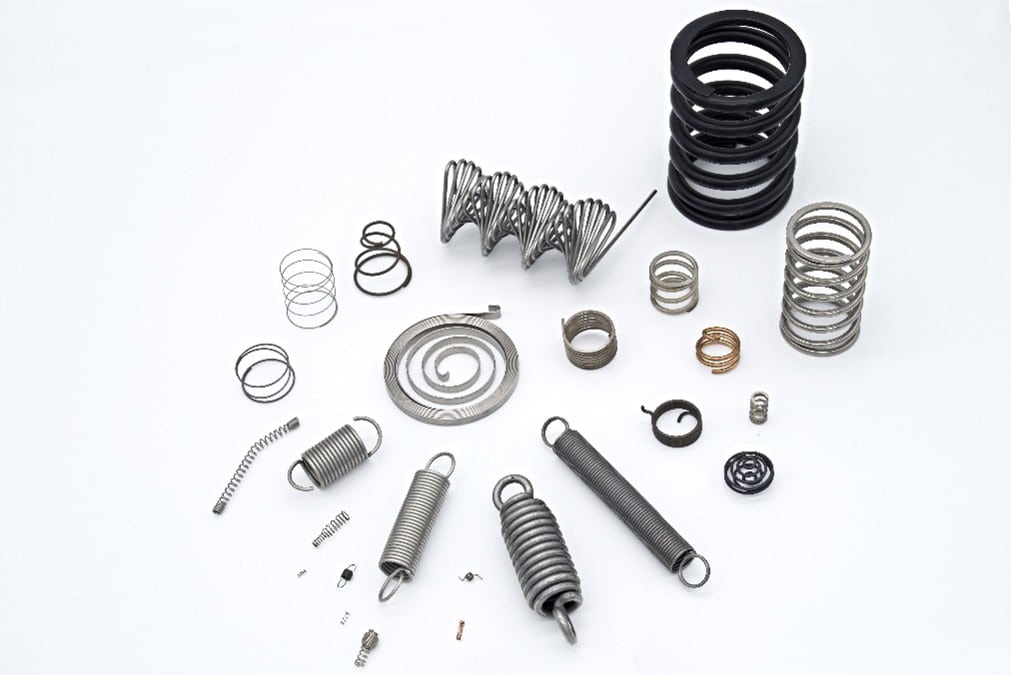 However, creating the perfect spring design that meets specific requirements can be a complex process. This is where prototyping steps in as a crucial tool in spring manufacturing, enabling manufacturers to fine-tune designs, validate performance, and optimise production processes. In this blog, we will delve into the significance of prototyping in spring manufacturing and explore how it contributes to the exceptional craftsmanship offered by European Springs & Pressings.
With our seven decades of expertise and commitment to innovation, we continue to set new standards in the industry, making us a go-to partner for spring solutions across diverse sectors, and our spring prototyping plays a vital role in doing so.
Improved Design
Spring prototyping is crucial in improving the design by offering spring manufacturers a tangible and practical representation of their intended product. It allows our designers and engineers to visualise their ideas, identify potential flaws, and refine the design before moving into full-scale production.
One of the key advantages of spring prototyping is the ability to test and evaluate the performance of the spring in real-world conditions. Manufacturers will subject a prototype to various load conditions, vibrations, and environmental factors to assess its functionality and durability, which helps identify any design flaws, weak points, or areas that require improvement.
In addition, spring prototyping enables manufacturers to make adjustments and fine-tune the design based on feedback and observations from the prototype. They can evaluate factors such as material selection, wire diameter, coil pitch, and the number of active coils to achieve the desired performance characteristics.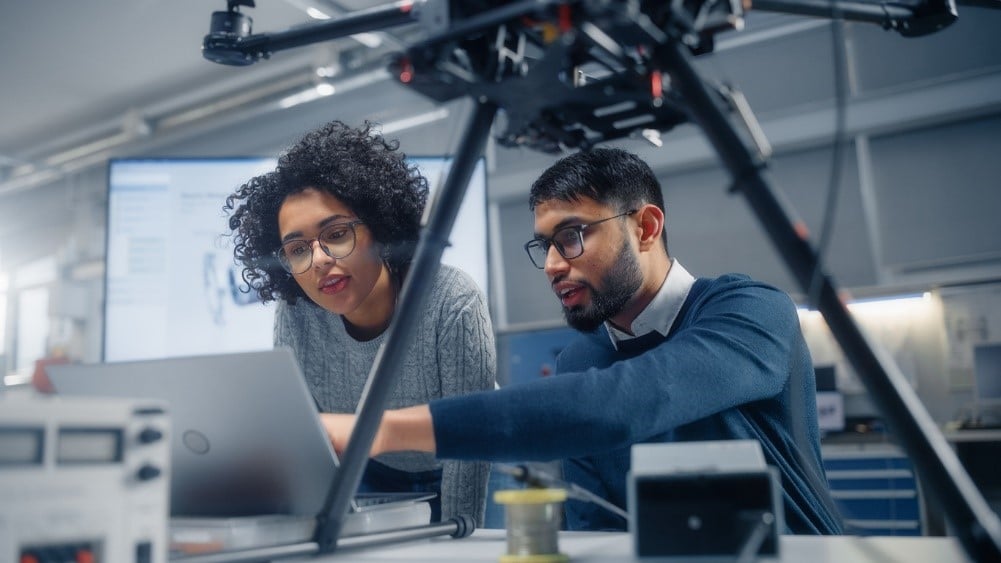 Cost Savings
When prototyping is introduced, there are significant cost-saving benefits in the spring manufacturing process. By creating a prototype before full-scale production, manufacturers can identify and rectify design flaws and potential issues early on, avoiding costly mistakes and rework later. Prototyping also allows for thorough testing and evaluation of the spring's performance, ensuring it meets the required specifications and optimises functions. This helps eliminate the need for costly redesigns or modifications in later stages of production.
Spring prototyping also allows manufacturers to optimise material usage and identify potential material substitutes that can save costs without compromising performance. It enables them to experiment with different wire diameters, coil pitches, and other design parameters to find the most cost-effective combination that meets the requested requirements.
Customer Satisfaction
At European Springs, we're committed to customer satisfaction and will always go above and beyond to ensure our customers get exactly what they need, regardless of how big their order is. Prototyping is a key element of our customer satisfaction guarantee for various reasons.
For example, our manufacturers can provide customers with a tangible representation of the spring design, allowing them to visualise and interact with the product before production, which is especially important for larger orders.
It also gives us a chance to gather valuable feedback from customers regarding the spring's functionality, aesthetics, and overall performance. This feedback allows for iterative improvements and refinements to address customer concerns or preferences, resulting in a final product that aligns more closely with their needs.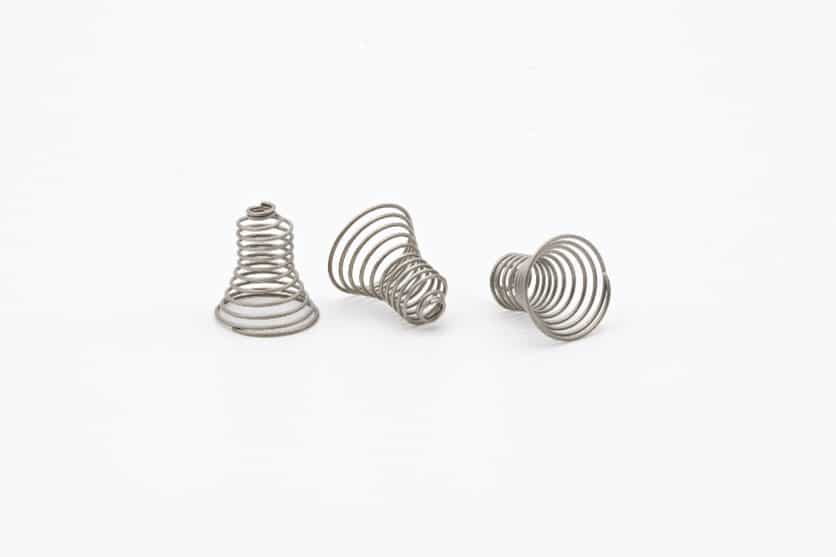 Continuous Improvement
Following the above, spring prototyping plays a crucial role in continuous improvement within the manufacturing process. This is because we gather valuable data and insights during this process, contributing to ongoing refinements and enhancements.
Prototyping also gives us the opportunity to identify potential design flaws or areas for improvement early on. This feedback loop enables us to refine the design, addressing any issues or inefficiencies discovered during testing.
Of course, this is crucial regardless of the spring's intended use, but there are certain sectors where refinement and perfection are non-negotiable. We work with a wide range of industries like this, including the medical sector, which demands the highest quality.
Prototyping at European Springs
At European Springs & Pressings, prototyping is an integral part of our commitment to delivering exceptional spring solutions. Our expertise in prototyping enables us to provide customers with high-quality samples that accurately represent the intended spring design.
Our dedicated and professional team understand the importance of visualising and testing a spring design before full-scale production, ensuring it meets the required specifications and performance standards. Because of this, we utilise advanced prototyping techniques and state-of-the-art equipment to create accurate and reliable samples.
With our in-depth knowledge and experience, European Springs excels at producing prototypes that help customers assess the spring's functionality, performance, and fit within their application. This collaborative approach ensures that the final product meets technical requirements and meets the customer's needs and expectations.
For more information about our prototyping processes or to get started on your spring design, please don't hesitate to get in touch, and a member of our team will be more than happy to assist.