Fostering Growth and Success in the Spring Manufacturing Field
At European Springs, we are at the forefront of the dynamic spring manufacturing field, empowered by our cutting-edge CNC machinery and a commitment to quality. With over 12,000 stock items and unlimited bespoke solutions, we cater to the needs of various industries and individuals, from automotive to aerospace.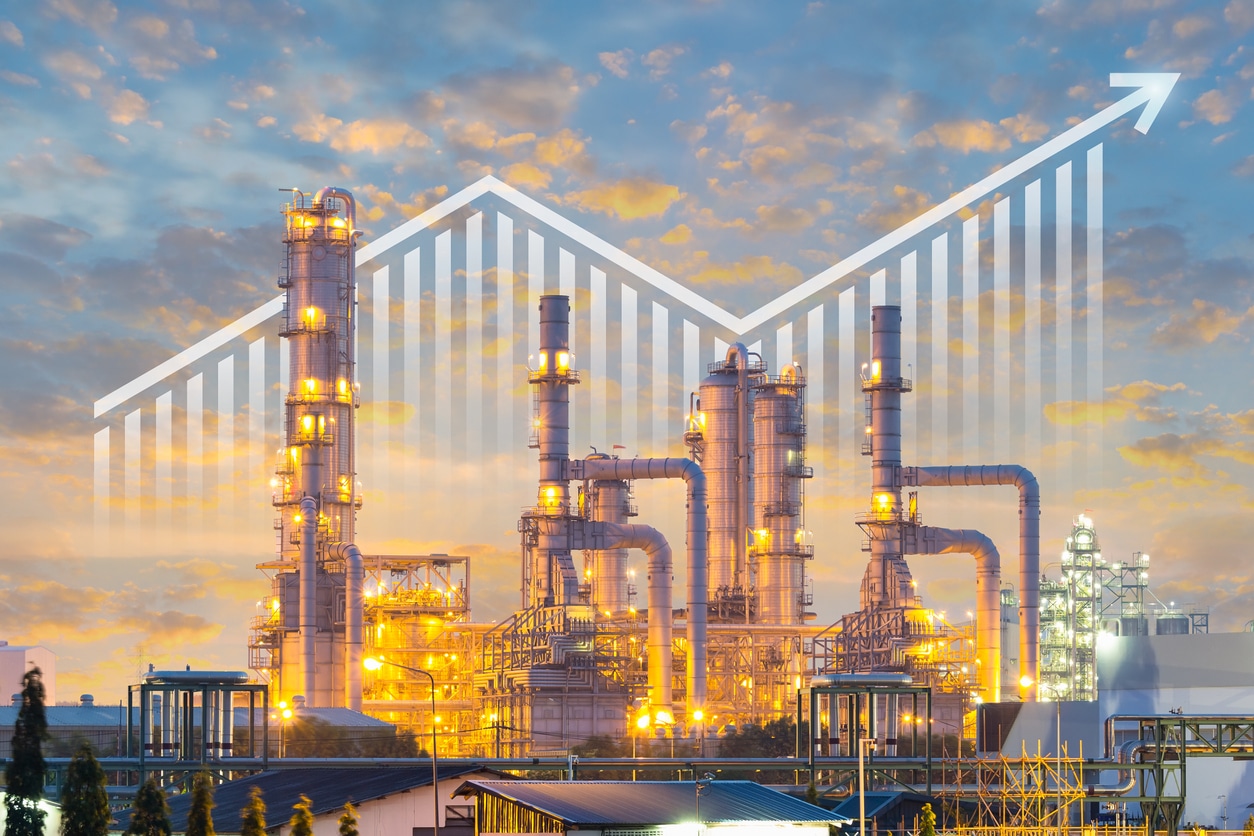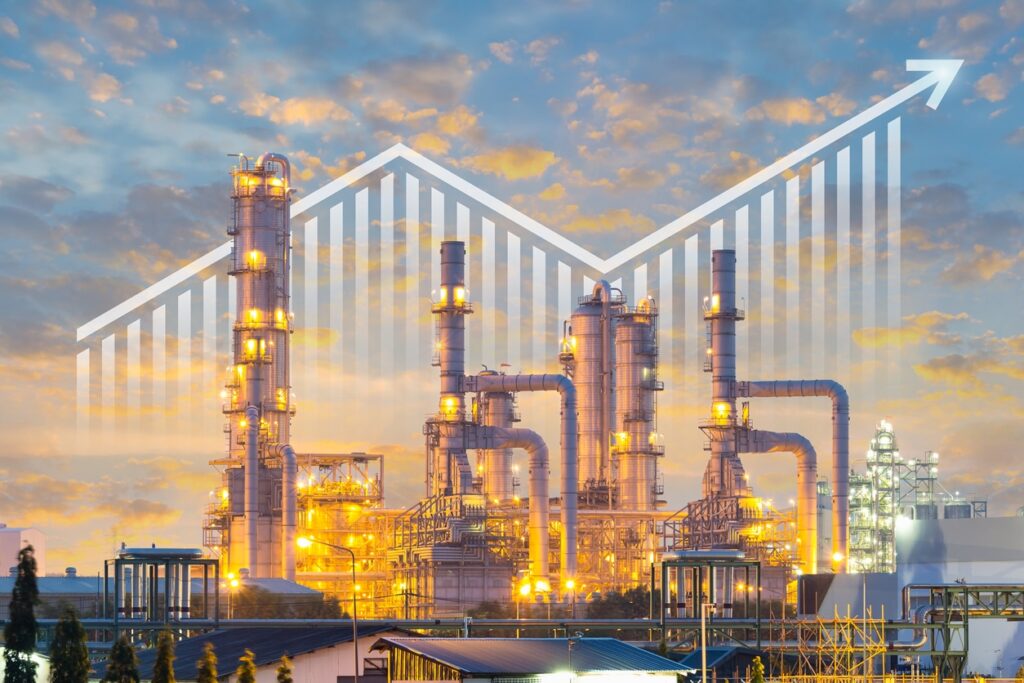 Because of our extensive experience as leading spring manufacturers, we understand the importance of fostering growth to ensure the success of our industry. Whether through upskilling and retraining existing staff, inspiring future generations, embracing technological change, or adapting to more sustainable approaches, we take everything in our stride and are always looking for areas to improve.
So, stay tuned as we explore the latest advancements, manufacturing techniques, and trends that shape our industry and help it grow and succeed.
The Importance of Growth and Success in the Industry
Spring manufacturing plays a crucial role in various industry sectors, making growth and success essential for businesses and the economy.
Growth brings opportunities for expansion, increased production capacity, and the ability to serve a wider range of industries. In addition, success in this field signals expertise, reliability, and trustworthiness, attracting new clients and forging long-term partnerships.
By continuously improving processes, investing in cutting-edge technologies, and staying ahead of market trends, we can achieve sustainable growth and solidify our position as leaders in the global market. As well as this, our success helps not just ourselves but the wider industry, too. We aim to inspire other spring manufacturers to improve further and grow the sector.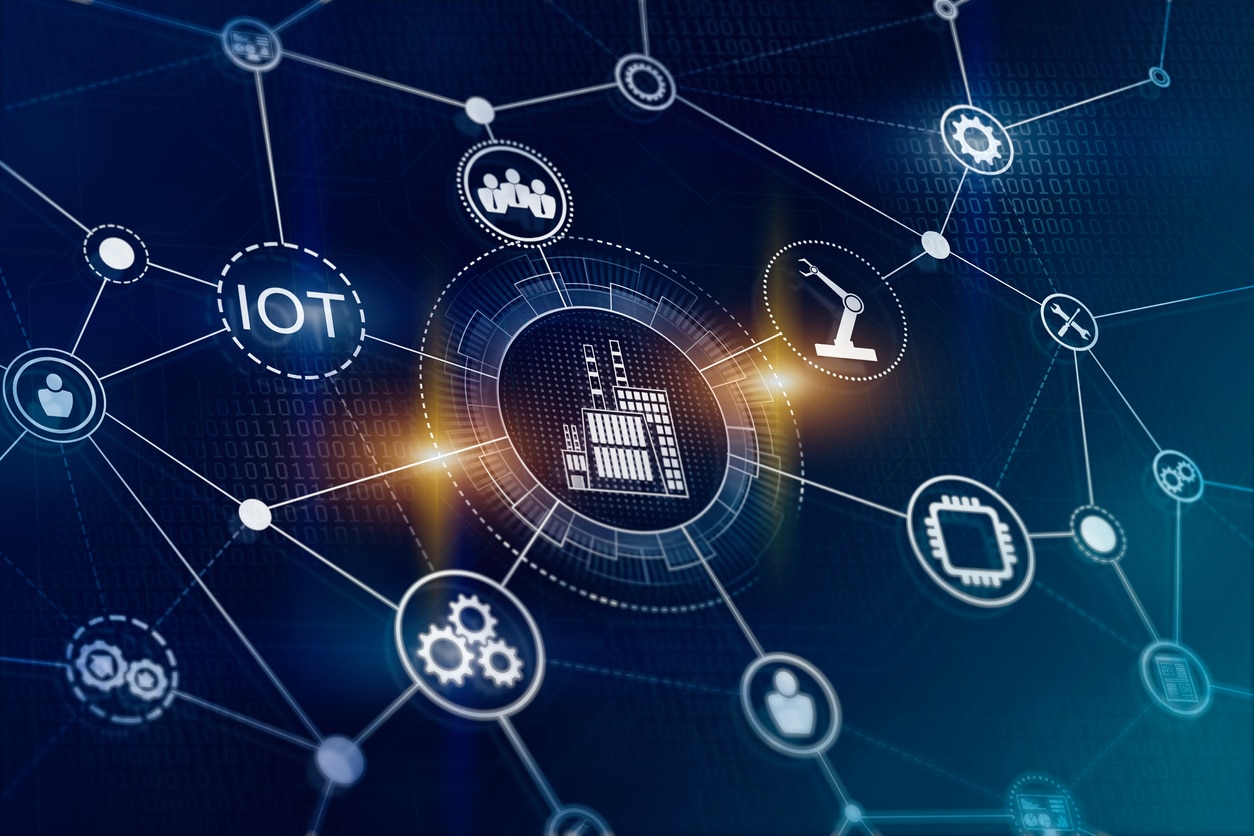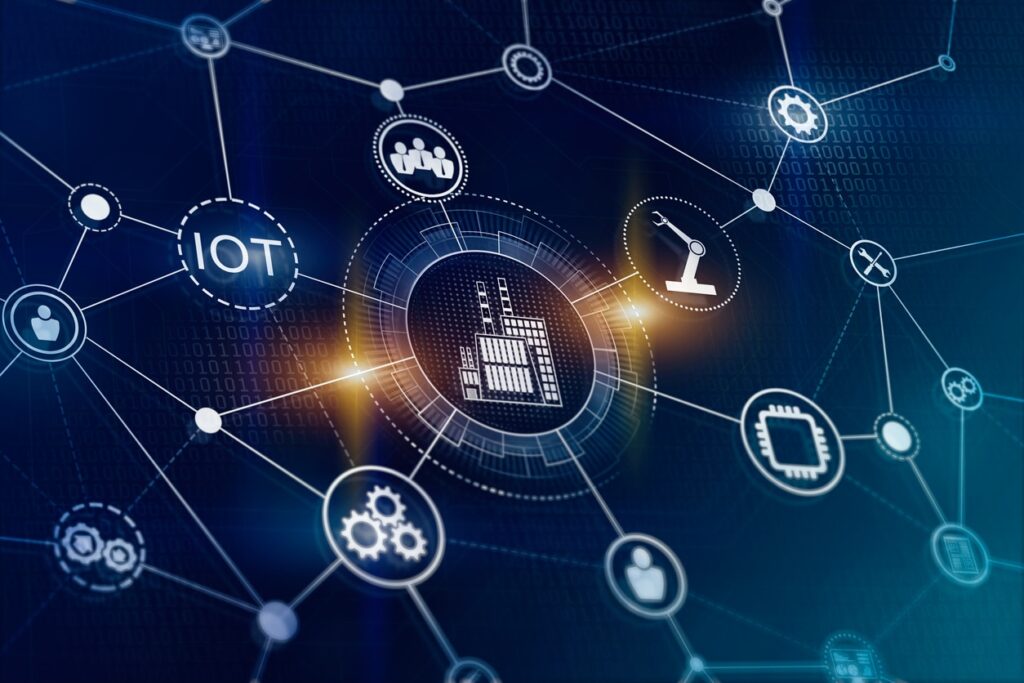 Continuous Learning and Skill Development for Spring Manufacturers
One of the best ways manufacturing companies such as ourselves can foster growth and success is by upskilling and developing existing staff members to ensure everyone is up-to-date and ready to face whatever industry advancements are thrown at them. There are many benefits of upskilling, such as:
Skills and service development
Employee motivation
Increased productivity
Customer satisfaction
This continuous learning and skill development helps spring manufacturers widen their abilities and reduce skill gaps, which is incredibly important in this ever-changing sector. For example, in recent years, upskilling has helped spring manufacturers close the digital gap and ensure they are up to speed with technology updates and changes.
Embracing Technological Advancements and Automation in Spring Manufacturing
Embracing technological advancements and automation is vital for companies in the spring manufacturing industry to remain competitive and increase efficiency while maintaining quality standards. At European Springs, we are committed to adopting the latest automation and robotics technologies to improve our production processes and maintain our position as a leader in the industry. With our state-of-the-art machinery and highly trained workforce, we ensure that our products meet the highest standards and exceed our client's expectations.
Manufacturers are being urged to increase the use of digital technology in their practices to provide tailored solutions, such as bespoke springs, with greater accuracy and shorter lead times. This provides our clients with innovative and reliable products that meet their requirements and exact specifications, no matter what they are.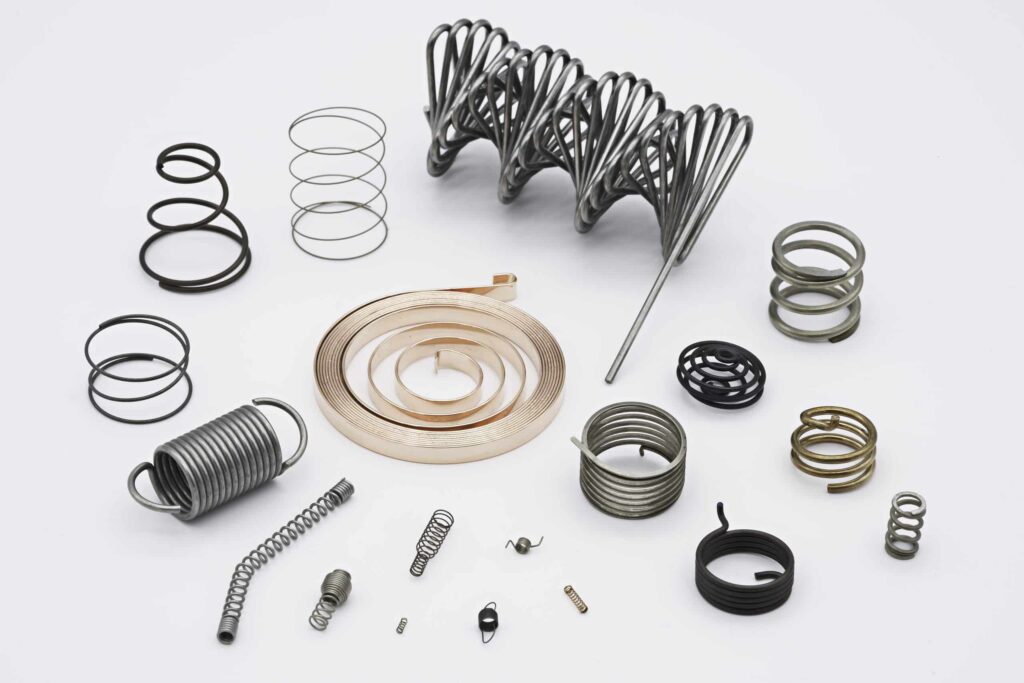 Adapting to Changing Market Trends and Customer Demands
At European Springs, staying updated with changing market trends and customer demands in the spring manufacturing industry is crucial. As industry leaders, we take a proactive approach by understanding the needs of our clients and adapting our products and services to meet their evolving requirements. With our in-house design support and engineering capabilities, we can create bespoke, innovative solutions tailored to meet each project's unique demands. Our team of highly skilled professionals has the expertise required to provide the most advanced and versatile spring manufacturing services, ensuring that our growth and success continue to progress.
Encouraging Sustainability and Environmental Responsibility in Spring Manufacturing
Encouraging sustainability and taking environmental responsibility is essential in today's climate, especially for manufacturers such as ourselves. Historically, our industry's carbon footprint has had detrimental effects on our planet, which means it's now up to us to make necessary changes for the growth and success of our sector.
We prioritise sustainability and environmental responsibility at European Springs and are proud to share our commitment to sustainable solutions and reducing environmental impact while ensuring high-quality products and services. Our sustainability solutions focus on several initiatives, such as:
Waste reduction
Energy efficiency
Eco-friendly materials
By adopting sustainable practices, we not only contribute to protecting the planet for future generations but also save costs for ourselves and our customers. Our efforts to promote sustainability in spring manufacturing extend beyond our company and positively impact the wider industry by driving innovation, serving as role models, and encouraging collaboration to develop sustainable supply chains.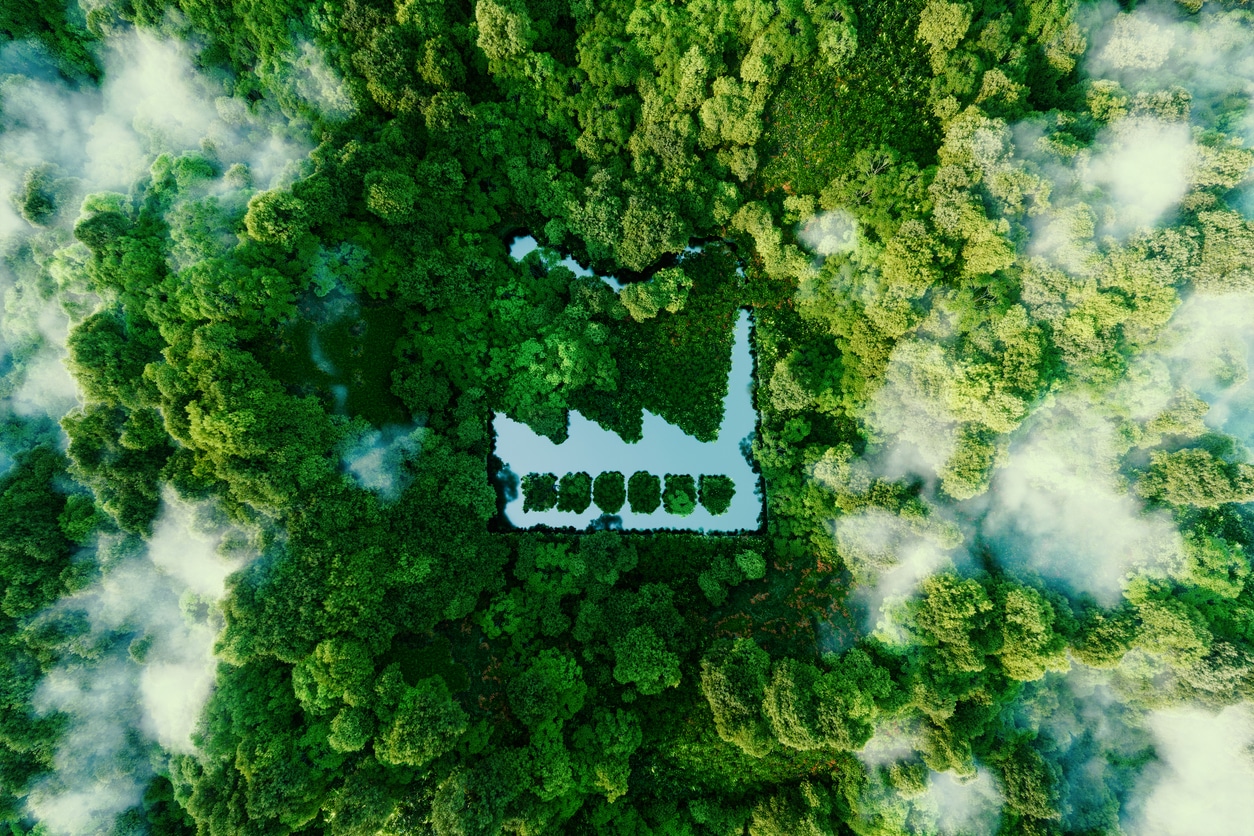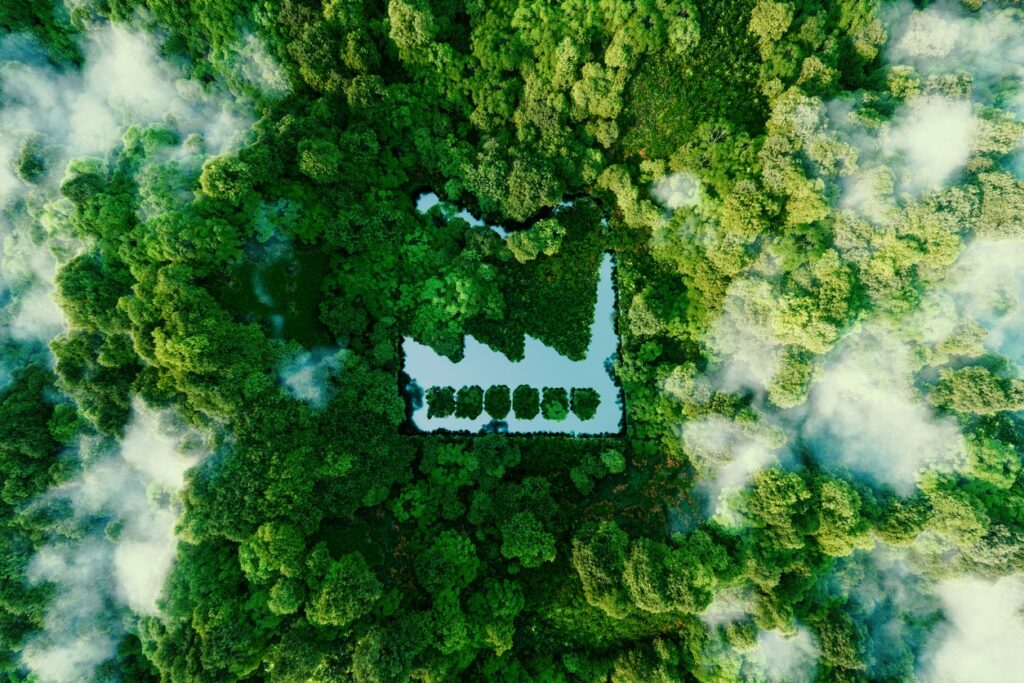 Supporting and Mentoring the Next Generation of Spring Manufacturers
At European Springs, we take great pride in our role as industry leaders and are passionate about nurturing the next generation of spring manufacturers. We believe in knowledge transfer and fostering a culture of continuous learning, which is why we have spent years developing our apprenticeships. These schemes provide aspiring professionals valuable opportunities to gain experience and develop their skills in spring manufacturing. Our dedicated team of experts shares their extensive industry knowledge, technical expertise, and insights, empowering young talent to thrive and excel.
This is an incredibly vital part of fostering growth and success in the spring manufacturing industry, as without future prospects, the sector simply wouldn't survive. Because of this, we take our apprenticeship schemes very seriously and ensure that each person enrolled in the course is gaining something valuable.
If you're feeling inspired to join us in this fascinating field, apply for an apprenticeship, browse our job vacancies, or contact our team, and we will be more than happy to advise on the best path for you.
We're passionate about spring manufacturing and encourage those interested to join us in growing our industry and helping it succeed in the ever-changing landscape.