Why Manufacturers Are Being Urged to Increase Use of Digital Technology
With digital technology revolutionising various sectors, manufacturers are urged to embrace digital transformation to remain competitive and relevant in this increasingly interconnected world.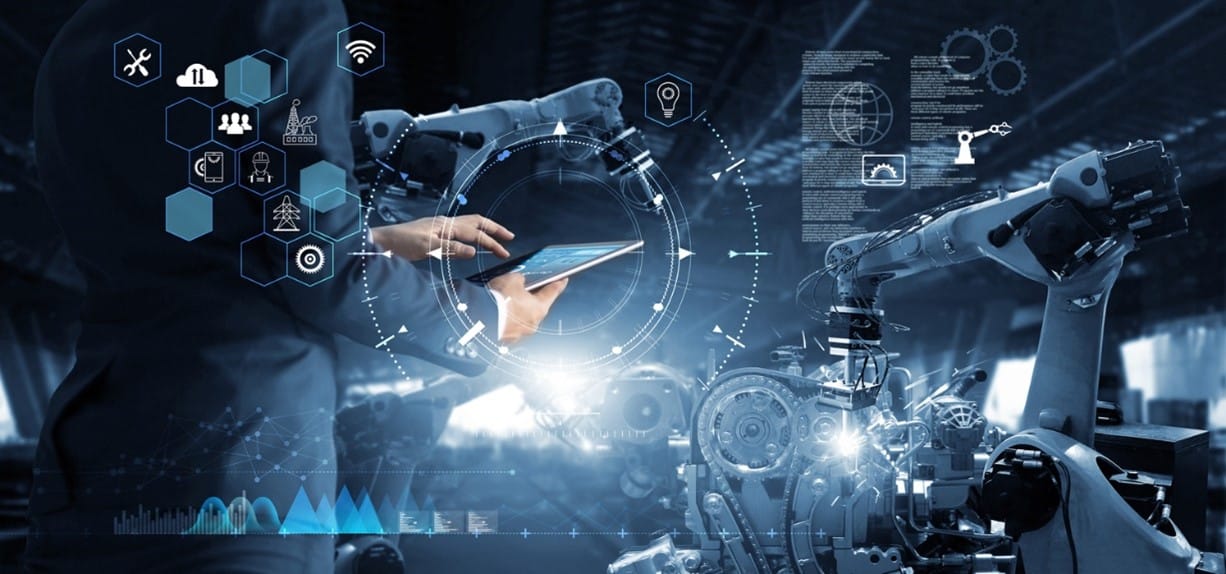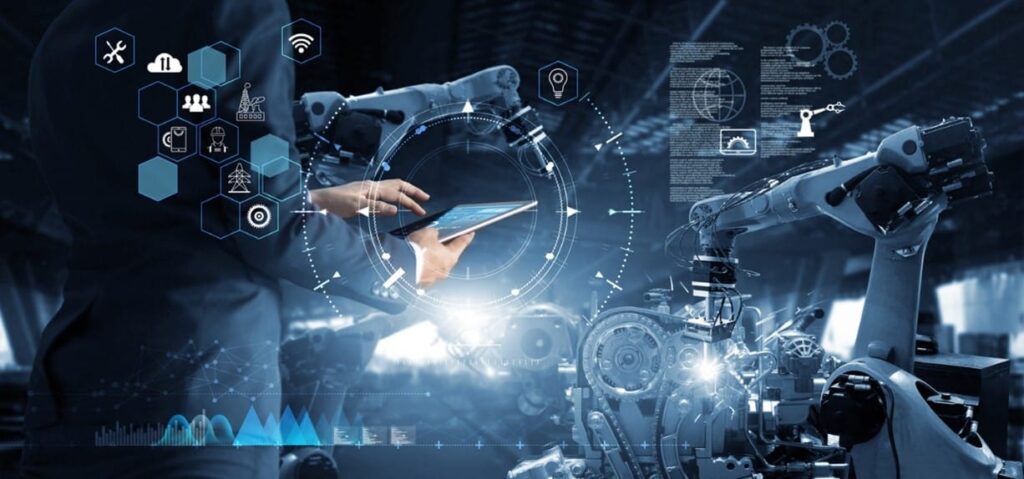 Those in the industry face various challenges, ranging from rising production costs and complex supply chains to changing consumer demands and stringent quality standards. Embracing digital technology has the potential to address these challenges effectively and unlock new opportunities for growth and innovation.
Here at European Springs, we recognise the significance of digital technology in transforming the manufacturing landscape. So, today we'll be delving into why we and others in the sector are being used to upgrade their digital technology and how this benefits individual companies and the wider industry.
Increased Efficiency
The use of digital technology in manufacturing is being urged for many reasons, one being that it has been proven to improve efficiency. For example, automation and robotics systems perform tasks precisely and quickly, reducing errors and increasing productivity. More specifically, robots can perform tasks much faster and more precisely than human workers, resulting in faster production cycles, reduced cycle times, and improved overall efficiency.
In addition, digital tech can help reduce human error, increasing efficiency and productivity. Automation eliminates the risk of human error due to fatigue, distraction, or inconsistencies in performing repetitive tasks. Therefore, by relying on robots for these tasks, manufacturers can ensure consistent quality and minimise costly errors that often lead to reduced efficiency.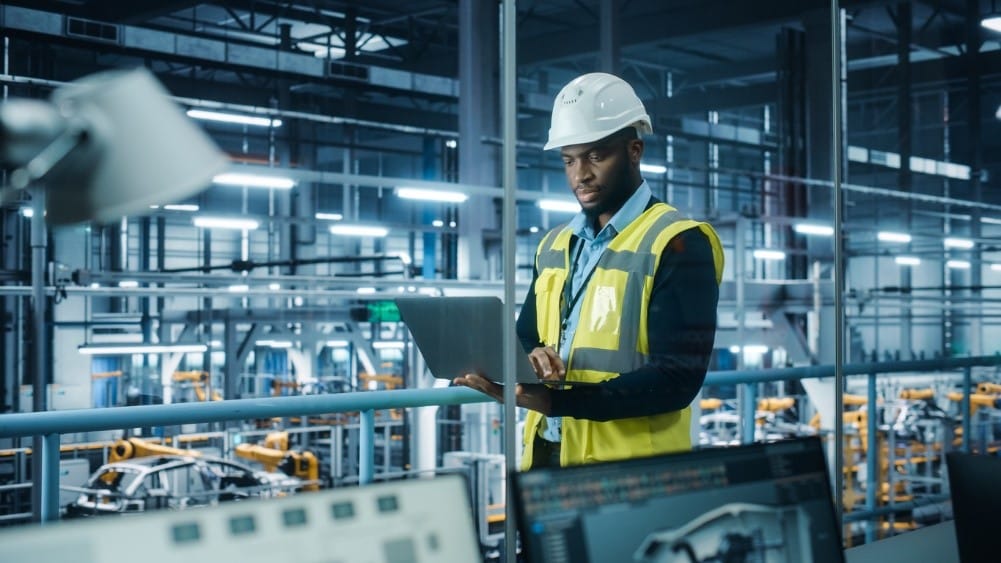 Improved Quality Control
Quality control is a crucial aspect of manufacturing, particularly when it comes to custom orders of products, such as our bespoke springs. At European Springs, we take our quality checks incredibly seriously, ensuring our customers get exactly what they need.
Digital technology can be used to aid us in this area. For example, as discussed, automation and robotics help to ensure consistent and precise execution of tasks, reducing variations and errors that can occur with human involvement. This consistency leads to higher product quality and adherence to strict quality standards.
In addition, robots are sometimes equipped with advanced vision systems and sensors that can perform detailed inspections with high accuracy and speed. As a result, they can detect defects, imperfections, or deviations in product quality that may not be easily visible to the human eye. This ensures that only products meeting quality specifications are released, reducing the risk of defective or substandard items reaching customers.
Enhanced Supply Chain Management
Digital technology also plays a pivotal role in enhancing supply chain management in manufacturing, which is yet another reason why manufacturers are being urged to implement it into their businesses; let's explore why:
Real-Time Visibility. Digital technology enables real-time visibility into the supply chain, providing accurate and up-to-date information on inventory levels, production status, and product movements. This visibility helps manufacturers optimise inventory management, identify bottlenecks, and make informed decisions based on real-time data.
Demand Forecasting and Planning. Advanced analytics and data-driven insights enable manufacturers to forecast demand more accurately. By analysing historical data, market trends, and customer behaviour, digital technology enhances demand forecasting, allowing for more precise production planning and inventory optimisation. This reduces the risk of stockouts or excess inventory, improving overall supply chain efficiency.
Efficient Communication and Collaboration. Digital technology facilitates seamless communication and collaboration among different stakeholders in the supply chain, including suppliers, manufacturers, distributors, and customers. Cloud-based platforms, real-time messaging systems, and collaborative software enable quick and effective information sharing, faster decision-making, better coordination, and improved response times to market changes or disruptions.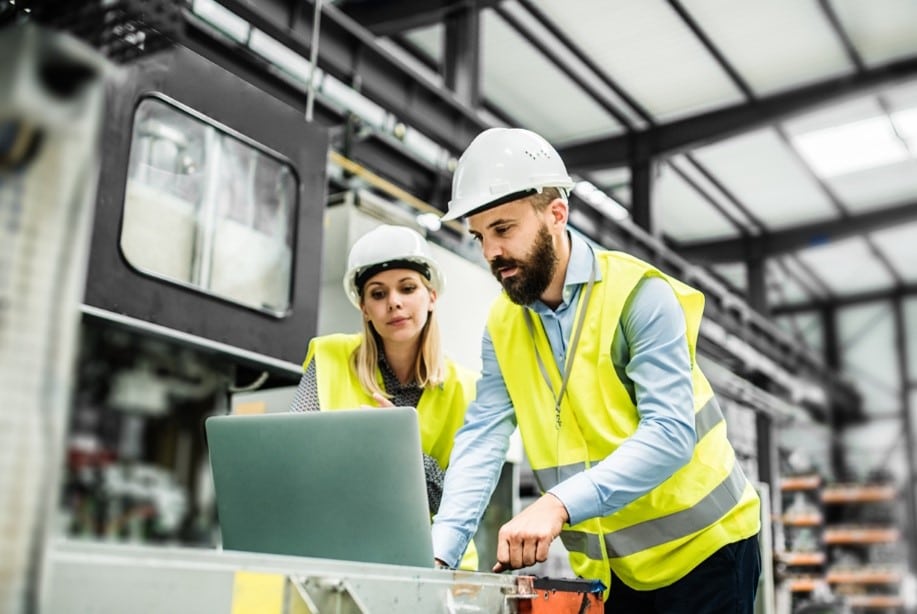 Cost Reduction
Reducing costs is crucial in the manufacturing industry, especially now during the cost-of-living crisis. It's never been more important for businesses to analyse their finances and find ways to make positive changes. Well, implementing digital technology into your manufacturing business could be the answer. This type of tech allows for predictive maintenance, leveraging real-time data and analytics to anticipate equipment failures or maintenance needs. By identifying potential issues, manufacturers can schedule maintenance activities strategically, preventing costly unplanned downtime and reducing repair costs.
Technology also provides tools and analytics to optimise resource utilisation, including materials, energy, and machinery. So, by monitoring and analysing resource usage, manufacturers can identify inefficiencies, reduce waste, and implement measures to optimise resource allocation, resulting in cost savings.
Here at European Springs, we constantly look for ways to improve our products and processes to help give our clients the best possible service. This includes looking at manufacturing trends, such as the encouragement to implement digital technology, and working out how to fit this into our practices.
We're keen to offer the best of the best, so we're interested in whether it's new automation tech to improve efficiency or quality control software to decrease human error. If you want to stay updated with the latest company updates and learn more about how we're implementing these systems into our company, please keep an eye on our blog as well as our LinkedIn, Facebook, and Twitter accounts, where we regularly post updates.