Season's Greetings from European Springs
Now that we're well and truly into the festive season, it seems only right that we wish you all a very Merry Christmas and Happy New Year! As the new year rapidly approaches, we've been reflecting on our accomplishments in 2018, and we hope that your year has been as wonderful as ours.
This year has seen us embarking on new projects, expanding our operations and continuing to help make new innovations a reality with the latest technology. We've also been continuously updating our blog with news from the engineering sector, which we hope has been interesting and informative for you.
We have even more fantastic content and updates planned for 2019, so make sure that you keep checking back throughout the New Year to keep up-to-date with the industry and learn all about some of the most fascinating news from Ireland and around the world.
Rounding Up 2018 With European Springs
Here's a recap of some of our biggest engineering stories of 2018:
European Springs turned 70 this year! Established in 1948 the company have grown into a multi-million-pound business with factories and offices across the UK, and we're still growing!
We recently doubled our Southwest operations by acquiring a new 2000 square metre Based in Penryn, Cornwall, the new location will supply springs across several sectors ranging from aerospace to rail to the food and drink sector.
Just last month, we announced our investment in a unique invention, with the design and manufacture of an automated pre-stressing machine. The machine, which had conceptual plans drawn up by the team at European Springs, improves the life and load-bearing capacity of a spring and helps to reduce waste across multiple processes.
Back in September, we launched our apprenticeship scheme at European Springs and Pressings in Beckenham. Five new apprentices are currently studying a BTEC Level 3 in Engineering Operations and Maintenance, with an accompanying NV in Mechanical Manufacturing Engineering. The scheme follows the nationally recognised mechanical manufacturing apprenticeship framework.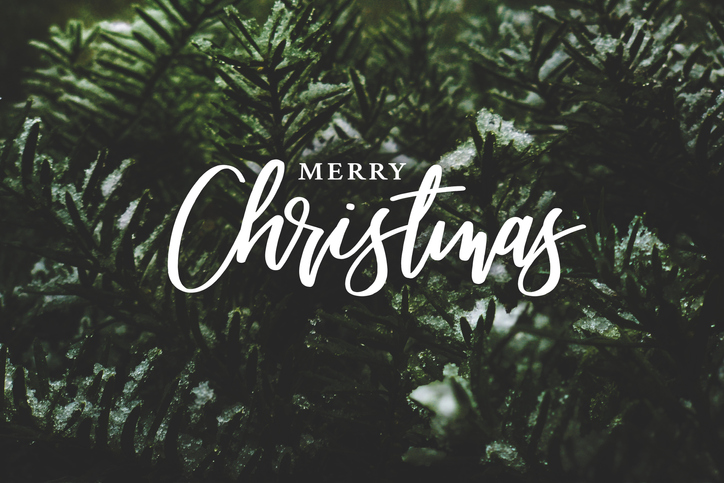 Whatever your plans are for the year ahead, whether you're looking to embark on a career in engineering or have an invention that needs springs to become a reality, make sure you keep an eye on our blog to see what news and updates we will be serving up for another 12 months.

We hope that you all have a wonderful Christmas and New Year!

As spring manufacturers, we are keen to keep our finger on the pulse of the manufacturing industry both in the UK and abroad and we will continue to do so through 2019.