How are Springs Used in Agriculture?
As an experienced spring manufacturer, we see many uses for our springs throughout the agricultural industry. Our high-quality springs are frequently used within equipment and machinery that helps to cultivate plants and livestock.
In this blog, we'll discuss why springs are so important in the agricultural industry and look at some of the most common types of springs used within this sector. 
Types of Springs used in Agriculture
Here at European Springs, we design and manufacture different types of springs to meet your every need, including springs for agricultural equipment. The main focus of our products within this industry is spring tines for grassland harvesting and tillage machinery.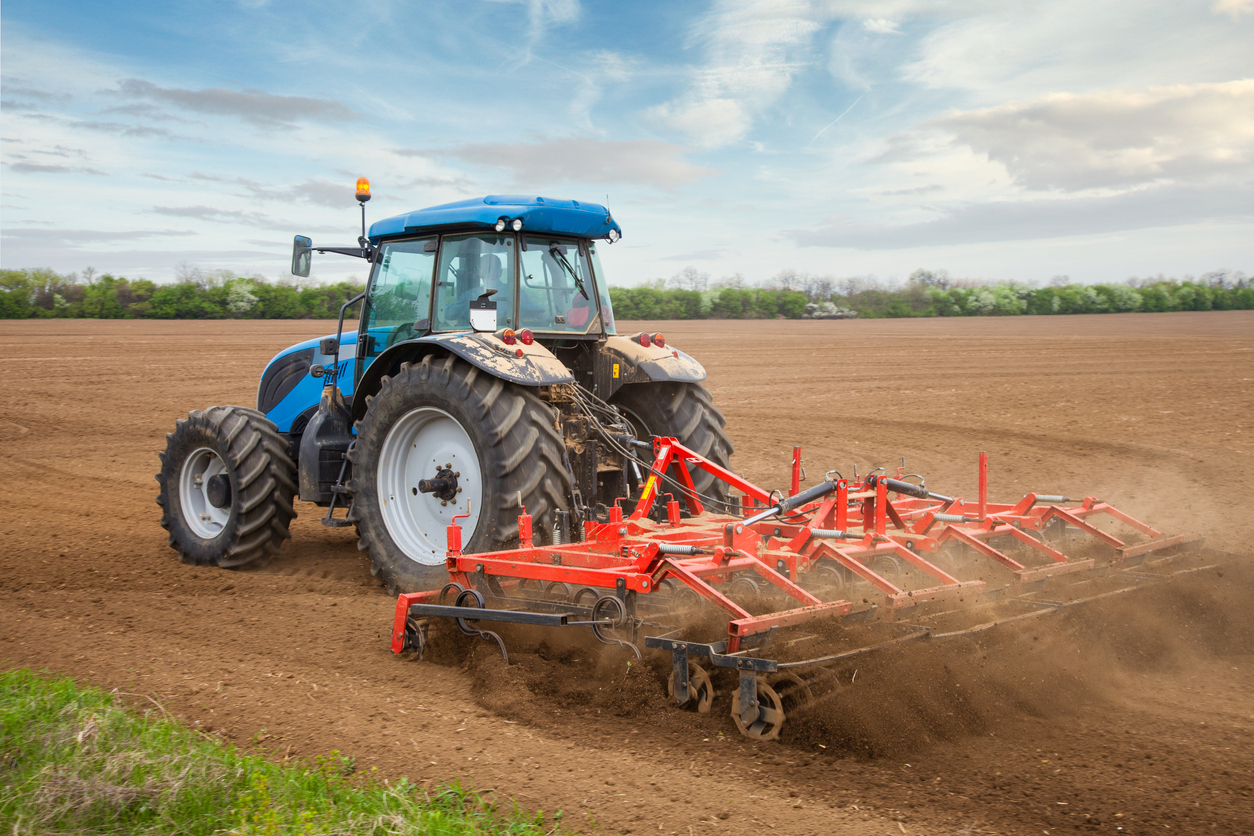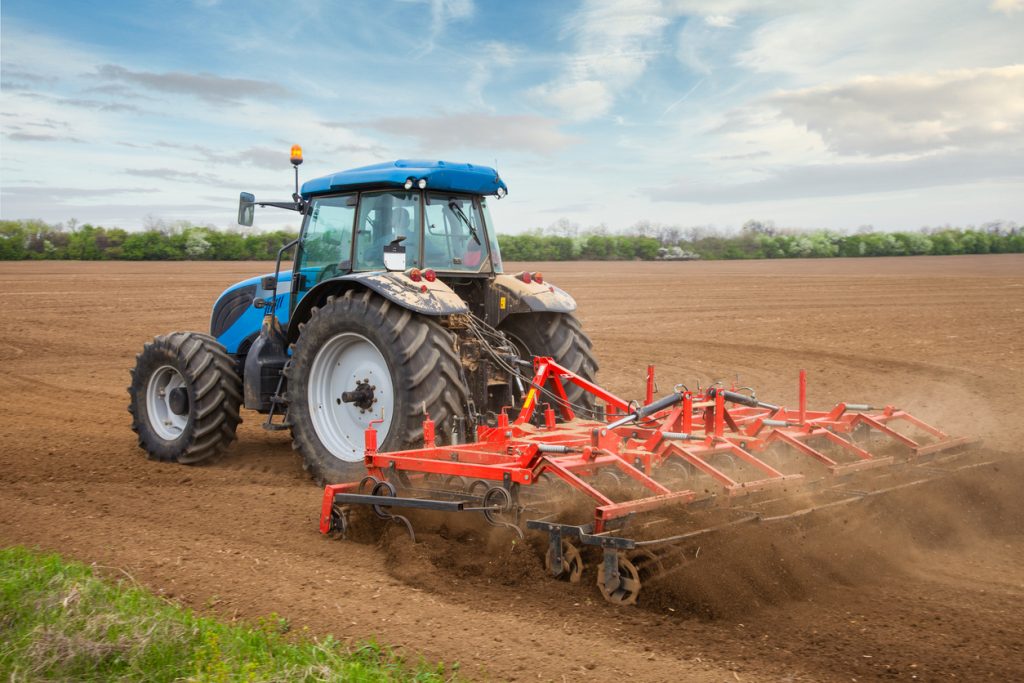 We have the capability to prototype any custom agricultural equipment spring you may need, from large load-bearing tractor springs to tiny springs for irrigation timers.
Here is a list of some of the springs we can manufacture: 
Spring Requirements 
Springs are created to absorb and redistribute force which makes them perfect for applications in the agricultural industry. The heavy-duty machinery and equipment used throughout this sector require great power, and our springs help support the suspension systems of vehicles in particular. 
Most farming and off-road vehicles are fitted with standard coil springs made of steel. High-quality suspension systems are created by a strong spring absorbing the shock forces while driving on uneven surfaces.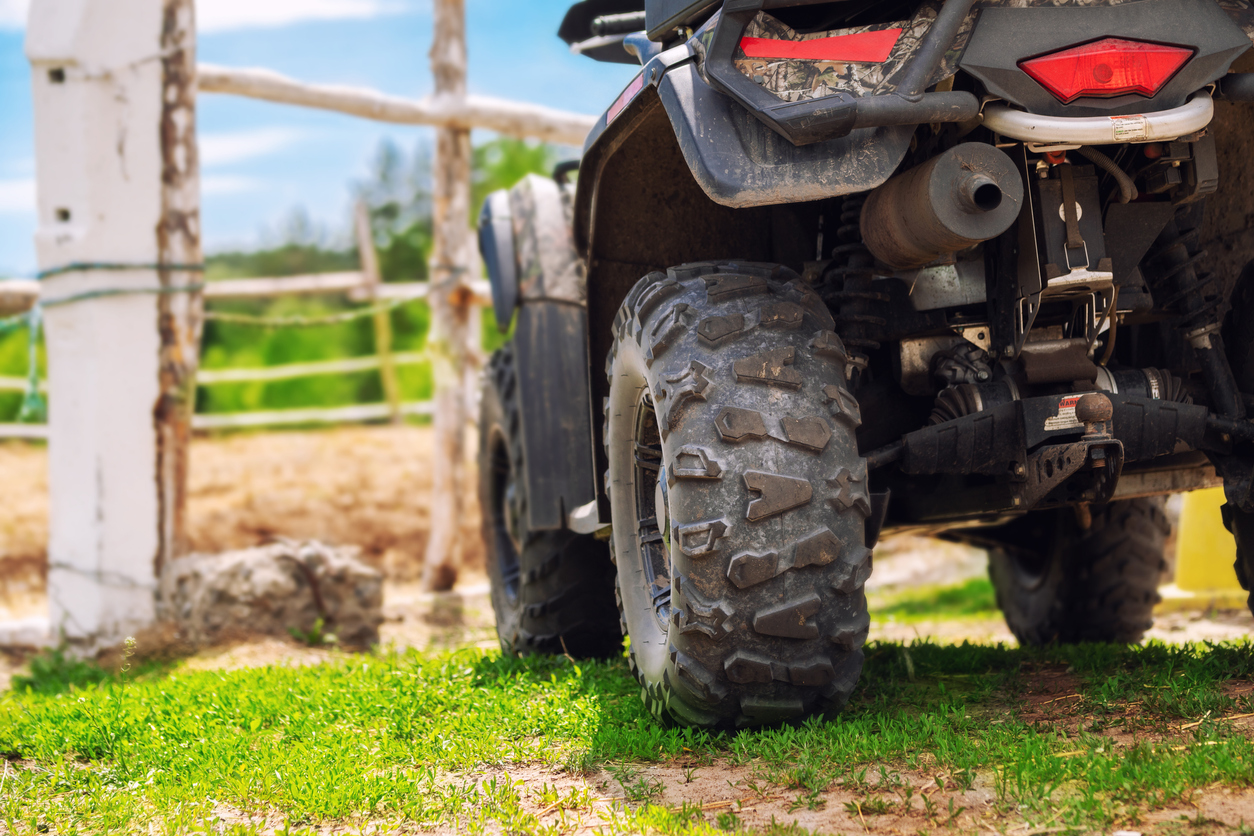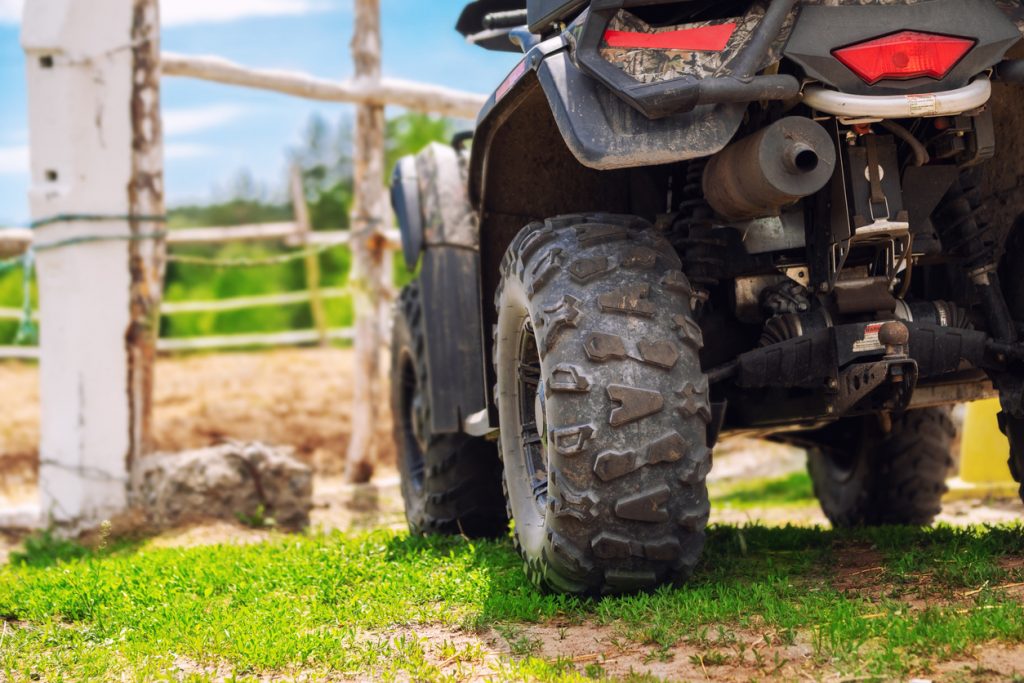 Many farming vehicles carry heavy loads and use a repetitive motion, which requires quality springs to function. When you choose us as your agricultural spring manufacturer, you can do so with the highest confidence in the best products with quality guaranteed. 
Common Applications for our Springs 
Springs make up some of the most important mechanisms within agricultural equipment, and you may be surprised at how significant spring components are. Let's take a look at some examples of where you can find our springs in action: 
Hydraulic systems

Suspension systems within vehicles 

Irrigation equipment, such as hoses, sprinklers and sprays

Planting and harvesting machinery, like ploughs, tillers and tractors

Secure gates and fences

Landscaping tools

Bailing equipment

Quad bikes, wagons and trailers 

Fluid control machineries, such as liquid and air control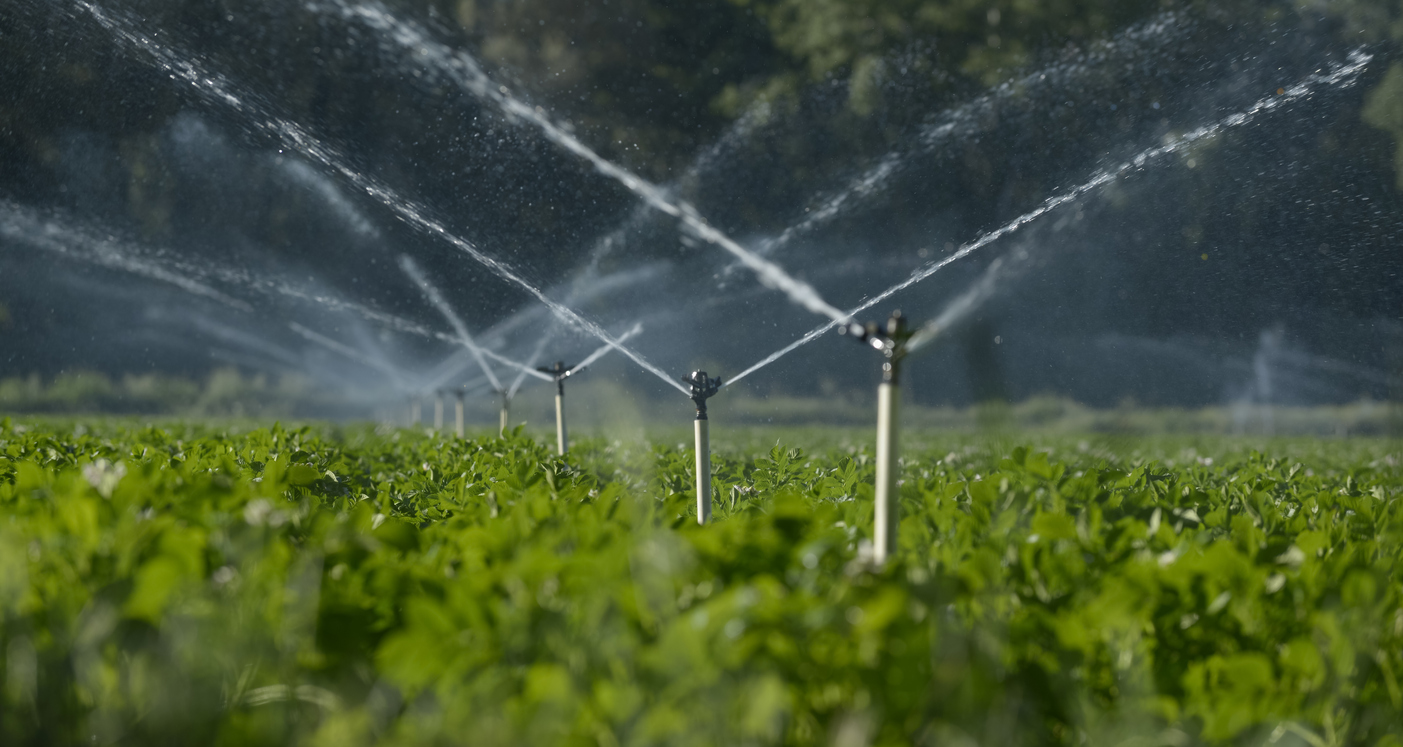 Agricultural Equipment Spring Manufacturer
With over 70 years of experience as a spring manufacturer, we have the expertise to create a whole host of springs perfect for any application within the agricultural industry.
If you require an agricultural equipment spring supplier, then European Springs is both professional and reliable. We're confident in meeting your business and product needs, so please contact us to start a conversation or look at our spring brochure for more details of the items we stock. Named as tension spring manufacturers amongst many other spring types, we aim to deliver a top quality service.