Advice For Getting Started in Engineering
Combining knowledge of science, technology and mathematics, engineers play a pivotal role across many different industries performing various jobs. Engineers do everything from building software systems, maintaining communication infrastructure, researching ways we can use technology to combat climate change, making high-precision springs and wire forms, and everything in between.
With a higher than average starting salary for graduates, many apprenticeship opportunities for hands-on learning, and a constant demand for skilled engineers, there's ample reason to pursue a career in engineering. Still, with such a broad range of career paths available in the field, it can be hard to know where to start. Here at European Springs, we take on many apprentices every year and help to shape the next generation of spring manufacturing engineers. So today, we're going to offer our advice for getting started in engineering.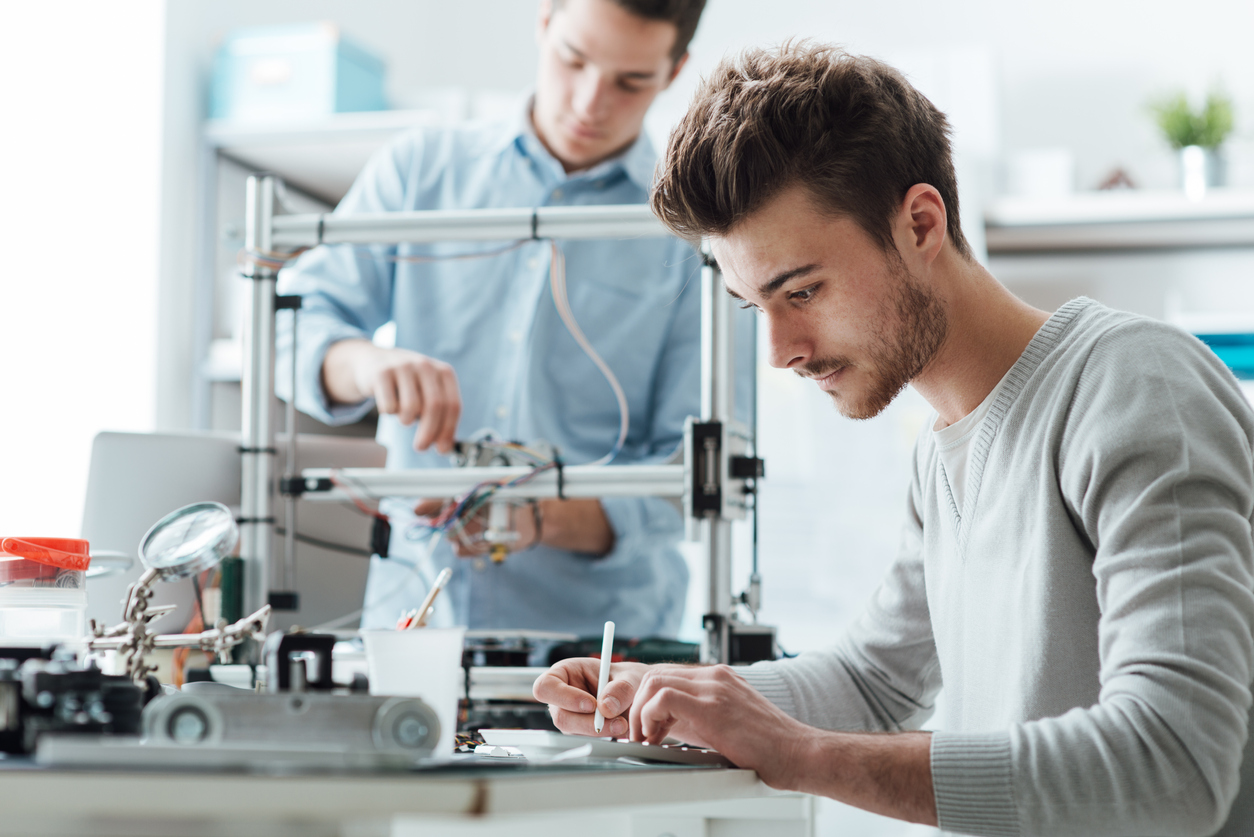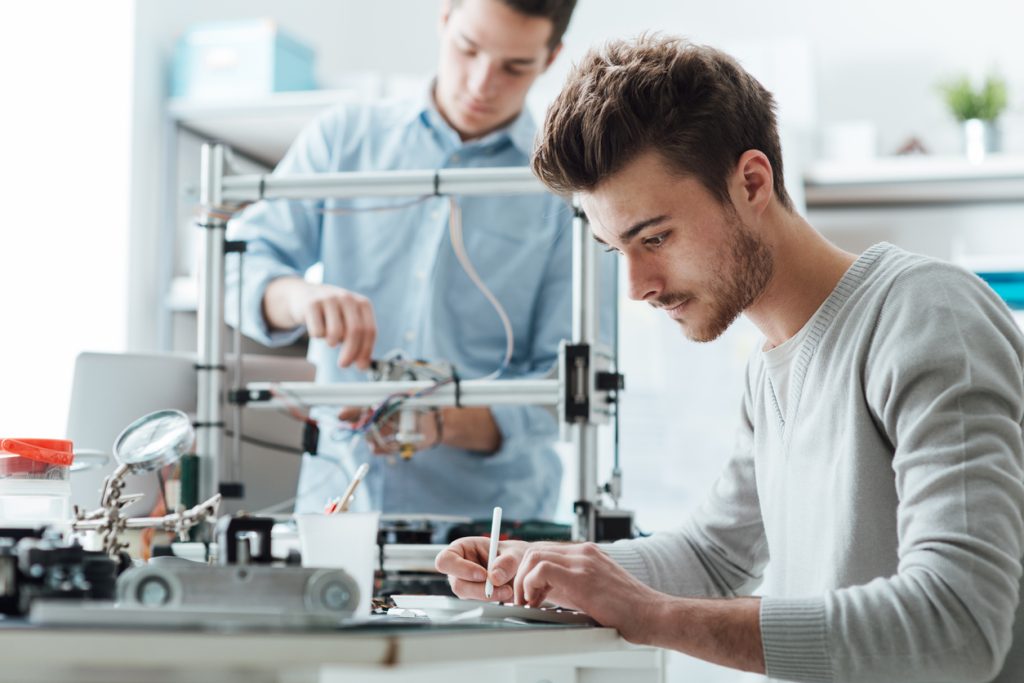 Which Engineering Career Path is Right for Me?
The engineering world is diverse, and there are roles to suit all skill sets across science, manufacturing, construction and technology. Within these disciplines, you could find yourself working for some of the largest companies in the world, or perhaps you're someone who would prefer to make a difference in a smaller company where you could be more involved in decision-making processes. Let's familiarise ourselves with some of the most popular types of engineering.
Manufacturing Engineers
Manufacturing engineers focus on designing and operating systems for the high-speed production of competitive products. It's a big part of what we do as spring manufacturers and can include working with computer networks, machine tools, material handling equipment and robotics. Being a manufacturing engineer means finding ways to develop cost-effective products without compromising quality, like our customer spring design services.
Chemical Engineers
Chemical engineering involves developing industrial processes that transform raw materials into products. This is a vast field that, in simple terms, consists of turning one material into something else – oil, gas, plastic; it's all a result of chemical engineering.
Electrical Engineers
Electrical engineers design, test and oversee the manufacturing of new electrical systems. This field can involve working with computers, mobile devices, lighting, building wiring and even household appliances.
Mechanical Engineer
Mechanical engineering involves the development of powered machineries such as electric generators, turbines, combustion engines, refrigeration and even escalators. If it has an engine, a mechanical engineer probably had a hand in making it.
Civil Engineers
Civil engineers take care of the infrastructure within our cities and towns, focusing on roads, water supplies, bridge maintenance and buildings.
We've only begun to scratch the surface of engineering as a profession, and there are many more avenues you can take; the possibilities are endless and continuously in demand. When deciding which is suitable for you, think about your skills and strengths and where you think you could put them to best use.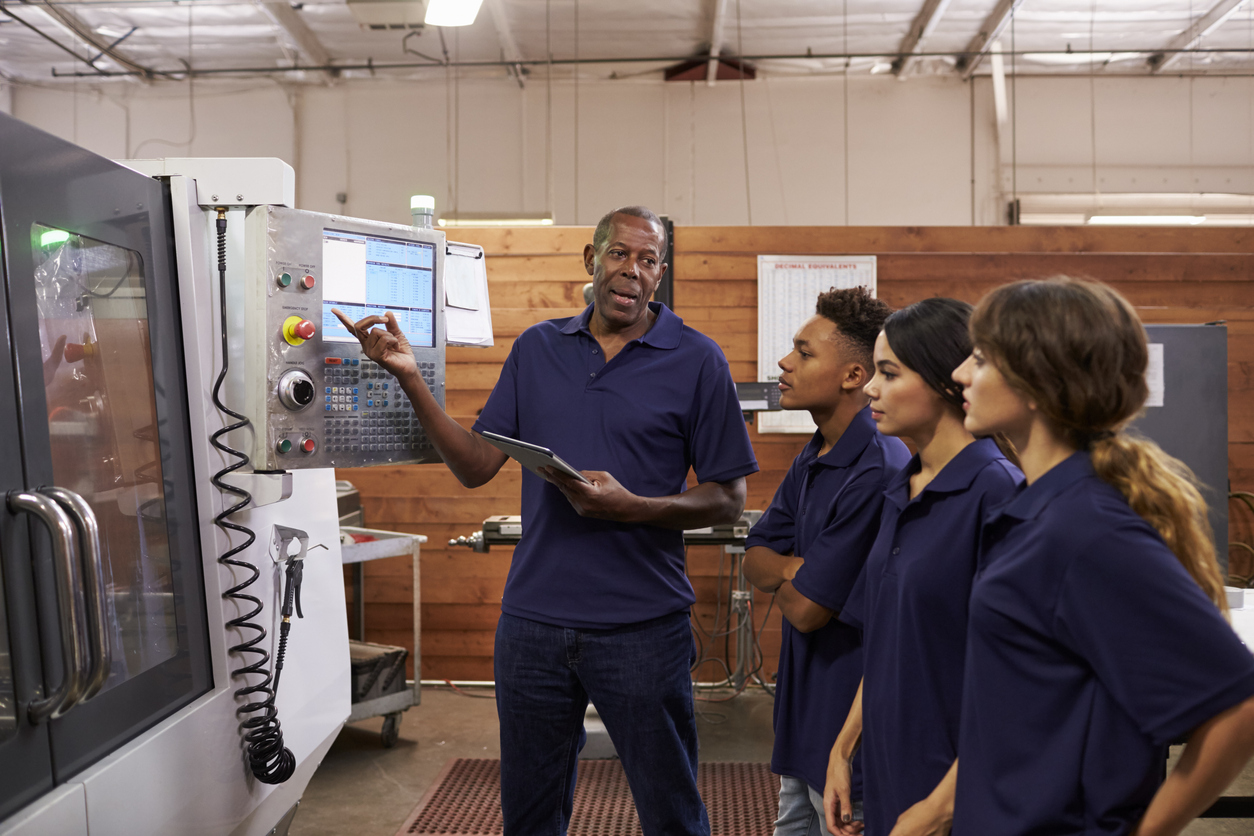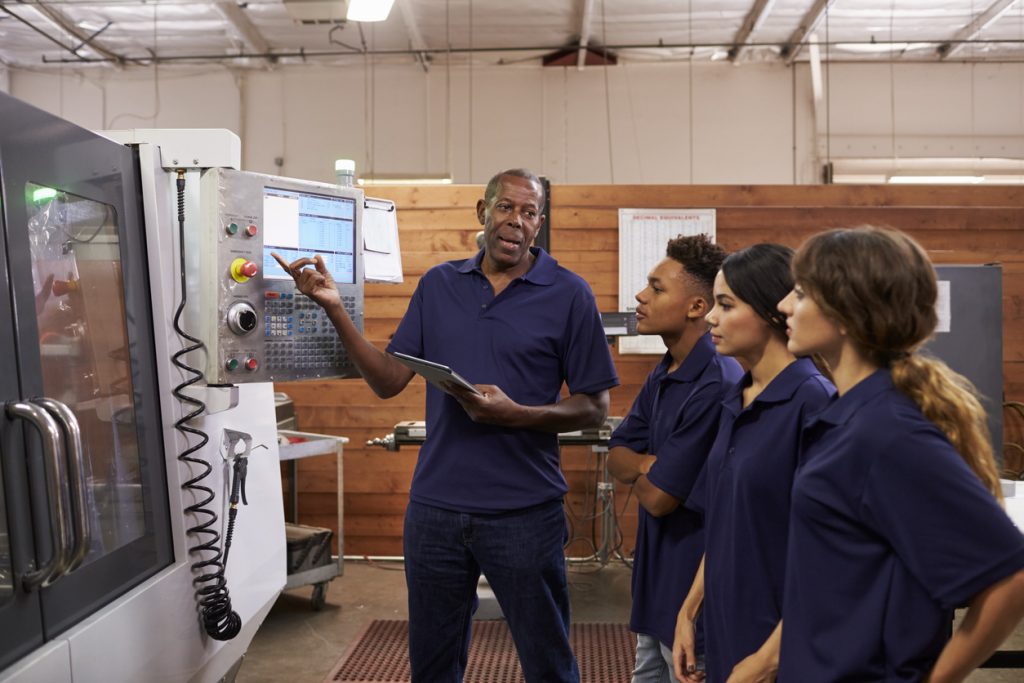 What Qualifications and Experience Are Needed?
Each engineering discipline will have its own requirements for entry. Although you will be at an advantage if you have a bachelor's degree in engineering (BEng), there will often be alternative routes into your chosen industry.
If you're following an academic route, a Bachelor's of Science (BSc) in a relevant subject (chemistry, maths, environmental sciences or computer sciences, for example) will serve you well as a path into engineering.
But for many engineering careers, such as manufacturing, electrical and mechanical, you can usually enter the industry without a university degree. These professions are hands-on, practical, and better suited to on-the-job learning through apprenticeships and graduate schemes. Find out all you need to know about engineering apprenticeships – you never know, it could be the right path for you.
We would always recommend that anyone looking to enter the world of engineering – regardless of their chosen sector – takes an interest in technology, maths, and science, as these are the key subjects around which engineering is built.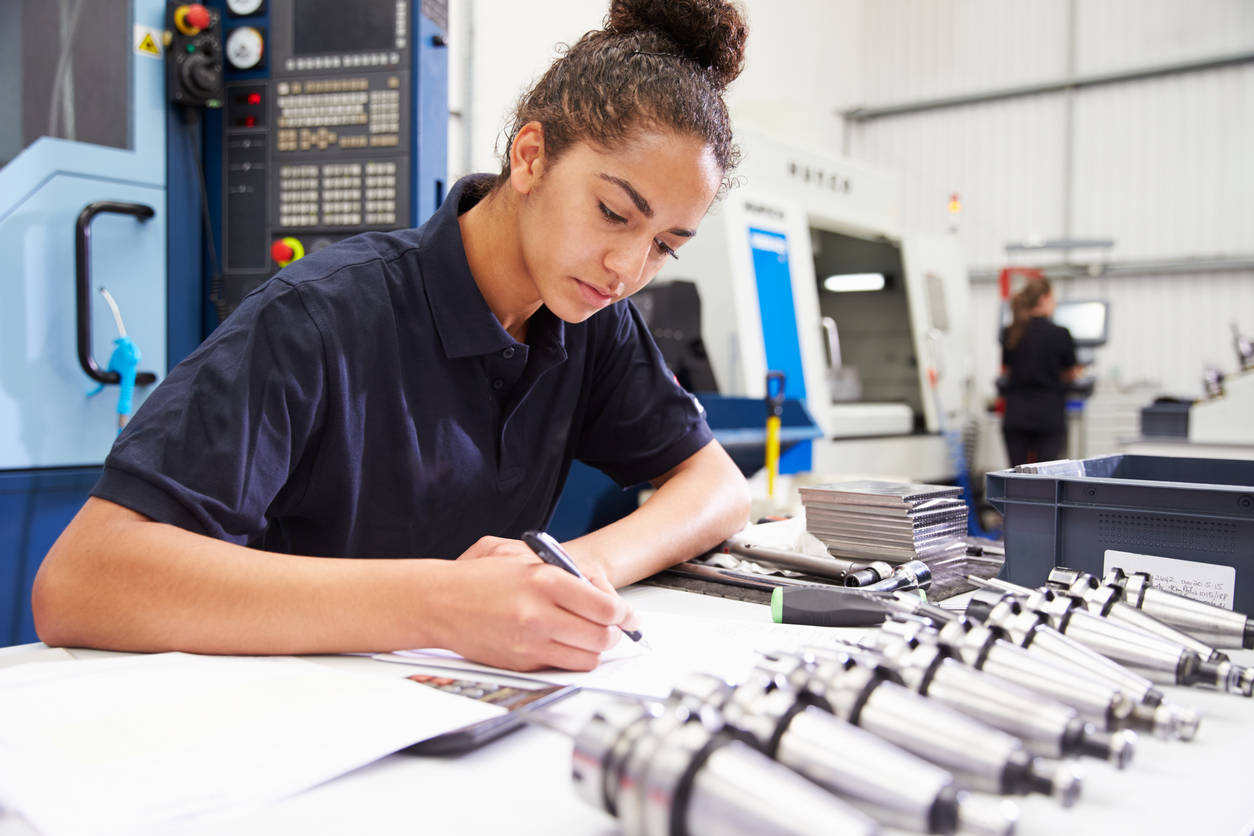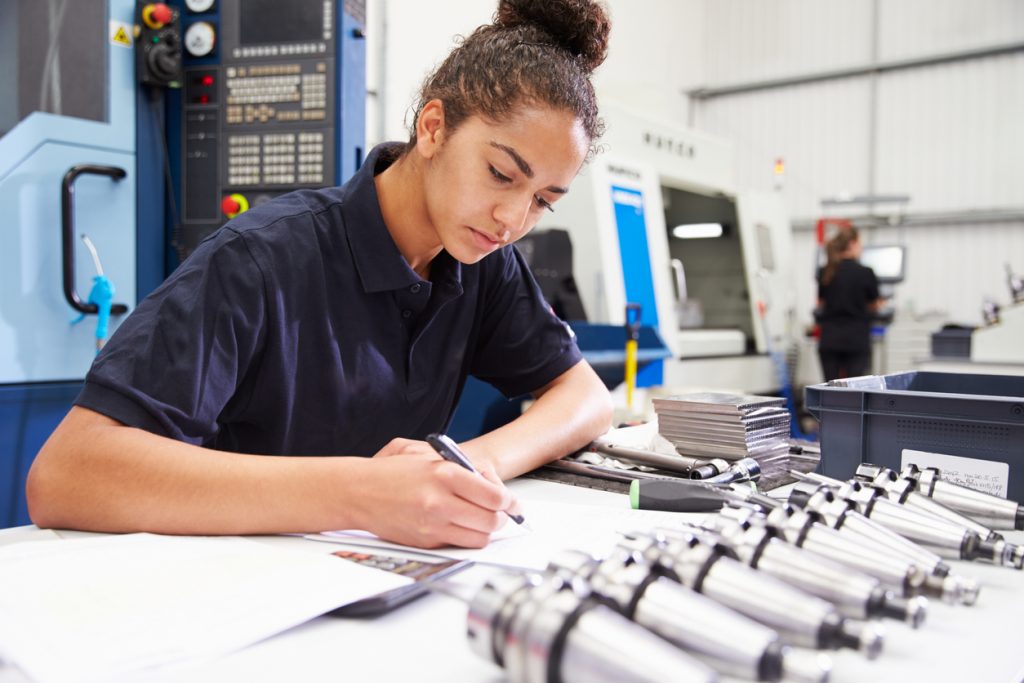 Standing Out in Engineering
If you're applying for a graduate engineering opportunity, make sure your CV stands out, but keep it professional, clear and concise. Hone in on the relevant skills and qualifications you think make you a good fit for the position and use facts and figures to support your claims wherever possible. Always check your spelling and grammar, and don't be afraid to shout about your achievements.
You may come across opportunities to do engineering placements or internships, either as part of your course or through job advertisements. Whether or not you receive payment depends on the company, although many internships are unpaid, designed to help you get your foot in the door. In addition, they can help you develop the skills your need for a future career in engineering and demonstrate to potential employers that you are serious about your job.
Unpaid positions aren't realistic for everyone, though. Depending on your personal circumstances, it may not be feasible to give up a lot of your time for free. This is why apprenticeships are so great, as they allow you to learn and develop your skills whilst earning a wage.
We wish you the best of luck in whichever engineering path you decide to take. If you're interested in learning more about manufacturing engineering, speak to us today. European Springs is one of the leading spring manufacturers, and we take on apprentices every year to help grow and inspire the next generation of engineers.