Surface Treatment: Why is it Important and How Can We Help?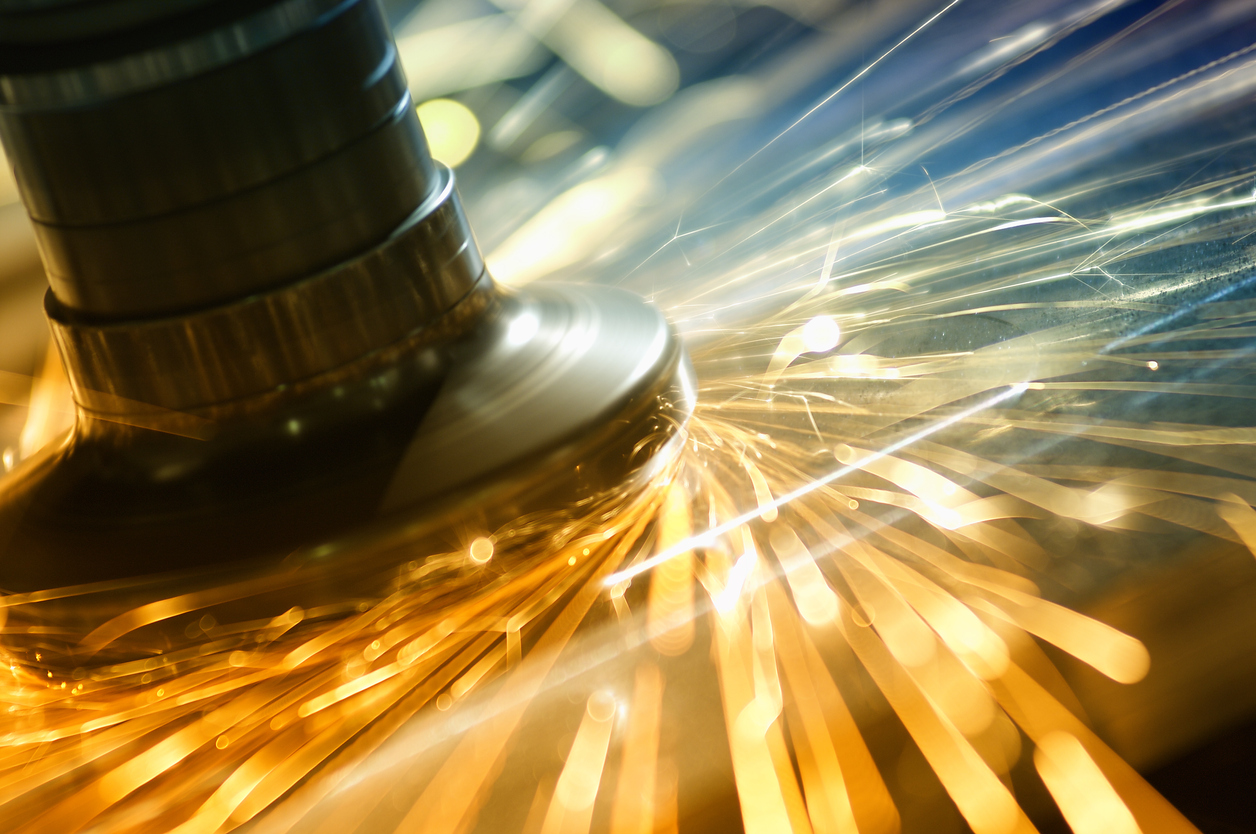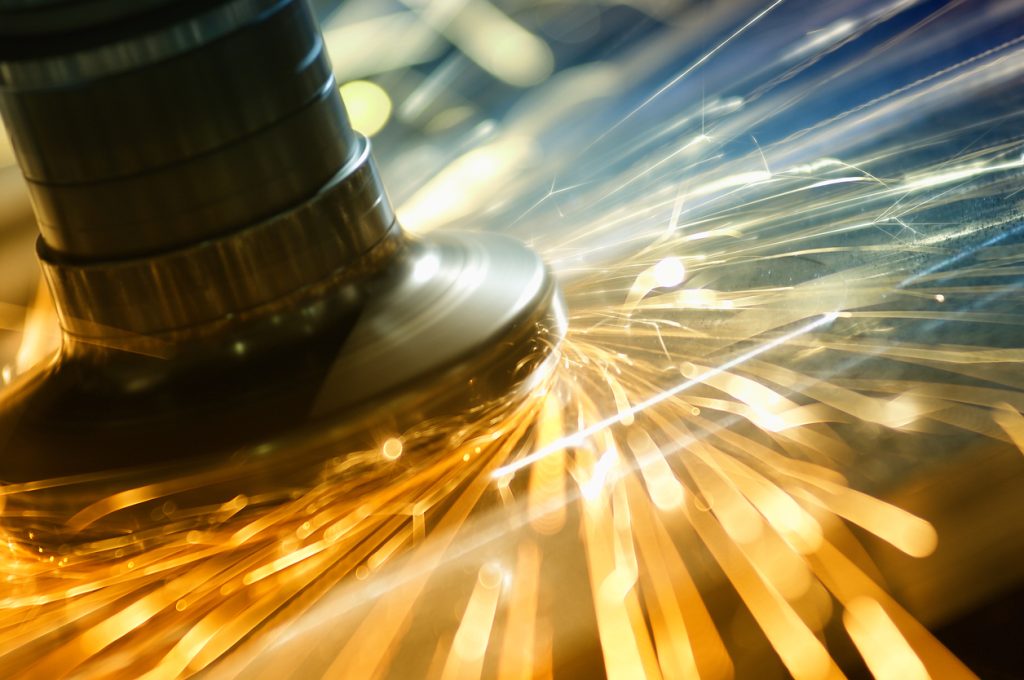 Each step is essential to ensuring a quality result during the metal component manufacturing process. From an initial design idea to the maintenance and upkeep of materials and everything in between, high-quality care and a well-thought-out strategy is key to a successful project. Surface treatment is one of the most vital stages of the manufacturing process as it provides the metal components with additional properties, such as durability.
That is why, in today's blog, we're providing you with everything you need to know about surface treatment and its importance. We will explore what surface treatment is, the various methods and processes, and the benefits of the different techniques.
Additionally, as expert spring manufacturers with over 70 years of experience in the springs and pressings manufacturing industry, we will offer advice on how our surface treatment services can benefit you and your project here at European Springs.
What is Surface Treatment?
Surface treatment is when metal components are prepared for their individual usage. How a metal component is treated before use differs from how it operates – this is because the metal is primed during the surface treatment process to provide it with additional properties.
There are several surface treatment techniques that offer a range of additional properties depending on the desired use of the metal component in question. Here at European Springs, we are proud to provide a list of these treatments so you can get the desired usage out of your metal elements.
For example, we offer:
Plating
Heat treatment
Barrelling
De-Burring
As mentioned, each method allows for different results, for example, rust prevention, heat protection, or increasing the strength and durability of the component.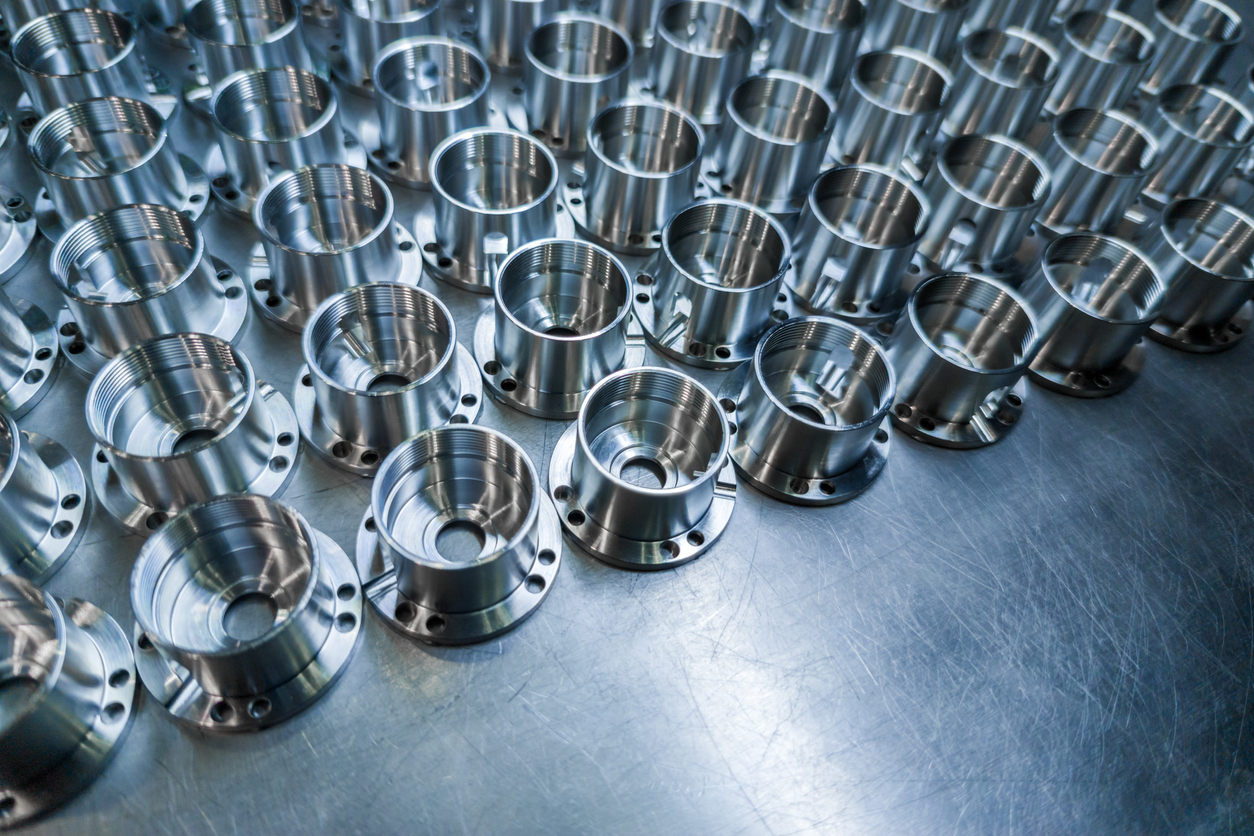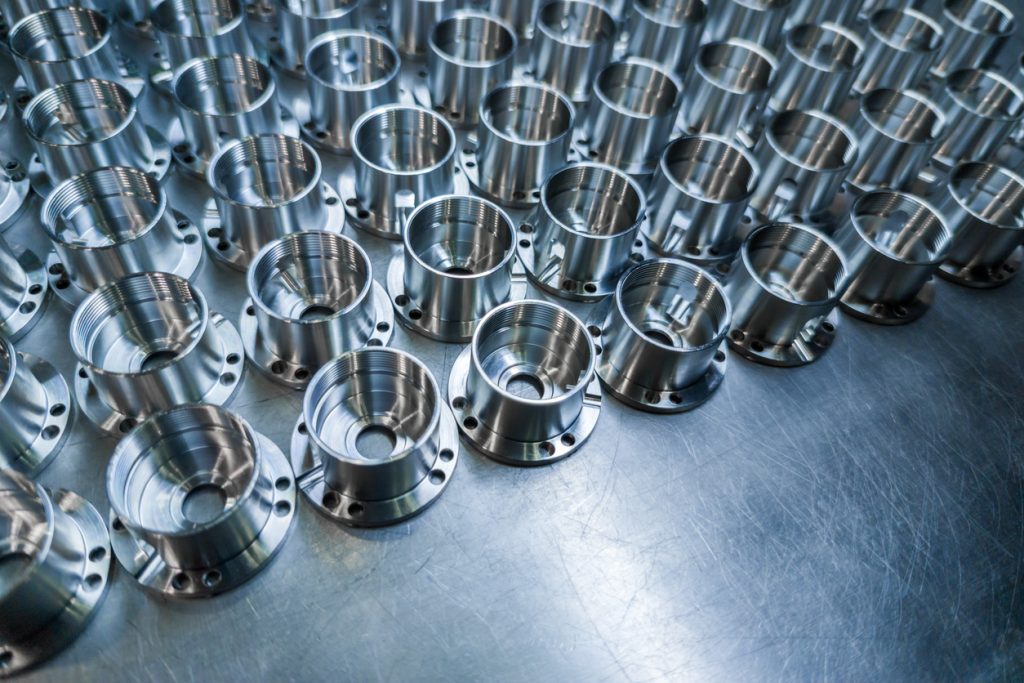 Why is Surface Treatment Important?
Surface treatment is an essential part of metal component manufacturing as it protects the pieces from many factors, including rust, heat, weathering, and pressure. These additional features contribute to the longevity of the component, meaning that with the proper surface treatments, you are less likely to need to replace your parts. Similarly, this also means that the maintenance and upkeep of your components will reduce with the correct surface treatment.
Additionally, this process improves the functionality of the metal and is often used for aesthetic purposes. For example, metal can be treated in preparation for painting and coatings depending on the desired look of the components.
The Various Methods of Surface Treatment
Here at European Springs, we offer a range of surface treatments for a variety of different metal components: Plating, Heat treatment, Barrelling, and De-Burring. Let's look at what each of those entails and how you can use each method differently to add a range of additional features to your metal.
Plating
Metal Plating is a process that involves coating a metal component with a thin layer of metal. There are various reasons why someone would choose plating as their surface treatment, as it provides many benefits. For example, plating increases a metal component's heat resistance, particularly if you prefer silver to coat the metal. As you're adding another layer of metal to your part, plating also increases the durability and endurance of the end product. Metal plating is also chosen for its aesthetic benefits, as you can completely change the colour and texture of your component with this technique.
Heat Treatment
There are various types of heat treatment, all resulting in a different end product. As an overview, it is the process of heating and cooling metal to achieve the desired result. First, the metal is heated, kept at a specific temperature, and then cooled down – with different results occurring depending on the length of time the metal is heated and then cooled down. For example, heat treatment can strengthen, soften, relieve stress, or change grain structure. The most common heat treatments include:
Annealing
Normalising
Hardening
Ageing
Stress relieving
Tempering
Carburisation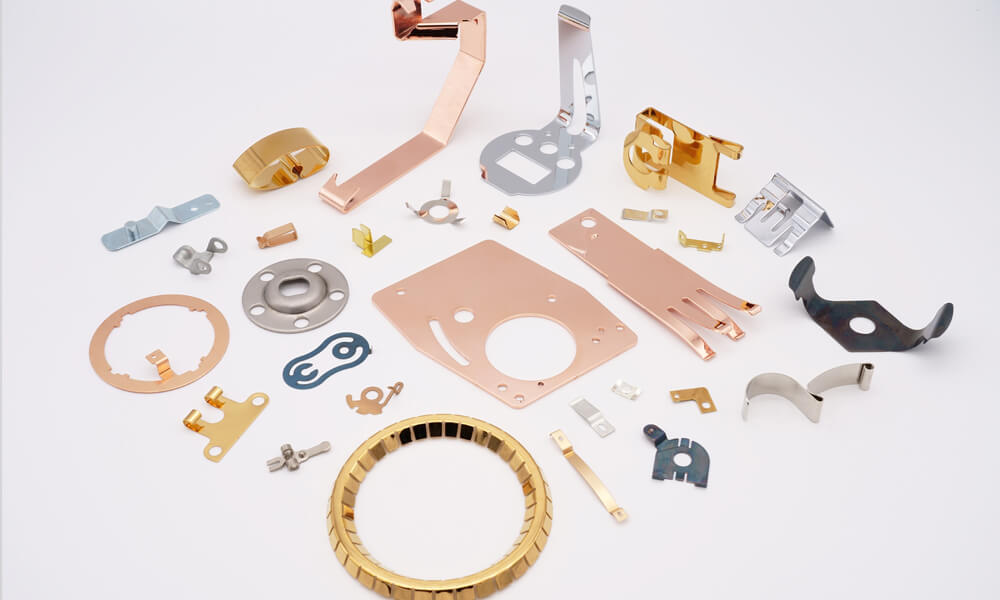 Barrelling
Barrelling is often used for a large number of small metal components. This process removes the previous processing residues from the part. It effectively eliminates impurities and imperfections on the pieces, preparing them for further treatments and applications. Barrelling is also used for aesthetic reasons if it is the final step in the surface treatment process.
De-Burring
De-burring is similar to barrelling, as it involves removing imperfections and perfecting metal components. However, this process is more specific to eliminating sharp edges and smoothing out the pieces. In addition, this process is often done after other surface treatments, which may have left sharp edges or burrs.
Contact European Springs Today
We hope this blog has been helpful, and you now know a little more about the importance of surface treatment for metal components. We're experts in our field and are more than equipped to help you with your surface treatment requirements.
Additionally, we have a wide range of other services available, so if you're looking for bespoke pressings for your project, we can assist. So please explore our website, look at our blog, or get in touch with our friendly team today to find out more about what we can do for you.