A Year In Review – European Springs & Pressings
With the New Year just around the corner, we thought now would be the perfect time to take a look back at 2019, highlighting some of the very best stories that came out of European Springs & Pressings. From vast investment in our current operations to huge success from our exhibitions this year, we will take a closer look at major events in 2019 in more detail.
Investment In New Technologies
As one of the most trusted spring manufacturers in the UK, we take great pride in ensuring that our design and assembly processes are as slick as possible. That's why we are always on the lookout for new and innovative technologies to enhance our internal processes, so we can then pass on the cost and time savings to our valued clients.
Three New Spring Coiling Machines At Beckenham
At our Beckenham site, we took delivery of three new spring coiling machines, this enabled us to treble our spring production rate per hour. The new machines have enabled our team to win a contract for 2020 for 12 million pieces of single springs, an order that we wouldn't have been able to accommodate in the past.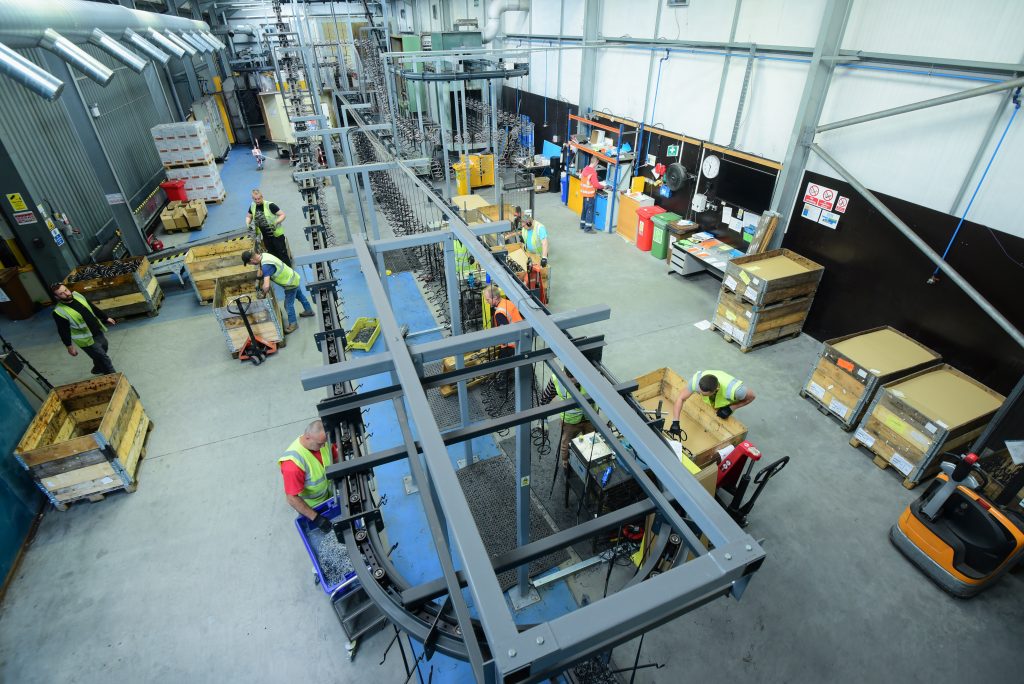 Investment In UK First Wafios FUL 166 Expands Production
At European Springs & Pressings Cornwall, we have also invested extensively in new equipment to enhance our output capabilities. Our first investment came in January with the addition of a €1 million coiling machine. The Wafios FUL 166, was the first of its kind in the UK, and one of only two in the world. With a capability to expand our portfolio of products, the introduction of the machine allowed us to create CNC coiling wire diameters from as small as 0.03mm right up to 17mm.
The addition of the Wafios FUL 166 was attributed to the storming start to 2019 that European Springs & Pressings had, with an increased capacity to meet customer demands.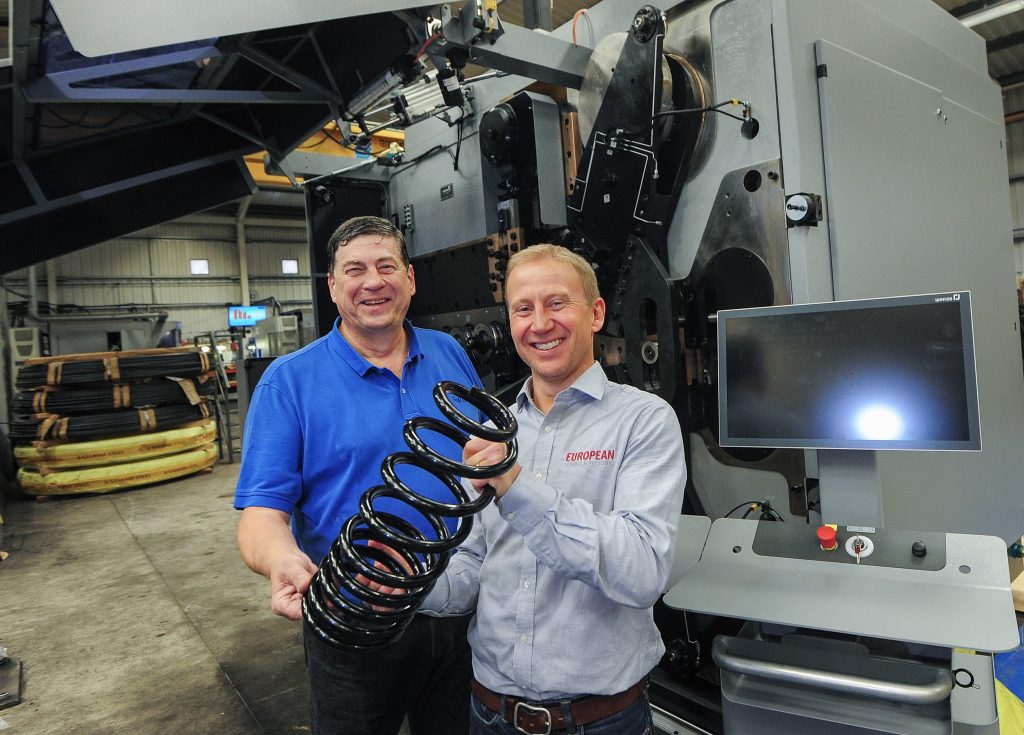 Aqua Grinder Quadruples Output
In September 2019, we invested in the acquisition of a new Bennett Aqua Grinder, which was brought in to enhance large wire grinding quality and quantity. Since installing, the equipment has allowed us to increase our output capabilities by 400% and has vastly improved our level of service.
Michael Gibbs, Managing Director at European Springs & Pressings Cornwall factory, said "Adding the aqua grinder to our infrastructure of grinding production systems has raised our performance across multiple platforms.
"The quality of finish is exceptional, and we're delighted to be able to strengthen the level of delivery we offer our customers and increase production alongside demand."

New Powder Coating Line Doubles Production
In November, our Cornwall site also introduced a new 700sq metre powder coating line, which has increased our offering in terms of spring sizes and output capabilities. The installation of the new large-scale powder coating line has since allowed European Springs & Pressings to double throughput, improve the end quality of our products, whilst also to enhance the spring manufacturing process.
Speaking of the investment at our Cornwall location, Michael Gibbs, said: "Our parent company, Lesjofors, has invested millions across our Cornwall operations in recent years and this is a testament to the hard work of our team and the quality of our product lines. Bucking the widely broadcast reservation in investment, their response to our customer's demands has seen our company turnover grow from £19m to £23m in the last two years.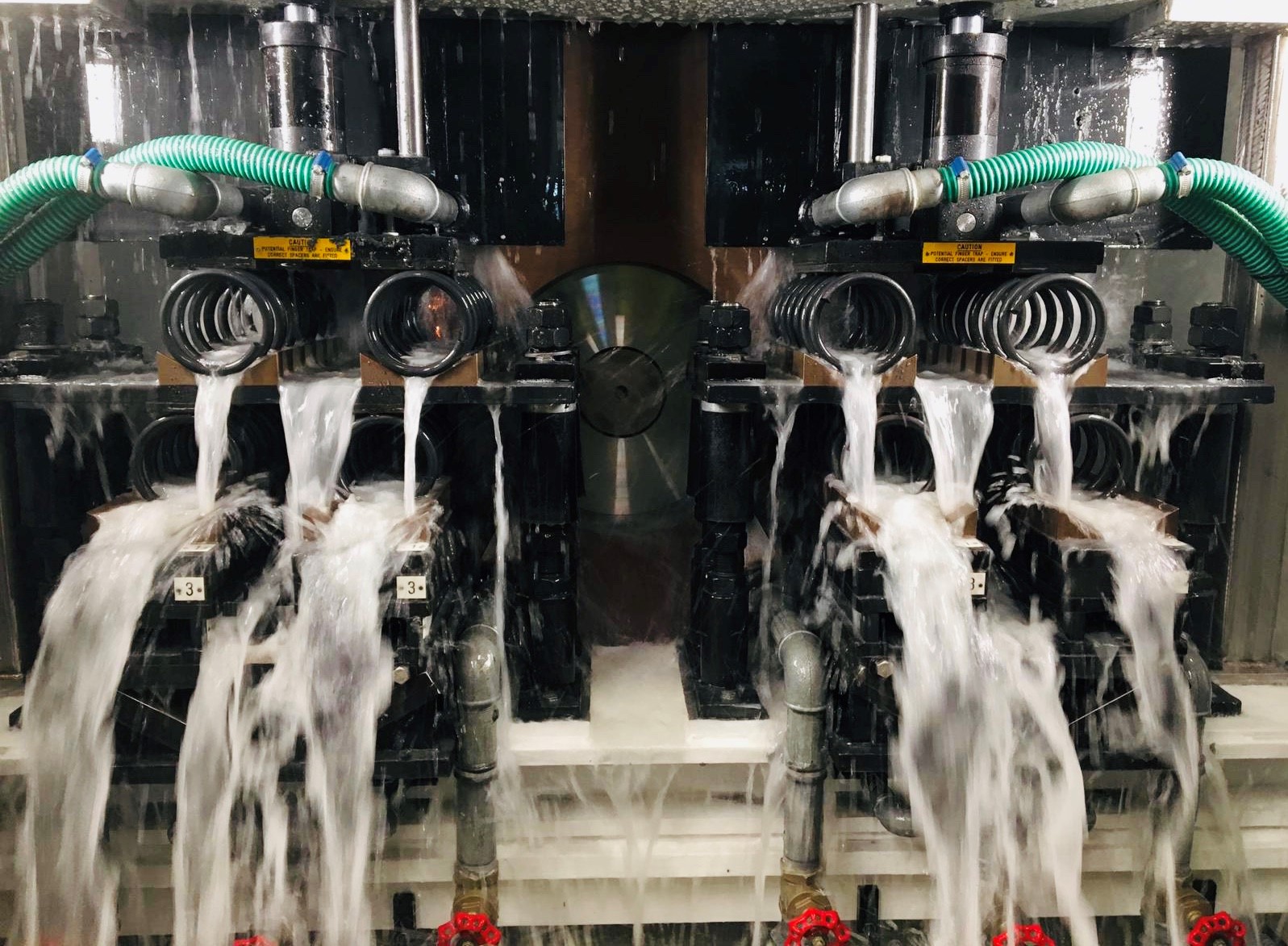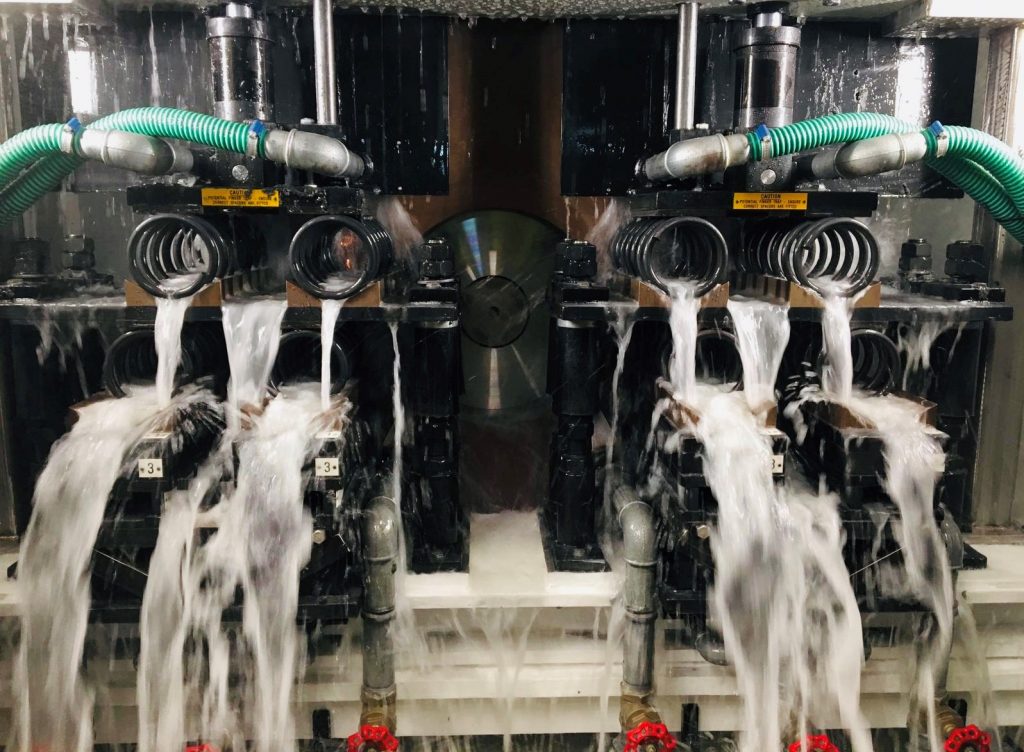 Most Successful Exhibition Season Ever
Throughout 2019, the European Springs & Pressings team have placed heavy emphasis on ensuring we have a presence at all major manufacturing and engineering exhibitions in the UK. In total, the European Springs & Pressings team attended 14 events this year around the UK.
At each of the exhibitions, our team have been on hand to offer expert insight into commonly faced issues from businesses around the manufacturing and engineering sectors, with a real emphasis being placed on highlighting our vast capabilities as a bespoke spring and pressing manufacturer.
As 2019 comes to a close, we have seen a surge of new business from networking at exhibitions. In total, we have already secured orders in excess of £100,000, with an impressive pipeline of potential orders that should begin filtering through in the New Year.
Following the success of exhibitions this year, we will once again be identifying exhibitions that we will be attending throughout 2020, whilst also strategizing how to best approach industry events next year.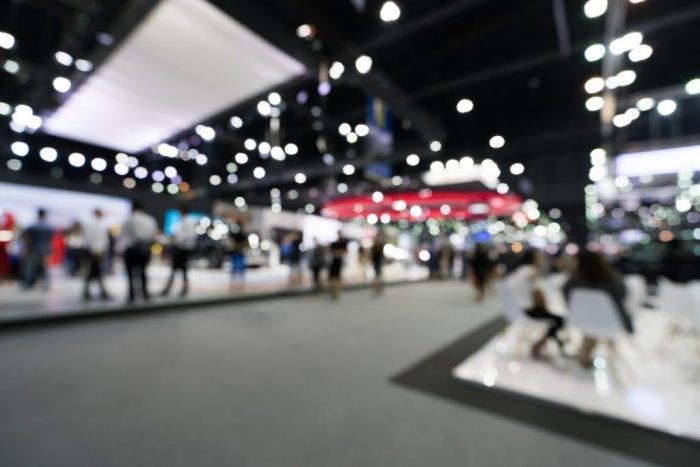 Finally, we would just like to say a huge thank you to each and every one of our valued clients for your support this year. We will continue our momentum into the New Year, where we have plenty of grand plans to ensure that our spring manufacturing capabilities are grown even more. We hope to see you in the New Year, where we will almost certainly have plenty of news to share with you about our plans for 2020!