Merry Christmas From European Springs & Pressings!
As another year comes to a close, we would just like to take this opportunity to wish each and every one of our customers a very Merry Christmas and a happy New Year.
We can't wait to work more closely with you in the New Year, and hope to see plenty of new and existing clients returning with a whole host of design requirements.
We thought this would be the perfect opportunity to highlight just a few of our main successes throughout 2019 too, so sit back, enjoy a mince pie and read on!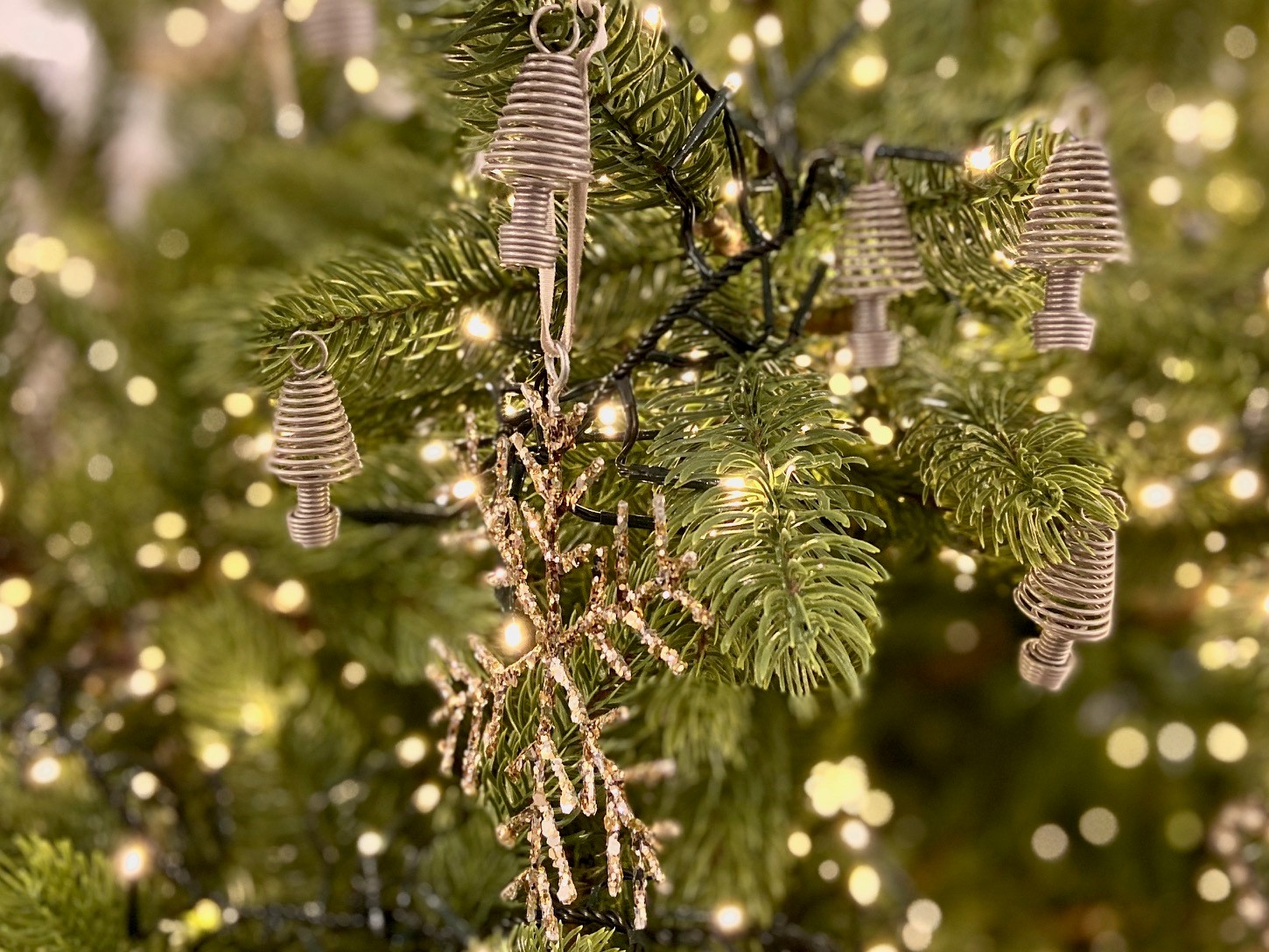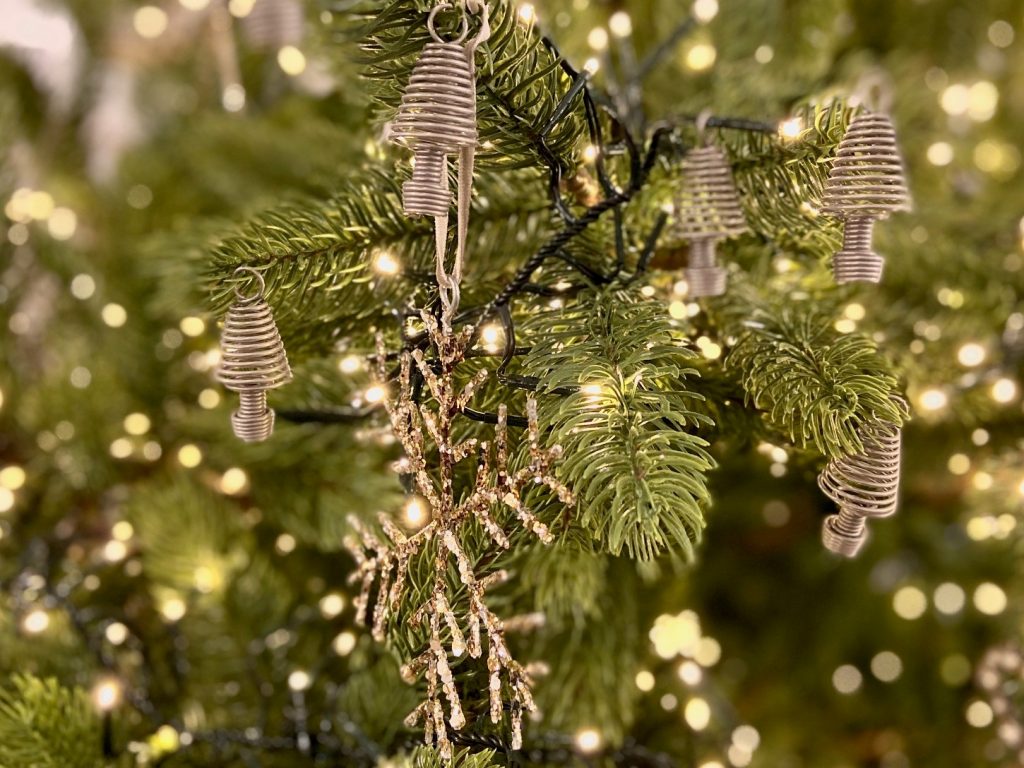 European Springs & Pressings Investment
Throughout the last 12 months, we have extensively invested in both our Beckenham and Cornwall sites to ensure we are capable of meeting our client's demands on a regular basis.
Throughout 2020, we invested in three new coiling machines to treble our spring production rate per hour at our Beckenham site.
We also spent €1 million on a brand new Wafios FUL 166 at our Cornwall factor, the first of its kind in the UK and one of only two in the entire world. This innovative piece of equipment has allowed European Springs & Pressings to create CNC coiling wire diameters from as small as 0.03mm right up to 17mm.
In September 2019, we invested in the an Aqua Grinder, which has been brought in to enhance European Springs & Pressings large wire grinding quality and quantity. The installation has enabled us to increase our output capabilities by 400%, which will enable us to fulfil even more orders in the New Year.
Our final addition of this year was a 700sq metre powder coating line, which has allowed us to double throughput, improve the end quality of our products and enhanced our spring manufacturing process.
If you would like to learn more about our successful year in more detail, be sure to check out our blog that takes a look back at 2019 in more depth!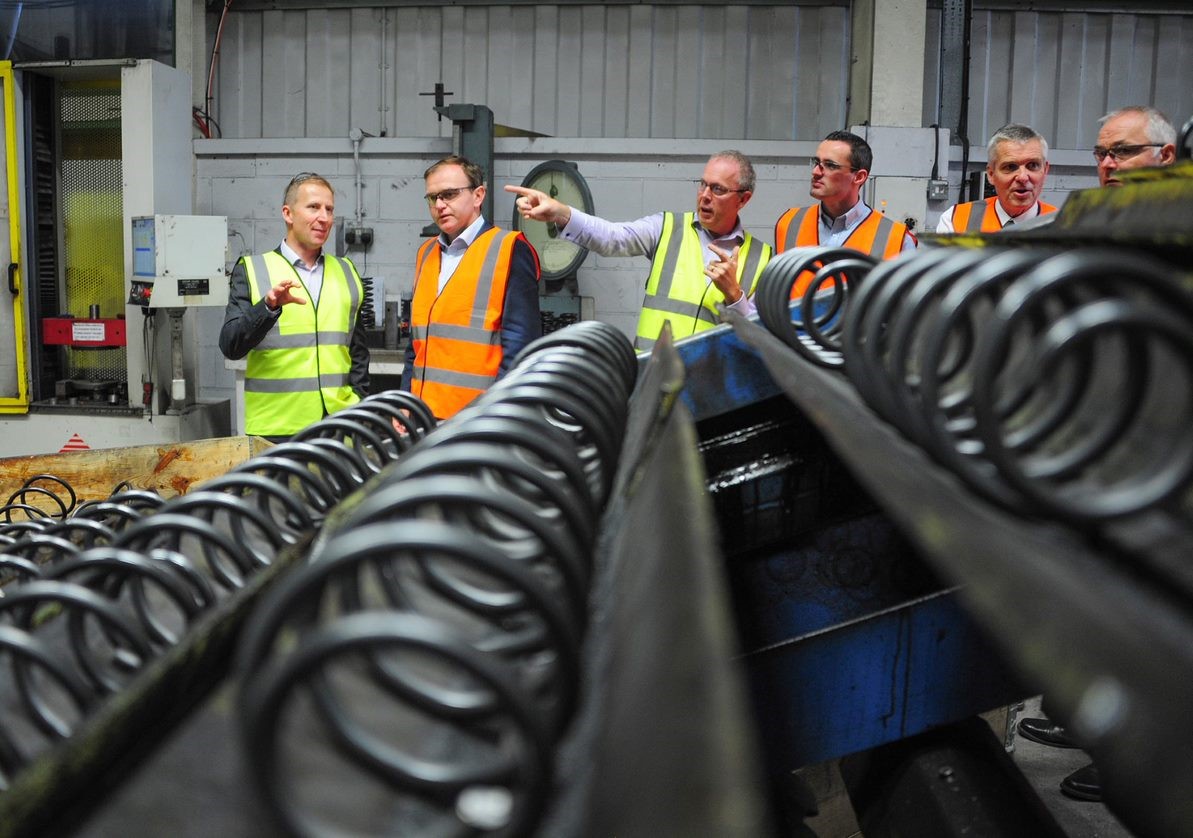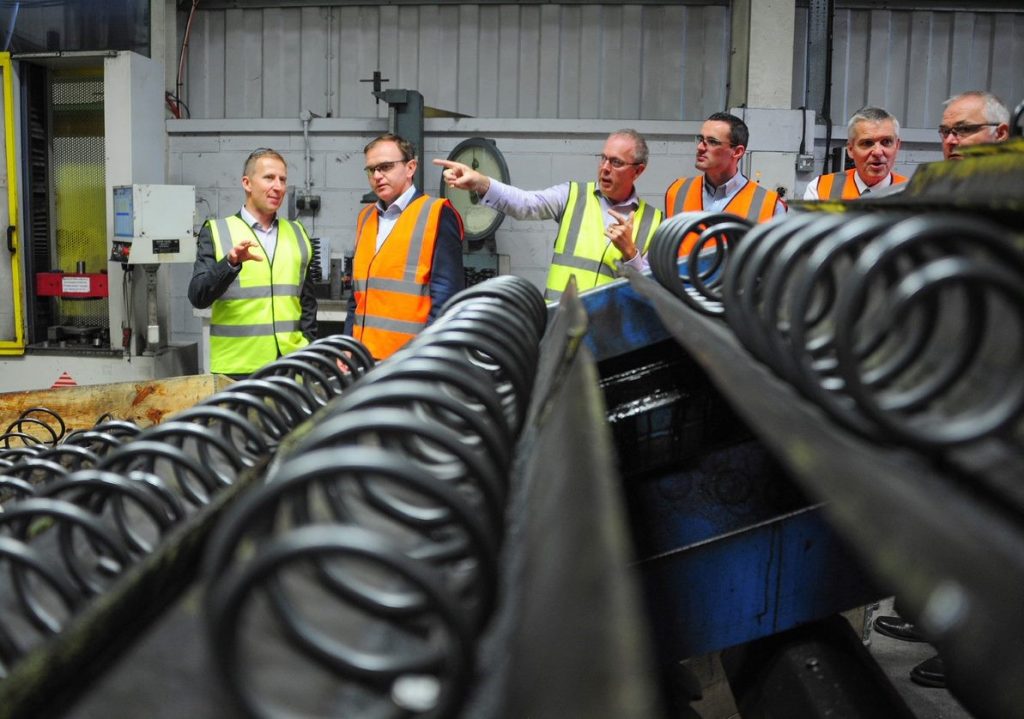 If you require an experienced spring manufacturer in 2020, be sure to get in touch with our expert team in the New Year. We have over 70 years' experience within the industry and take great pride in ensuring that we offer a whole host of bespoke services to meet our customers exact requirements.