Growth in UK Sales Team For European Springs & Pressings
Taking on the challenge of securing new opportunities for growth for the three factories across European Springs & Pressings, the sales team has expanded with a further two new Business Development Managers in the UK.
Carl Whitaker will be capitalising on potential in the North of England and across Scotland. Formerly part of the technical management team at a competitor spring manufacturer, he brings valued expertise and over 20 years of sales experience to the team.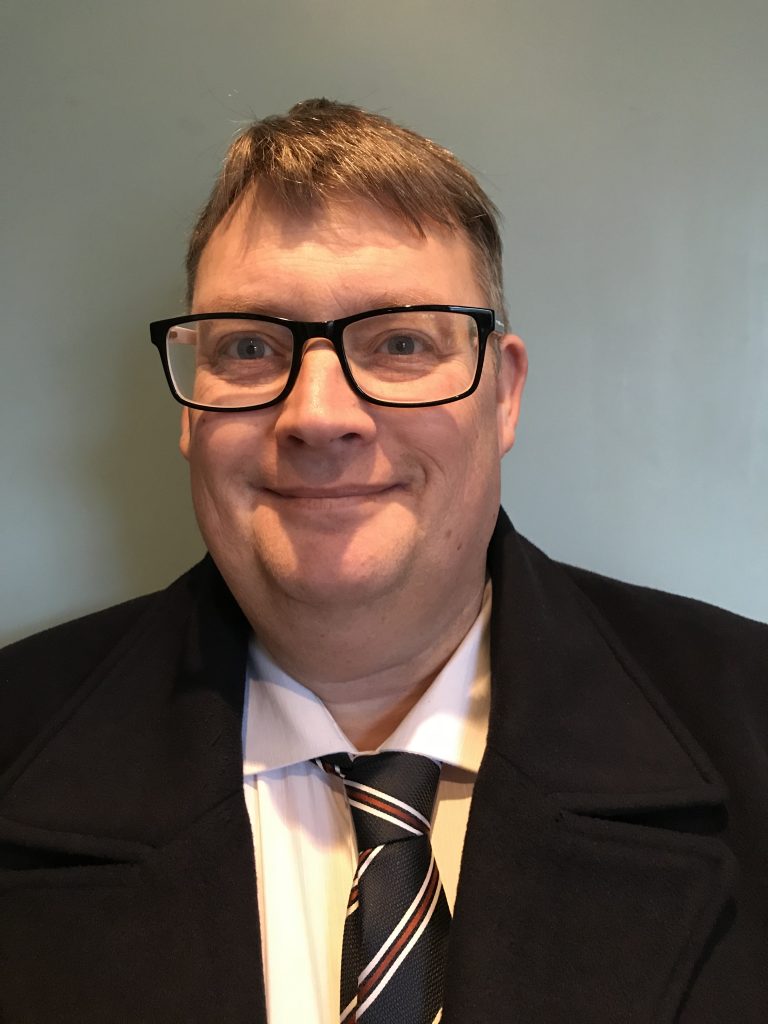 Andrew Edwards completes the new sales strategy team and will be focused on sales growth across the rest of Britain. A skilled negotiator with over 30 years of experience of delivering consistent growth to bottom line profits, his multi-skilled capabilities as a former sales director and supply chain director at a leading worldwide manufacturer of precision metal stampings, metal pressed parts and pressings, enhance the managerial strengths across the UK sales team.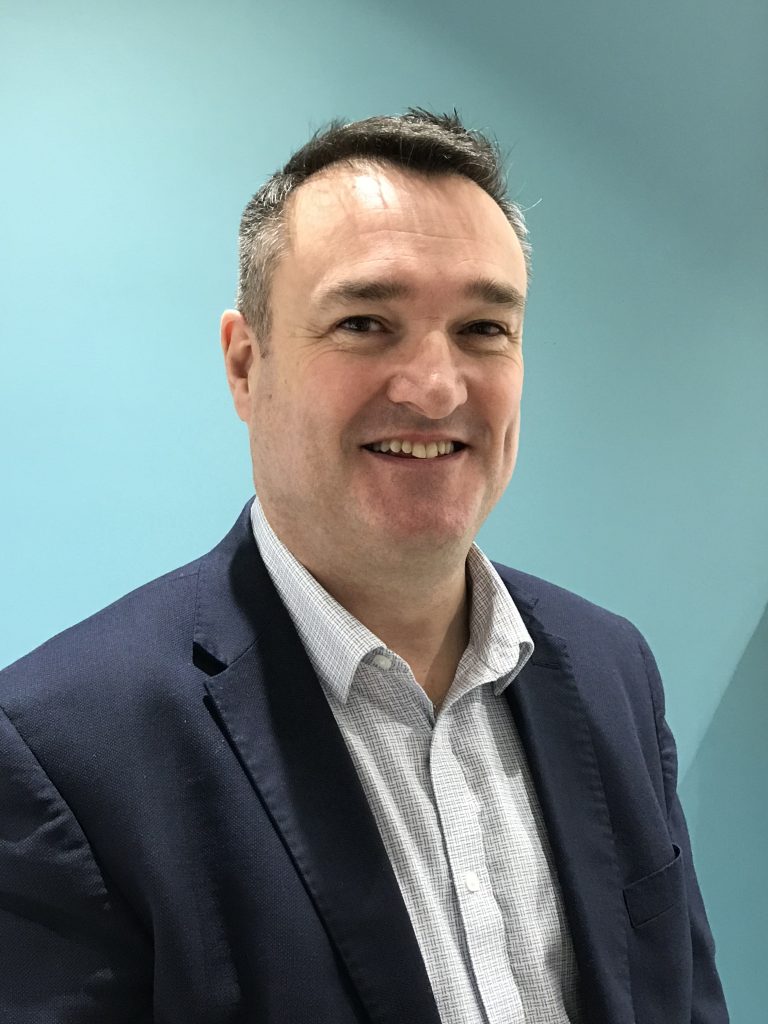 Stuart McSheehy, Managing Director of the Beckenham factory says: "Many of our customers will remember Steve Bate, a core member of the Business Development Team who sadly passed away last year. The timing is now right, to enter a new era and we're excited about the next stage of our sales development. With the additional new talent, we are looking forward to seizing new opportunities, diversifying our offering and growing existing markets."