Growth in the automotive and industrial sectors of the European Springs & Pressings Cornwall factory in Redruth has led the board to conclude that the time is now right to acquire an additional sister site in Cornwall.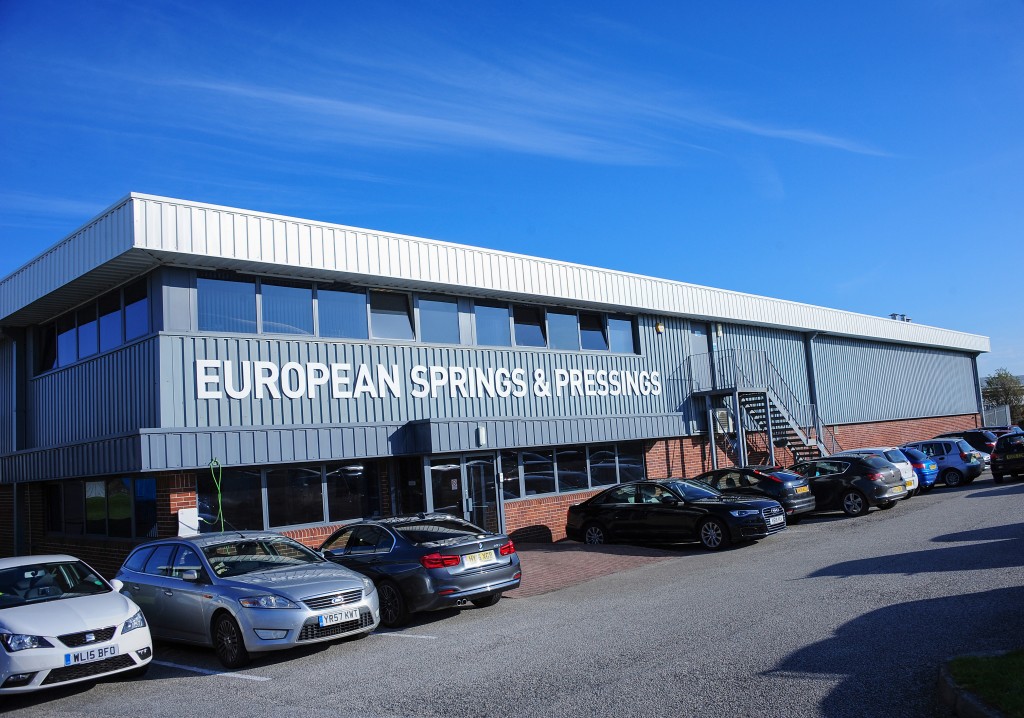 The new site will specialise in the industrial element of the business, allowing continual growth across both industrial and automotive spring sectors with new operational space affording new opportunities for expansion across both sites.
Michael Gibbs, Managing Director of the Cornwall factories says: "In the last year turnover has increased by 40% and we've grown from a team of 43 to over 60. Having recently relocated to a larger site in Redruth from Indian Queens in 2013 and extended the factory, we are rapidly outgrowing our current premises and the timing is now right to expand again.
Supported by Lesjofors, our parent company, the investment, in excess of £2m, in purchasing the new building and in facilities, technology and operations is a strong indicator of the strength of manufacturing in Cornwall and we're delighted to be further investing in and supporting the South West's £12.5bn manufacturing industry."
Over 20 staff will be based at the new site and it is planned to be fully operational from Spring 2018.
Contact Cornwall