12 Days of Christmas – Spring Edition
Christmas is just around the corner and the time to think about gifts is upon us. Here at European Springs, we are passionate about the holidays and about everything spring-related, so we've put together a 12 Days of Christmas list: Spring edition!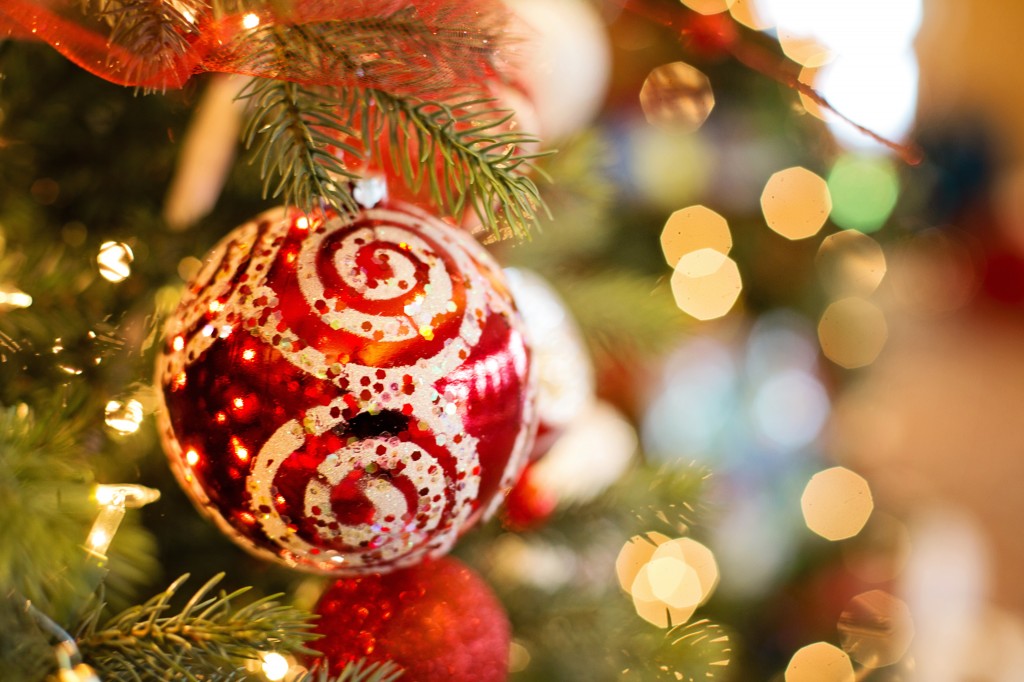 With so many objects containing springs, it's not surprising that many Christmas gifts will also contain one of these little mechanisms so, in this upcoming holiday season, which items made up of springs can you gift people in your life?
Day 1 – Pen
A lot of pens contain springs inside; more specifically, compression springs. Think of pens that have buttons you can click to retract the ball – they need springs to function correctly, otherwise, they wouldn't work. A pen can be a great gift any time of the year, including Christmas, so why not kick off your 12 Days of Christmas with this simple, yet highly practical item?
Day 2 – Umbrella
With the UK weather the way it is, especially in December, what better present to gift someone in your life than an umbrella? These useful items absolutely need tension springs to open and protect people from the rain. These springs are usually located towards the bottom of the umbrella shaft and at the top, and allow it to slide upward and lock into position.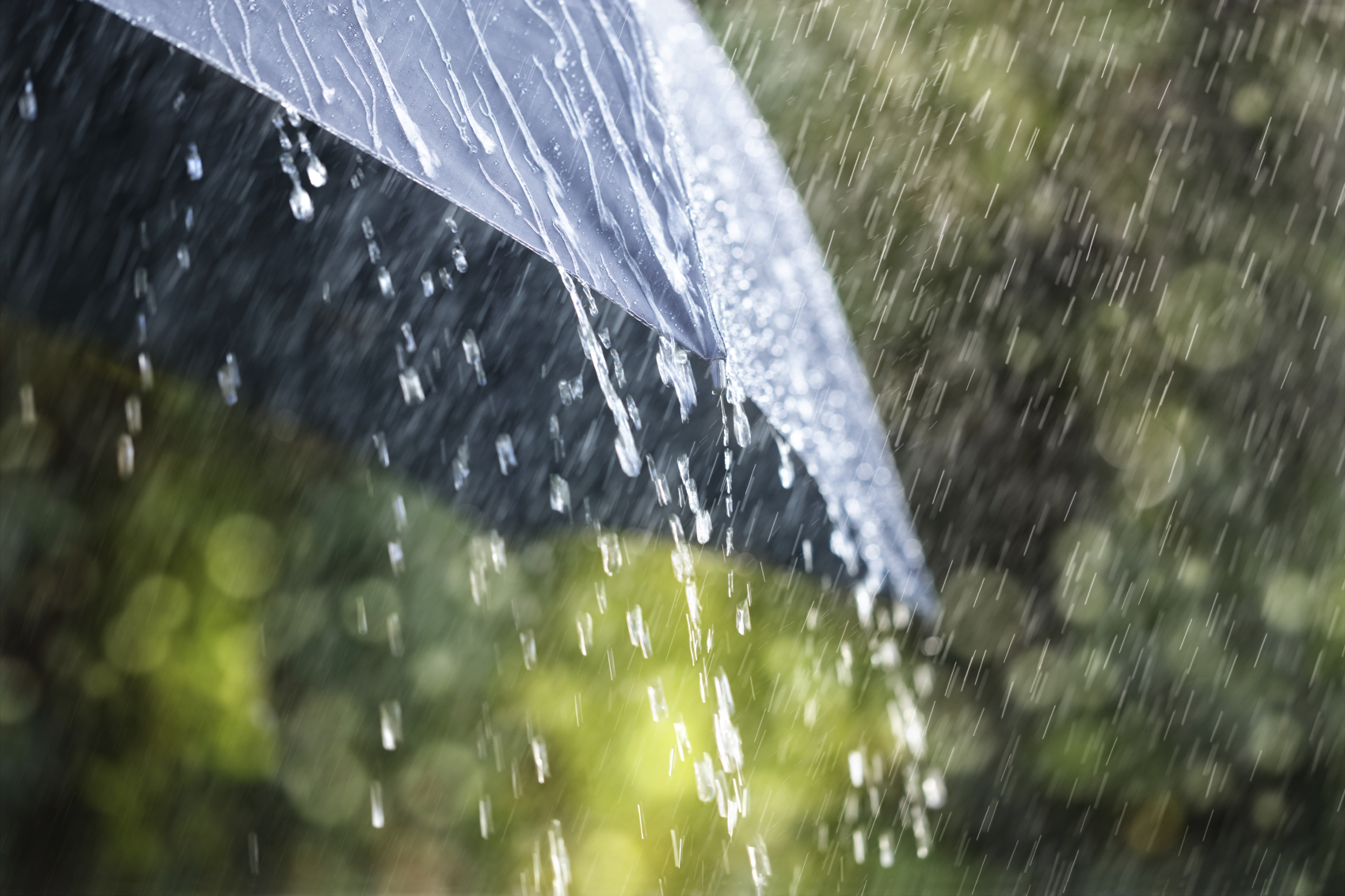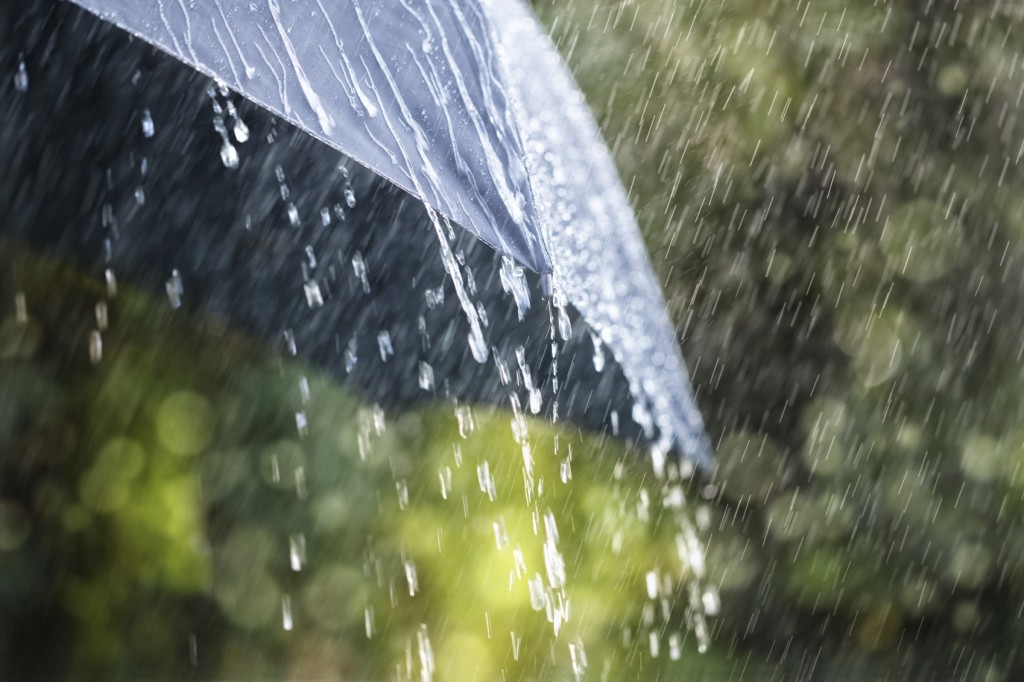 Day 3 – Kitchen Scale
If you know someone who really needs a scale for their kitchen, gifting it to them during December and in the run-up to Christmas is a great idea – and just in time for baking delicious holiday treats! These types of scales may contain springs (such as compression or extension) to function properly and measure ingredients, and usually work by reporting the distance that a spring bounces under a weight.
Day 4 – Office Supplies
Many people will appreciate receiving not just stationary but also office essentials, such as calculators and paper clips (which are wire forms). Just like pens, they are needed pretty much everywhere, be it in the home or at the office – and most businesses will have them too, from retail stores to advertising companies. Springs are present in many of these office supplies, such as in staplers, which need them to apply staples to paper.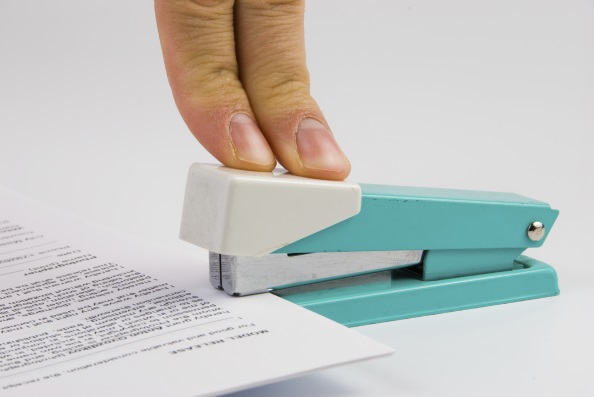 Day 5 – Watch or Clock
Another fantastic gift this December is a watch or a clock. No matter which one, the truth is that, without springs, they wouldn't be able to tell the time. Be it in the clasp or in the mechanism, springs (specifically, clock springs) are absolutely essential to power up the wheel and make the watch tick.
Day 6 – Toys
A lot of children's toys contain springs. From jack-in-the-boxes and wind-up toys to remote-controlled cars and the famous slinky, springs are required in order to make all of them bounce around or walk. Without springs, many popular toys could not have been invented!
Day 7 – Toaster
Another great item for the kitchen! This holiday season, why not consider replacing an old toaster and enjoy deliciously crispy bread? Toasters require springs to bounce the bread up when it'd done – otherwise, you'd have to remove it yourself, as the tray wouldn't come up the way it does. A fantastic gift that a lot of people will love!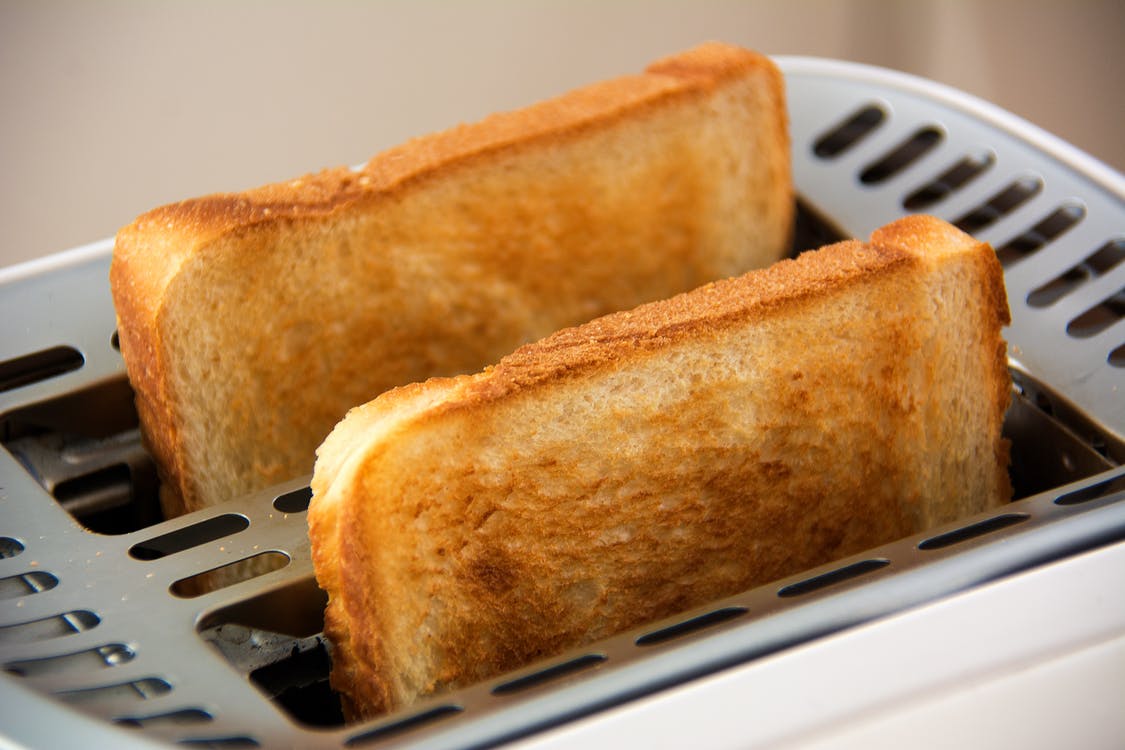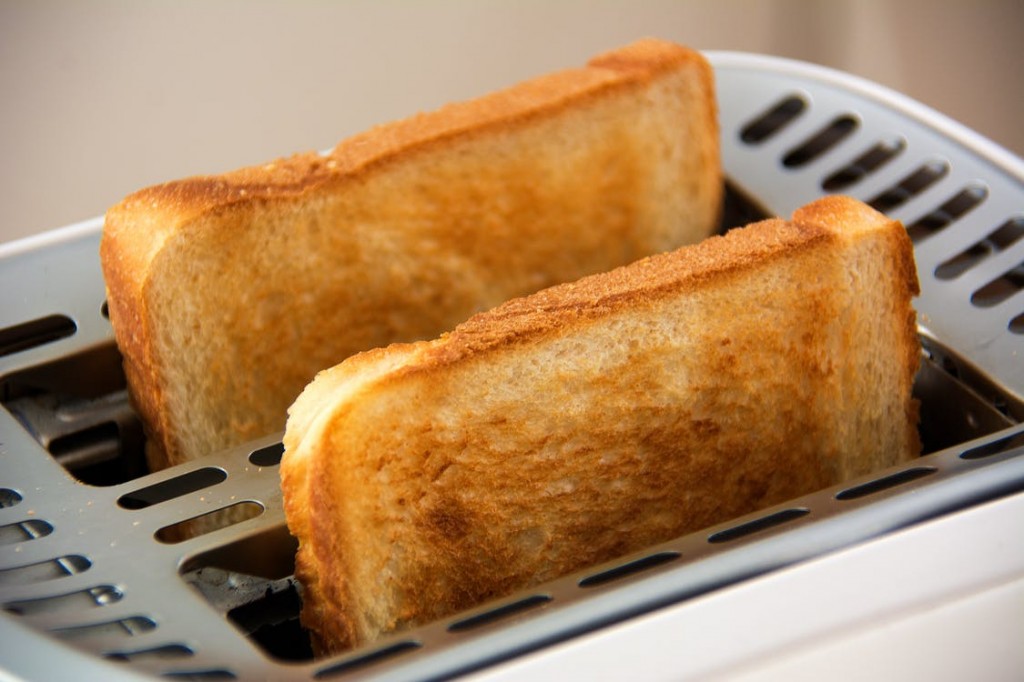 Day 8 – Computer Mouse
Almost everyone needs a computer mouse. Be it for work or leisure, you can't operate a desktop computer without a mouse and many people prefer to use this little piece of hardware instead of a laptop pad. Inside a mouse, springs are required to allow the buttons to work, meaning that, without them, you wouldn't be able to click on folders and websites!
Day 9 – Bicycle
A bicycle makes a fantastic gift for a child, teenager or an adult, as it's always a guaranteed success. It's also a gift that can't exist without springs. From the suspension to the saddle (and from hybrid to mountain bicycles), springs are a key element of the many parts that make up a bike.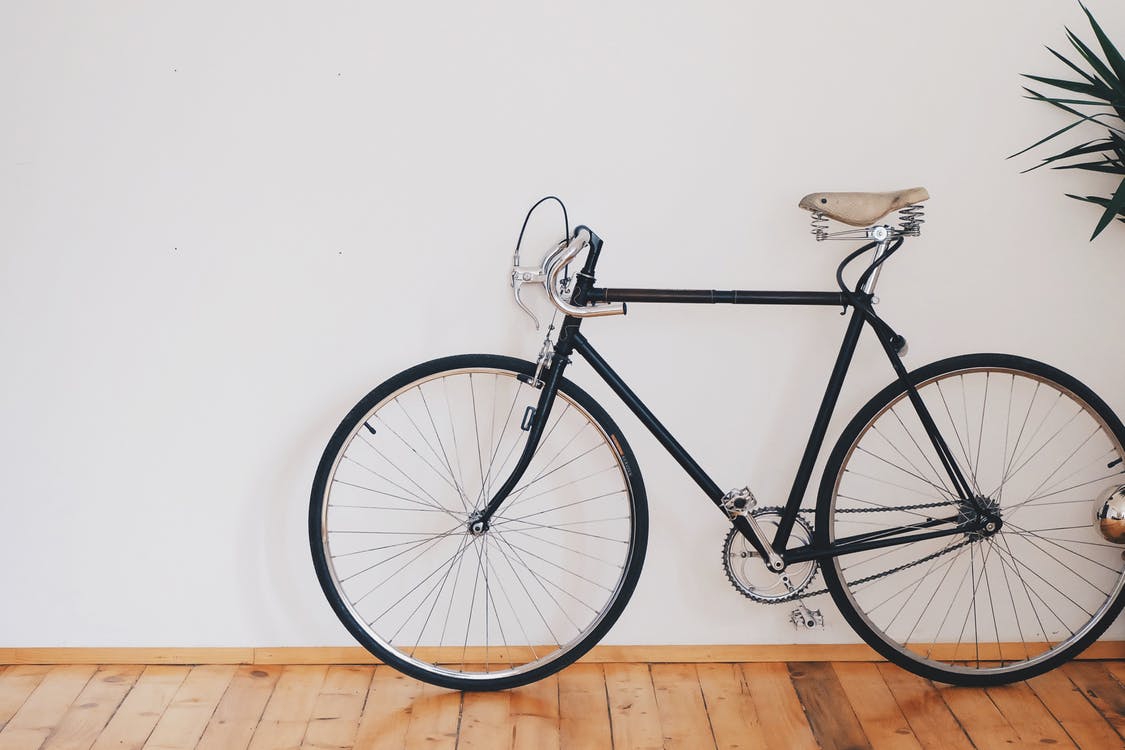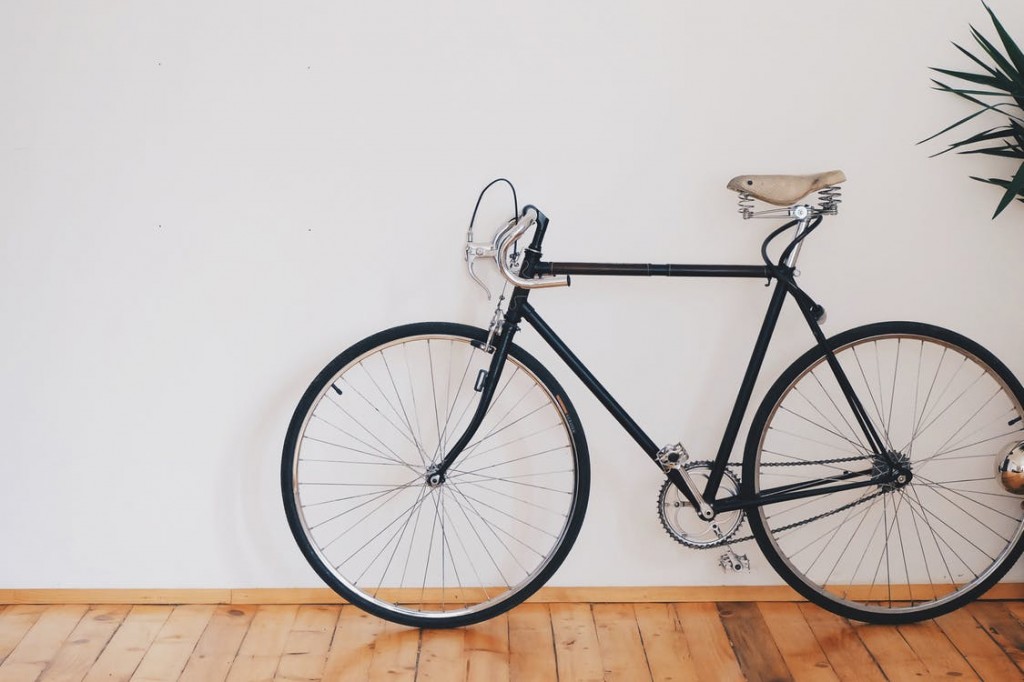 Day 10 – Mattress
If you've been putting off buying a new mattress, what better time than gifting yourself one this Christmas? Compression springs are a crucial element in some mattresses and allow for the gentle bounce you feel when you lie down. These springs will return to their initial position when you get up, meaning the mattress will retain its original shape and form.
Day 11 – Trampoline
A trampoline could not function without springs either. This amazing object will make someone very happy this holiday season, be it a child or an adult, with extension springs allowing them to jump up on its mat. These springs are compressed and extend when people jump on the trampoline, causing it to bounce them upward!
Day 12 – Car
What better way to end your 12 Days of Christmas than with a car? Vehicles are brimming with springs, from their suspension to their wheels. There are many types of springs contained in cars as well, such as coil, torsion and leaf springs.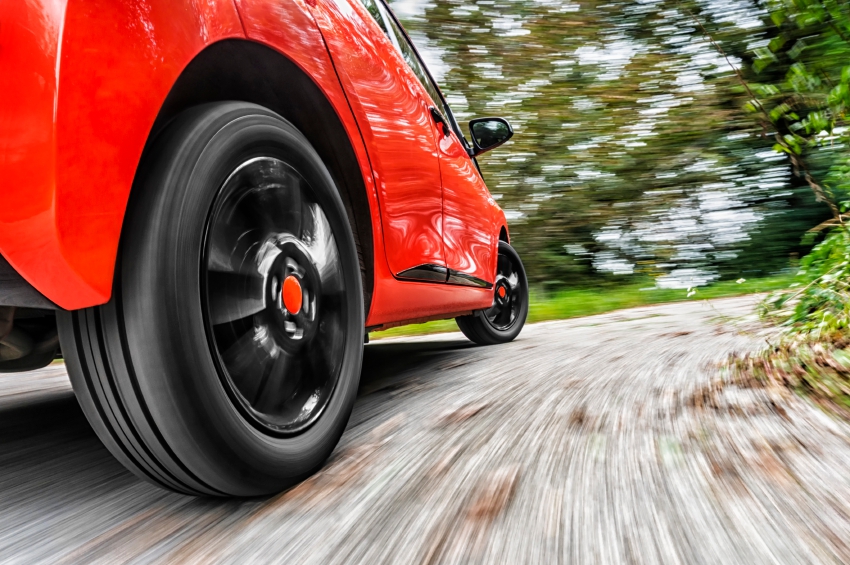 Whether you choose one of these 12 Days of Christmas' gifts or not, there are so many objects out there that require springs to work that you are sure to get one of them anyway! From everyday items to more unusual ones, springs are an integral component.

[button url="https://www.europeansprings.com/contact/contact/" class="scbutton"]Enquire Now[/button]