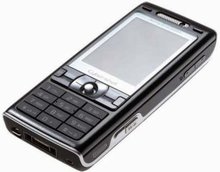 Another industry that European Springs excels in supplying springs and other components is the Telecom industry. We distribute a large number of products for use in cell phones, decorative panels, contact clips as well as flat springs and other mechanical components and pressings.
We have always been responsible for the entire production line. This includes all finishing such as hairline brushing, anodising, sand blasting and Diamond Cut. Recently we have further improved our competitive edge by engaging further suppliers in China.
Manufacturing of Telecom products and components takes place in China and in Sweden, and Ericsson and SonyEricsson are among our valued customers.