News Round-Up: How to Encourage the Future of Engineering
The engineering industry is always requiring skilled workers to ensure the continuation of its development. Modern society requires the input of several areas of engineering to guarantee that well-functioning of all of its components, such as lifts, bridges, and building design.
This year, the UK has placed a focus on the advancement of its engineering industry to help the encouragement of students in the pursuit of careers in the industry. In addition to ensuring that young children are interested in engineering, it's also vital to encourage girls so that the 9% of women engineers in the UK is increased quickly.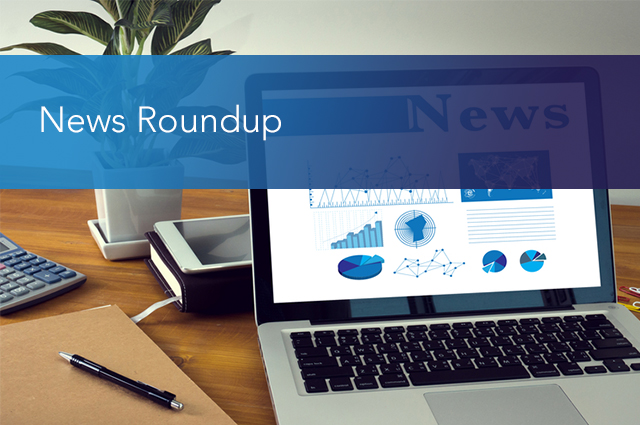 International Women in Engineering Day
Taking place on June 23rd, International Women in Engineering Day focused on the achievements of women in both technical and engineering roles. Established by the Women's Engineering Society, which dates to June 23rd 1919, the annual event was celebrated worldwide for the first time this year.
Since the 1980s, there has been an increase in the gender imbalance in engineering with less than half of women computer science graduates. Today, only 18% of women follow the profession, according to Girls Who Code. The International Women in Engineering Day aims to continue to draw attention to the importance of the presence of women in engineering and to continue to celebrate their achievements.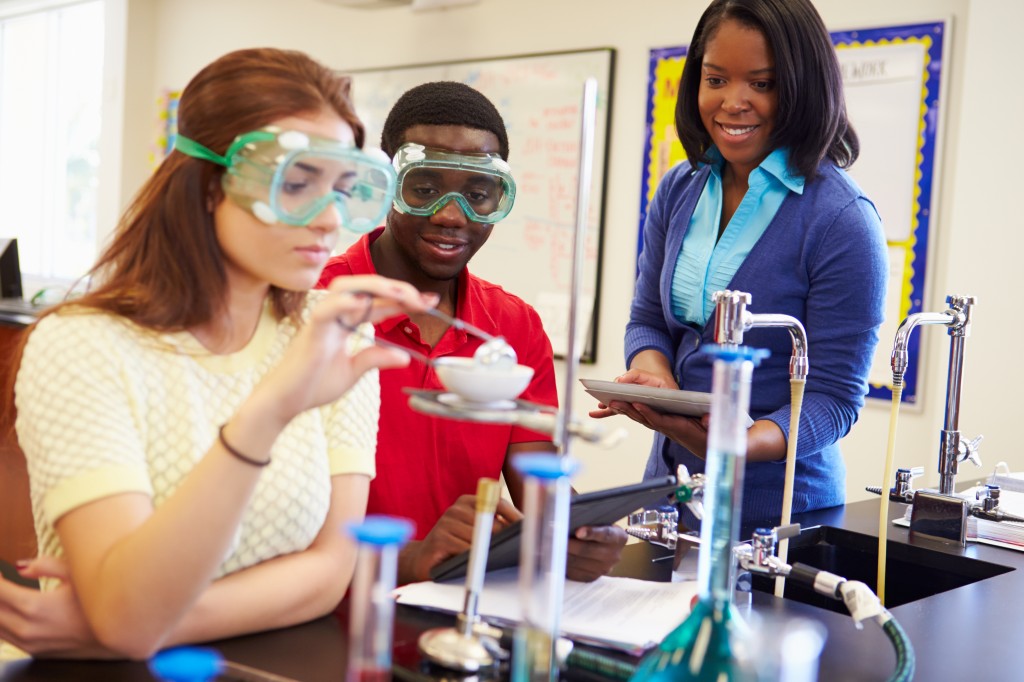 1.8 million Skill Shortage
By 2025 the UK will require approximately 1.8 million engineers – a fact that will require the encouragement of young children to pursue engineering careers. As children start thinking about their careers from a very young age, it's necessary to encourage and guide them in the direction of engineering.
Primary school children need to have the opportunity to explore and see in action all of the latest cutting-edge technology that is involved in an engineering workplace. Exposing them to the wide array of career possibilities will be a positive step towards closing the 1.8 million technicians and engineers gap.
Robot Games to Encourage Children for STEM
Held July 1st, these robotic games will see children and air cadets engaging with engineering in order to promote their interest in STEM (Science, Technology, Engineering, Maths). With more than 100 people expected to attend, students will have the opportunity to learn electrical skills, design and technology, radio control, wood and metal working skills, and basic electronic engineering.
Through constructing customised robots, children will not only acquire these valuable skills but also become more interested in STEM. Introducing children, particularly girls, to these fields will ensure that the skill shortage and the gender gap are reduced.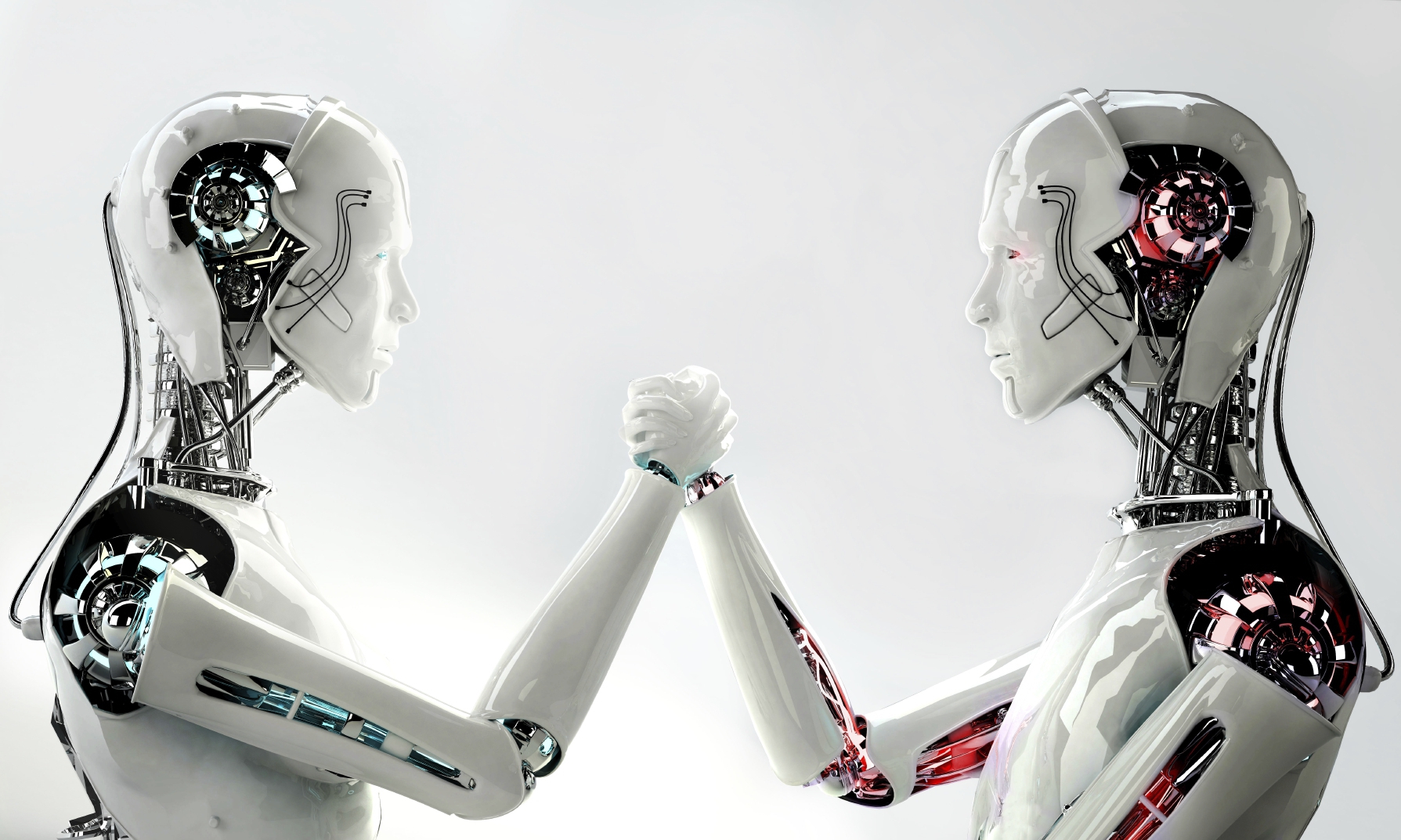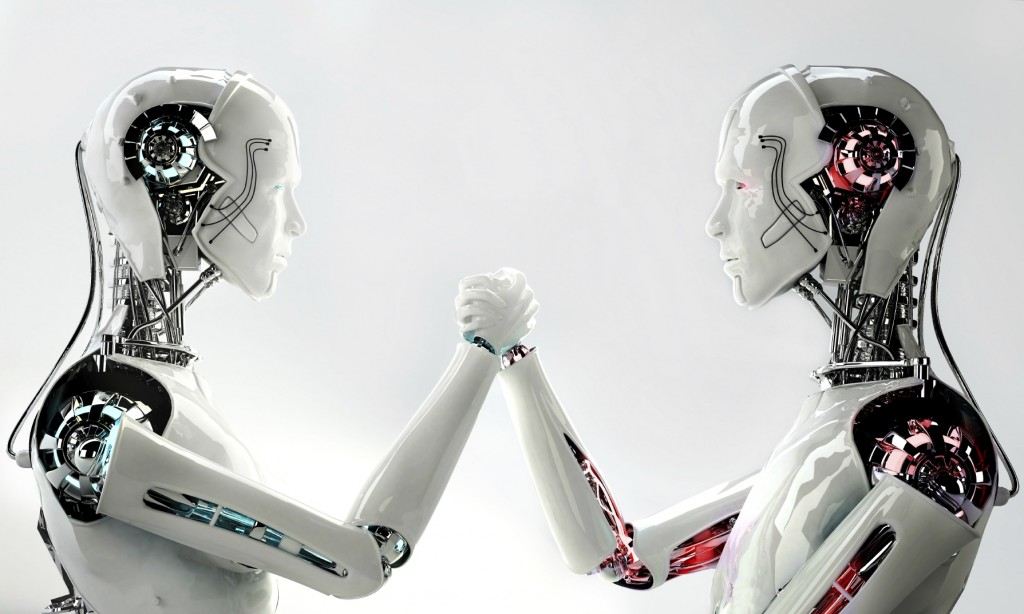 At European Springs we are always excited about the future of the engineering industry – which is why we always keep an eye out for any developments and updates. As leading experts in the design and manufacture of springs, we understand the importance of a skilled workforce. To see the products we offer, or to know more about our bespoke solutions, don't hesitate to get in touch with our team today.