Top Engineering Possibilities of 2017
2016 has been an amazing year for European Springs; we have installed some fantastic equipment that can help us achieve extremely high quality springs and pressing in a fraction of the time it normally takes.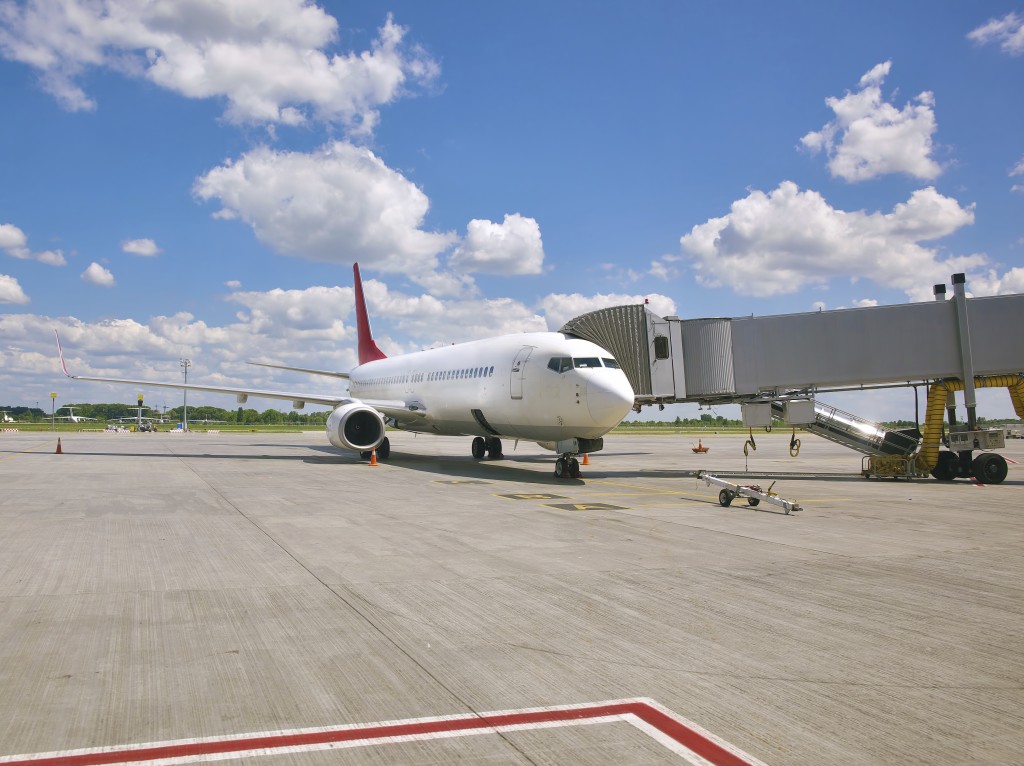 We have also taken part in some amazing projects, such as the Tate Modern, the West Ham Stadium, and Liberty of London. But what will happen, in an engineering perspective, next year? Well, we will look into some possible things that could occur.
Virtual Reality in the Aerospace Sector
Virtual reality has become one of the most accepted pieces of equipment of 2016; it's become so popular that nearly everyone wants a brand new virtual reality headset. However, there are only a few select sectors that fully utilise the extent of virtual reality.
The entertainment industry is, without a doubt, the sector that uses virtual reality the most. Everything from virtual reality gaming to cinemas is becoming increasingly popular. However, one sector that would greatly benefit from virtual reality is the aerospace sector.
It is already known that the air force uses virtual reality in their training exercises to ensure that the fighter pilots are confident enough to fly a virtual aircraft, ensuring that they have what it takes for the real thing. However, pilots of commercial aircraft would also greatly benefit from virtual reality, as it will teach pilots crucial training points and tips.
Engineering in Space
We have seen some fantastic things being achieved this year when it comes to exploring outside of our planet; the spacecraft Juno reached Jupiter in July 2016 and the satellite New Horizons reached Pluto in the same month, making it the first spacecraft to explore the dwarf planet.
But what is left when it comes to satellites being sent into space? In the next year, there will be many missions of sending spacecraft into space, but there is one that we are particularly interested in.
This mission is a Boeing Orbital Flight Test that will take place at the end of next year. The test will include sending an unmanned space capsule into orbit around the Earth, built by Boeing and collaborated with Bigelow Aerospace, for testing. The main mission is to send a crew to the ISS, meaning that it could eventually lead to sending people into space once again since there would be no more space shuttles being sent into space as of 2011.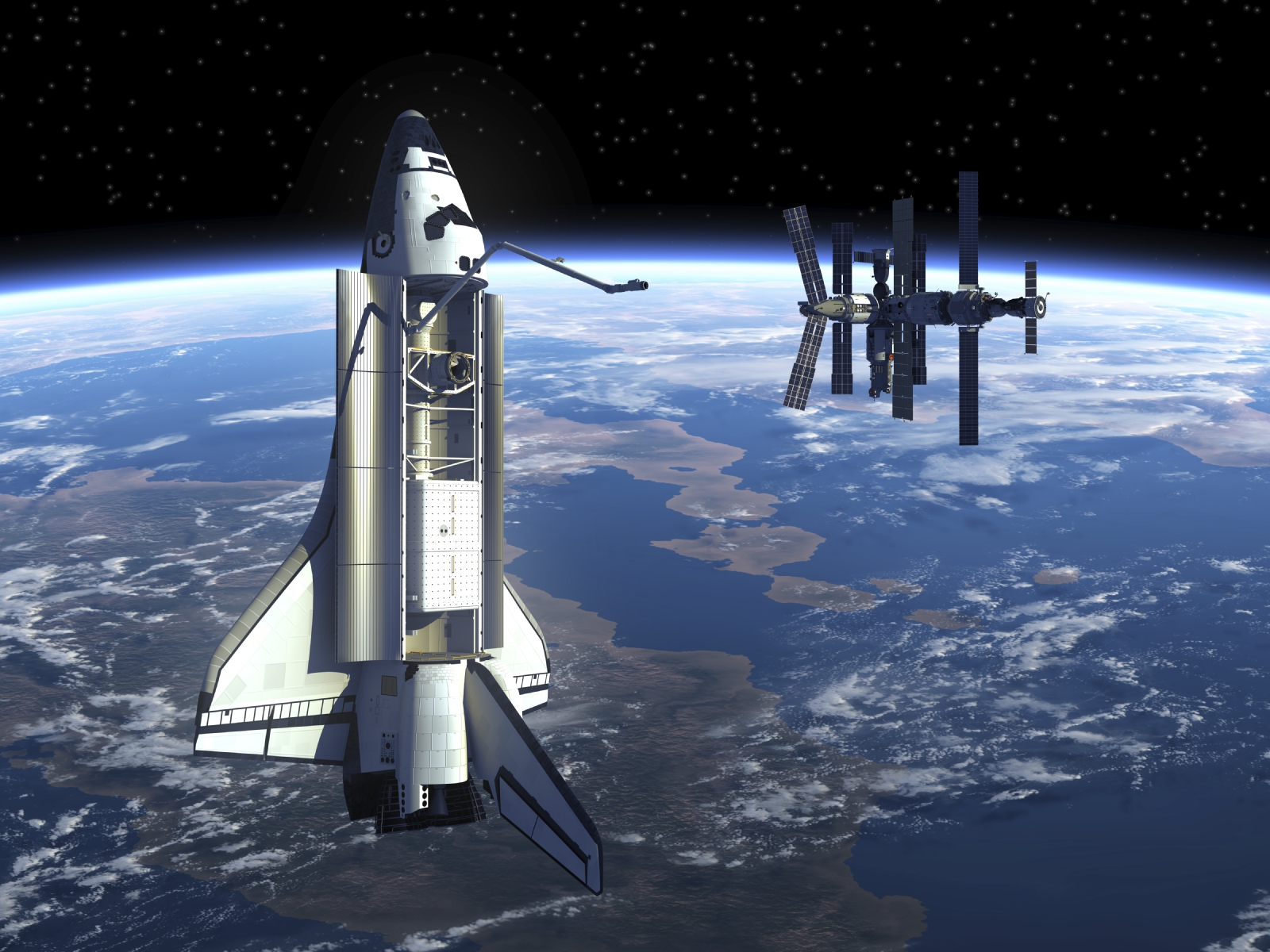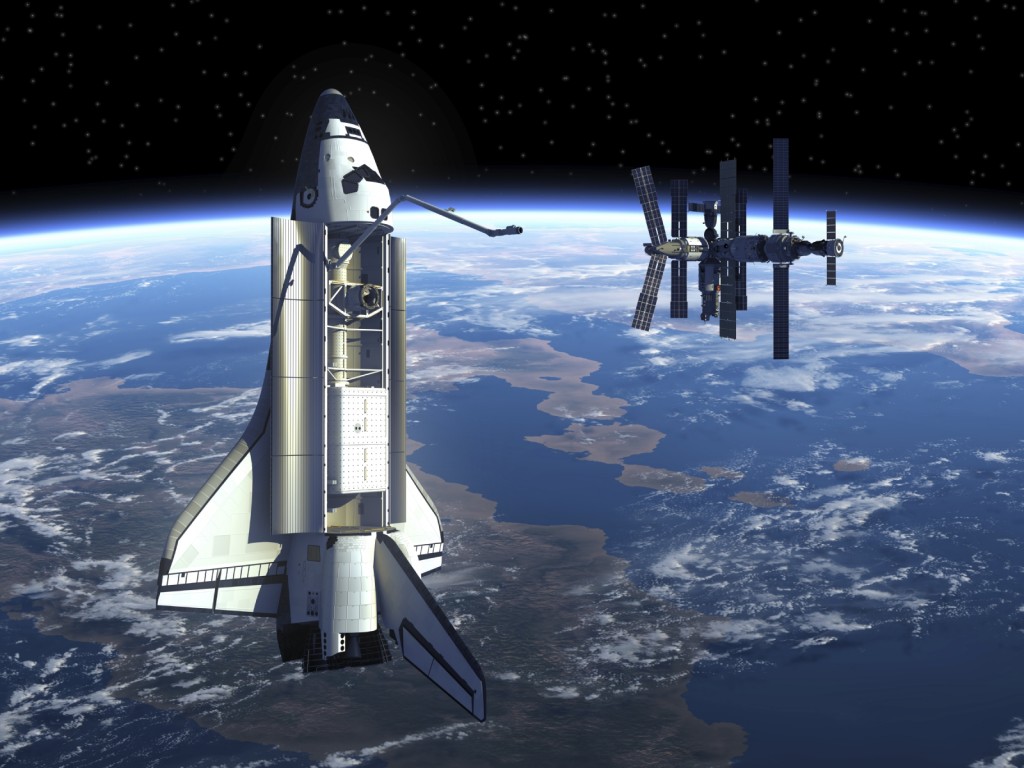 The Advancement of Robotics
Robotics have been incredibly important to the manufacturing industry, and even to other important industries; one 'robot' that we are proud to have at European Springs is the Bruderer BSTA 500-110B. As such, we like to see when there are significant advances in the world of robotics.
One such advancement that will be occurring in 2017 is the link between the automotive industry and robotics. In the next year, Toyota will be releasing a robot known as the Kirobo Mini, which will revolutionise the toys that people will be able to communicate with in the future.
The robot will be able to speak and take part in casual conversation whilst also moving its head and arms at the same time. There is a camera inside that can read facial expressions, meaning that it is able to interpret human emotions; something that can completely change child interactions.
It is an exciting time for engineering and manufacturing as a whole; who knows what we will expect to see in such a thriving and ever-changing world.
As leading springs manufacturers, we understand how certain techniques change constantly, from industrial processes to new methods of undergoing safety checks.