The Advantages of Choosing Metal Bespoke Pressings
The manufacturing industry is constantly growing and changing to create the broad range of complex components our modern lives require. Metal pressings are an integral part of an almost incalculable number of applications as the metals used are highly versatile materials and can be shaped and processed in many ways.
Many manufacturers will have a stock of pressings that are known as standard (or catalogue), but more are embracing the benefits of choosing a bespoke solution.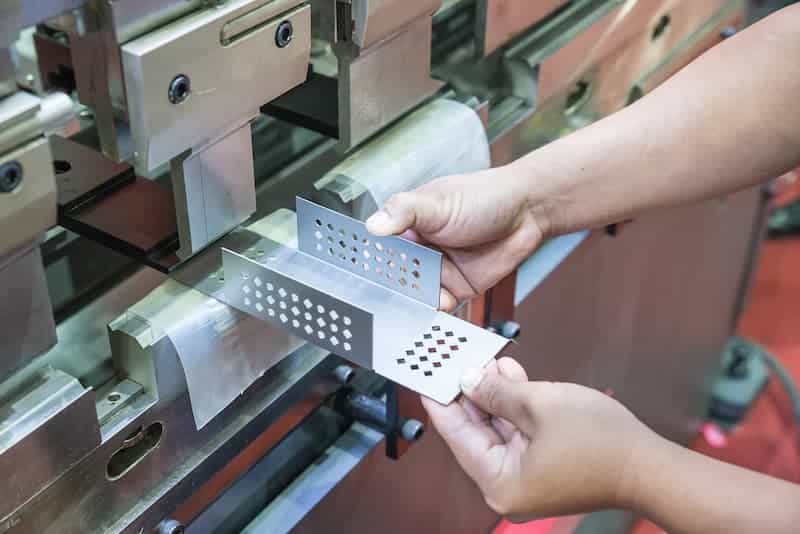 What Are Metal Pressings?
Metal pressings (or stampings) are essential when a piece of sheet metal is formed (or pressed) with a pressing tool (or die). There are several names for the processes internationally, but they address the same method of creating the precision required for these critical metal components. The humble coin is the best-known example of a pressing, but it's also a vital part of far more complex applications such as medical machines, electronics and defence.
Pressings are made with a flat metal sheet inserted into a specialised press and formed into the required shape with the previously mentioned pressing tool. The components created through this process may need additional treatments to meet the application's specific needs. Punching, blanking, embossing, and flanging are all added processes to ensure the parts are precisely how they are designed.
Stock vs Custom Metal Pressings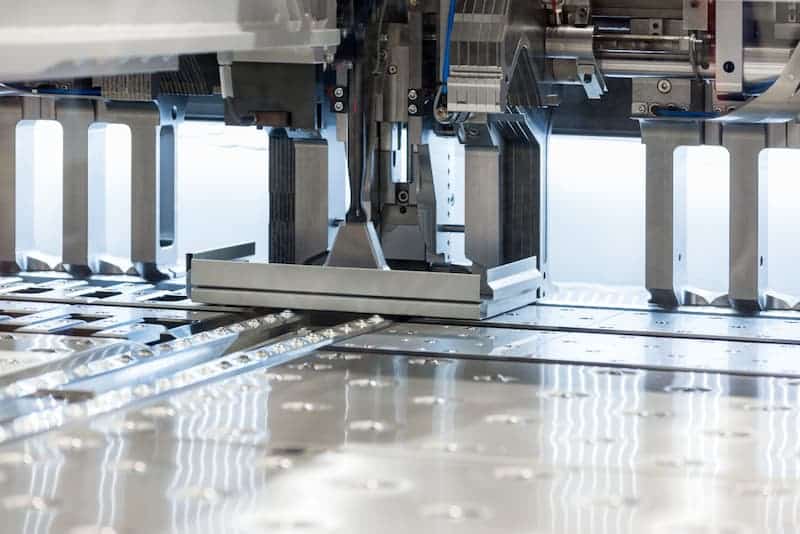 A standard method for metal pressings can create catalogue models, but we at European springs prefer to provide more processes to generate bespoke parts. As a result, standard parts will conventionally come in predetermined sizes, materials and designs that will only apply to a set number of applications.
We understand the importance of being in control of your bespoke design when commissioning metal pressings. That is why we provide an expert metal pressing design support team to assist with any decisions about the material, surface treatment or design of your pressings. In addition, our engineers can consider the working environment, repeatability and intended product life you desire to ensure that you get pressings of the highest quality.
The choice of material is essential to get the best quality pressings and something that can be chosen as part of our bespoke service. We produce our bespoke designs from metal strips made from carbon and stainless steel and copper, brass, phosphor bronze, beryllium copper, aluminium and superalloys.
Another benefit to choosing customised pressings is that we can offer these materials in flattened wire and non-metallic materials like Melinex. In addition, we specialise in maintaining a wide range of pressings processes, such as progressive die and multi-slide stamping, so we can adapt to suit the needs of our client's applications in small or bulk batches.
Pressings Over Fabrication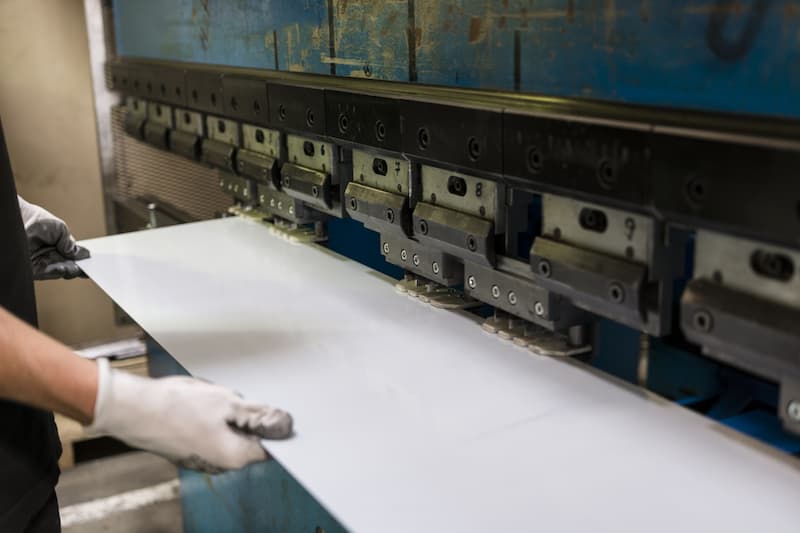 The demand for custom metal components leads manufacturers to two methods, pressings and fabrication.
When it comes to bespoke components, many believe the best solution is to choose fabrication, but this is mainly due to the misconception that it's more effective than pressings. Metal fabrication can involve laser cutting processes that avoid the pressing stage. The disadvantage to this, however, is it's a process more suited to prototyping or exclusively small runs as it's a more labour-intensive approach to component creation. The increased work creates more costs making large batches significantly costly. Additionally, it's a more complex process that makes creating particularly complex bespoke pieces increasingly challenging for manufacturers.
Even bespoke pressings are a cost-effective choice that can produce large batches of complex components with either high-quality sheet metal or durable flattened wire. In addition, these processes will provide uniform results that can be relied upon as well as reduce the waste created compared to alternative methods such as fabrication.
Benefits of Custom Metal Pressings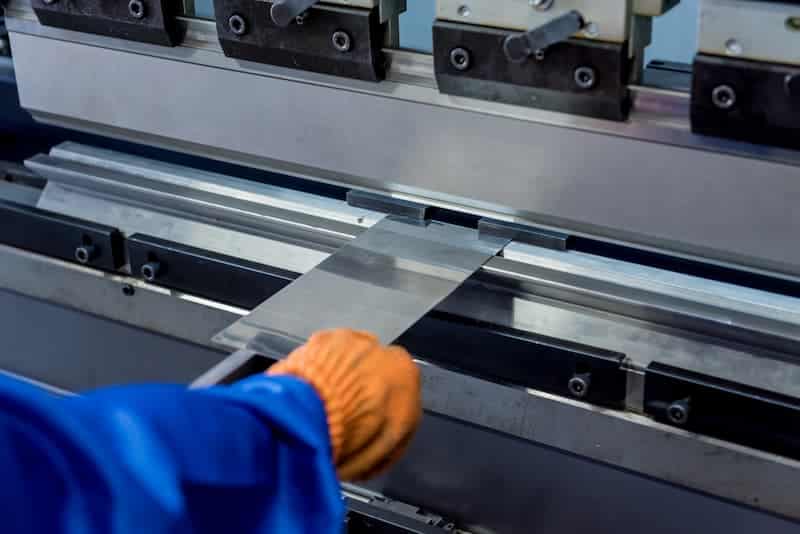 Component compatibility is the most noticeable benefit of choosing custom metal pressings. However, every application will be unique on some level, so whilst finding existing stock components that will fit is possible, they will not be as effective as bespoke metal pressings, custom-made for your application alone.
Reliability is guaranteed with our bespoke metal pressing service. Our engineers can monitor the manufacture of your pressings from the finalised designs through prototyping and the final batch creation. Compared to choosing standard components from alternative manufacturers, this increased attention will ensure a higher quality product.
Increased durability is always desired when commissioning metal pressings and is provided when choosing to invest in bespoke designs. However, many factors need to be considered when creating your pressings, such as the application's environmental conditions and the stresses it will endure. For example, aerospace applications put many demands on metal pressings as they provide dramatic variations in temperature, moisture and pressures while requiring a component that can operate effectively in them all. These challenges can be overcome with expert advice from our design team engineers on materials, surface treatments and design and supply you with a cost-effective solution.
As a leading pressing and spring manufacturer in Europe we at European Springs are proud of our team's consistent abilities to adapt to new metal pressings processes and provide high-quality pieces for our clients. Contact us today if you have any questions about our bespoke pressing service.