Progressive Die Stamping VS Multi-Slide Stamping
Metal stamping has been an integral part of the design and construction of an immense amount of products and applications. High-quality stamping has been used in many sectors, from food and beverage storage, mining equipment, healthcare and aerospace, to name a few.
As the designs for these applications become more complex, they require more intricate parts. The level of detail and diversity of these components made it necessary to develop more stamping processes and machinery that could create these pieces to a sufficiently high level of quality. Hence, the development of progressive and multi-slide stamping.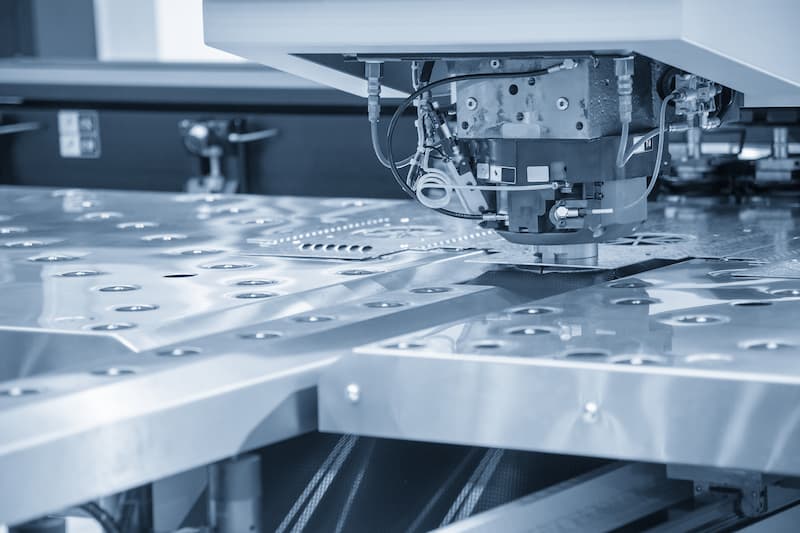 What Are Stampings?
Metal stamping (or pressing) is the creation (or forming) of a shape in metal, and this is commonly achieved with a stamping die (or a pressing tool). Pressings and stamping are so similar that the terms have become interchangeable as they both refer to the same process. Nevertheless, pressings and stampings are an essential part of our modern lives, with the number of items that need this process constantly growing. From humble objects such as coins to complex medical machines and automotive pressings, all require durable, high-quality products to work effectively. You can read more about these applications by reading our blog: imagine a world without pressings and stampings.
The general process of stamping involves adding a flat sheet of metal to a specialist machine, such as a stamping press. This flat sheet is then formed into the desired shape as a stamping die is pushed into the flat surface. This initial process can be further enhanced with additional treatments such as:
Punching
Blanking
Embossing
Bending
Flanging
Stampings can be made from various materials to suit any application. The variety of materials is to consider the different environments that pressings will need to handle. For example, stainless steel is considered to be corrosion resistant, but aluminium is not. Strips of flattened wire can be manipulated in stainless steel, copper, brass, beryllium copper, aluminium and more to provide the best result.
As mentioned previously, the immense variety of increasingly complex designs has made it essential that stamping manufacturers have multiple processes to make the stamping and the equipment match. Two examples we provide at European Springs are progressive die stamping and multi-slide stamping.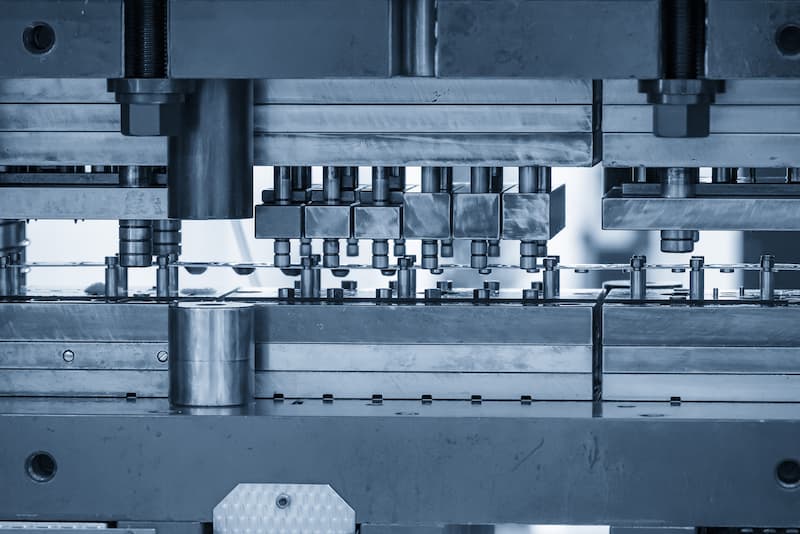 What Is Progressive Die Stamping?
Progressive die stamping machines focus on forming a single piece of sheet metal until the final product is produced. The sheet is fed through a series of stamping areas, each designed to complete part of the overall task. This automated feeding system translates the workpiece through several regions, potentially making dozens of small additions until it reaches the end and is complete. These changes could involve cutting, bending, stamping or pressing the piece. A pilot is installed to help translate the piece and maintain precision in the changes. This pilot is fastened to pre-cut holes.
There are many advantages to this method, including reduced set-up time. Progressive die stamping uses 38% less time to set up than alternatives. This enables manufacturers to generate their lots faster and with flexibility when scheduling their projects. The machine's design and inclusion of a pilot make repeatability with high accuracy easy.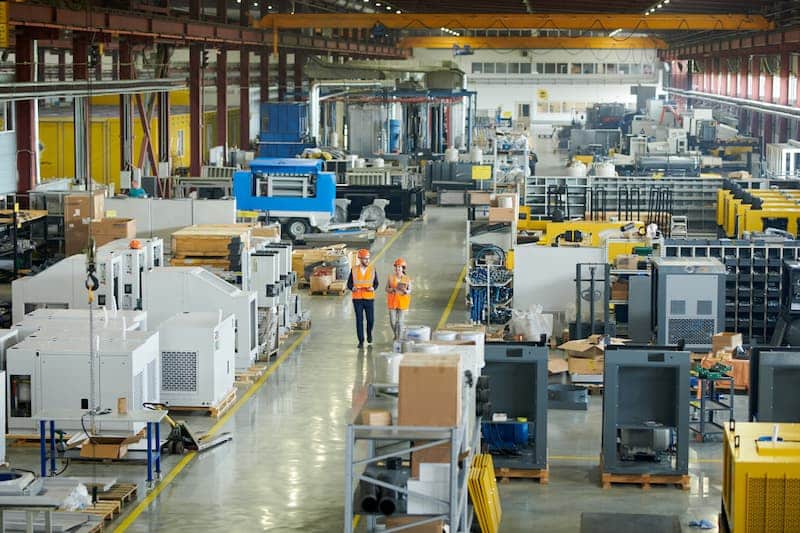 What Is Multi-Slide Stamping?
Multi-slide stamping (also known as Four-Slide) is a process that involves using a series of tools and stamping dies to create stampings from slit coil stock or coils of wire. The stamping dyes will be mounted on opposite sides, moving horizontally in several directions. These features enable engineers to create more complex designs.
The process begins with a coil of metal fed into the machine where a series of actuated cam mechanically stamp and form the material into the required shape. This is the main advantage of using multi-slide. The complex working process can maintain a consistent accuracy as the multiple slides work at right angles to perform multiple folds (including those larger than 90°) and add cuts, punches and bend in a single step of the process. Once that's achieved, the finished component is ejected, and the subsequent production stage commences.
One of the advantages of using Multi-Slide stamping machines is they produce significantly less waste. As a pressings manufacturer dedicated to improving our sustainability, we embrace multi-slide stamping machines as they can limit the wasted metal to 31% of what progressive die stampings commonly produce.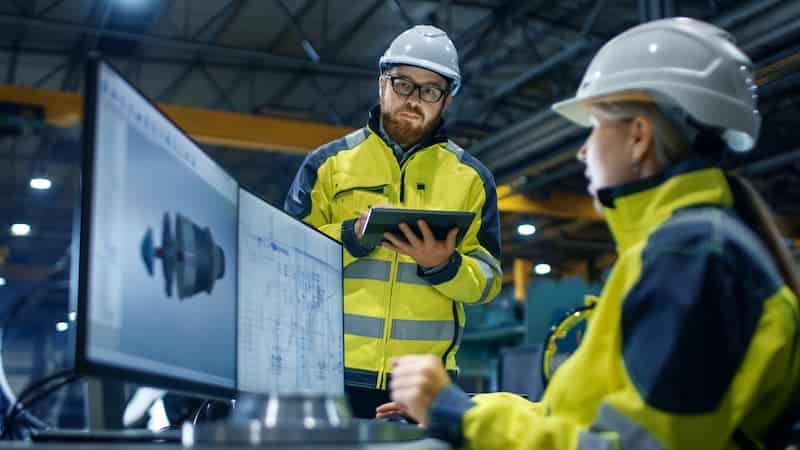 Our Multi-Slide department is operated by expert engineers using the best Finzer and Latour machines, which provide unparalleled flexibility of production, perfect for when intricate forming is required. Furthermore, as a manufacturer committed to being eco-friendly, we ensure that as many of the stampings we make are made from component-width material, thereby limiting any waste to minimal levels.
We design and manufacture all our tools in-house to offer our customers a low-cost solution when commissioning the creation of intricately pressed parts. If your next application requires complex pressing or stamping, you should contact our experts today and see how European Springs can help you acquire it.