The Latest Manufacturing Industry Developments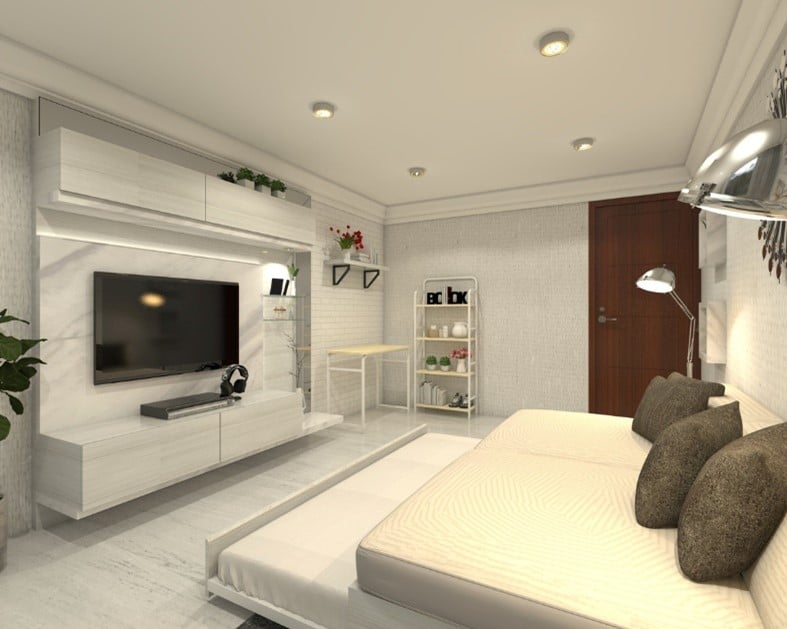 Staying connected to the latest manufacturing news, industry trends, and upcoming initiatives is crucial for everyone involved in the sector. Whether you're a manufacturing business owner, you've just started an apprenticeship, or you're connected to the industry in another way, staying informed is important. This has been especially vital in recent years as the sector has digitally transformed, shifted due to the pandemic, and made waves toward net-zero.
So, at European Springs, we're here to help. Today, we're providing a round-up of the latest manufacturing industry developments. From supply chain news to the sector's downturn, here you'll find everything you need to know to stay connected.
Rail-Guided Vehicles (RGVs) in EV Battery Manufacturing
A Chinese vehicle manufacturer recently invested in upgrading its battery pack production operations by using rail-guarded vehicles (RGV) trolleys to automate battery cell handling. Although using RGVs in EV battery manufacturing can improve efficiency and productivity, the company found that it also comes with a long list of issues.
For example, the high-density layout of production lines and the presence of steel structures and high-powered electrical devices created significant electromagnetic interference. This meant it required a robust Wi-Fi network to ensure reliable communication between the scheduling system, RGV control system, and handheld tablets.
While the technology is there, this example highlighted that there's still a lot of work to be done regarding the physical infrastructure before this can be considered for industry standard.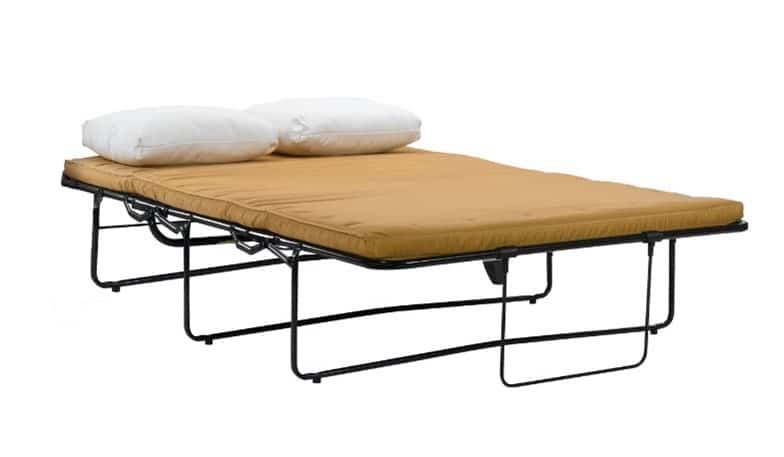 An Update on the Industry's Downturn
The UK manufacturing industry continues to experience a downturn as output and new orders show some of the steepest contraction rates since the global financial crisis of 2008-2009 or the COVID-19 pandemic. According to the latest IHS Markit/CIPS UK Manufacturing Purchasing Managers' Index (PMI), August's figure of 43 is the lowest since May 2020. The economic background was weakened by a range of factors, including:
Rising interest rates
The cost-of-living crisis
Export losses
Market outlook concerns
As a result, manufacturing production volumes dropped for the sixth consecutive month, with staffing levels declining for the eleventh. Although input costs are now declining, policymakers' concern about the economy's health is growing, with the sector remaining in contraction.
These challenges highlight the need for manufacturers to implement proactive strategies, and as spring manufacturers, we're committed to facing these challenges. This means remaining proactive and adaptable in navigating these challenging market conditions. By staying informed about industry trends, seeking innovative solutions, and maintaining production efficiency, manufacturers like ourselves can mitigate the impact of external factors and position themselves for future growth and success.
How Is On-Demand Manufacturing Impacting UK Supply Chains?
The rise of on-demand manufacturing is a significant development transforming UK supply chains in the manufacturing industry. In recent years, disruptions in the UK supply chain have posed numerous challenges, specifically in sourcing components. On-demand manufacturing is a game changer, leveraging cloud-enabled systems and a network-based model to allow engineers to upload models, receive design-for-manufacturing feedback, and get instant quotes from a network of trusted suppliers, saving time and increasing efficiency.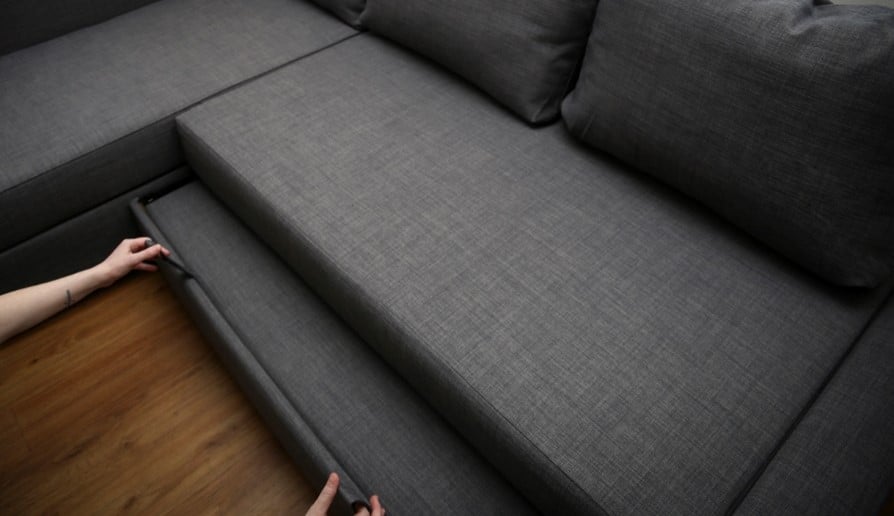 This approach offers many benefits, including supporting local and global manufacturers, thus boosting innovation across the engineering industry. It also enables customisation, making manufacturing accessible to corporations and individuals alike.
Overall, on-demand manufacturing is transforming the industry by revolutionising crucial supply chains, increasing efficiency, and making manufacturing more accessible, which is exactly what the sector needs to continue to thrive.
Net-Zero: Will We See Success?
Achieving a net-zero carbon emissions target is crucial for a sustainable future, and we've committed to playing a leading role in this global effort by establishing our sustainable solutions. In recent news, the Intergovernmental Panel on Climate Change (IPCC) has called for economies to achieve net-zero CO2 emissions by 2050 or, at the very least, halve emissions by 2030. The manufacturing industry, responsible for a significant portion of global emissions, holds immense potential in reaching this target.
To ensure success on the path to net-zero, taking action on sustainability is essential. Even small actions can have a positive impact and drive innovation. At European Springs, our roadmap to net-zero incorporates various key aspects, such as:
Sustainable and greener product design
Improving production line efficiency
Addressing workforce requirements and skills
By following this roadmap, manufacturers like ourselves can contribute substantially to a more sustainable future while gaining a competitive advantage.
Why Should I Stay Connected to the Manufacturing Industry's Latest News?
Remaining connected to the latest news in the manufacturing industry is critical for professionals seeking to stay informed and competitive. However, it's also crucial for those just getting started in the industry, such as those on apprenticeship schemes. Here are some compelling reasons why you should stay engaged with the latest industry developments no matter what stage your career is at:
Stay up-to-date on the latest innovations and technological advancements as they rapidly change in this digital landscape.
Identify new opportunities to improve manufacturing processes and increase efficiency within your business.
Gain insight into global market trends and regulatory changes that could impact your business.
Keep track of industry awards and recognitions, which can inform decisions regarding suppliers or partners.
Access expert opinions and commentary from industry thought leaders on key industry topics and challenges.
Network and connect with other professionals in the field through industry events and publications.
Ensure that your organisation remains competitive and agile in a rapidly evolving industry.
As mentioned, at European Springs, we pride ourselves on staying in tune with the latest industry developments and using our expertise to deliver cutting-edge product solutions to our customers. You can stay connected to the latest news by checking out our blog.