Engineering Degree Vs. Engineering Apprenticeship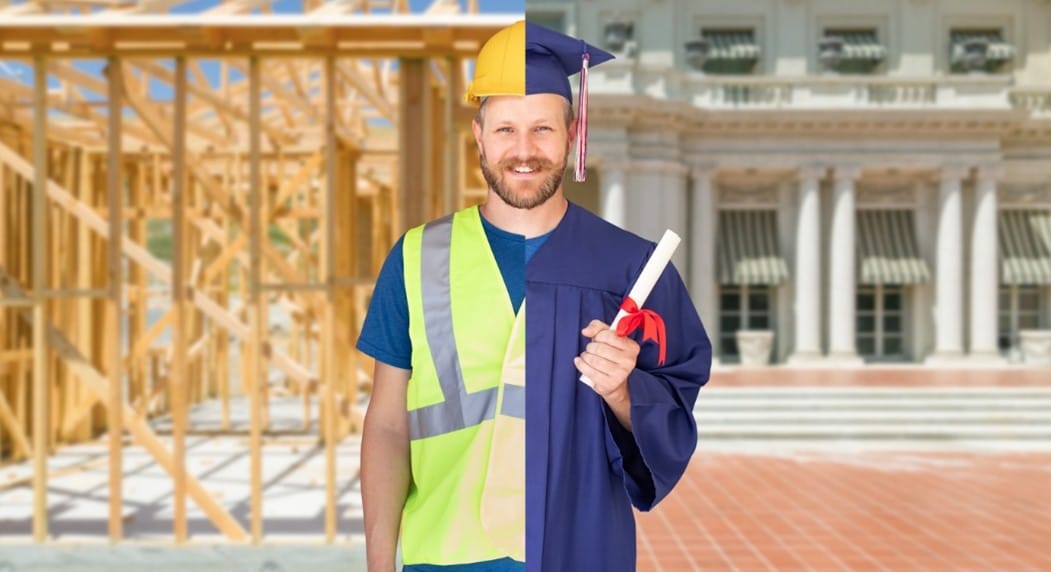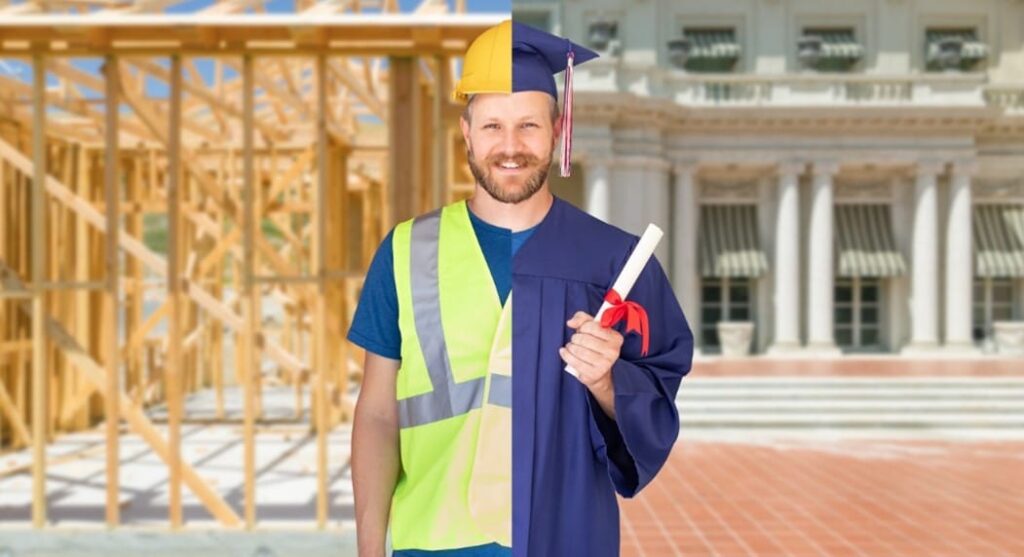 If you're considering a career in engineering, knowing the best route for getting qualified can be difficult. Whether you want to earn while you learn or experience a student lifestyle while studying, choosing between an apprenticeship or a degree can be challenging, so we're here to help.
Here at European Springs, we offer incredible apprenticeship schemes for those interested in joining the spring manufacturing industry, so we thought exploring how this differs from degree learning would be interesting. Read on to learn more about both routes to engineering and what you should do to prepare yourself for deciding between the two.
What Does an Engineering Degree Consist Of?
An engineering degree will differ depending on the type of engineering you're interested in and where you choose to study. You can expect to learn various technical and practical skills related to your chosen engineering field during an engineering degree. The technical skills learnt often include engineering-based maths, physics, and science, which are taught in a classroom environment and are often the bulk of the degree.
Regarding practical skills, during some degree courses, you may gain hands-on experience working with equipment, tools, and materials related to your field. For example, if you were studying a spring manufacturing module, you may experiment with different engineering processes for manufacturing compression springs. This is often taught in a workshop environment, although not all universities or colleges will have these kinds of facilities available. An engineering degree tends to focus on the written and technical side of engineering and less so on the practical side.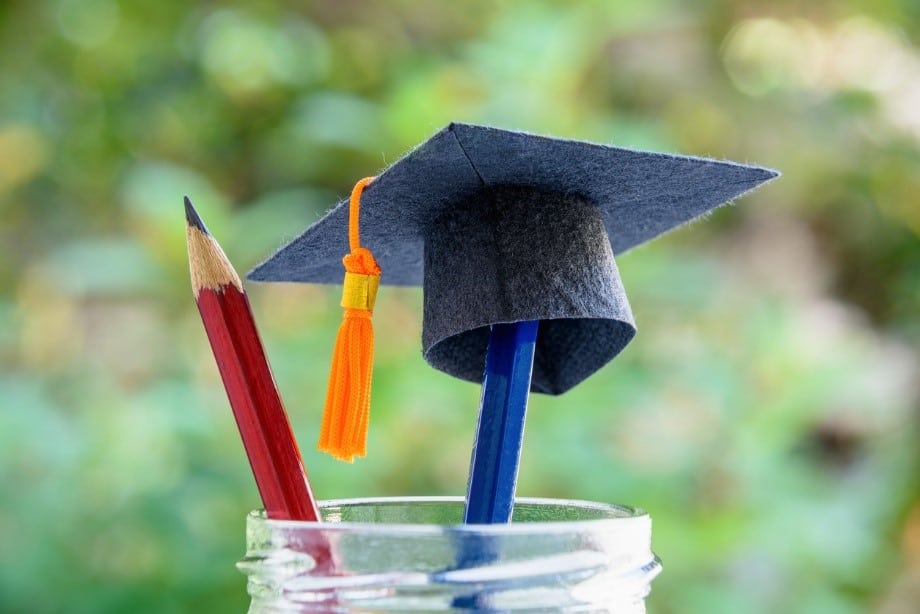 What Do I Need an Engineering Degree For?
Engineering degrees aren't always necessary if you wish to pursue a career in the industry; however, they are favoured by some employees for several reasons, such as professional licensing opportunities. Obtaining some professional engineering licenses requires a degree from an accredited engineering program, so consider the degree route if you wish to acquire this type of license. Similarly, some employers require a degree as a minimum qualification for job candidates, so undergoing this qualification opens up your job opportunities and makes you appear desirable.
Finally, if you wish to go into teaching, a degree in your chosen field is required before you can complete your teacher training and get into the classroom, making this route preferable for budding teachers.
Advantages and Disadvantages of an Engineering Degree
Weighing up the advantages and disadvantages of engineering degrees is the best way to help decipher whether it would be the best choice for you.
Advantages
Job opportunities. As mentioned, having a degree opens up job opportunities and makes you appear desirable to employers.
Technical knowledge. Engineering degrees are excellent for those wanting to gain classroom-based knowledge in their chosen field.
Professional development. Degrees are perfect opportunities for networking, internship opportunities, and general professional development.
Disadvantages
Not much practical work. As mentioned, degrees mostly focus on the technical and written side of engineering, meaning you miss much of the necessary practical skills in working in the industry.
Limited flexibility. Engineering degrees are highly specialised and may not provide as much flexibility in career paths as an apprenticeship might.
High costs. A degree is a huge financial commitment and requires thousands to complete, and fitting in a part-time job while learning can be challenging due to the high workload.
What and How Will I Learn During an Engineering Apprenticeship?
You will learn technical and practical skills during your engineering apprenticeship, but the specifics will vary depending on your chosen course. For example, at European Springs, you may learn about the technical side of our surface treatment in a classroom environment and study the different material finishes available to our clients. Similarly, when it comes to the practicalities, you may get the opportunity to experiment with said surface treatments, and see, first-hand, the differences each option makes to specific metal components and their uses.
Unlike a degree, the split between practical and technical leans much more toward practical, with a unique learning experience while working.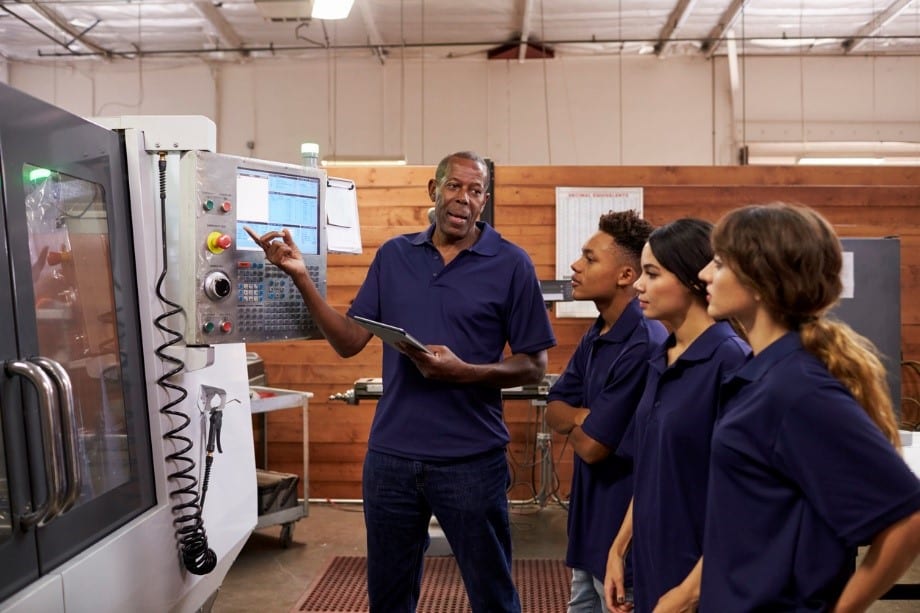 Where Can an Engineering Apprenticeship Take Me?
Employers favoured degrees more than engineering apprenticeships several years ago, but this has recently changed. Now, an apprenticeship is incredibly favourable and makes candidates desirable to employers because of the fantastic experience gained during the unique practical learning of an apprenticeship.
An engineering apprenticeship can open up many different career paths, depending on your interests and goals. By gaining practical experience and developing valuable skills, you can build a rewarding and fulfilling career in engineering or a related field.
Advantages and Disadvantages of an Engineering Apprenticeship
There are plenty of benefits of engineering apprenticeships, and as a leading provider of apprenticeship schemes for the spring manufacturing industry, we ensure that all our students experience the long list of advantages this route offers.
Advantages
Valuable hands-on experience. Apprenticeships provide a unique, real-life working experience, allowing apprentices to work with the tools and equipment they will use once qualified.
Real-world projects. In the ever-changing engineering industry, the chance to work on real projects is extremely valuable as it allows apprentices to understand the complexities and challenges of engineering work.
Paid training. Unlike degrees and other educational programs, apprenticeships are paid positions. This is incredibly advantageous, especially for young students, as it allows them to earn while they learn without worrying about juggling a part-time job to make money.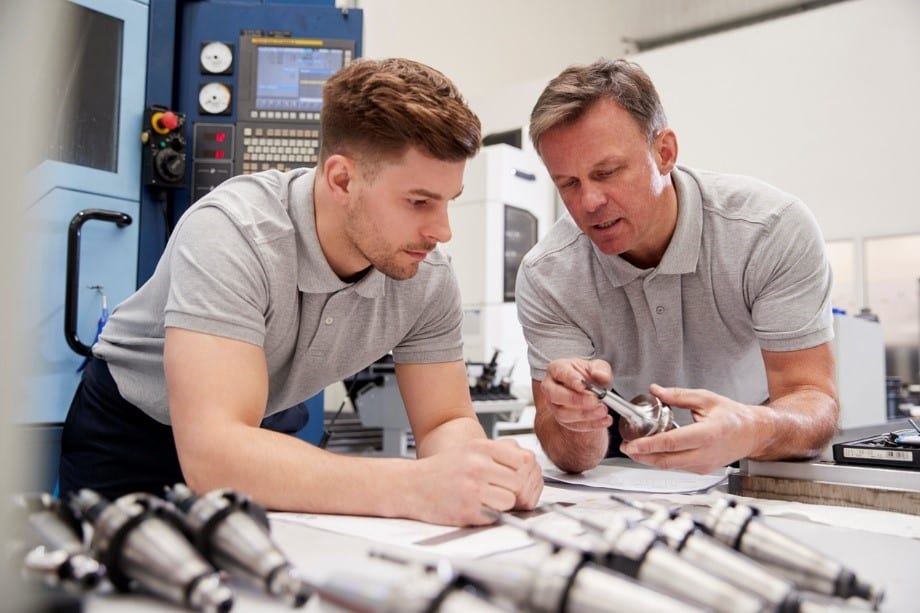 Disadvantages
Limited availability. Engineering apprenticeships are incredibly sought-after, meaning they are highly competitive and often have limited availability. Therefore, it is essential to get in quickly and apply as soon as you decide it's right for you.
Low starting wage. While you have the outstanding opportunity to earn while you learn, an engineering apprentice's starting wage is often low. However, it's more than what your friends completing a degree will earn while studying!
As mentioned, if you think an engineering apprenticeship is the right path for you, applying as soon as possible gives you the best chance of getting a place in your desired company. Here at European Springs, we take on apprentices every year and are always looking for dedicated, driven individuals to join our team. Apply now to kickstart your career in this fascinating industry.