The Benefits of a Manufacturing Apprenticeship
The manufacturing sector has seen its share of changes over the last few years, but during this time, it has proven itself a resilient industry that can adapt to meet any challenge. Adaptability is essential for not just your business but your workforce; this is where apprenticeships thrive.
Despite the shifting nature of the manufacturing industry, one constant that's becoming more apparent is that a profitable career in engineering is no longer limited to university graduates. Instead, apprenticeships have become an excellent route for critical thinkers and innovators interested in a career in STEM.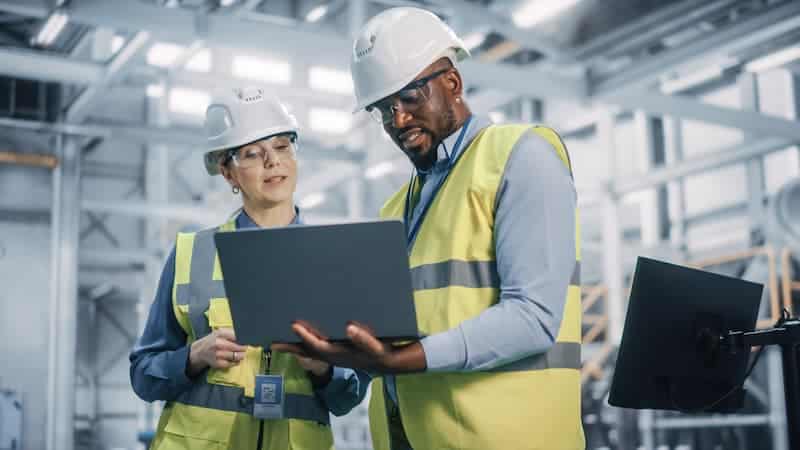 What is an Engineering Apprenticeship?
At European Springs, we host new apprenticeships every year. Engineering apprenticeships are essentially working courses that provide students interested in STEM the chance to gain hands-on knowledge and valuable experience required to become professional engineers. These courses are usually a mix of hands-on work alongside study modules to create the invaluable skill set required.
Different Types of Engineering Apprenticeships
Because of the large variety of roles applicable to a career in manufacturing, there isn't one apprenticeship that can cover it all. Therefore, finding the right one to support your interest in STEM is a significant first step in your potential career. Here are some examples of the different apprenticeships a student could choose from.
Mechanical Engineering Apprenticeships
The skills acquired through a mechanical engineering apprenticeship are connected to several industries. Skills you can learn through this are welding, hydraulics, pneumatics, CAD design and CNC machining.
Manufacturing gains the most from mechanical engineers, such as transport with train engine repair, power for designing pumps for energy companies and here at European Springs as experienced tension spring manufacturers.
Engineering Environmental Technologies Apprenticeships
This is a relatively new area of engineering apprenticeship. This focus was developed to help combat the rising adverse effects of the industry on the environment. As a successful apprentice, it would be your responsibility to create innovations that make manufacturing, construction and building maintenance sectors more environmentally friendly. With the advances the manufacturing industry is making toward net-zero carbon emissions, the role of these engineers has never been more critical.
Manufacturing Engineering Apprenticeships
Manufacturing engineering apprentices have a choice of pathways. These can cover aerospace, marine, welding, technical support, and fabrication, such as torsion spring manufacturers. Of course, the tasks involved will vary depending on your chosen sector. Still, by selecting a manufacturing engineering apprenticeship, you open the doors to the many areas of STEM.
What to Expect From an Apprenticeship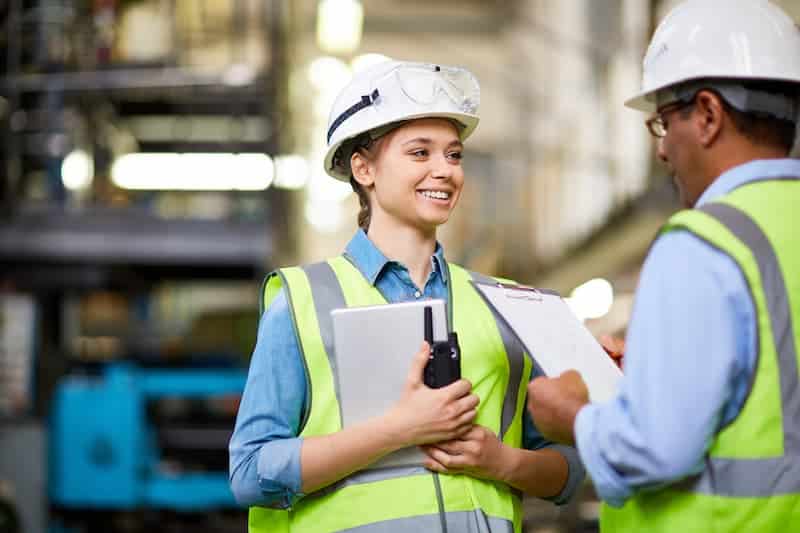 As we mentioned earlier, hands-on experience is an essential part of any engineering apprenticeship. Observing valuable trade skills in use within a suitable working environment will have the most impact on the apprentice.
This education is done through the apprentice being partnered with an experienced staff member, who will teach skills such as accountability, planning and responsibility for the day-to-day tasks you'll conduct once qualified.
Studying is an important part when working on an apprenticeship. While some consider the physical contributions the most impactful, maintaining a high level of study with theory is essential too. This may be just a couple of days a week, either at a partnered college or in-house with your fellow apprentices.
Shadowing and supervising work are some of the most effective parts of a manufacturing apprenticeship. By first shadowing your assigned staff member, you can practically learn the different aspects of the role in a more visual way than through study. Your shadowing will then be followed up by taking on those tasks under the supervision of experienced engineers. This is the best time to ask critical questions and build that all-important confidence through getting a taste of a STEM career.
Assessments with a supervisor are to be expected when working on an apprenticeship. Reviews are not a negative judgement of your performance but a vital element of learning the role with the benefit of providing someone who can answer any of your questions. After being regularly assessed for your current skills and job knowledge, you will usually complete coursework and exams as the final step to achieving your apprenticeship.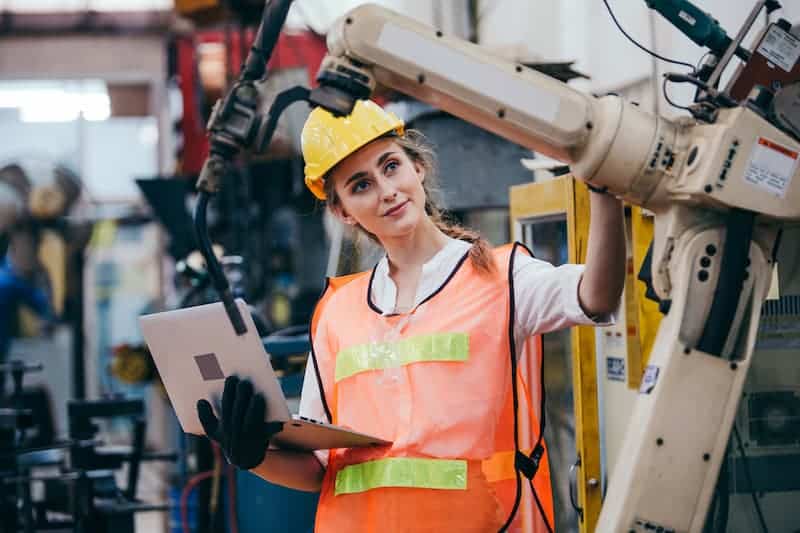 Benefits of Choosing European Springs Engineering Apprenticeships
As experienced spring manufacturers, we can attest to the benefits of taking on apprentices from an industry standpoint. Every year we take on new apprentices through our established development plans. We firmly believe that this helps give us a competitive edge in maintaining our status as a leading compression spring manufacturer. In addition, when companies take the time to invest in their staff through upskilling or reskilling, they can find that this training will create a far more diverse and effective team than persistent recruitment drives.
For the apprentices themselves, one standout benefit is the ability to learn whilst they earn. In addition, working toward a nationally-recognised qualification while simultaneously making a wage is hard to beat when investing in your future.
Increased Demand for Engineers
The manufacturing sector is currently struggling with a skills gap that creates problems for many manufacturing companies. At European Springs, we prioritise involving apprentices within the industry as we firmly believe that by supporting the next generation of engineers, we help individuals find great careers whilst supporting the industry.
If you are interested in exploring a new career in manufacturing, we recommend learning more about our apprenticeship schemes here. If you have any questions, please fill in the connected enquiry form, and we'll be happy to answer any of your questions.