Electronics: Where Can You Find Springs?
Christmas has been and gone but it feels like it went too quick, right?
Despite the decorations being taken off the walls and your Christmas tree being popped back in the loft, we hope that you were gifted with plenty of new and exciting electronic gifts and technology to play with throughout 2018.
After all, electronic gadgets and gizmos are among the best kinds of presents to receive from loved ones.
From the top of the range TVs to the latest and greatest virtual reality devices, these types of products are some of the most desired.
But whether you're TV mad or an avid watch collector, we can guarantee that there is going to be some sort of spring or wire form inside them all, and many of them even rely on them.
But what devices can you find these components in and what do they do?
Smart Phones
The highly talked about iPhone X was released in 2017, as well as the Google Pixel 2 – not to mention the Samsung Galaxy Note 8.
Whether you're an Apple fan or an Android user, do you know what all these phones have in common?
Wire forms and springs.
Whenever your phone is on vibrate mode, the small motor which makes the phone vibrate has a tiny (but very important) spring inside which helps it do its job. Not only this, but any button or compartment which pops out, clicks or pushes in, will most likely have a spring to help it move!
Wire forms are also inside your phones mechanisms, whether it be clipping parts together, decorative panelling or contact clips – they are all important!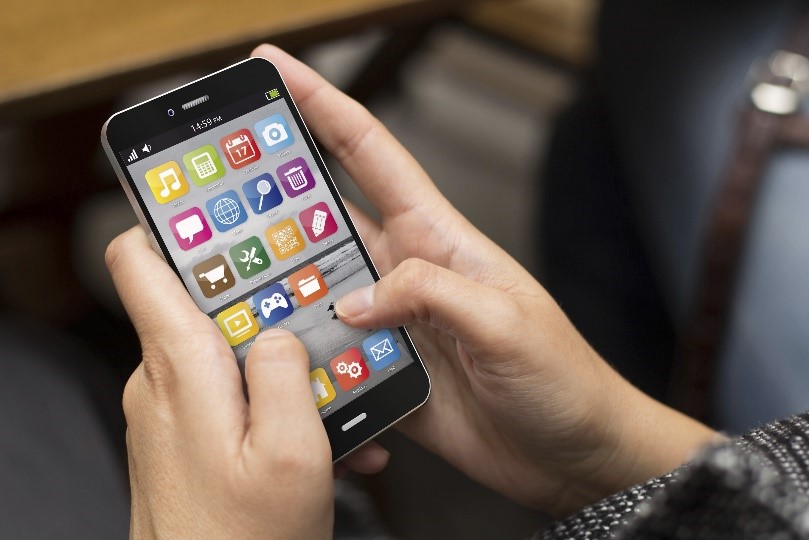 VR Headsets
At the top of the tech-ladder is the highly talked about Virtual Reality Headset. While not a new concept, they have recently been released on the market for consumer purchase and are getting more popular by the week. Chances are that many lucky people around the world received the gift of VR this festive season.
No matter what make or model you were lucky enough to receive, they all use springs.
In some models, there is a mechanism designed to hold a variety of smartphones using a spring-loaded clamp. This secure structure means there is zero chance your new smartphone will fall out the contraption.
New VR headset patents are even making use of more springs and spring-loaded grommet systems.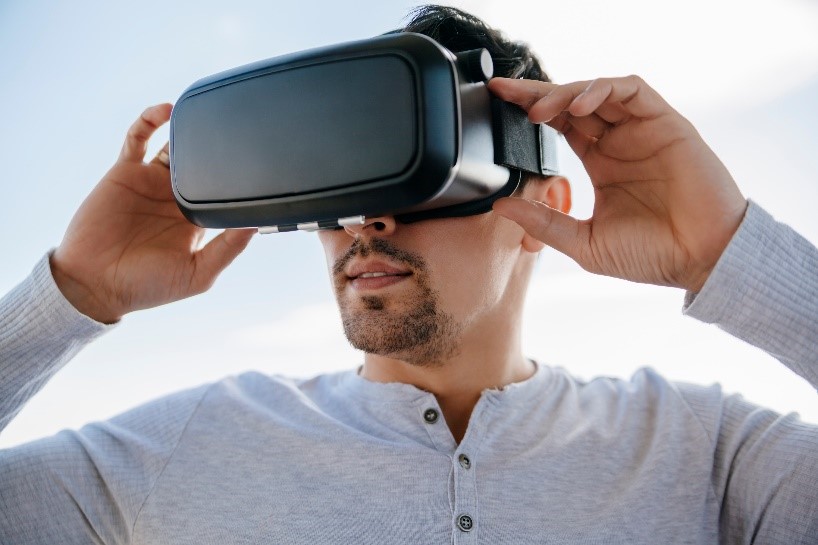 DSLR Cameras
Many people are consistently taking up the fantastic hobby of photography, and yet again, this could not be possible without the help of the trusty spring. Yes, that's right, wire forms and springs are a crucial component to the smooth running of any DSLR, wind up, disposable, and even the top of the range Red camera – they all utilise them.
Whatever camera you may have received for Christmas, the shutter mechanism in this device makes use of the humble spring.
When you hit the shutter, the shutter cocks and the camera's mirror then flips up. Electromagnets hold each of the curtains in place until the camera is ready to release, then the springs do the rest!
It essentially all relies on the hinge to open the curtains, which is powered by spring loaded levers.
Even vintage cameras used the spring to work. This just shows how reliable the structure is, and how far back the spring has been in use in cameras!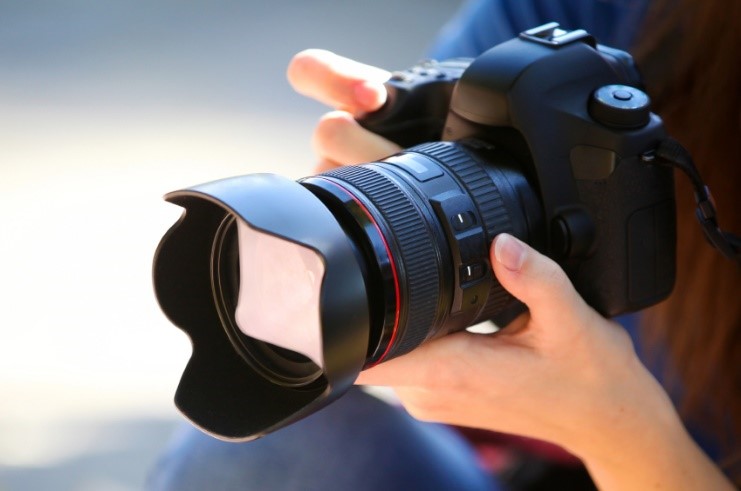 Here at European Springs, we make and supply a variety of springs, wire forms and pressings to several industries; the electronic industry being just one. The number of devices and products that use springs and wire forms seems infinite, and we are proud to be a part of the creation of these wonderful products.
If you would like to know any more about our services and products, you can get in touch with our team.
Contact Us