How Will the Covid Recovery Plan Affect Manufacturing In the UK?
The first steps to ease lockdown restrictions have begun in England, with all restrictions forecast for removal by 21st June 2021.
The UK Government's four stage roadmap to re-open the economy relies on a series of 'tests' for easing restrictions, such as the vaccine rollout and lower infection rates. You can view the full COVID-19 recovery strategy here. 
At European Springs & Pressings, we've continued to work at close to full capacity despite the challenges presented by Covid-19. We've worked hard to invest in the right areas of our business and now that we can see the light at the end of the tunnel, we want to discuss the impact of the pandemic on the manufacturing industry as a whole.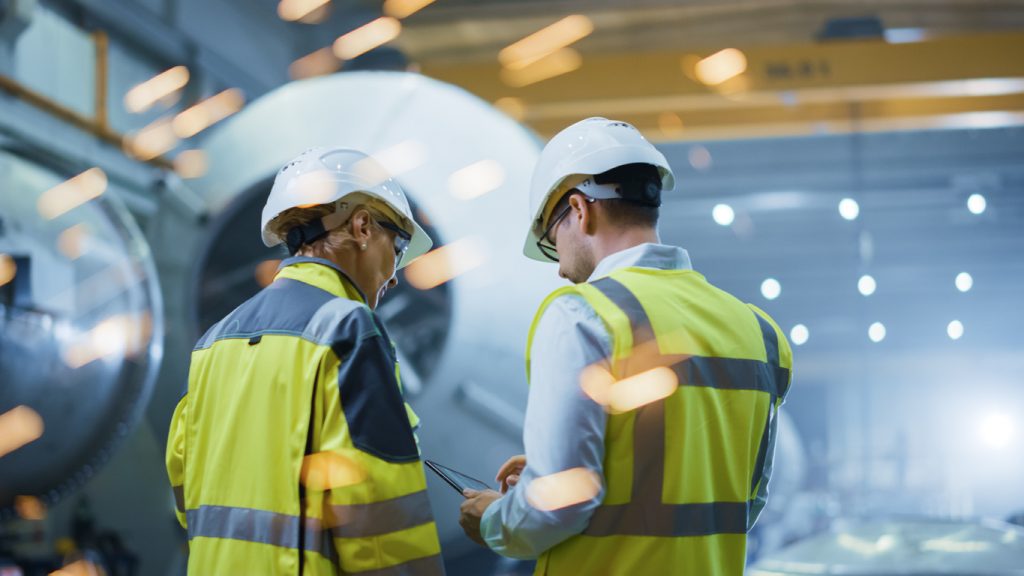 What Does the Roadmap Mean for Manufacturing? 
As a result of the pandemic, many factories worked reduced hours or were forced to close, which has caused unprecedented disruption to supply chains all over the world.
The Office for Budget Responsibility predicted that manufacturing, construction, retail, travel, food industries and education would experience the biggest losses. Though we now know that both sanitary and social distancing restrictions have also disrupted the services sector, which is likely to have a lasting effect. This means that the UK has become more reliant on manufacturers to lead the recovery.
We believe the main steps for recovery and moving forward are:
A safe return to work for all employees

Establishing future-facing practices and policies 

Realising opportunities, such as new technologies and equipment
The Importance of Returning to Work Safely
Safety within manufacturing is a concern for all employees on their return to work and for reopening production. To return to work safely, it's important to consider guidance, firstly from the Health and Safety Executive on operating safely, as well as providing the correct PPE and implementing practical solutions to transportation, childcare and flexible working for employees.
We must support and strengthen our manufacturing base with the intention of helping employment, whilst also ensuring that the UK can start to level up. In turn, this will warrant higher levels of reissuance and domestic capability.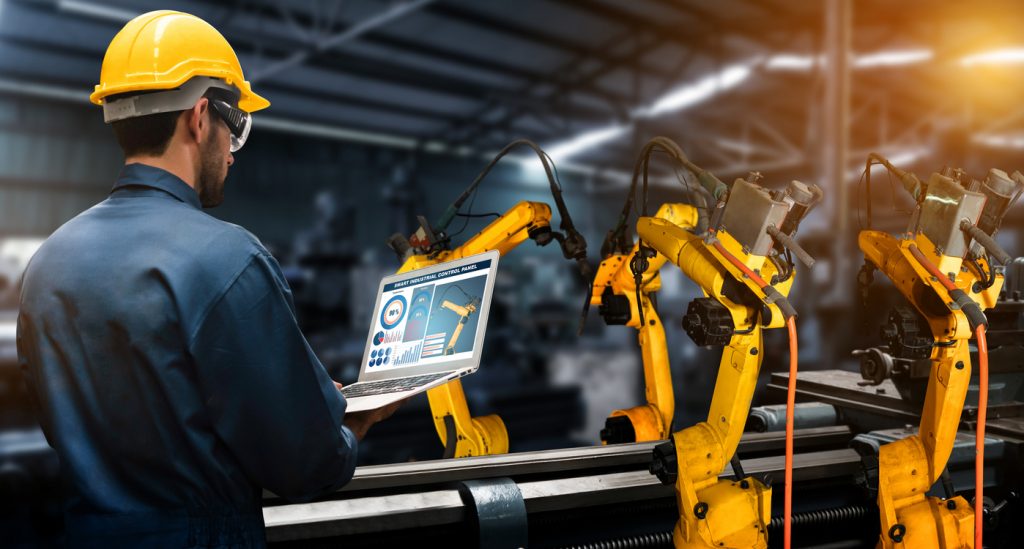 Building Resilience in Post-Covid19 Manufacturing 
The vulnerability of supply chains has been highlighted as a result of the on-going pandemic. We've seen the consequences of an underinvested manufacturing base with limited domestic capacity to produce critical products.
To move forward, it's important to build for the future. Companies can respond to the crisis by creating mapping projects to better understand our supply chain vulnerabilities. These can include logistics and transportation, allowing your company to build resilience.
How to Improve on Economic Confidence
The effects of the pandemic have changed the manufacturing industry, including how we work and the machinery we're working with. Adopting new technologies to counter the Covid-19 crisis should coincide with the upskilling for existing employees to use new technologies.
In our January blog, we looked at 'The Key To Combating Pandemic Effects On Manufacturing' and two months on, we're still optimistic about a boom in manufacturing thanks to continued investment in the right technologies.
Make UK, The Manufacturers' Organisation produced a report in May 2020 outlining the importance of investment in technologies. If you want to find out more then take a look at their report, Manufacturing our road to recovery – the 3 point plan.
In this report, Make UK proposes that the manufacturing industry should introduce an enhanced tax incentive to encourage automation, digitisation and export growth. This incentive could help UK firms to grow their exports once the global economy returns to a 'new normal'.
It's never too late to invest in automation technology. By implementing a more robust and automated element to your business, you can reduce the time spent on tasks, save money, and improve your overall safeguarding strategy.
If you'd like to find out more about the ongoing digital transformation in manufacturing then check out our blog on what the future of manufacturing looks like.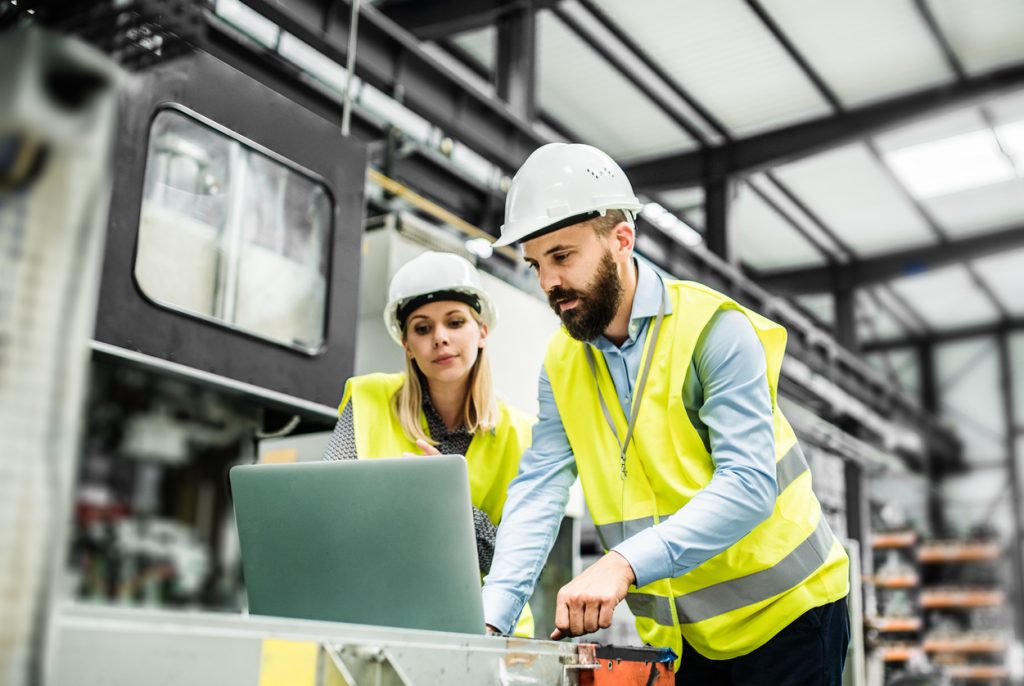 What's Coming up in 2021 for European Springs?
Here at European Springs & Pressings, we're continuing our focus on stability, recovery and growth. We have invested heavily over the past two years in machinery, upskilling our employees and technology which means we are positive about bouncing back from the effects of Coronavirus.
Our team looks forward to welcoming leaders from around the globe at this year's G7 summit, which will be held in Cornwall in June 2021.
Keep up to date with our blog page and be the first to see the latest information on the manufacturing industry, as well as expert sector insights.