G7 Summit To Be Held In Cornwall – What Impact Are We Having on Climate Change?
The team here at European Springs & Pressings were delighted to learn that the G7 summit for 2021 is to be held in Cornwall. Our Cornwall facilities are responsible for a large amount of manufacturing output each year, and we're delighted to be taking steps to reduce our overall carbon footprint, in line with the aims of the G7 summit.
Here, we take a closer look at what will be discussed at this year's summit, whilst also highlighting some of the steps European Springs & Pressings have taken to ensure we are doing our bit for climate change.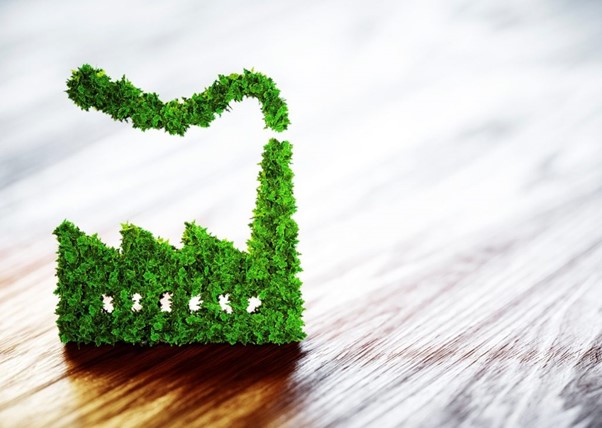 What Will Be Discussed At The G7 Summit 2021?
The G7 is made up of the UK, Canada, France, Germany, Italy, Japan, the USA and the EU and is in place to bring together major nations from around the world to discuss key economic and environmental topics that affect a large proportion of the globe.
Leaders from around the world will come together on UK shores in June 2021 to discuss plans on how to tackle some of the most pressing issues facing us. With the likes of coronavirus and climate change set to be on the agenda, along with open trade agreements, technological change and scientific discovery, the summit will help world leaders set a roadmap for change.
With the coronavirus vaccine being rolled out in many countries around the globe, focus will be placed on how countries can bounce back following the effects of the virus, with real emphasis placed on how to make the world greener and more prosperous in the coming years.
This year's summit will be held in Cornwall, Carbis Bay, though the neighbouring towns are also sure to reap the benefits of the area hosting the G7. It's no secret that Cornwall is at the forefront of green innovation in the UK, and therefore the area provides an ideal setting for a summit that's primary focus will be on building a greener future, post pandemic.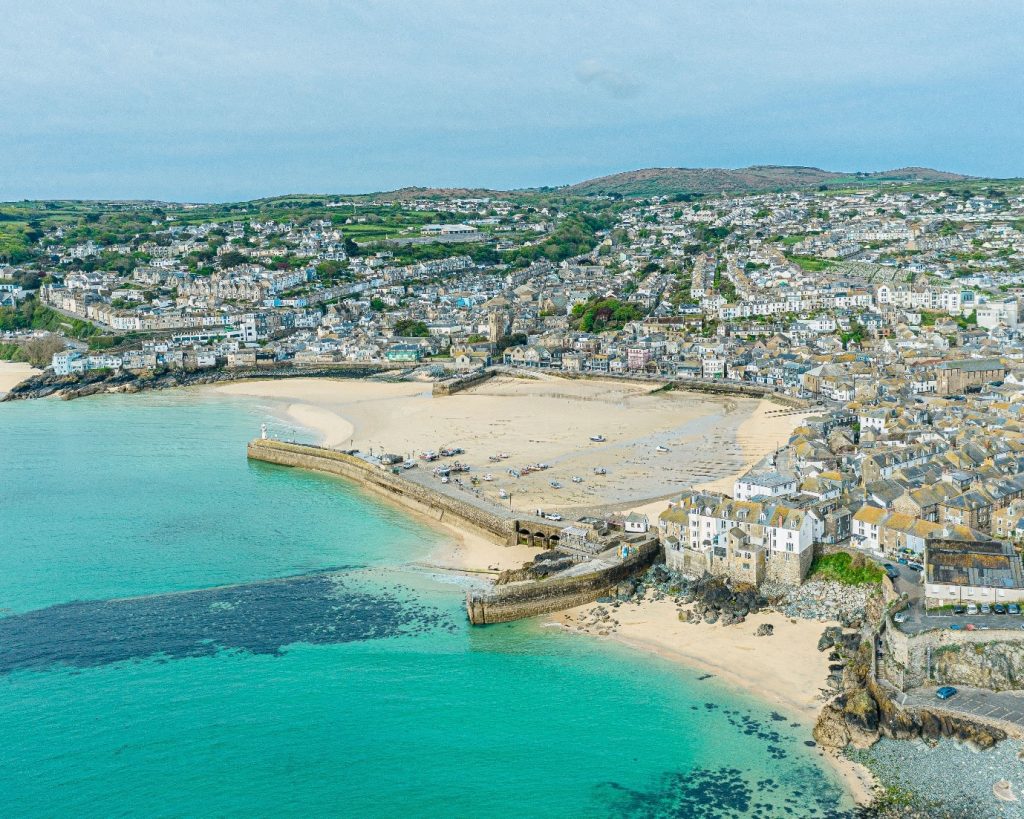 European Springs & Pressings Commitment To Environment
Our team of experienced spring manufacturers are committed to ensuring that we do all that we can to reduce our carbon footprint, whilst maintaining high-quality products and levels of service for our customers. In keeping with the G7 summit's overall aims, European Springs & Pressings are proud to play a key role in ensuring our manufacturing processes are as environmentally friendly as possible.
Over the years, we have placed a lot of emphasis on ensuring we have access to cutting edge machinery that is both efficient and environmentally friendly. We have committed to continually investing in our spring and pressing machinery across both of our factories, which helps us to meet increasing customer demand, whilst also keeping our carbon footprint to an absolute minimum.
Along with this, we also play a key role in the manufacturing of various wind turbines and clean power generators – providing springs and pressings that enable these clean energy sources to operate to their maximum potential. We have a long-standing relationship with many clean energy providers, and are delighted to provide parts to any projects that play a vital role in reducing fossil fuel usage.
Made In Britain – Bringing Manufacturing Back To UK Shores
We are also proud members of Made in Britain, which means that we proudly display their mark on all of our products which are completely manufactured on UK shores. By sourcing and producing our springs, and pressing from our London and Cornwall factories, we are able to keep emissions to a minimum, whilst providing high-quality products for our customers.
You can find out more about our association with Made in Britain in our recent article or by watching the video below:
Want to find out more about our springs and pressings, or how we are committed to the environment? Feel free to contact us today and we'd be more than happy to discuss your requirements further.