Why We Value Quality in our Manufacturing Work
29/04/2016
As one of the leading spring and pressing manufacturers in the UK, it's extremely important to us that we are able to guarantee the quality of our products – no matter how big or small they are.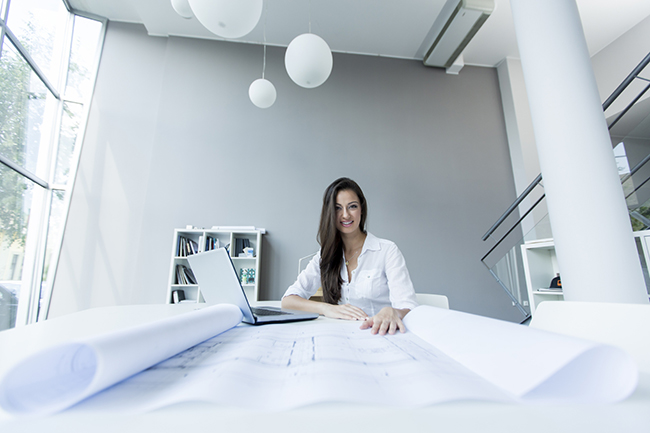 From springs to pressings and stampings, quality is essential and is something that we are continuously dedicated to improving as technology moves forward. In fact, we invested in our brand new Bruderer BSTA 500-110B to help us improve the quality of our stamping products, using the revolutionary technology that it features.
But why is quality so important?
It Affects our Brand
As the products that we supply are going directly into the hands of the people that need them to do their job, it's important that we are able to guarantee their quality and durability to ensure that they can trust the product to do what it's supposed to.
If we can't guarantee this, and something goes wrong because we haven't ensured that the product is of a high enough quality, it can ultimately damage our company's image. The buyer certainly wouldn't want to work with us again if we couldn't provide them with a suitable, quality product, and therefore would never recommend our services.
We want to ensure that the quality of every single one of our products meets and exceeds the expectations of the client, and is as safe and as functional as possible. That's why all our products endure rigorous testing and quality checks before they leave our factory.
It Ensures Safety
For many clients who use our products, safety needs to be guaranteed. Many of our parts go on to be used in various installations, many of which are machines or other potentially dangerous items if the safety is not ensured.
This is why it is essential that our products are the highest possible quality. If we can ensure that they will be able to withstand the conditions that they will be put under, there's less chance of the product failing or breaking, potentially ruining the machine and putting the operators safety at risk.
It Makes Everyone Successful
Having access to high quality products means that there's less downtime to be expected due to breakages or emergency maintenance. This leads to smoother operation and increased productivity, keeping your business successful.
Our success comes from pleasing our customers and exceeding their expectations, both with our products and our service as a whole.
At European Springs, we are dedicated to making sure that all our products are created to the highest possible standards. We can work alongside you to create springs, pressings and stampings that suit your needs perfectly and that you can rely on. For more information on how we can help, please feel free to contact us today.
European Springs