Why Now Is The Perfect Time To Focus On Equipment Maintenance
With many manufacturing businesses continuing to work throughout the Coronavirus pandemic, it's fair to say that some of the equipment your business uses on a regular basis will be in need of some TLC. Focus has been placed predominantly on ensuring that orders are met, and this has meant that for many manufacturers, the regular equipment maintenance schedule they once had in place has been put on hold.
Here, we take a look at some of the benefits of focusing on equipment maintenance right now, whilst also giving you some insight into some of the steps you need to take to ensure you're giving your equipment the right level of attention.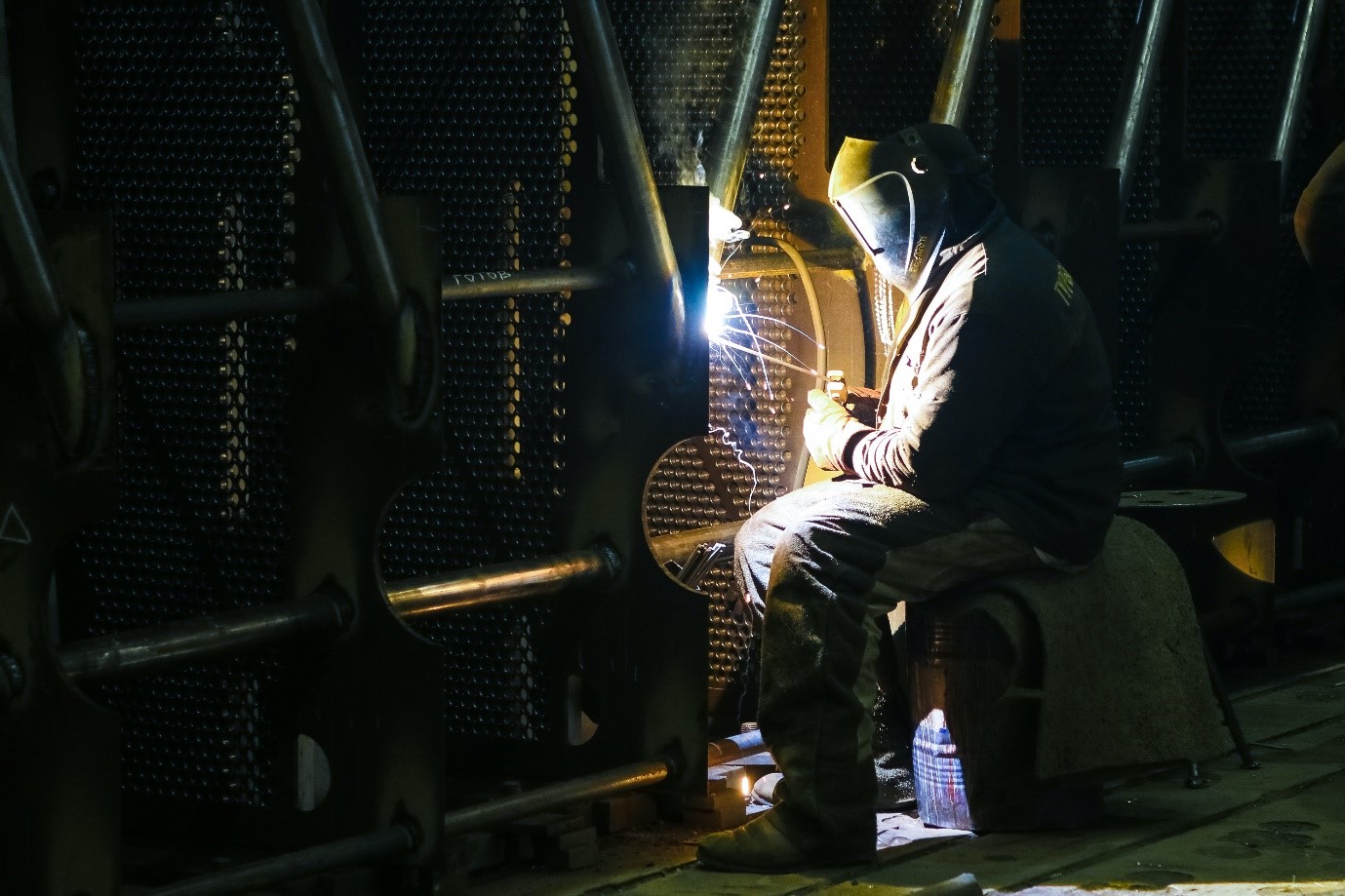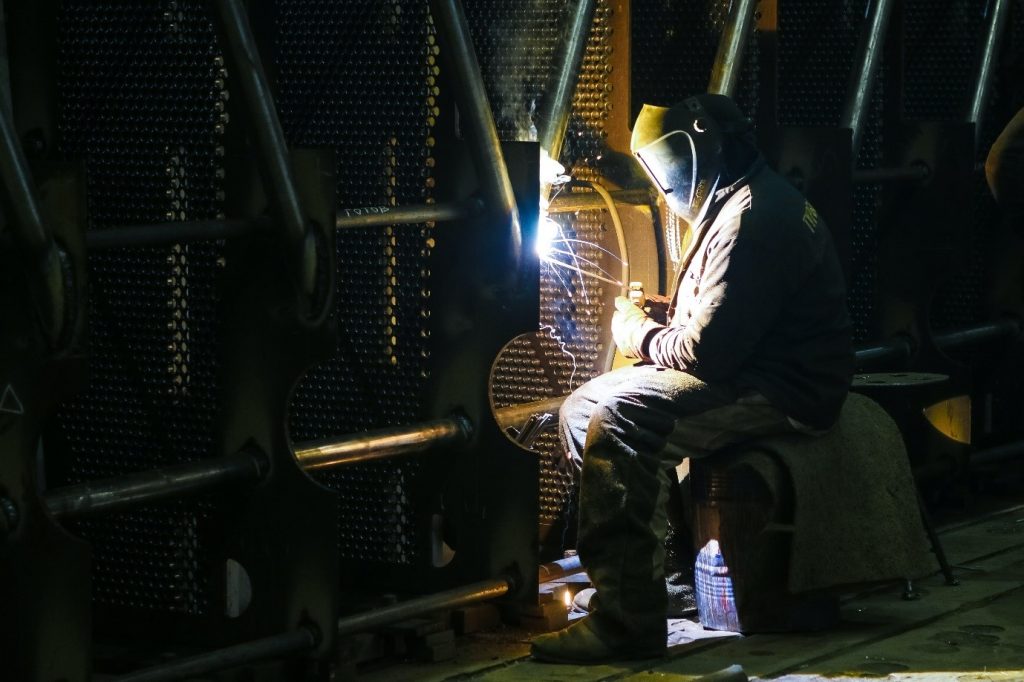 Benefits Of Carrying Out Equipment Maintenance Now
There are a number of benefits to carrying out equipment maintenance right now, from guaranteeing the safety of your staff to preventing machine breakdown. Here's just a few of the main positives you can expect to see if you do happen to carry out equipment maintenance in the coming months:
It's no secret that the manufacturing industry has soldiered on throughout the pandemic, but this could well have come at the cost of ensuring that maintenance schedules were adhered to throughout the last 3 months. It's essential that all of your equipment is properly maintained to ensure the highest levels of efficiency, but even more importantly to guarantee that all of your machines are completely safe for your employees to operate.
With social distancing measures set to be in place for the foreseeable future, now is the ideal time to redeploy some of your staff to focus on maintenance for all of the equipment in your workplace. This enables your company to maintain social distancing with all employees, whilst also having the added benefit of ensuring that all of your equipment is fit for purpose.
If you take the time to ensure your main production line equipment is in fully working order, you can stand to save yourself the headache of dealing with equipment downtime if it does happen to break.
Focus On Preventative Maintenance
One of the first things you should consider doing when your full workforce is back in, is focusing predominantly on preventative maintenance for all of your equipment. This essentially means that you should assign some of your staff to give each piece of equipment a full check over, and ask them to keep an eye on any issues that could well crop up in the near future. This might be seeing general signs of wear and tear from a potentially older piece of equipment, or simply finding that your machines are simply not as efficient as they once were.
Once your staff have identified any problem equipment in your factory, it's essential that you get experts in to fix any issues with your equipment as soon as possible. Taking steps to find issues and fix them ahead of a machine fully breaking down or becoming completely inefficient is essential at any time, but is especially important in the current situation as extended waiting times can be expected for most equipment in the manufacturing market.
Schedule Regular Maintenance Check Ups
If the pandemic has thrown your regular maintenance schedule into disarray, don't worry! It's fair to say that Covid-19 has thrown all businesses off their regular working schedule, so things like maintenance check ups have been put on hold at the moment. However, it's essential that your business does take the time to implement a new servicing schedule to ensure that none of your equipment is faulty or in need of repairs.
Once you have a schedule in place, it's essential that you assign an expert to regularly and consistently checking up on the overall health of your equipment throughout your facility. These check ups could well highlight some issues with your equipment that do need attention in the near future – and this could stand to save you a significant sum of money over time.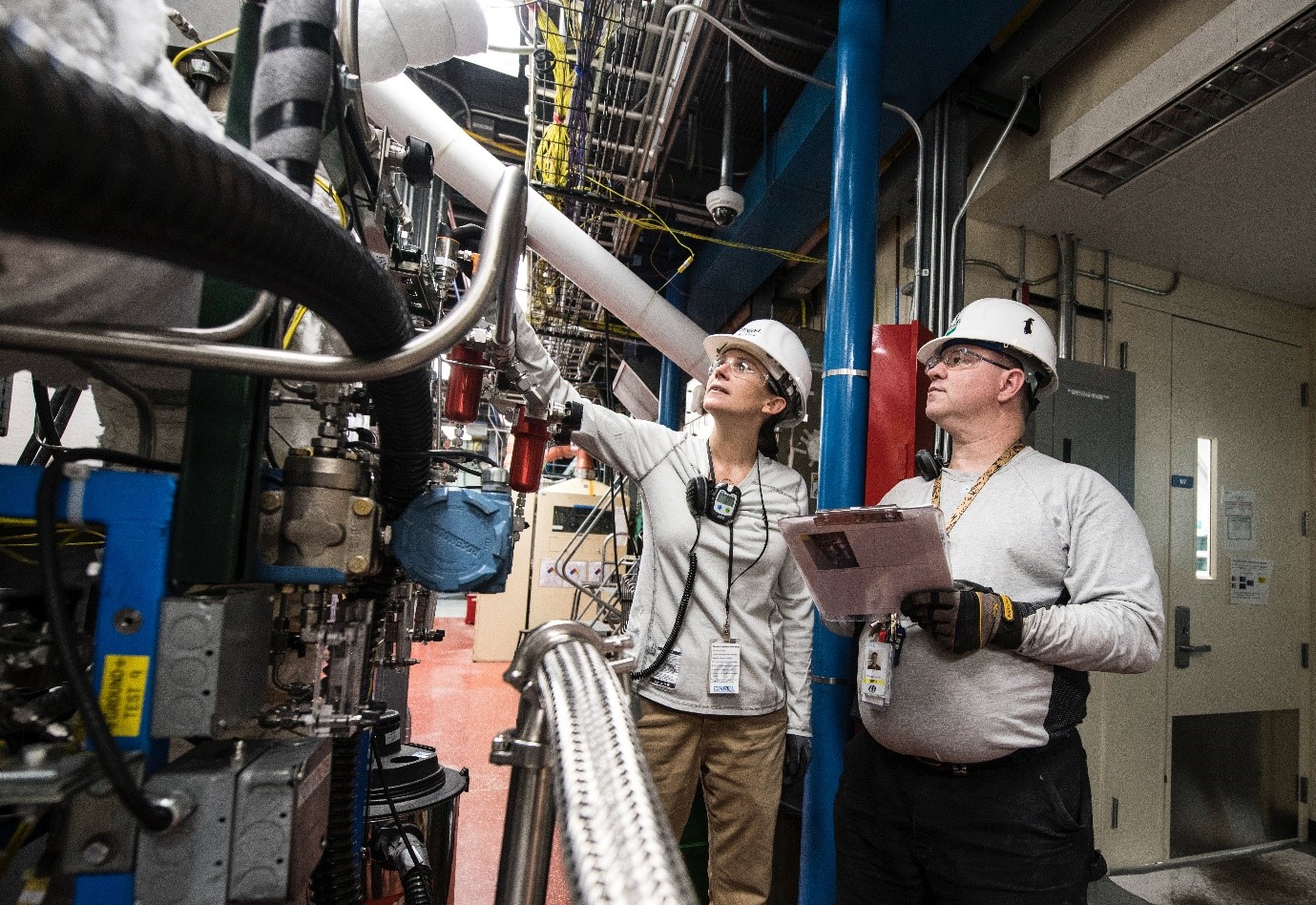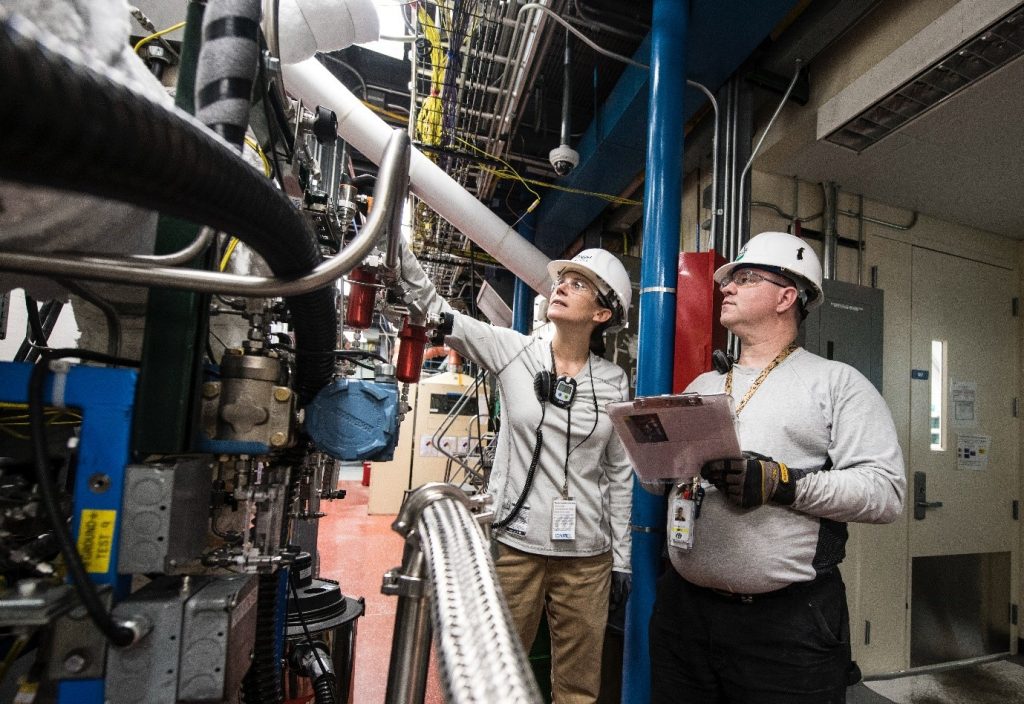 Don't Be Afraid To Replace
If you do happen to find that one of your main pieces of equipment is in need of replacing, it's important to remember that even if you have done your utmost to maintain it throughout its lifetime, machines will eventually break down. Whilst it's not ideal, especially with current circumstances, it's best to act quickly and place an order for a new piece of equipment as soon as you notice any issues that cannot be rectified.
Acting quickly is essential in this case, as any downtime could cost your business a significant amount of money, especially with many manufacturers finding themselves extremely busy with most businesses heading back to work in recent weeks. Always be sure to speak about just how long it will take for your new piece of equipment to be manufactured and delivered with suppliers, as lead times could be longer for some businesses than others!
As one of the nation's leading spring manufacturers, we take great pride in ensuring that we consistently update and maintain our equipment on a regular basis. Just last year we invested heavily in a whole host of new spring manufacturing equipment across our three sites, and it's fair to say that the increased productivity and efficiency those machines have brought to the company are well worth the initial investment!