How Manufacturing Is Springing Back Following COVID-19 Pandemic
Some businesses within the manufacturing industry did take a hit during the Coronavirus pandemic, but as more businesses return to work and adapt to the new normal, there is optimism around the sector.
Taking a closer look at how manufacturing is making a comeback, we discuss some of the key areas that businesses within the sector must focus on to ensure they are capable of getting to pre-pandemic levels.
Industry 4.0
Industry 4.0 has been the buzzword in the manufacturing sector for a few years now, and there is good reason for this. The fourth industrial revolution has seen the introduction of smart factories, which use connected machines and intelligent robots alongside more traditional manufacturing technology – all of this married up creates a seamless smart factory that is capable of running almost autonomously.
All of these systems are fuelled by data and machine learning, so they are capable of improving overall efficiency over time, and this is especially important in times like these.
The current digital revolution has showed no signs of slowing down, even with the issues faced by firms around the world following COVID-19, so Industry 4.0 is only set to grow even further over the coming months.
Businesses that have already extensively invested in Industry 4.0 technologies have reaped the benefits of this technology already, as they have been able to let machines do most of the heavy lifting during and after lockdown, allowing human employees to focus their efforts and attention elsewhere.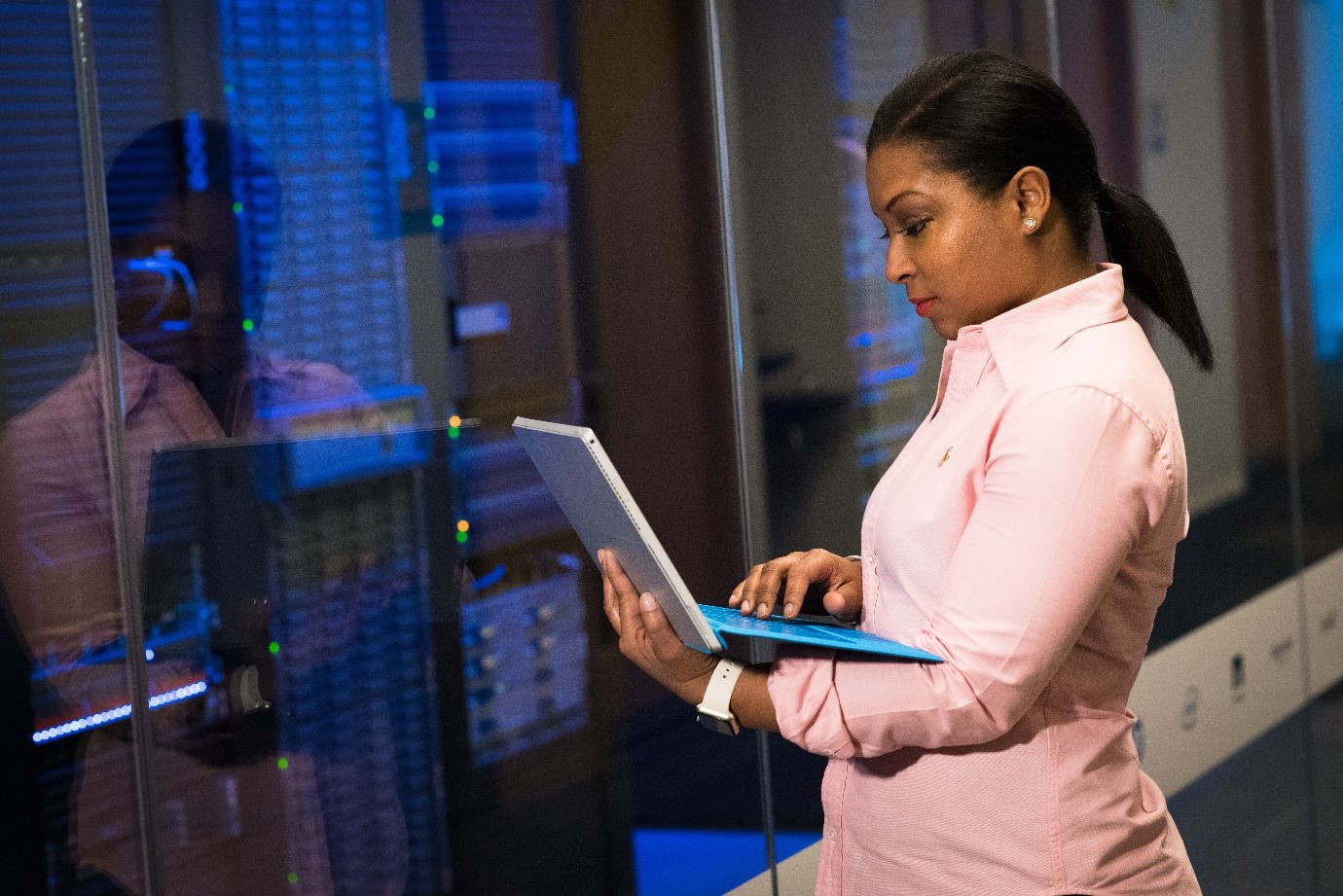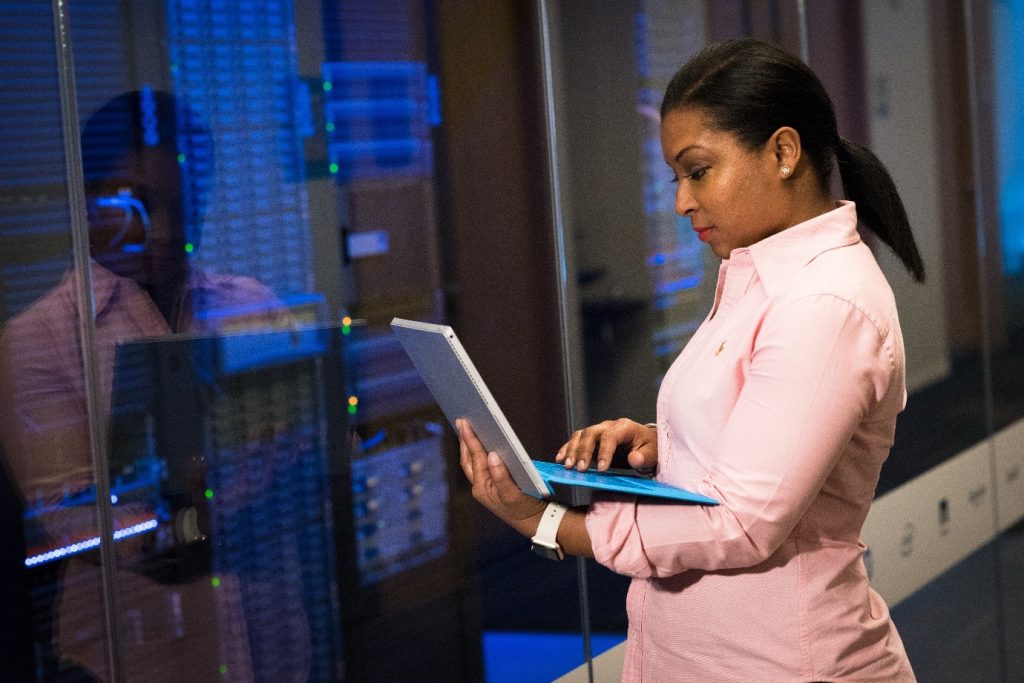 Focus Placed On 'Best Of British'
Over the past few months, there has been a real focus on buying local, and there is a strong belief that this may well filter through to companies utilising British-based companies more prominently. Many manufacturers are being quick to jump on this trend and are placing heavy emphasis on the fact they're a British company, producing British products, and are generally receiving a positive reception from clients.
If there is a real push for the Best of British over the next few years, this will inevitably see the manufacturing industry recover and thrive.
Adjusting Processes
With social distancing measures in force for the foreseeable future, there's been a requirement for almost all businesses to adjust their processes in one way or another. The manufacturing industry has managed to navigate this potentially tricky roadblock with relative ease, by simply allowing their modern technologies to take the driving seat with most of the work.
Employees have been either redeployed, or had their roles tweaked ever so slightly, to ensure the smooth running and operation of their in house technologies. There has also been significantly more focus on adapting to the 'new normal' from all employees, who are constantly looking for more efficient and socially distanced ways of working.
Whilst adjusting processes has always been a primary focus for all those who work in manufacturing, in order to achieve the best outcome for clients, the added focus that has been placed on this can only be a good thing for the industry moving forward. The resilience the industry has shown and the willingness to adapt and enact change following the pandemic surely means that the industry will only come out of this period better prepared for events like this in the future.
Investment in The Latest Technologies
Businesses that have focused on continually investing in the latest technology within their field have managed to continue thriving through these uncertain times, thanks to little to no dip in productivity levels despite working with reduced staff numbers.
As one of the UK's leading spring manufacturers, we have placed a lot of emphasis on investing in the latest technology to ensure our processes are as slick as possible. Through continual investment in our technology we have increased our output and overall efficiency, and this has helped us to navigate the coronavirus pandemic with relative ease.
We could operate with a skeleton staff and allow our modern spring coiling machines to do the heavy lifting with little intervention from our employees. This simply wouldn't have been possible without the equipment that we have invested in, so we cannot overstate just how important having the very latest technologies available to your business is!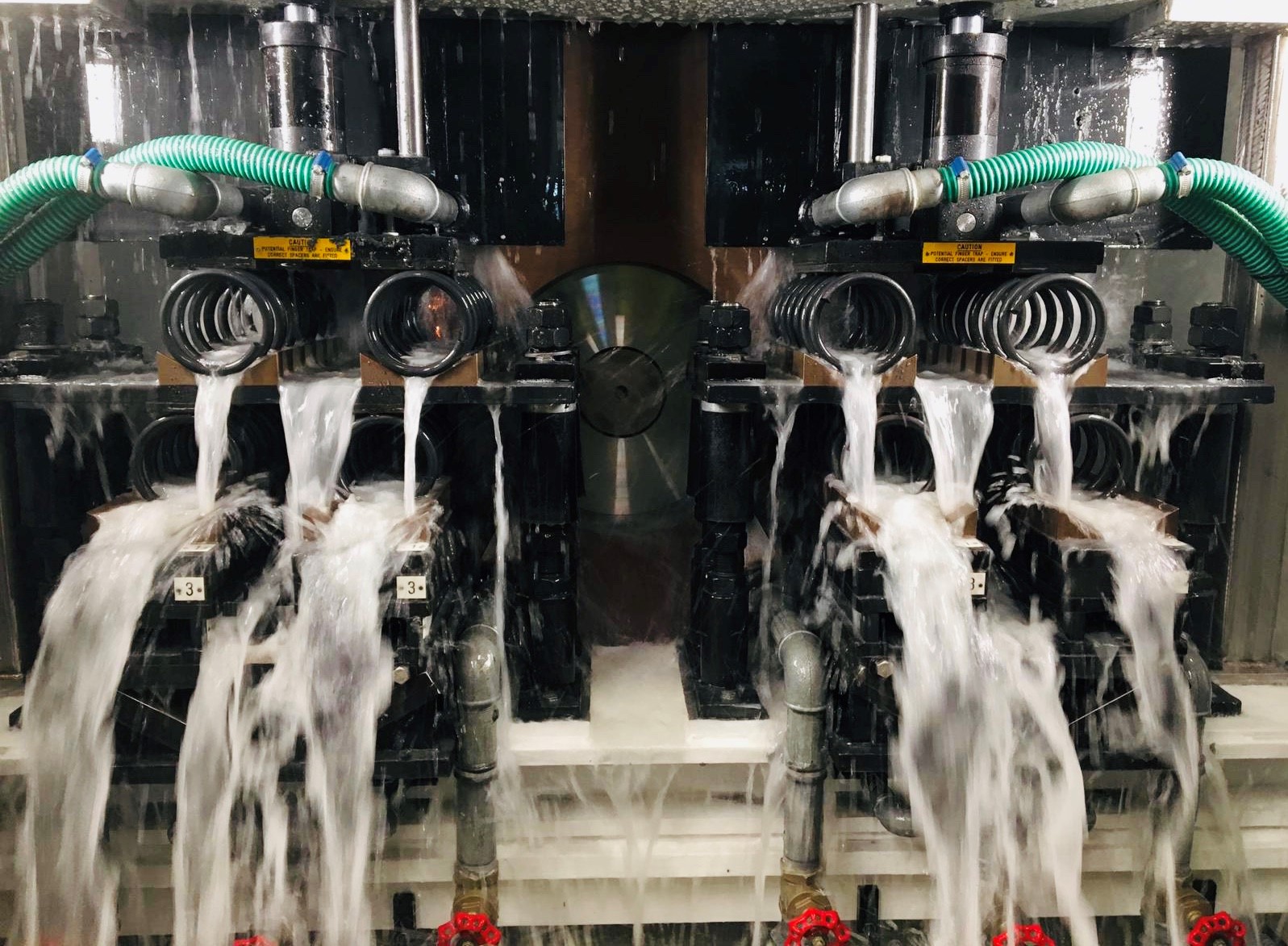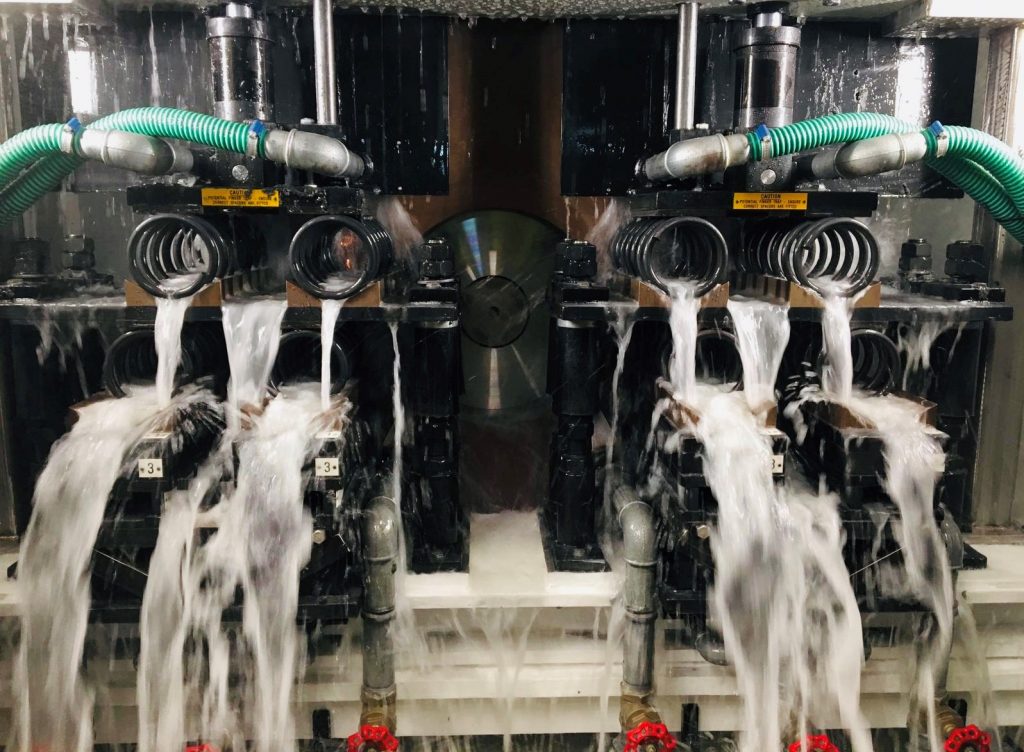 Whilst it is fair to say that the manufacturing industry has dipped over the last three months, since lockdown measures have been eased there have been encouraging signs for a revival. The coming months will show just how well the industry has adapted to the 'new normal' but early signs do look promising; at European Springs & Pressings we will continue to adapt our work in line with government guidance, and strive to do so without having an adverse effect on our customers.
Be sure to regularly check in on our blog for the very latest news coming out of the manufacturing industry, and more reaction and updates on how the sector is dealing with the fallout from the Coronavirus pandemic.