Latest News in the Aerospace Industry
When you think of the aerospace industry, astronauts, space, engineers, and fast jets spring to mind. But there is so much that goes on within this industry that makes all of this happen. With time, everything progresses and evolves to move with the times. Records are there to be broken, new aircrafts need to be built.
It is an everchanging industry, which makes it very exciting. Here we have a look at the latest news within the aerospace industry.
Nominations for Top Individuals in Aerospace
Nominations have opened for a series of special awards celebrating the best individuals in the West of England who are involved in the Aerospace and Defence Industry. The Aerospace Ambassadors Awards, launched by the West of England Aerospace Forum, acknowledges outstanding contributions made by people in the field, all of whom are free to enter the six categories open in this sector.
The categories are; Best Aerospace Design Engineer, best young Aerospace entrant, best representative of diversity, heritage Aerospace ambassador, best Aerospace customer service and best Aerospace media ambassador. The Aerospace Ambassador Awards Ceremony and Gala dinner are announced on 28th June.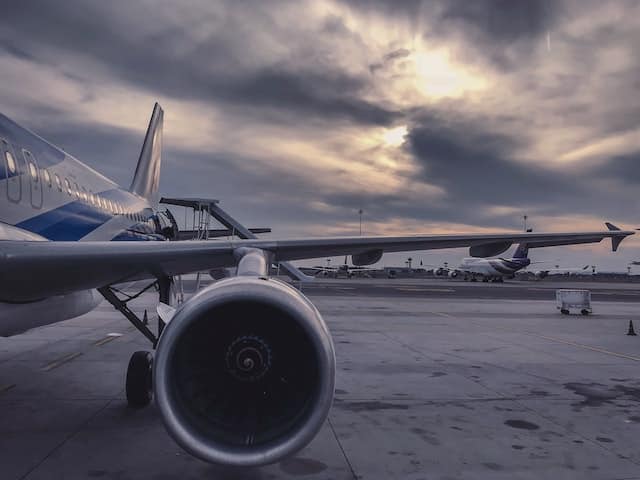 UK Aerospace Industry Set to Soar Higher
The likes of 3D printing and space tourism look set to send the UK's aerospace industry soaring to new heights. This is due to the growth in air travel, as well as a demand for high-tech parts for spacecraft and rockets, fuelling the sectors rise.
The UK is the second largest aerospace manufacturer in the world, behind the US, and is the fourth largest aerospace exporter, due to their specialising in engine and aircraft parts, which make up 79% of all exports. The reason for the rise is due to the growing market of space tourism, which the UK aerospace industry and other chains are part of.
Since 2002, the UK industry has more than doubled overseas sales from £13.2bn to £28.3bn, increasing by 114%. The UK sector is continuing to soar by staying at the forefront of innovative technologies.
Greener Aircraft
Aerospace engineers at the Technion-Israel Institute of Technology have found a breakthrough to pave the way for non-polluting electric aircrafts, replacing current hydraulic and pneumatic systems that are typically powered by the main engine.
They have developed a process that can be used onboard aircrafts while inflight, to produce hydrogen from water and aluminium particles safely and cheaply. This means the hydrogen can then be converted into electrical energy for inflight use. This ground-breaking work offers a good solution to several challenges, such as hydrogen storage, without the problems with storing hydrogen in a liquid or gas state, which has always been a problem.
The foundation for this technology is in the chemical reaction between aluminium powder and water to produce hydrogen. Either fresh water or waste water, already onboard the aircraft, can be used for activation, meaning the aircraft does not need to carry any additional water. The heat generated from this process can be used for several tasks, such as, heating water and food, de-icing operations, or heating aircraft fuel prior to starting the engines.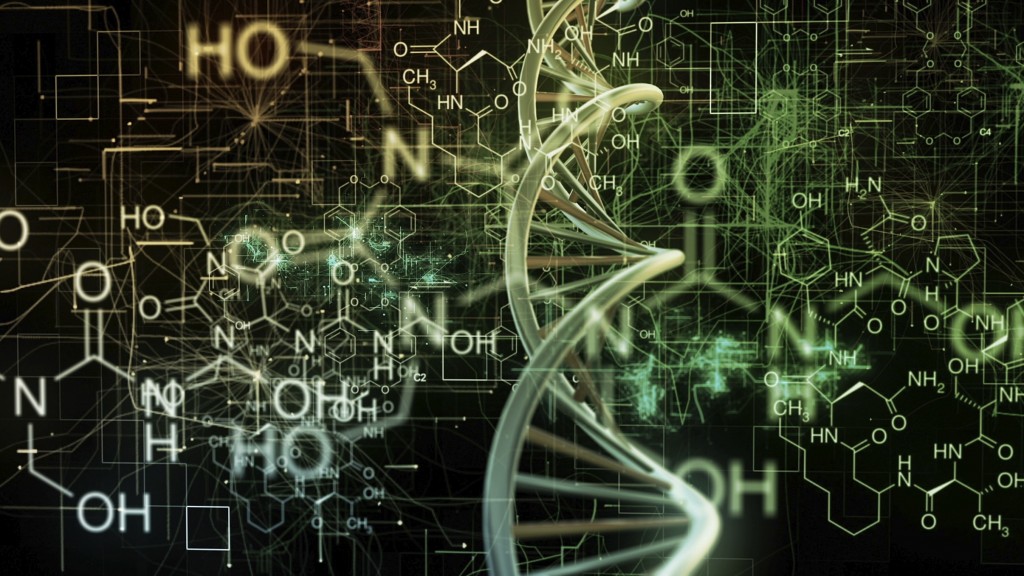 Researchers suggest this technology could provide; quieter operations on board an aircraft, drastic reductions in CO2 emissions, more efficient electrical power generation, reduced flammable vapours in fuel tanks, thermal efficiency, reduction in wiring, and compact storage. This could represent the future for efficient and safe inflight energy.
At European Springs, our specialists understand the importance of engineering and technology in various industries, which is why we provide the highest quality spring supplies to our clients. Get in touch with a friendly member of our team for more information.